David Freeland submitted this photo and note: "I took this photo in July 2020 in Kansas City where the Blue Angels were due to perform at an air show. Weather in the area created delays and concerns of cancellation. The result was a great reflection shot on the ramp, followed by a spectacular show by the Blue Angels."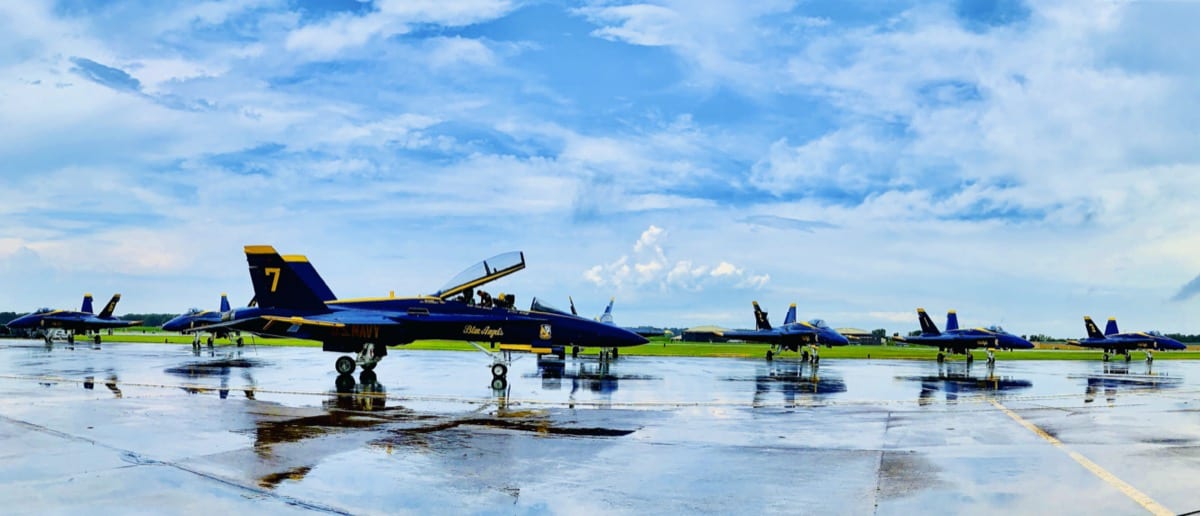 Would you like to have your photo featured as Picture of the Day? You can submit it via this form.
All photos sent in for Picture of the Day are also considered for our new Page 4 photo feature in the print issue of General Aviation News, as well as A Year in Pictures in the December issues.