Bearhawk Aircraft officials report the successful operations of a Bearhawk 4-Place aircraft on wheels, floats, and skis, which the company is calling a "triphibious" airplane.
Owner of the kit-built Bearhawk, Robert Taylor, is based in Kenai, Alaska, a coastal city southwest of Anchorage on the mouth of the Kenai River. Having access to shorelines, waterways, and often-frozen tundra, Taylor accentuates his flying preferences with the turf, water, and snow options of his triphibious Bearhawk aircraft.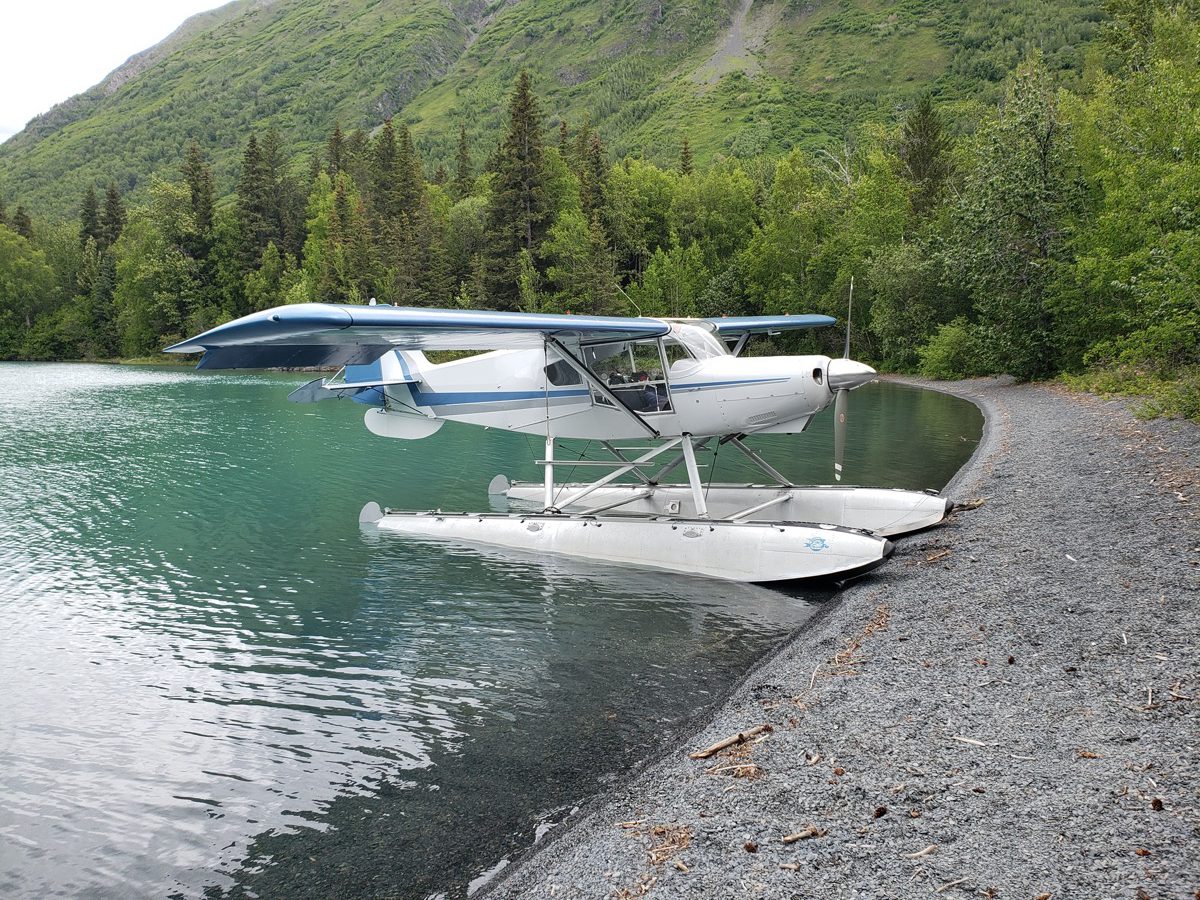 "My son and I built the aircraft together. The idea from the start was to put it on floats. I fly year-round here in Alaska. I am on skis now, but it's time to swap to wheels. In June, the airplane will go to a nearby lake and be on floats again," Taylor explained.
Taylor is an A&P and former inspector. Since completing his Bearhawk in August of 2017, he's accumulated over 400 hours flight time in it.
On wheels, the aircraft is powerful and responsive, according to Taylor, with a 260-hp O-540-E4B5, 6-cylinder engine up front.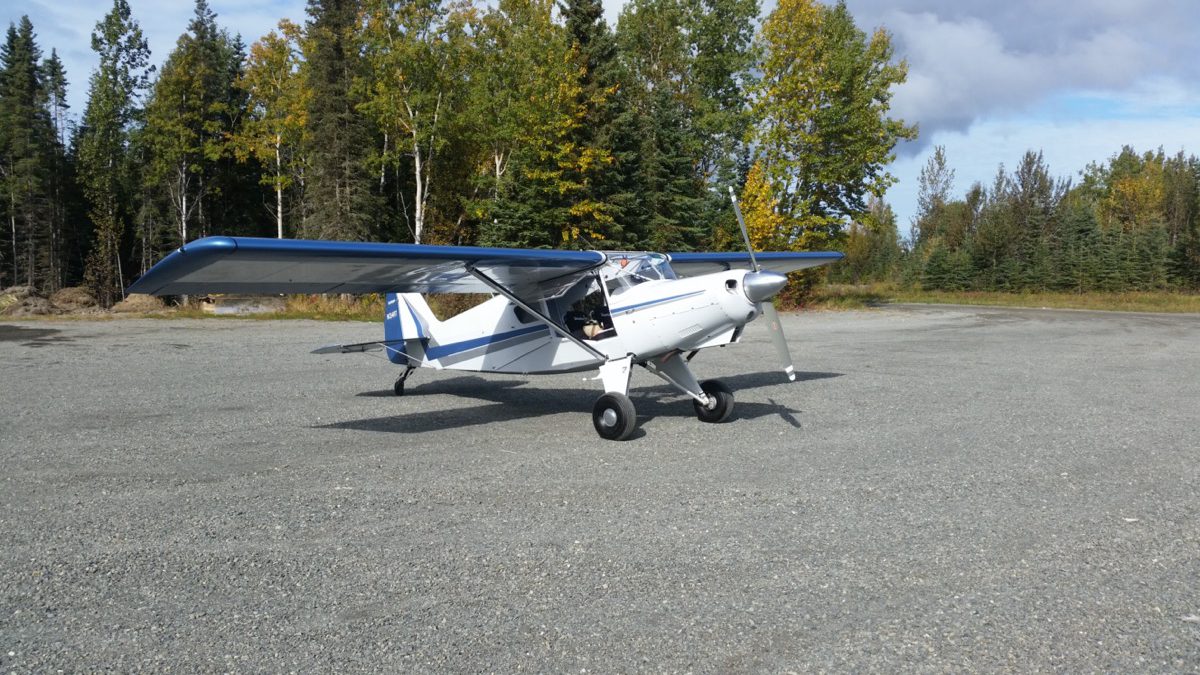 "The flight controls are very responsive and can be flown with two fingers. Stalls are very predictable with no tendency to drop one wing," he said. "The 6-cylinder Lycoming has all the power you could ever need, which makes it a safe airplane to fly."
Taylor affirms having seen speeds of up to 160 mph IAS in the aircraft and claims landing speeds of 52 mph, both while on wheels.
"The ability to fly fast and also fly slow makes the aircraft very versatile," he noted. "At a power setting of 22 x 22 (2,200 rpm x 22 inches MP), the Bearhawk economically cruises at around 130 mph burning 11-12 gph."
Building the Bearhawk as floatplane for operation on the Kenai Peninsula equates to placing it in its natural habitat, according to company officials, noting landing locations are abundant.
"It has proven to be a very nice, straight forward floatplane," Taylor stated.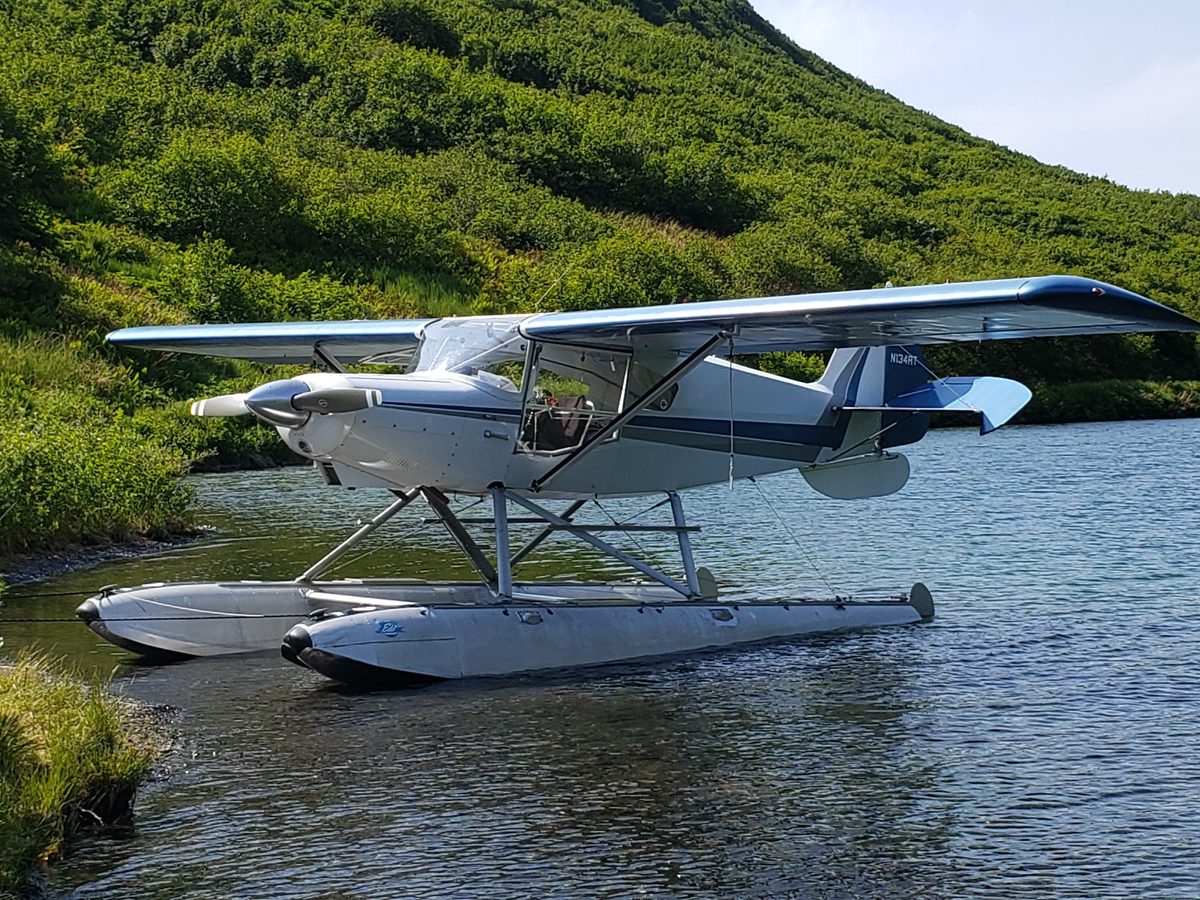 The installation of Edo 2870 floats (now serviced and supported by Kenmore Air of Kenmore, Washington) required minimal modification. The model 2870 was originally certified for use on Cessna 180/185 Skywagons. Adding floats slows down the aircraft by 15 mph in cruise, due to increased drag, according to Taylor.
A ventral fin (a single strake/tail fin beneath the empennage) was also installed. This enhances directional stability when flying at higher angles of attack.
Taylor claims takeoff time from idle to separation is approximately six seconds at sea level.
An allowed gross weight of 2,700 pounds on floats makes the aircraft "truly useful," he said.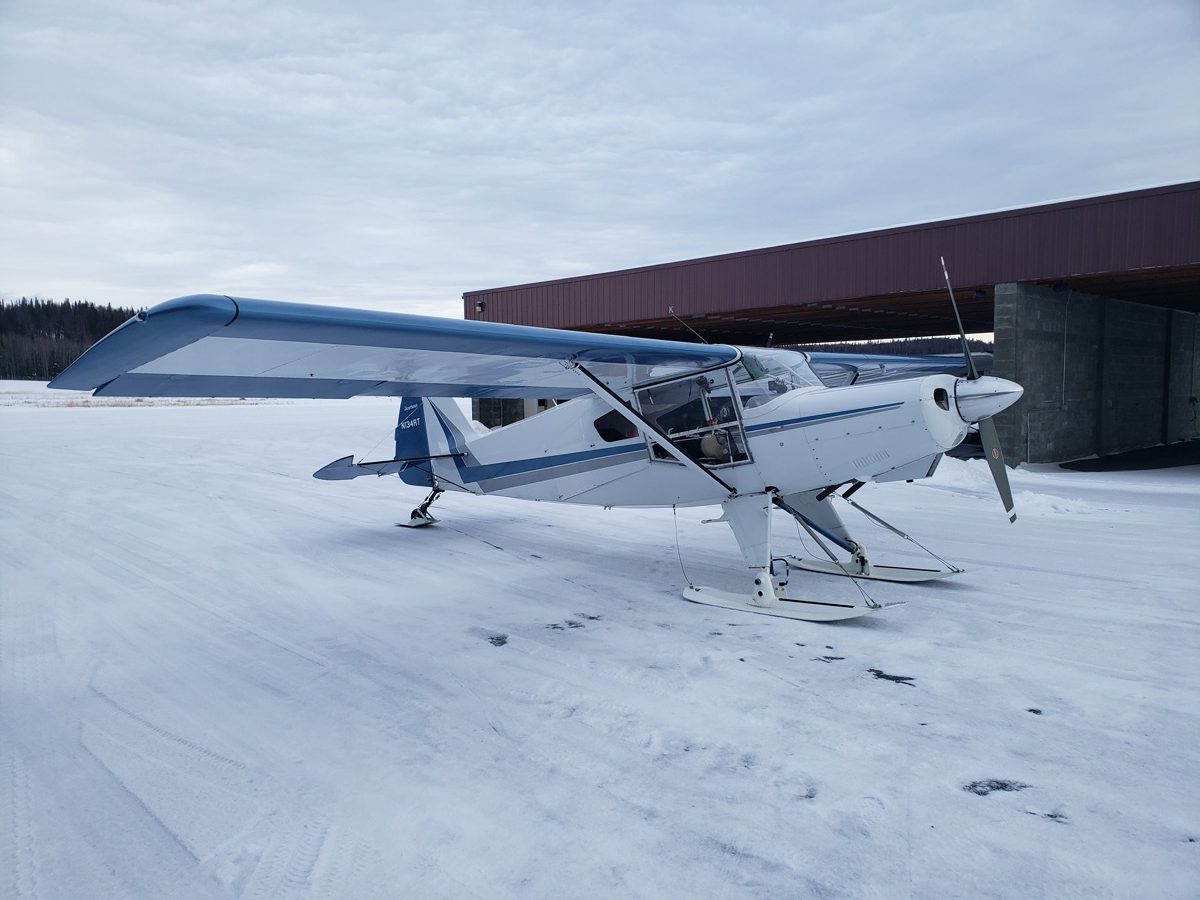 On skis, Taylor notes, the cruise speed of the Bearhawk 4-Place is slightly faster than on wheels due to reduced drag.
"The extra power comes in very useful on skis in deep powder snow, and especially on floats," he said.
As winter conditions dictate, Taylor's Bearhawk gets fitted with M3000 main skis (all metal wheel replacements from Aero Skis of Brooten, Minnesota) and a T3000 tail ski (an all-aluminum wheel-penetration ski for the Scott 3200 tailwheel).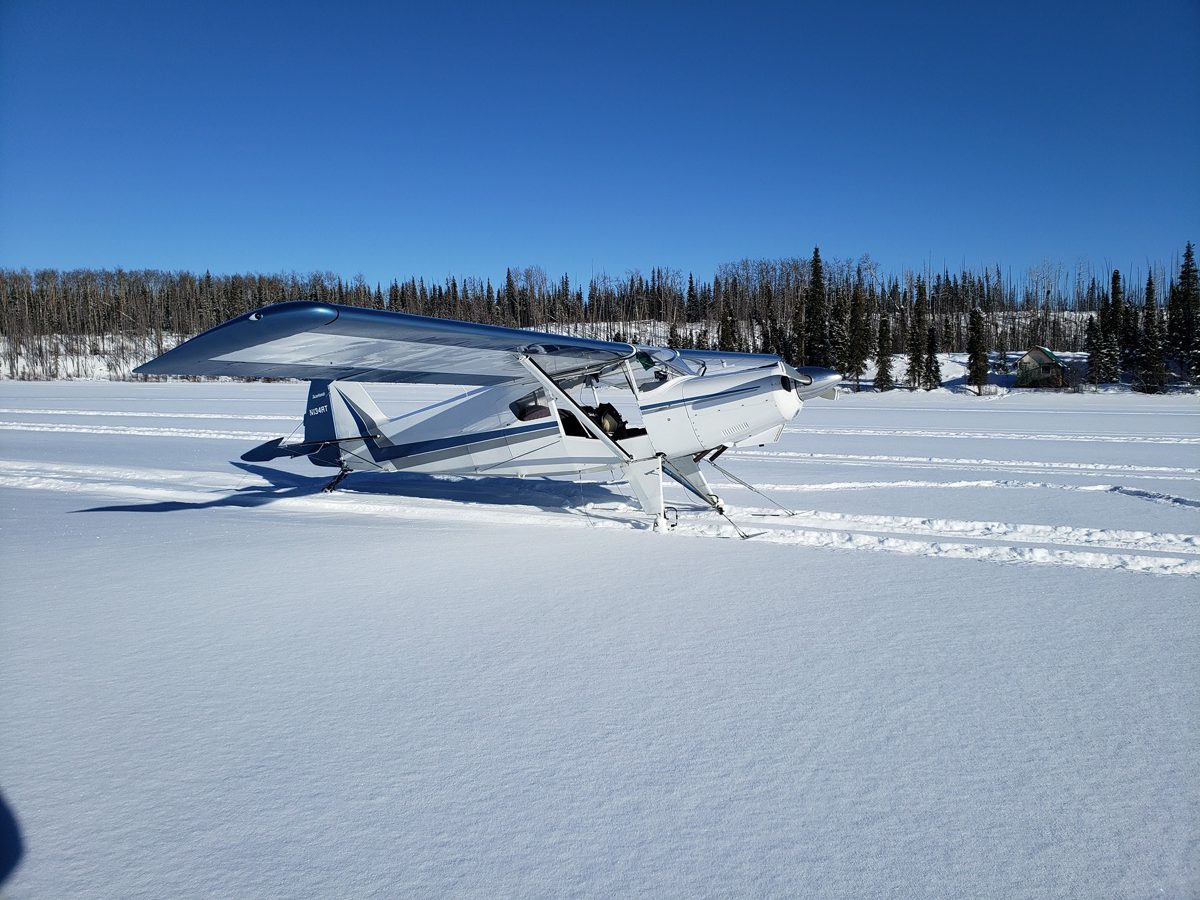 When flying frozen tundra, "This combination gives a very useful ski plane. Handling characteristics are similar to flying on wheels," he added.
"As a pilot, I find the Bearhawk meets all my needs. As a licensed aircraft mechanic, I have had experience with just about all the classic general aviation light aircraft. With this in mind, I find the quality of materials and workmanship of the 4-Place Bearhawk compare favorably with any certified category aircraft I have worked on," Taylor said.
Bearhawk aircraft are available in kit or plan form. Models range from 2-, 4- and 6-Place configurations.