I aspire to become an old pilot and in order to attain that high goal I must make good decisions, both when flying and as a part of normal human life.
Sometimes those decisions must be made fast, as in an engine failure, while other decisions can be made with the luxury of time.
Like all folks, from time to time I have tough problems that must be resolved in order to move on. My toughest problems tend to be the kind that lurk in the background, the kind I do not like to face because there is no good result possible — the best I will be able to do is select the better of several poor outcomes. That is the reason I sometimes procrastinate, but there comes a time when I can no longer put off an important decision.
When faced with such a problem, I review whatever information is necessary to make the decision and head to the airport for a solo flight to an area with little or no traffic. After takeoff it's time to establish a cruise, which I do with practiced hands.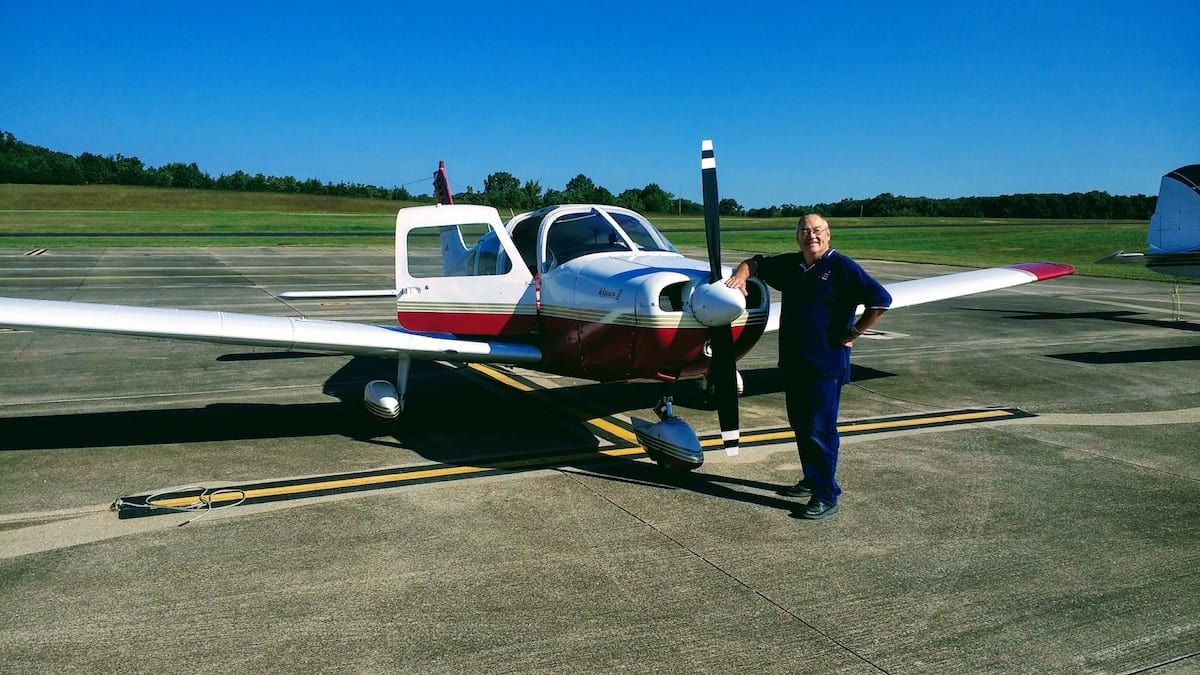 Now alone, in the solitude of my plane, I allow my mind to wander. Then I reluctantly settle in on the problem at hand. My mind defines the problem and I mentally run through the possible alternatives and the consequences of each. With a sense of dread I realize that the least attractive choice for me personally is usually the best overall outcome.
I next check out my decision with my Creator to confirm that the choice I am making, painful as it is, is the correct one.
On the flight back to the airport I develop an action plan to implement my decision and put the problem to bed. I now have made the difficult decision and will act accordingly.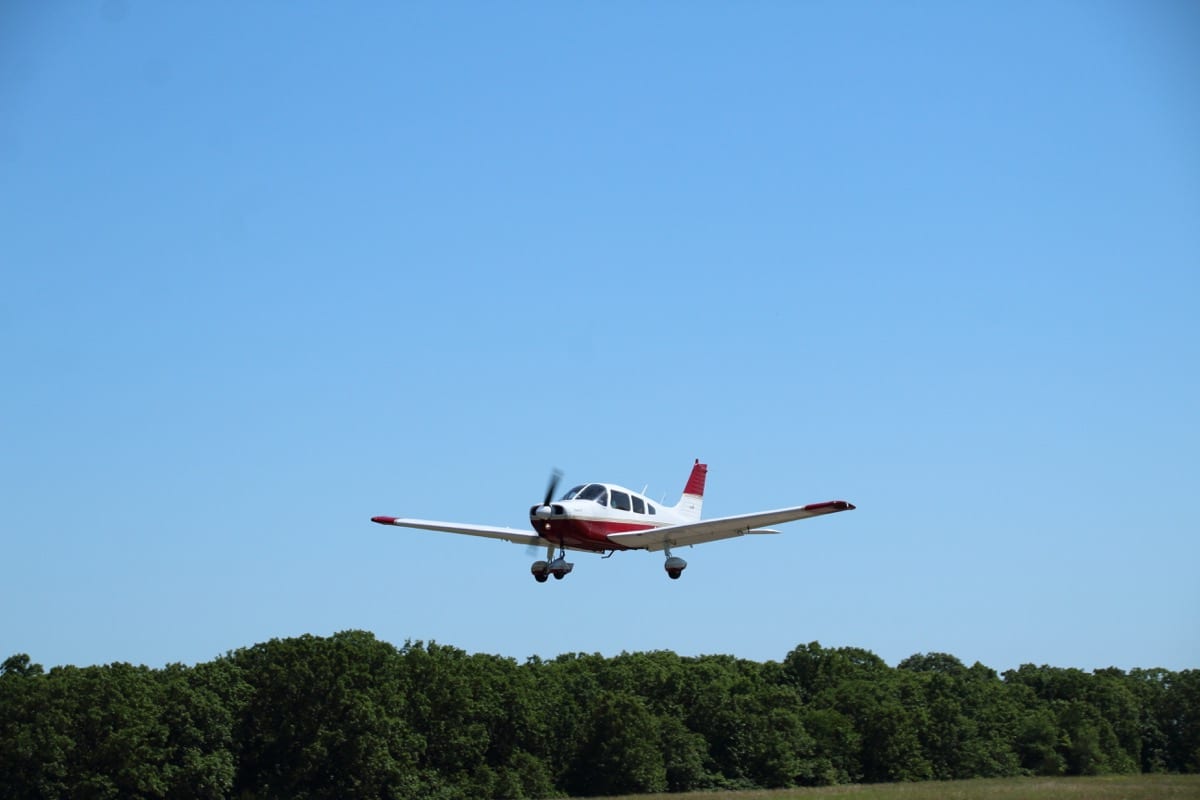 So what kind of problems might be right for this decision making process?
Let's say you have a looming family problem with your elderly mother. Dad passed away last year and it was hard on her. The issue is her driving performance. She never drove much when dad was alive. Her health is decent but slowly declining and her vision is not what it used to be. She has had two minor accidents in the last year. Nobody was hurt, but in both accidents the police determined that she was at fault.
Then last week, after dark, she called you and told you she was "lost." She does not have a smartphone (just an old flip phone as she is not technically savvy) and you eventually found her after she overshot her subdivision entrance by several miles. You lead her back to her house.
Now she has proudly announced that she is driving your children to an out-of-state theme park for a "dream vacation" with their grandmother. You conclude she has to stop driving before she hurts herself or others.
This is an octopus of a problem. Many people will be affected and in your heart you know that when you tell her she needs to stop driving she will see this as a threat to her independence. It may change your relationship with her forever.
What will you tell her? When will you tell her? Whatever you tell her, it better be thoroughly researched (for example, what are all the alternative methods of transportation she can use in her community).
In the solitude of your plane, you can mentally work out the unhappy solution and details. You can also rehearse the words you will use to tell her out loud and practice handling the objections she will raise. Whatever you tell her you must use the right words, be convincing, and deliver them sincerely from the heart.
Of course one can argue that all of the above can be done on the ground. I agree. However several times in my life I have chosen this method for serious problems when much is at stake. For me it is the absolute solitude that leads to the ability to concentrate on the problem and the possible solutions.
Aviation is important to me in very many ways. I know from my personal experience that pilots have problems like everyone else. As pilots, we do have a special place we can go to be alone and work on our most serious issues, if desired.
Making good decisions about life, as well as matters of aviation, should help me become an old pilot — and a happy old pilot at that.