Megan Vande Voort snapped these pictures during the 2021 SUN 'n FUN Aerospace Expo, held April 13-18, in Lakeland, Florida. Whenever the Blue Angels perform at an airshow, a local person is selected for a flight in one of the Blues' jets. At this year's show, SUN 'n FUN officials were adamant that person would be someone who was on the front lines of the COVID-19 pandemic. They reached out to Lakeland Regional Health and officials there nominated Medical Intensive Care unit manager Regina Wilkins. She got her chance to fly with Blue Angels No. 7 on April 14 during the show.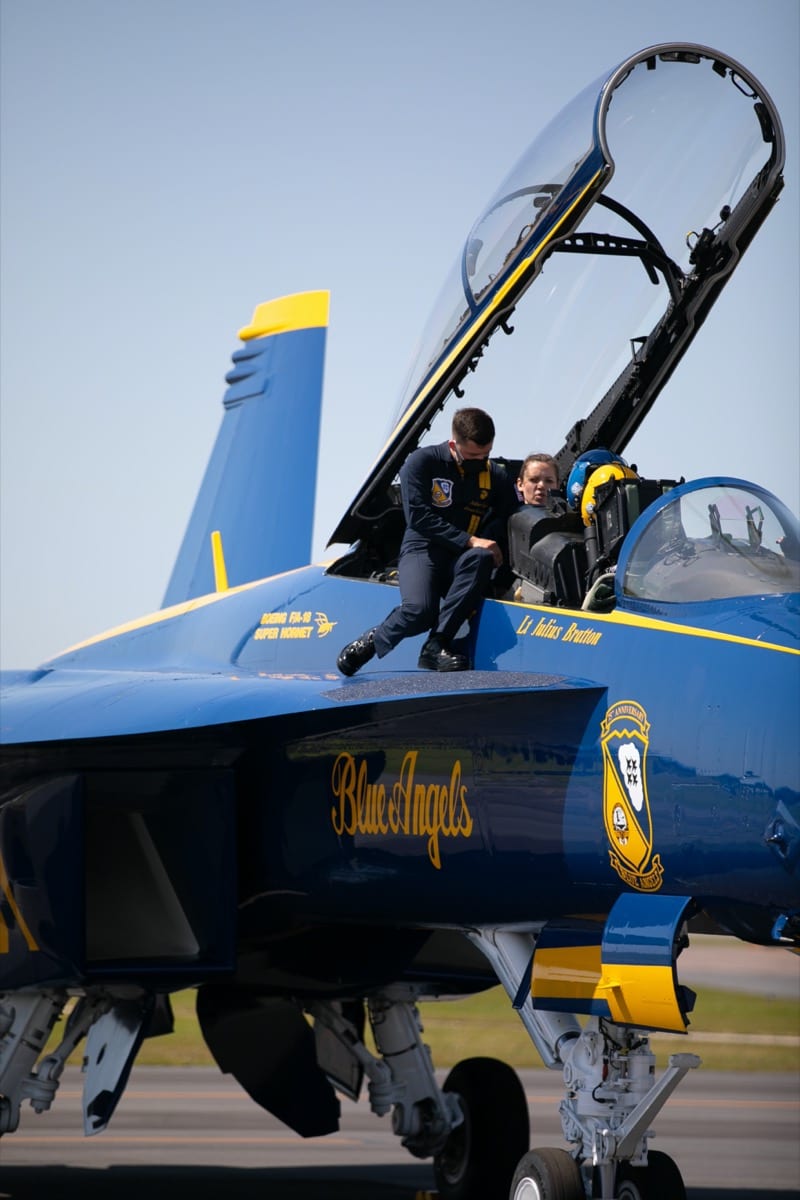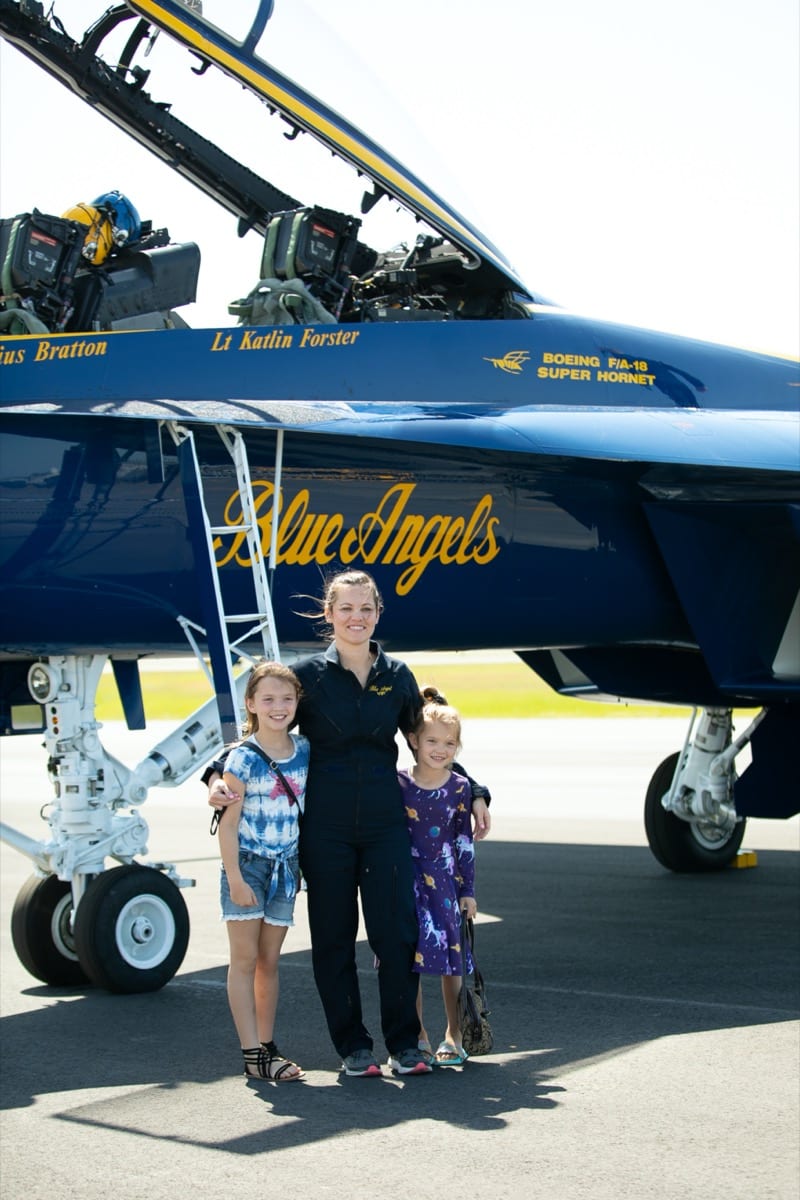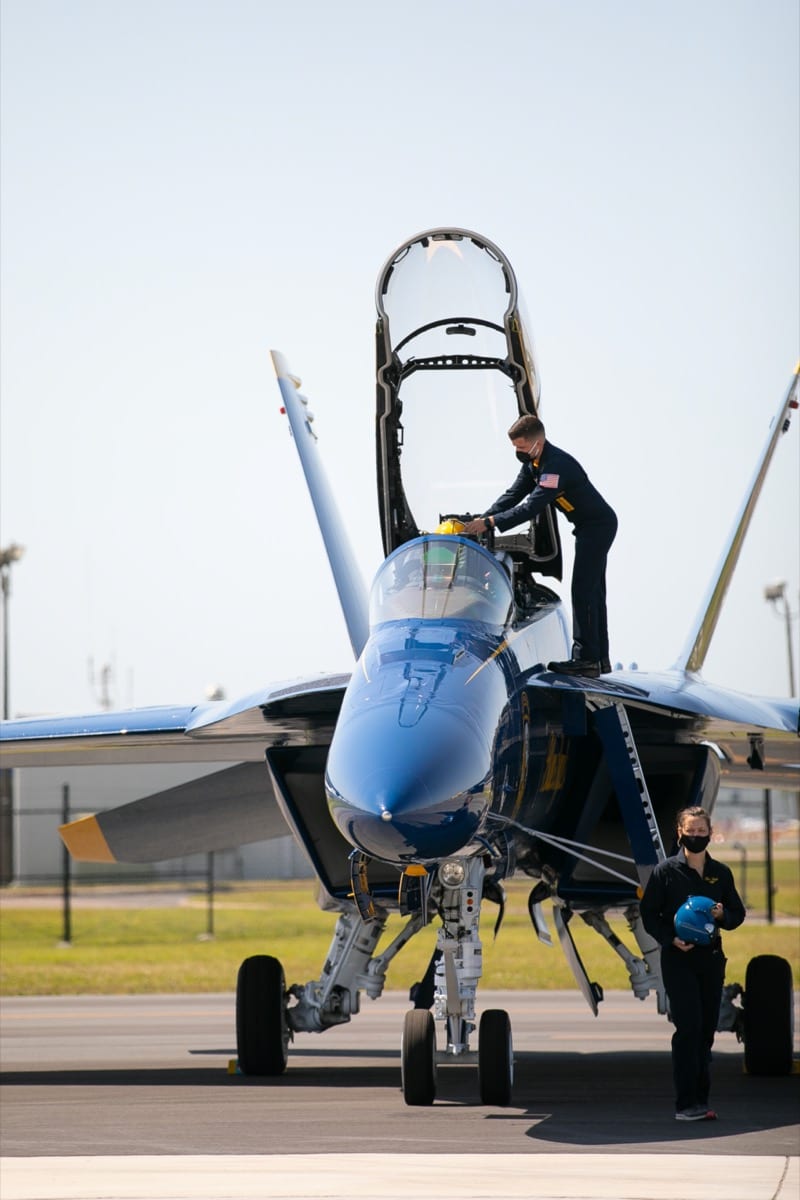 You can submit it via this form.
All photos sent in for Picture of the Day are also considered for our new Page 4 photo feature in the print issue of General Aviation News, as well as A Year in Pictures in the December issues.