In celebration of the aviation industry, First Flight Out has released a new line of Airline Tails Bottle Stoppers.
Designed to keep wine fresh and flavorful, the patent-pending bottle stoppers are handcrafted, hand-painted, and fitted with stainless steel hardware by design partner Atlantic Models using the same standards of large-scale models commissioned by major airlines, aircraft manufacturers, and museums, according to company officials.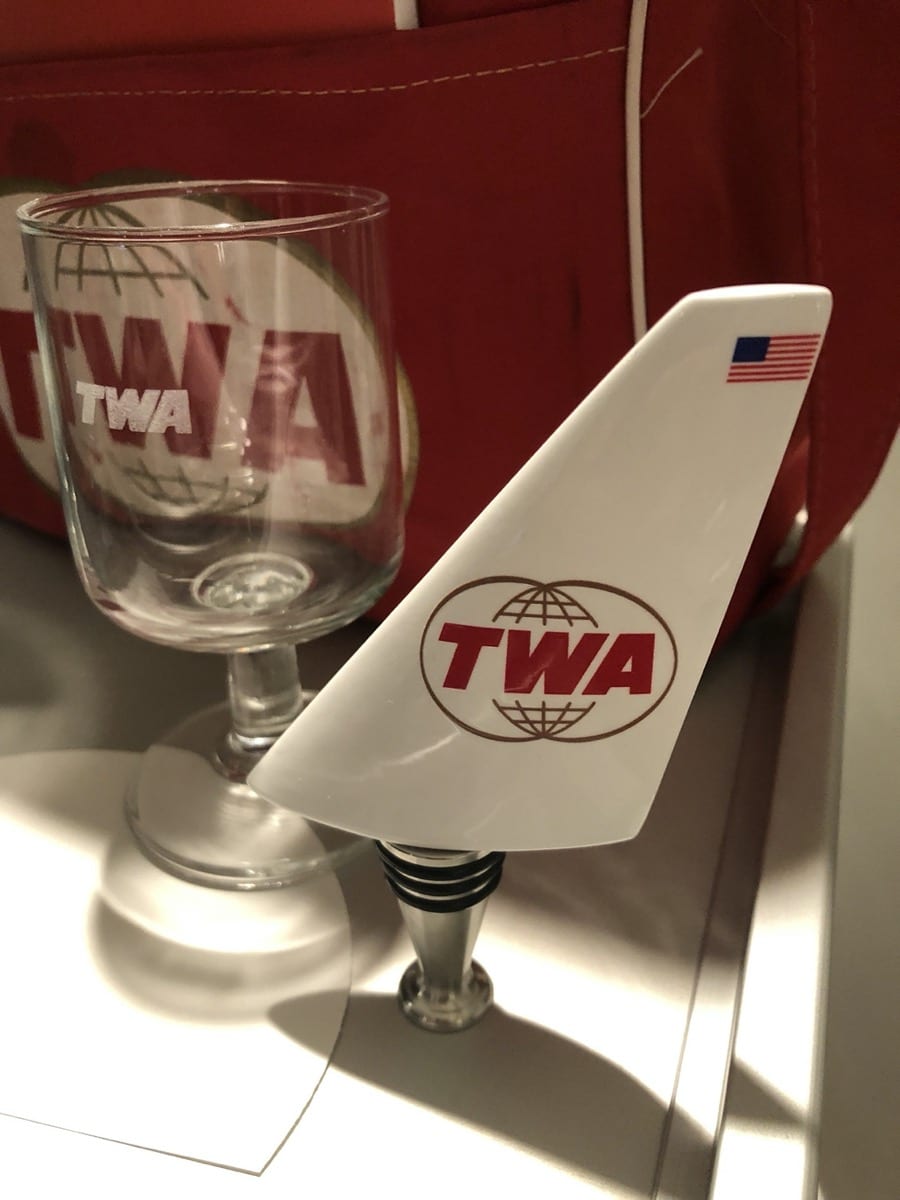 Atlantic Models, based in Miami, manufactures model airplanes and other aviation products in the USA.
First Flight Out, founded in 2013 by Gailen David and Stephen Licata, is an air-travel inspired gifts and apparel store based in Miami's waterfront community of Coconut Grove. Located near Pan Am's original seaplane base at its Dinner Key Terminal in Miami, the First Flight Out vision is to "bring the history of the aviation industry to life in innovative and practical avenues," company officials say.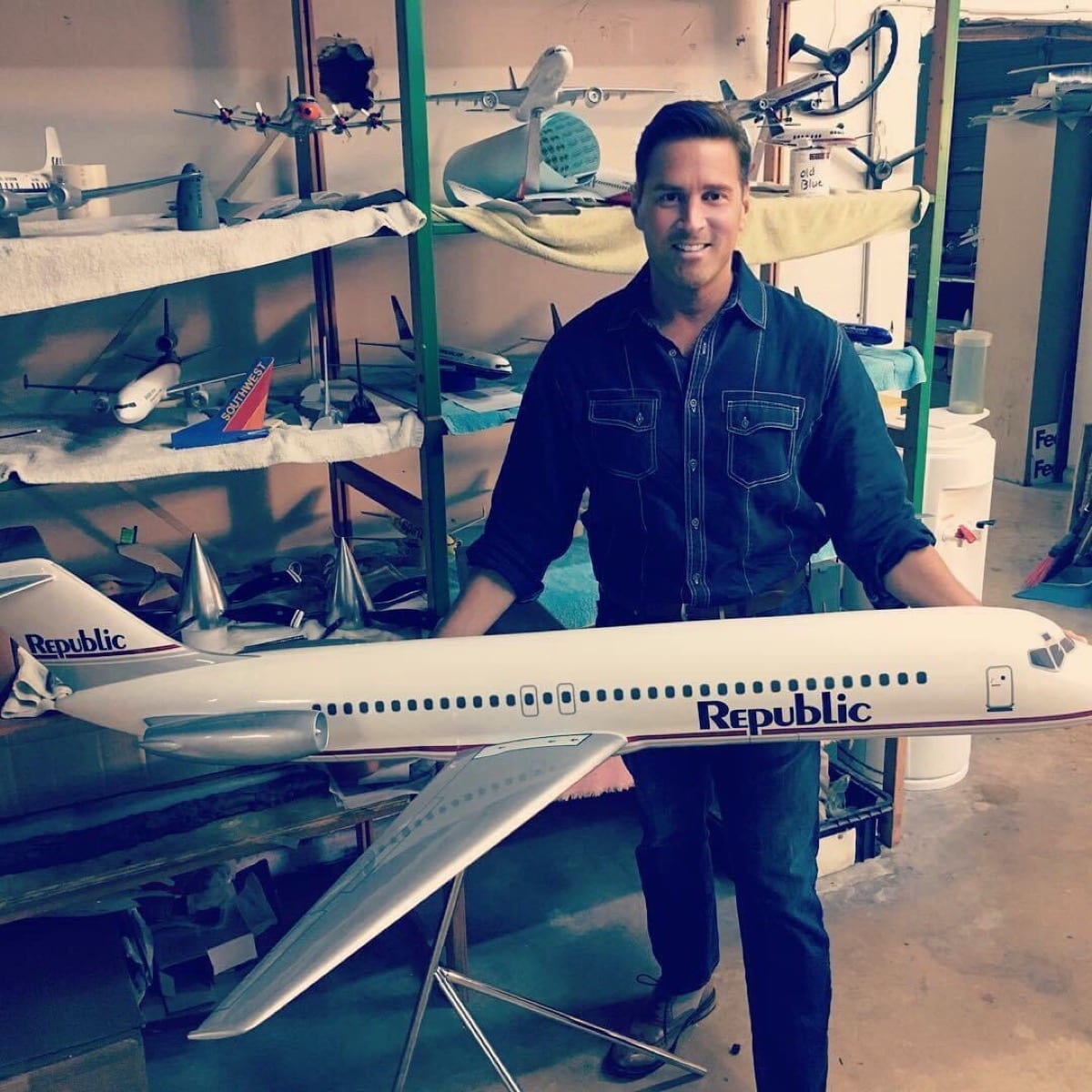 "Our Airline Tails Bottle Stoppers are the perfect item for those who love travel to enjoy every day. We will be regularly adding to the collection with a variety of airline liveries, including iconic airlines such as Pan Am and TWA that transformed air travel," said David.
A portion of all profits will be donated to the Air History Project, a not-for-profit dedicated to public education and preservation of commercial air history.
Pre-orders are now being taken. Each bottle stopper is $39.95.