WASILLA, Alaska — Airforms has received FAA PMA manufacturing approval for Crew Ladder Assemblies for most Cessna Caravan C208 and C208B/EX models.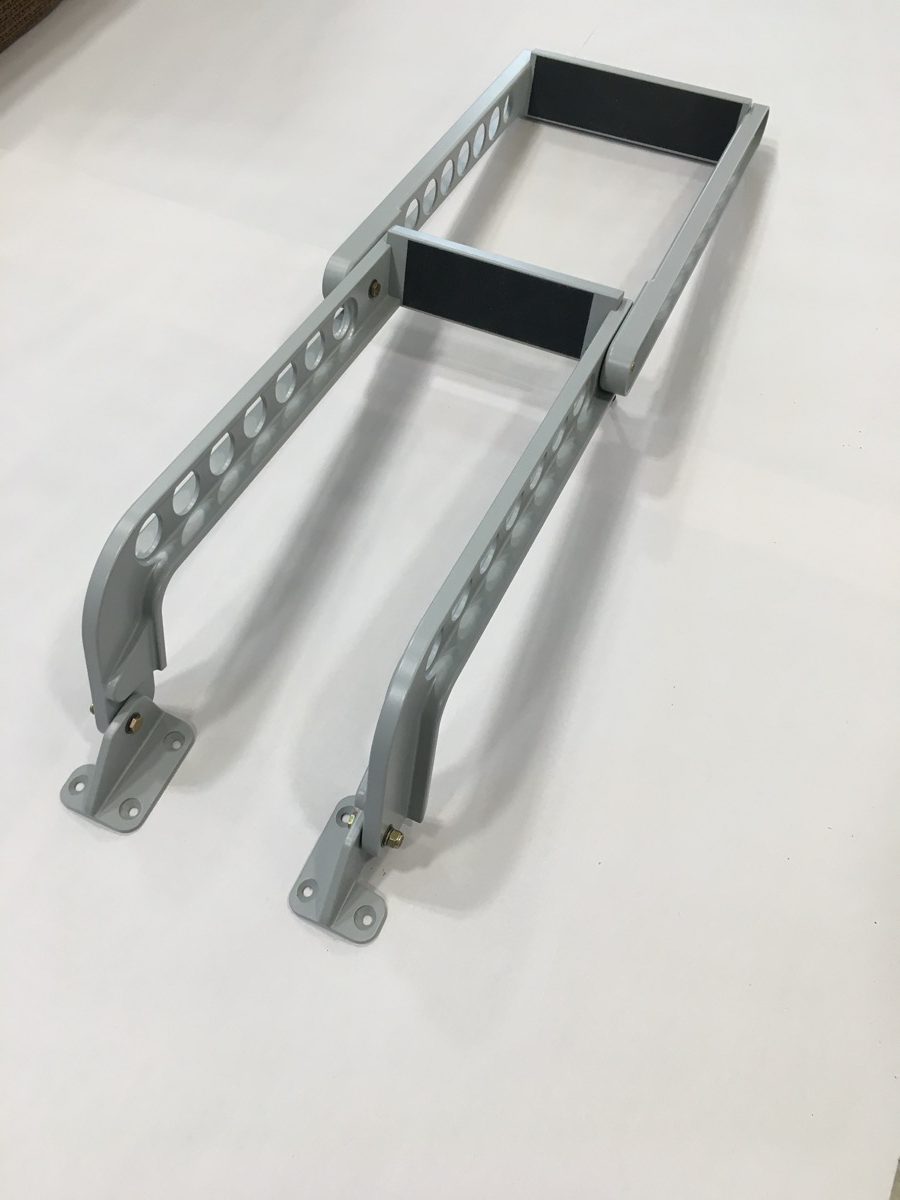 The Airforms replacement covers the crew ladders for the pilot's and co-pilot's sides.
The ladders are produced with bushing material in the upper and lower arm assemblies to eliminate galvanic corrosion issues, according to company officials.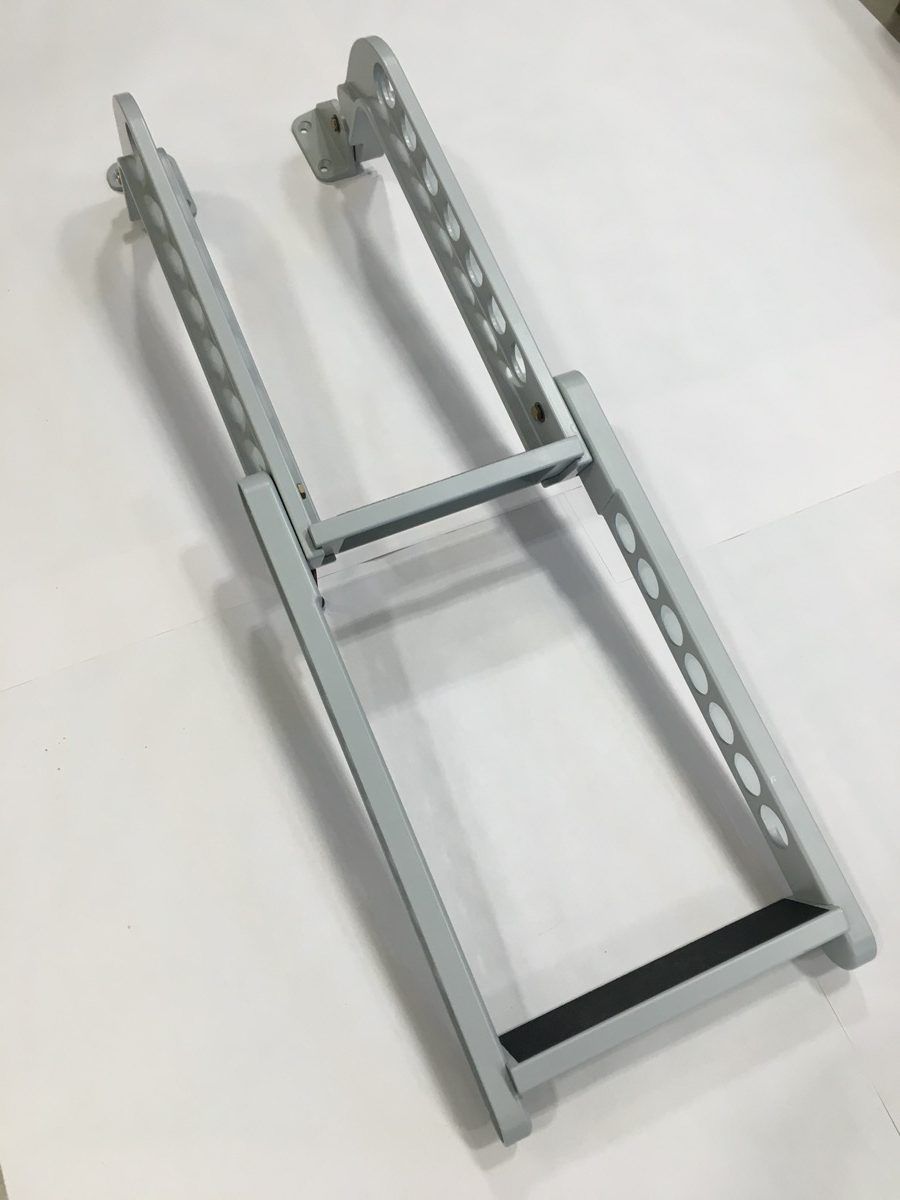 All components of the new ladders are interchangeable with the original products and are sold separately, officials add.