In the beginning, there are questions. Lots of questions. Even the most basic aspects of flight present the first-time flight student with a massive overload of questions and concerns. How do I do this? Why does the airplane do that? What should I do next and when should I do it?
Fortunately, I grew up with a fighter pilot in the house. More accurately, a former fighter pilot. By the time I was flying he had more in common with Ralph Cramden than Lt. Pete "Maverick" Mitchell, as is the case with so many former fighter pilots. The airline life has a tendency to expand the waistline and the wallet, simultaneously. But, once a fighter pilot, always a fighter pilot. That mindset never leaves those folks. Not entirely.
Thankfully, my in-house advisor shared a nugget of knowledge with me, almost by happenstance, that has served me well throughout my flying career. It came about when I was stressing about numbers. Specific numbers I was being taught by various instructors, often under high workload phases of flight. It seemed to me these instructors weren't all on the same page. Power settings and configurations seemed to be random. That didn't seem right to me.
My dad, the aforementioned former fighter pilot, tossed out an off-hand comment that carried real weight. "There is procedure and there is style," he said. "Knowing which is which makes all the difference."
Like all great wisdom, that simple thought can be taken at face value and forgotten, or examined in fine detail. I chose the latter. That decision has helped me tremendously over the years.
Let's take the VFR traffic pattern as an example. We fly the downwind leg, then base, then final. During that short period of flight, in a wide assortment of aircraft, we find ourselves transitioning from a cruise configuration and power setting to a configuration and power setting more conducive to landing.
As we come abeam the numbers on downwind we reconfigure the airplane. As we turn base another reconfiguration might occur. On final we may choose to make one more change to our set-up and stabilize our approach in that final configuration.
That's a lot to think about for the new pilot. Especially when the power settings and configurations being taught by various instructors don't match up. One wants a power reduction to 1,400 rpm abeam the numbers. Another wants to see 1,700 rpms.
What's a poor flight student to do?
Think of it this way: Procedure tells us when and where to make changes. Style determines what those specific changes are.
On downwind, abeam the numbers, we're going to reduce power and reconfigure the airplane. In a C-152 or C-172 that would typically mean pulling on the carburetor heat, reducing power, adding a notch of flaps, and retrimming the airplane. Pretty standard stuff. That's procedure.
In most cases I'll pull on the carb heat, reduce the power to 1,700 rpm, add my first notch of flap, and turn the trim wheel downward twice. But that's me. That's my style. You may do things a bit differently. Maybe you like a lower power setting, which might be appropriate if you fly a tighter pattern. Or a higher power setting if you fly your downwind leg wider out from the runway. The key is to be consistent in the procedures while developing a style that can be repeated easily to accommodate the situation.
The procedure is to reconfigure the airplane at that point in the pattern. How we reconfigure it is a question of style.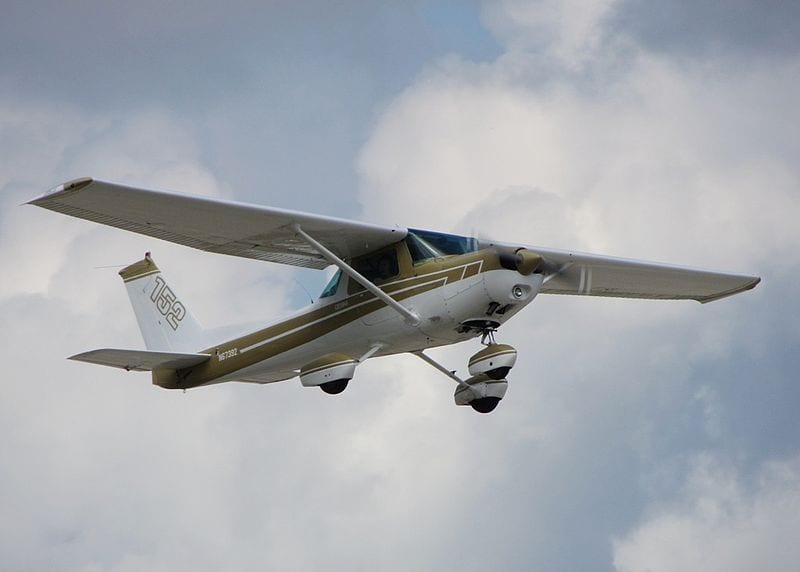 During my flight training I was paired up with a flight instructor who was absolutely top notch. The wind was blowing strong that day, straight down the runway. In my best mechanical non-thinking manner, I added a notch of flaps abeam the numbers, another after turning base, then pulled in the last of the flaps on final. With a groundspeed of far less than expected, thanks to a howling headwind, I found myself having to increase power to an almost cruise-like setting just to make it to the runway.
"Bring in the flaps if you need them," the CFI told me. "Let the situation dictate the appropriate configuration. Don't go full flap on every landing out of habit."
Lesson learned. Style matters. Because there is artistry to be found in the air. It is our job to find it.
Every pilot is judged by their landings. It's the one phase of flight even the first-time passenger can grade with reasonable accuracy. If you enter a hold sloppily, nobody knows except you and the controller watching your ground track. If you're high on the approach and have to descend quickly to catch the glideslope, your passengers will probably never notice. If your turns aren't entirely coordinated, few neophytes will pick up on it. But if you bounce the landing or float past midfield while 100 feet above the pavement, everybody notices.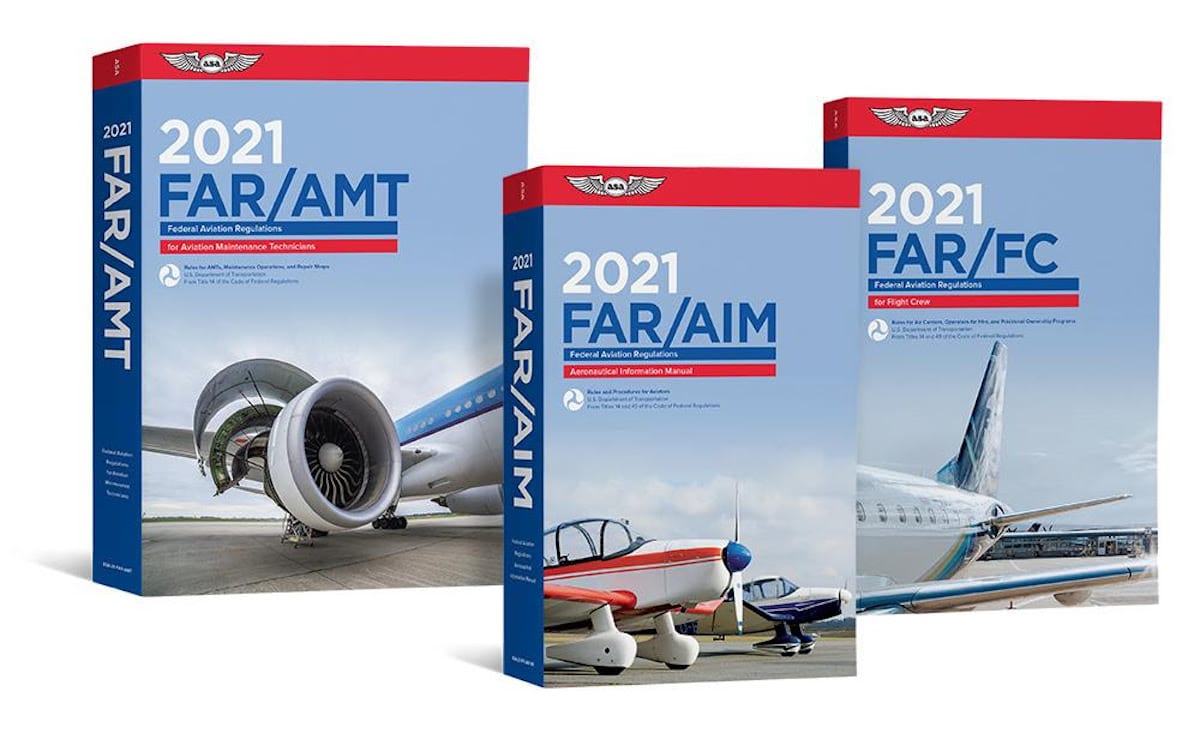 Everything that really matters is written down. It's in the FARs, or the Pilots Operating Handbook, or the company's flight operations manual. In aviation procedures abound. Maybe that's why almost everything that's of real importance is available to us in a book or a PDF that we can easily access. And thank goodness that's the case.
But the thing that makes others see us as truly capable pilots is our ability to develop a style of implementing those procedures that results in a smooth, safe flight that ends with the squeak of tires on pavement, not a roller-coaster ride that ends with a bang, a hop, and a sideload that proves the value of seatbelts to keep our passengers in their seats.
The big things are easy. The procedures are clear. It's the little things — the artistry of being a pilot — that really makes things interesting and totally unique.