By ROBERT TALARCZYK
It was a perfect Saturday flying day: Full sun, spacious cumulus clouds framed in blue, with light wind down the runway and 60°.
It was the first time out of my photography studio to take aircraft images since the start of the pandemic over a year ago. The plan was to rendezvous with the Mid-Atlantic Chapter of the Short Wing Piper Club at Smoketown Airport (S37) in Lancaster County, Pennsylvania, for lunch.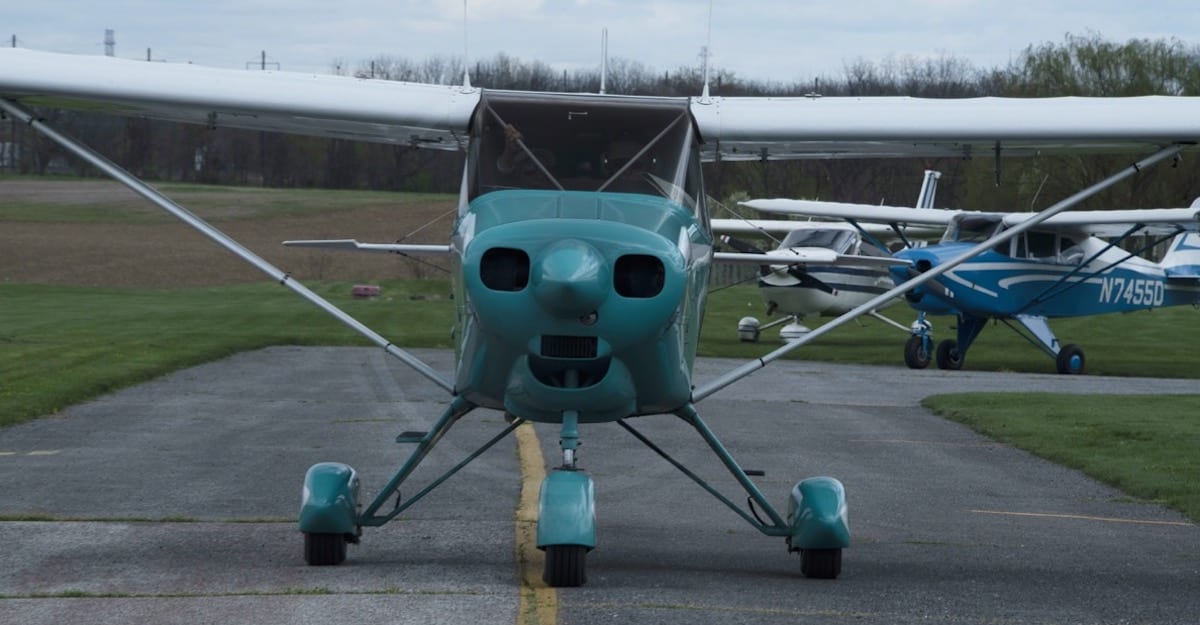 The chapter includes aircraft ranging from the PA-15/17 Vagabond, P-16 Clipper, PA-20 Pacer, PA-22 Tri-Pacer, PA-22-108 Colt, and PA-22/22 conversions.
The turnout was small, but that's OK, as the quality and nostalgia were excellent with COVID restrictions in place.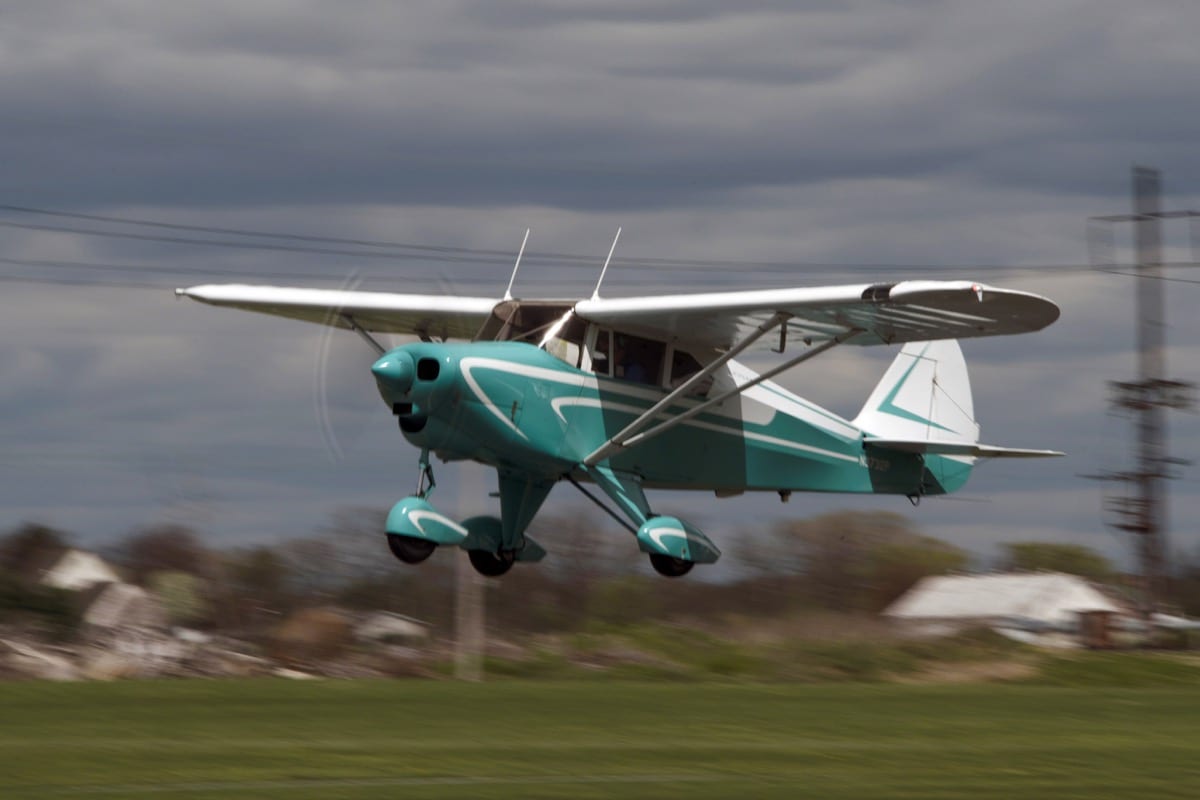 Even as a child, I loved this airport and continue to love it as much now as I did then: One runway, beautiful green grass, neat hangars, no fences, and a peaceful landscape.
This lovely little airport is smack dab in the middle of Lancaster County, surrounded by pristine Amish farms that raise corn, tobacco, hay, and dairy cattle. True to the Amish ways, the farms' fields are worked with teams of horses and donkeys.
A trip to Smoketown Airport is like going back in time: "The Way General Aviation Used to Be." There is nothing like seeing pristine late 1940s to 1960s fabric-covered aircraft and hearing the roar of their engines.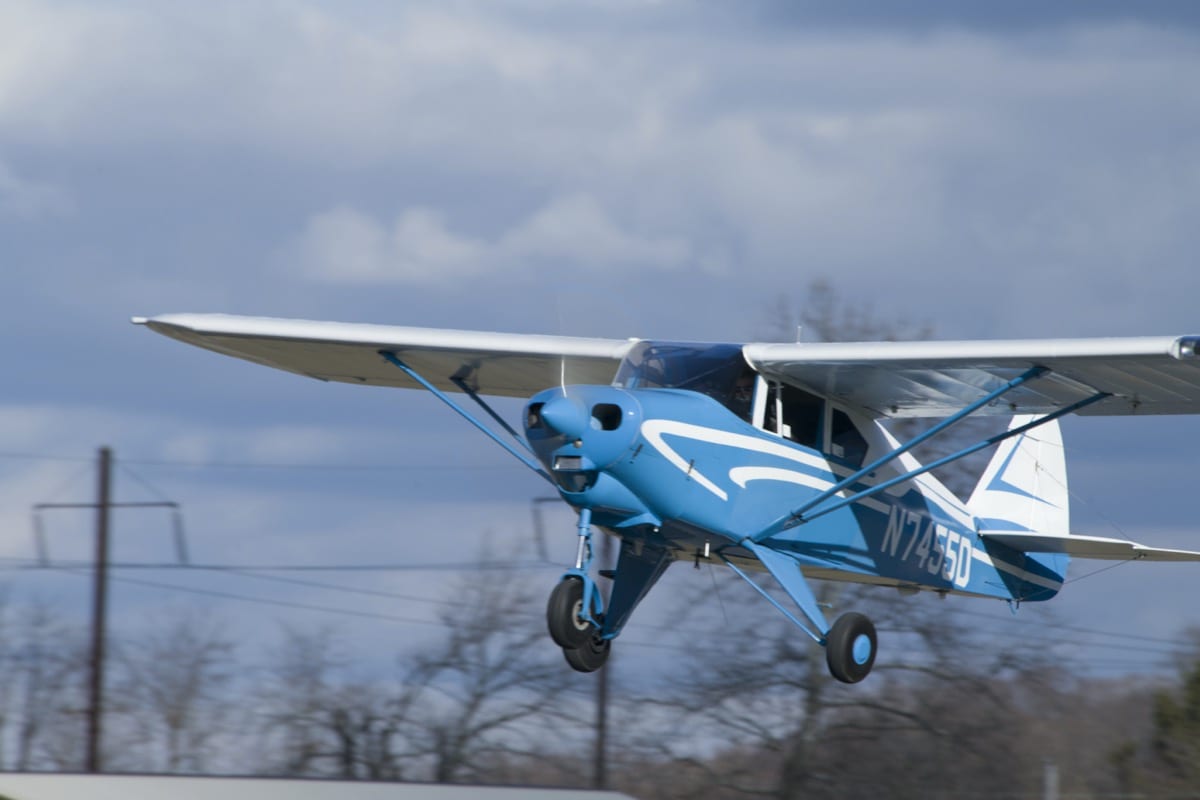 For example, in my case, the Piper Tri-Pacer is still a beautiful and forgiving high-wing (clipped) aircraft and an ease to fly. Rudder and ailerons work as one. The planes don't have toe brakes, just a manual hand brake centered under the instrument panel. The master switch and starter switch are under the pilot seat.
The Tri-Pacer was designed to make it a very difficult aircraft to stall. Next to taildraggers, of all the aircraft I have flown, this is the only vintage high-wing, nose gear aircraft that I enjoy flying.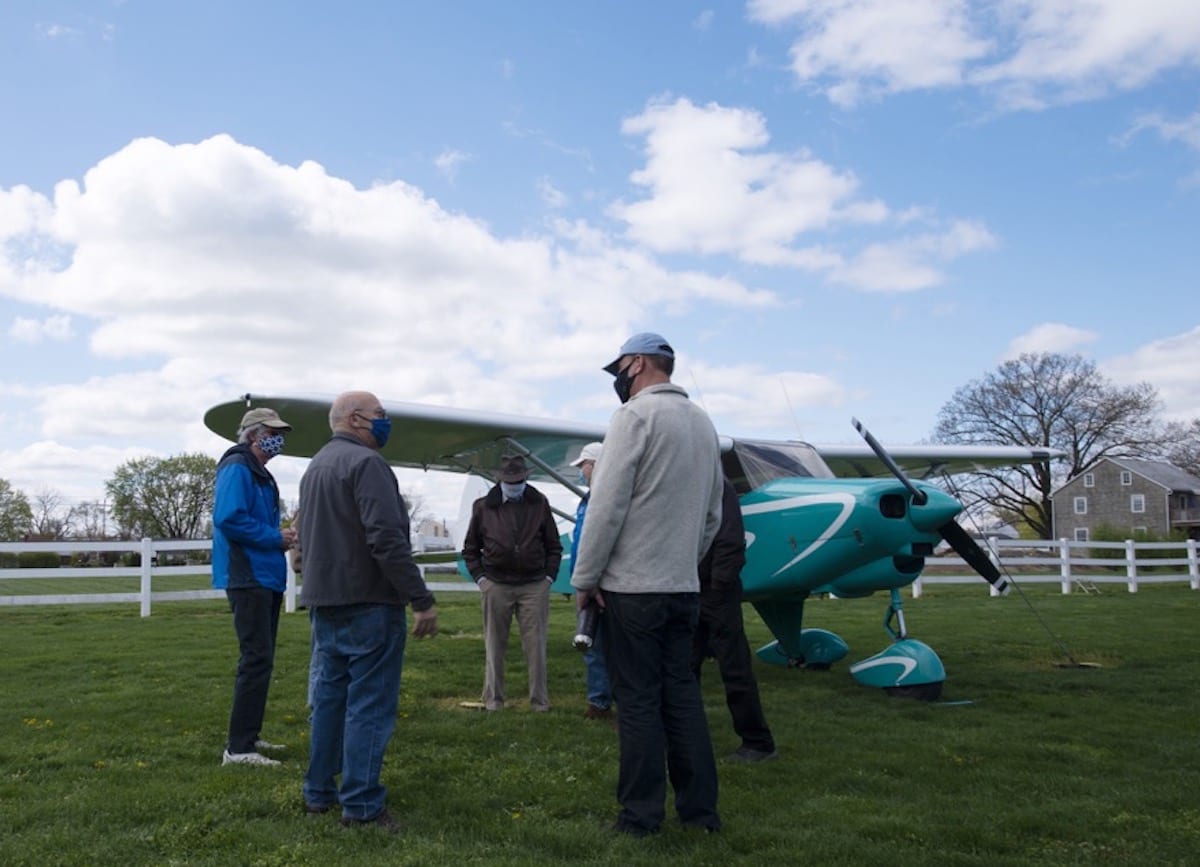 All things considered…it was a fantastic two hour lunch — even with masks!
Ready to stretch your own wings? The 2021 Short Wing Piper International Convention is slated for June 21-25, 2021, at William T. Piper Memorial Airport (KLHV) in Lock Haven, Pennsylvania, the original home of Piper Aircraft.
Robert Talarczyk is an aviation photographer (HighAndMightyPhoto.com) and executive creative director at Darkhorse Design (DarkhorseDesign-USA.com).