CHICAGO — On June 15, 2021, luminaries from aviation, entertainment, and sports will gather at the DuSable Museum, the oldest African American museum in the United States, to celebrate the 100th anniversary of Bessie Coleman earning her pilot's certificate.
The event, organized by AeroStar Avion Institute and hosted by DuSable Museum, is designed to raise funds for educational programming for youth from underserved communities to pursue aviation careers.
It was 100 years ago when Bessie Coleman, born in Texas and raised on the South Side of Chicago, was smitten with flight. But she could not pursue her dream to become a pilot in the U.S. because of her race. That didn't stop her. On June 15, 1921, she became the first African American and Native American pilot in the world by earning a pilot's certificate from the French Fédération Aéronautique Internationale.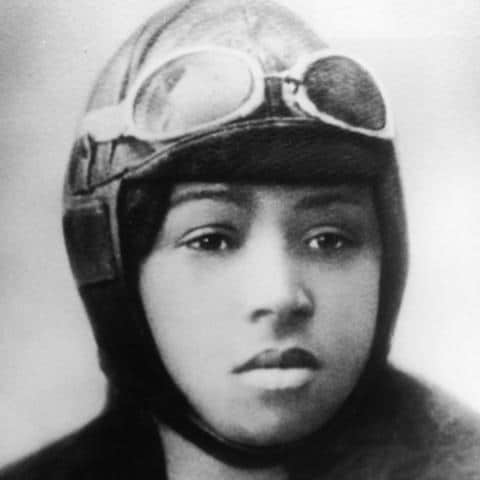 "Bessie Coleman is relevant today," said Tammera L. Holmes, founder and CEO of The AeroStar Avion Institute. "A century ago, Bessie was shut out of aviation because she was Black, but she wouldn't take no for an answer. Still today, most African Americans are not aware of the many opportunities for aviation careers and do not have access to pursue these opportunities. As of 2019, only 3% of commercial pilots are African American and less for Latinos. Bessie can still inspire the next generation to pursue their dream, especially since the industry is now demanding more diversity as evidenced by United's recent announcement working with Historically Black Colleges and Universities (HBCUs)."
The 100th anniversary of Coleman's achievement also comes as the aviation and aerospace industries face acute workforce shortages, with Boeing reporting a global industry need of 763,000 pilots and 739,000 aviation maintenance technicians by 2039, she noted.
Without broadening recruitment beyond traditional white, male pipelines, the aviation industry will not be able to meet its workforce needs, according to AeroStar Avion Institute officials.
"That is why AeroStar Avion Institute developed K-12 aviation education not only to expose youngsters in underserved communities to popular aviation careers like pilots and mechanics, but prepare them for the many STEM career opportunities in the industry including architects, engineers, computer scientists, graphic artists, entrepreneurs, tradesmen, and even utility workers," officials noted.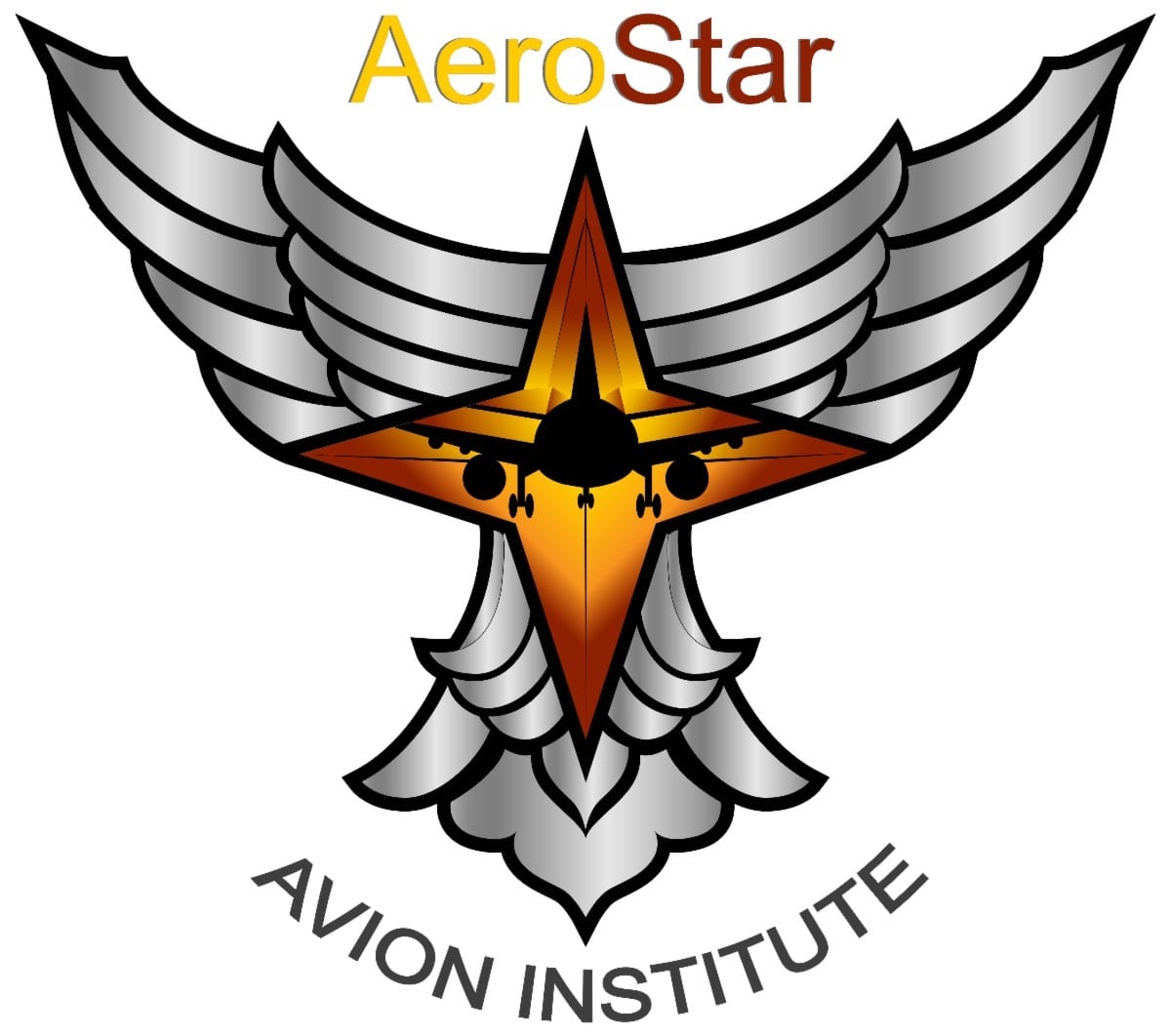 "If a child has an interest in STEM, there is a place for them in aviation and there is no better time to pursue those interests than now," Holmes continued. "The entire aviation and aerospace industry is actively working on diversity, equity, and inclusion as they search for the talent they need. But we still must prepare our children to meet the workforce needs of the future and that is what this celebration is all about — to raise money to provide funding to children from underserved communities to access aviation education and take their first step on a pathway to quality, high-paying aviation careers. Our goal is to educate and train 10,000 black and brown youth over the next 10 years, and we are using Bessie's anniversary to inspire the next 100 years of diversity and inclusion in aviation."
The event kicks off with a Youth AeroSTEM Expo introducing 50 to 100 youngsters to Chicago-area aviation and STEM organizations. It then launches into a reception, a video of Bessie Coleman, comments by Kellee Edwards, host of Travel Channel's "Mysterious Islands" and a pilot, and 11-year-old actor Chase W. Dillon, who stars in Amazon Prime's series "Underground Railroad."
Capping the festivities will be the distribution of Bessie Coleman Awards to African Americans who have demonstrated an impact and aptitude for aviation, social justice, and education.
Organizers also are coordinating events at museums around the country throughout the year, providing local communities with awareness and access to local aviation and STEM education programs.