Jerry Cornwell submitted this photo and note: "James Garmin turned 14 in November 2020 and completed his solo flight. The picture shown here is him flying a Schweizer 1-26 sailplane known as the little racer. Photo was taken at Herlong Recreational Airfield. James is a member of the North Florida Soaring Society in Jacksonville, Florida."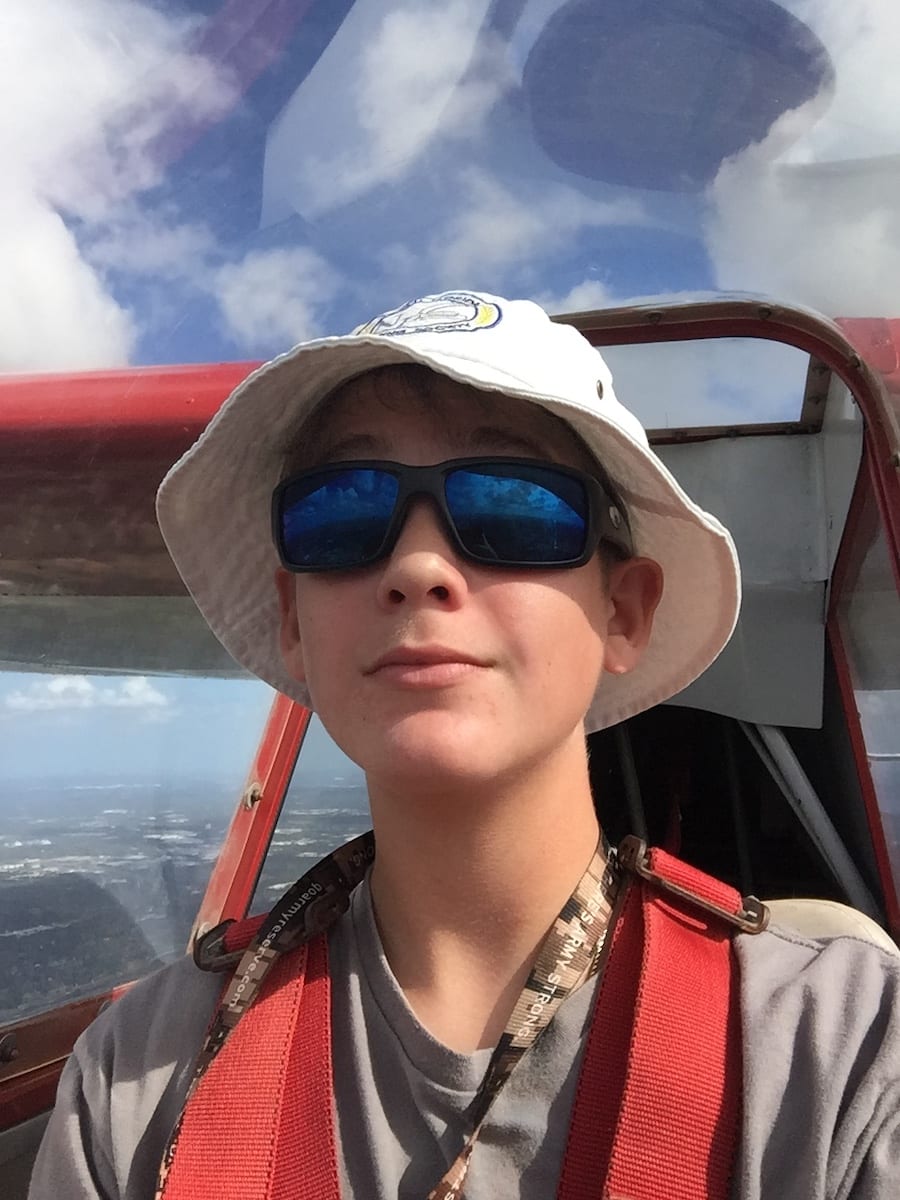 Would you like to have your photo featured as Picture of the Day? You can submit it via this form.
All photos sent in for Picture of the Day are also considered for our new Page 4 photo feature in the print issue of General Aviation News, as well as A Year in Pictures in the December issues.