Kendrick, a CFI from Georgia, writes: After teaching short-field takeoffs and landings to a student the other day, she asked me, "How short must a field be to be a short field?" I confess I was stumped. I had never thought about it, and I don't recall any of my instructors ever giving me a number. I've looked high and low and can't seem to find a standard definition. Any thoughts from the Double Master Ground Instructor?
My first thought was that I'd never thought about it either! And that it was a great question. One that there must surely be an answer to.
I figured it was unlikely there would be a definition such as "a short field is any landing surface less than ______ feet," as short in Telluride, Colorado, would be crazy long in Newport, Oregon. And of course, short for one sort of airplane isn't short for another. We all know that jetliners need miles, while a tricked out STOL can land within its own spinner-to-tail length.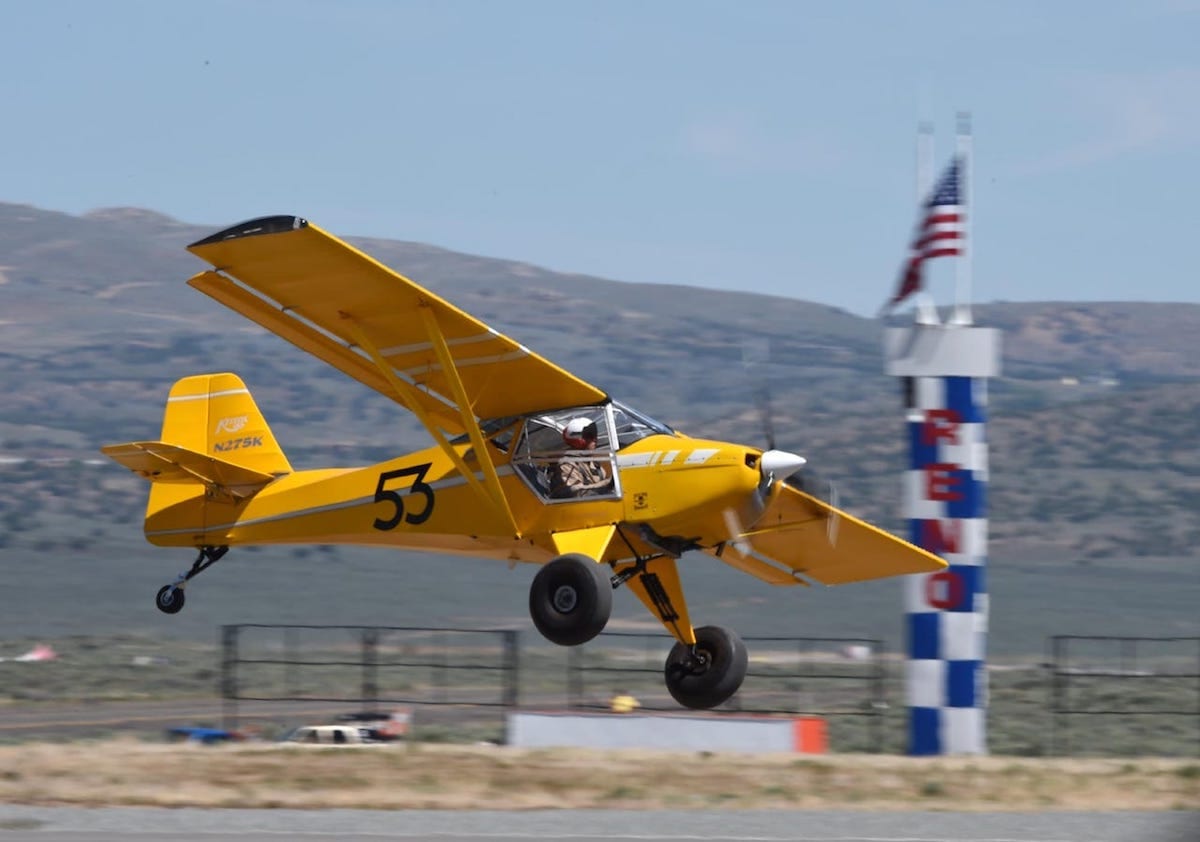 But, aviation being what it is, I figured that there must be some sort of official definition, or regulatory guidance, or laying down of the law — whether it was some arcane length adjusted for altitude formula, or a factor for comparing runway length to other fields within a certain geographical distance, or some other equally bizarre metric. How hard could it be to find out?
The first place I look for simple explanations to anything I'm not sure about is in the oft-overlooked Glossaries of the FAA publications. In this case, I started with the Airplane Flying Handbook (AFH). Let's see here… Shaft horse power… Shock waves… Slide slip… No Short.
We've been short-changed.
Looking at the chapters on takeoffs and landings, the takeoff chapter simply says that pilots should, "operate the airplane at the maximum limit of its takeoff performance capabilities" when taking off from "fields where the takeoff area is short, or the available takeoff area is restricted by obstructions." The chapter detailing landing technique for short fields simply defines them as "fields with a relatively short landing area."
Could it be as simple as un-scientific relativity?

Not deterred just yet, I checked my now-vintage Flight Training Handbook (AC 61-21A) and found virtually the same language that today's AFH uses.
Next, it was to the Pilot's Handbook of Aeronautical Knowledge, which I have a love/hate relationship with, and swear that I will someday rewrite to make it a better read. It's also short on information about short fields, with nothing at all in the glossary, and nothing at all in the index.
Then I took a stroll through my extensive bookcase of non-FAA flight training books and manuals, and it's clear that either the definition of a short field is a closely guarded secret, or that no one before your student ever thought to wonder about it.
With a groan, I turned to the regs. 14 CFR § 1.1 — da' definitions — is also mute on short. In fact, if you search the entire FAA Regulations (easy to do using a "simple" search at e-CFR, which provides links to the regs and highlights your inquiry in red text) you'll find that short field ops are only mentioned in two places: Part 137, which deals with ag ops; and in the student pilot regs, of all places. Yeah, the only place that short field is in the regs for GA pilots is in 14 CFR § 61.93 where the regs require student pilots to have received and logged flight training in short field takeoffs and landing prior to solo cross country.
And of course, the Airman Certification Standards for Private Pilot (Airplane) also lists our undefined short field ops as required test items. And while the length of the field remains undefined, pilots nowadays must land their airplanes within 200 feet beyond a specified point on the runway to pass their checkride.
In exasperation, or perhaps desperation, I broke out Google and quickly learned that the proper, official definition of short field is "the area of the infield between third base and second, covered by the shortstop." Ah. Well, now we know.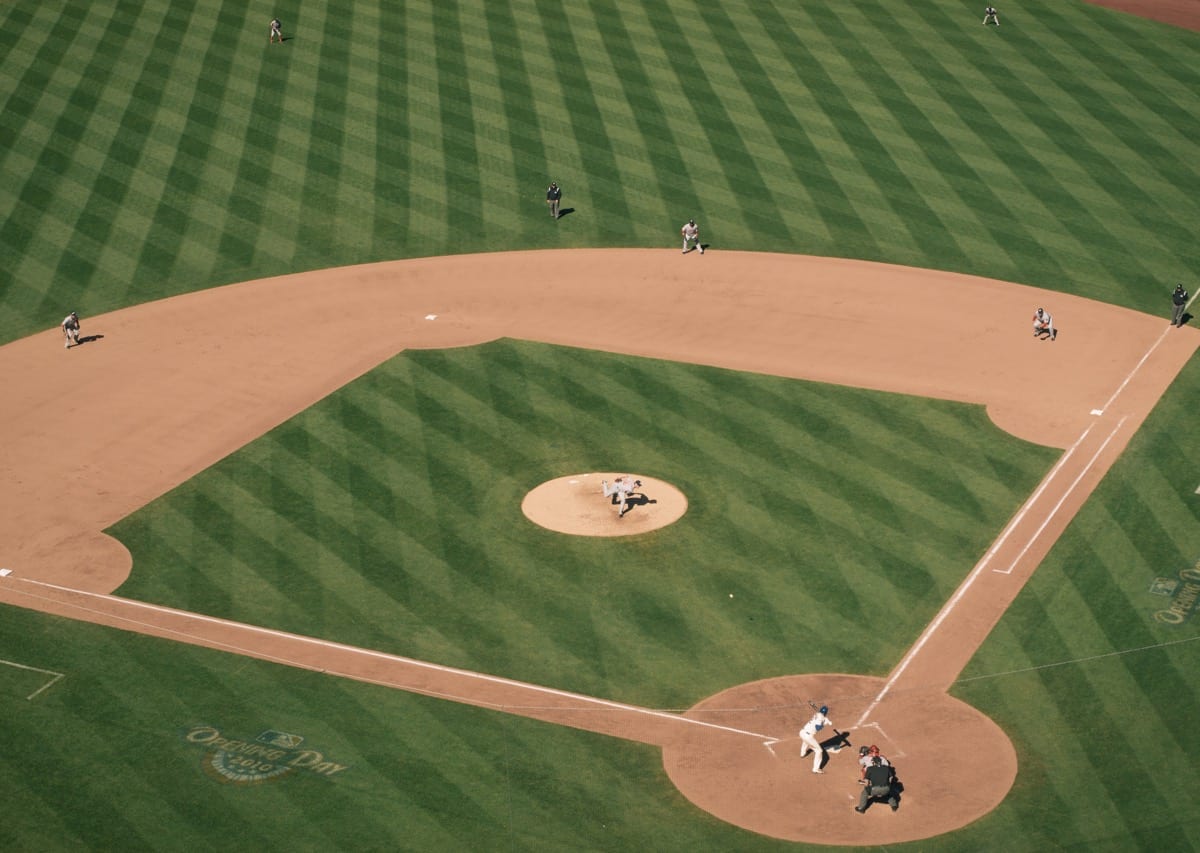 And I'm sure that 95% of pilots — the backcountry guys and gals being the exception — would agree that landing in a baseball diamond between second and third base would be very short indeed (90 feet for Major League Baseball or 60 feet for Little League).
Looking to other experts, I found that our buddies over at Boldmethod don't appear to have defined short fields for us either, although they have a ton of stuff, so I might have missed it.
Meanwhile, Mike Hart, writing at AVweb, says that while the military defines any field less than 3,000-feet as short, this hardly works for GA.
Although, that said, ATP, the largest flight school in the country, seems to have adopted the military mindset with a blanket ban on runways less than 3,000 feet for its fleet of more than 340 single-engine training planes (along with a minimum runway width of 75 feet).
Hart goes on to propose that a short field is "best defined by considering an amalgam of factors," including the airplane, field conditions, elevation, slope, obstructions, weather, and density altitude. He personally defines short field as "any field within two to three times my idealized takeoff or landing performance."
Aviation writer, photographer, and instructor extraordinaire Budd Davisson takes a different track, saying that the "definition of 'short' should start with the pilot." He writes that the best bush plane in the world is useless if the pilot can't fly it with precision.
As an important side note, Budd also reminds us that it's the takeoff that should be top of the list when thinking short as "it's quite possible to land in a space we can't fly out of."
So, where do we go from here? There's nothing in the official training materials from the FAA — either old nor new. There's nothing in commercially-produced training materials. Nothing in the regs. And our expert voices have a wide range of (sensible) working definitions, but nothing you can use an E6B to calculate.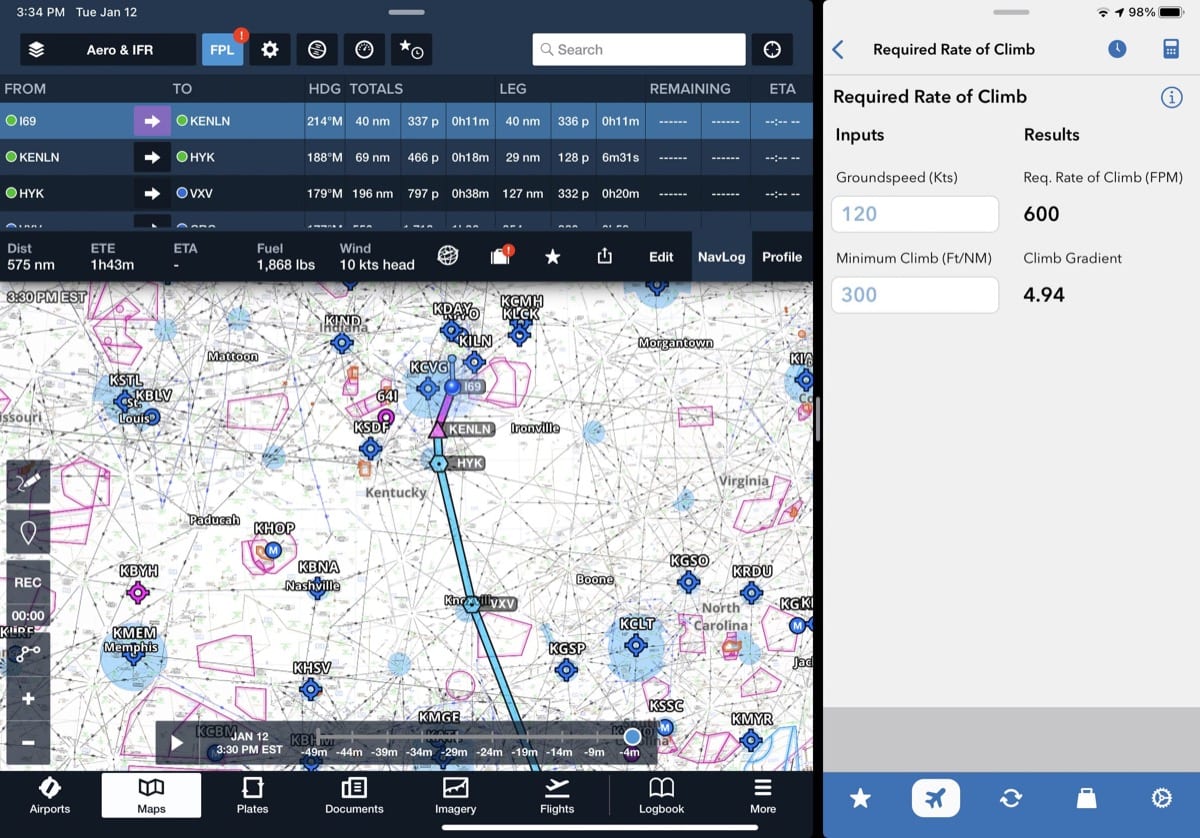 I guess you need to teach your students that if it looks short to them, use the short field technique.
And me? How do I define short?
Simple: If I look down at the runway from the pattern and start to sweat, the runway is short.
William E. Dubois is a "double" Master Ground Instructor accredited by NAFI and Master Instructors, a commercial pilot, a two-time National Champion Air Racer, and — not being a bush pilot — is of the opinion that you can never have too much runway.