The Muskogee Airmen Flying Club in Oklahoma has introduced the Tim Allison Private Pilot Scholarship, in honor of one of the club's founders.
The scholarship "will help foster a love for aviation by enabling a local high school student or young adult to obtain their private pilot license at zero cost," club officials said. "All training, flight time, fuel, and associated fees will be covered in full."
Club members originally voted to name the scholarship The Muskogee Airmen Private Pilot Foundation. After Allison passed away in April 2021, the club unanimously elected to carry on his legacy by renaming the scholarship in his honor.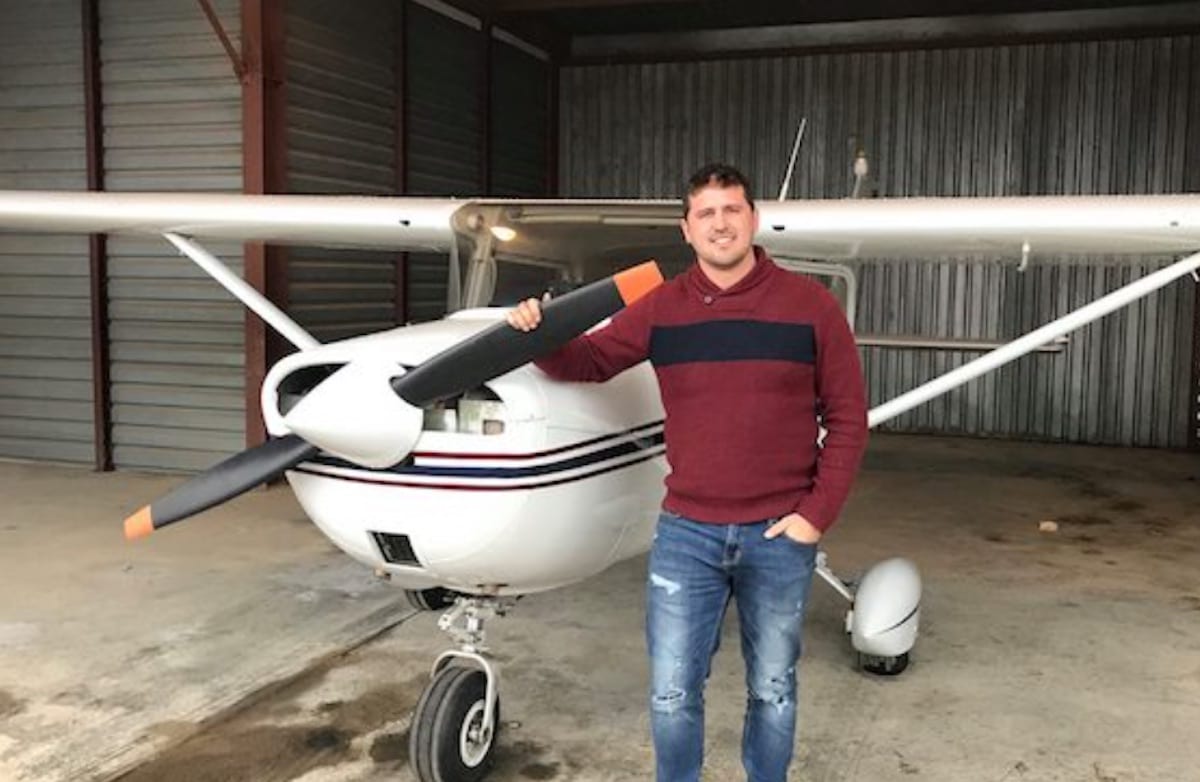 "They say living with your head in the clouds can be a bad thing, but that wasn't so for Tim. When he and I founded this club in December of 2019, our mission was to promote general aviation for the youth in our community. Tim's kindness and compassion was instrumental in making that mission a reality," says Mack Parks, president and co- founder of the Muskogee Airmen.
The first step towards receiving the scholarship will be to sign up for the Junior Aviator Program, a cost-free curriculum designed to provide youth with a basic education in general aviation.
The application process, along with more details related to eligibility for the scholarship, will be made available in July.
The Muskogee Airmen hope to have the first recipient of The Tim Allison Private Pilot Scholarship in training by mid-August.
The club currently has funds to support one student but is hoping the community will come forward to help sponsor additional scholarship recipients. Scholarship donations can be mailed to 1200 Sabre St., Muskogee, Oklahoma, 74403, and directed to the Muskogee Airmen.
The mission of the Muskogee Airmen is to "fly often, spend less, have fun, and educate the public." The non-profit flying club owns two airplanes and leases additional aircraft as needed to provide members with affordable flying for instruction, business, and personal pleasure, according to officials.