Winchester, Virginia — Officials at Winchester Regional Airport (KOKV) have finalized an agreement with TMG Construction Corp. to build up to 32 private aircraft hangars at the airport.
The first phase of the project involves construction of 11 box-style hangars grouped into two buildings along the southeast side of the airport.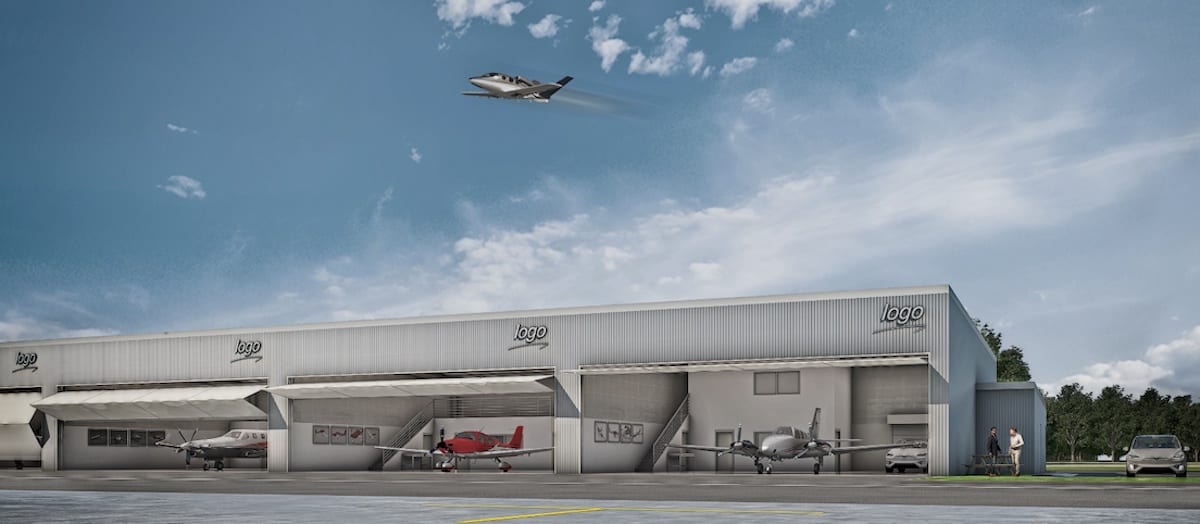 The hangars will be operated and managed by a condominium association established by TMG, according to airport officials.
"As a general aviation enthusiast and aircraft owner, I was searching for an airport community that was business and family friendly, and the Winchester Regional Airport Authority was the perfect partner for this project," said Joe Matthews, executive vice president of TMG Construction Corporation. "The new hangars will provide the ease of driving directly into your hangar, jumping into your plane, and departing. They also provide space for families or clients to lounge or just spend the day at the airport alongside other aviation enthusiasts."
Each hangar may be outfitted to accommodate a range of client needs, he noted. Standard features include insulation, heat, bathroom, compressed air, internet, electronic access control, common storage, and an outdoor picnic area. Optional floorplan configurations include an office, pilot's lounge, EV charging station, or other improvements, officials added.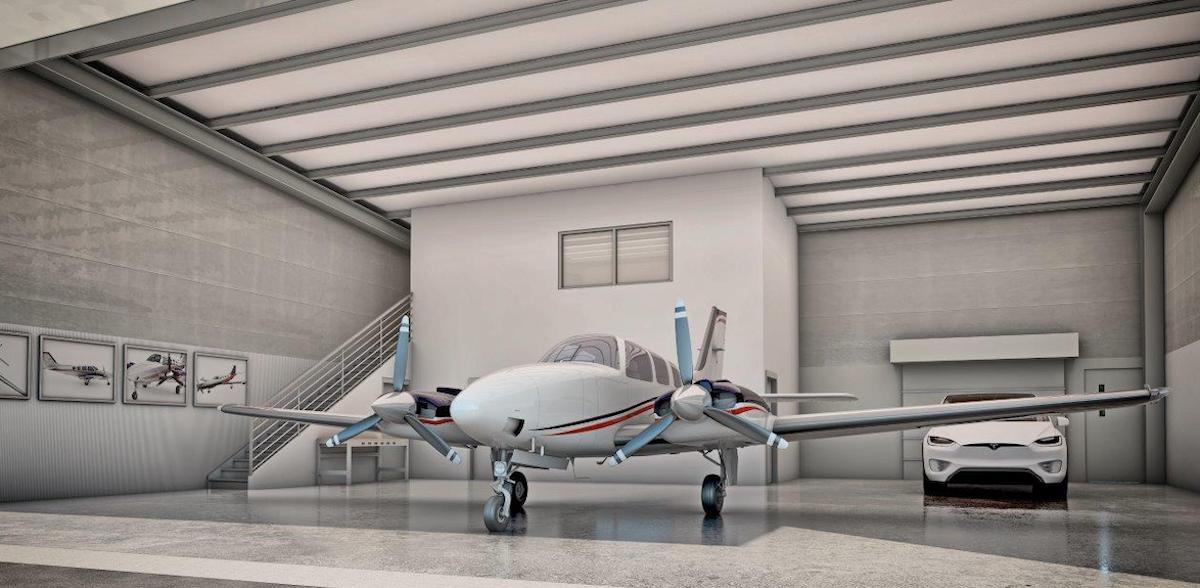 "These hangars fill a gap in our current offerings, and a public-private partnership was the right choice to bring them online efficiently and cost-effectively," said Nick Sabo, executive director and airport manager. "This collaboration with TMG enables the authority to deliver in-demand infrastructure without creating a burden on the airport's budget or local taxpayers."
Development is expected to begin immediately, with occupancy as early as Spring 2022, he added.
For more information about the project, go to KOKVHangars.com or call 540-751-3480.