The future of the Maine Air Museum, which is at Bangor International Airport (KBGR) in Maine, is up in the air with the announcement that Chuck Byrum, museum president, is moving to Florida at the end of summer 2021 and will no longer be the spark plug that keeps the museum open.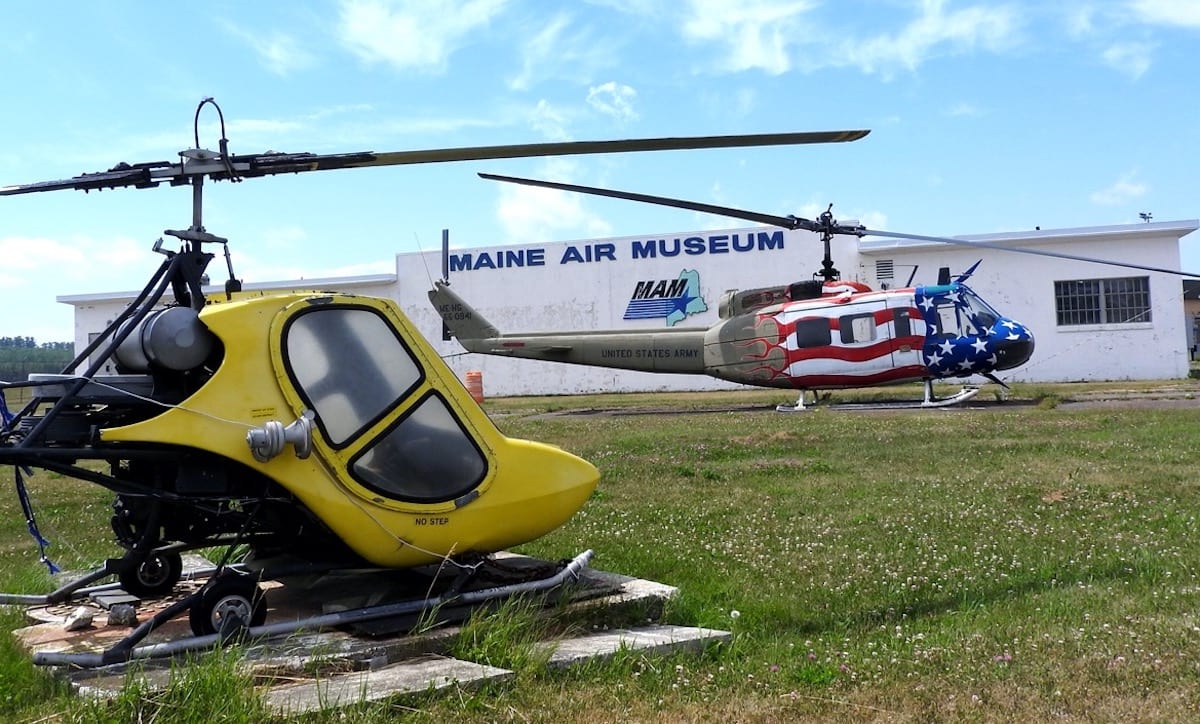 According to museum officials, they have had a tough time keeping the lights on over the last year and a half after the COVID-19 pandemic forced the museum to shut down. This caused a shortfall in income for 2020. The museum reopened in June 2021 on weekends, Saturdays from 10 a.m. to 4 p.m. and Sundays 12 p.m. to 4 p.m.
Although the museum has about 80 members, no one has yet stepped forward to fill the volunteer jobs of Chuck and his wife Deanna. They are the ones who keep the doors open, with the help of a small number of dedicated docents.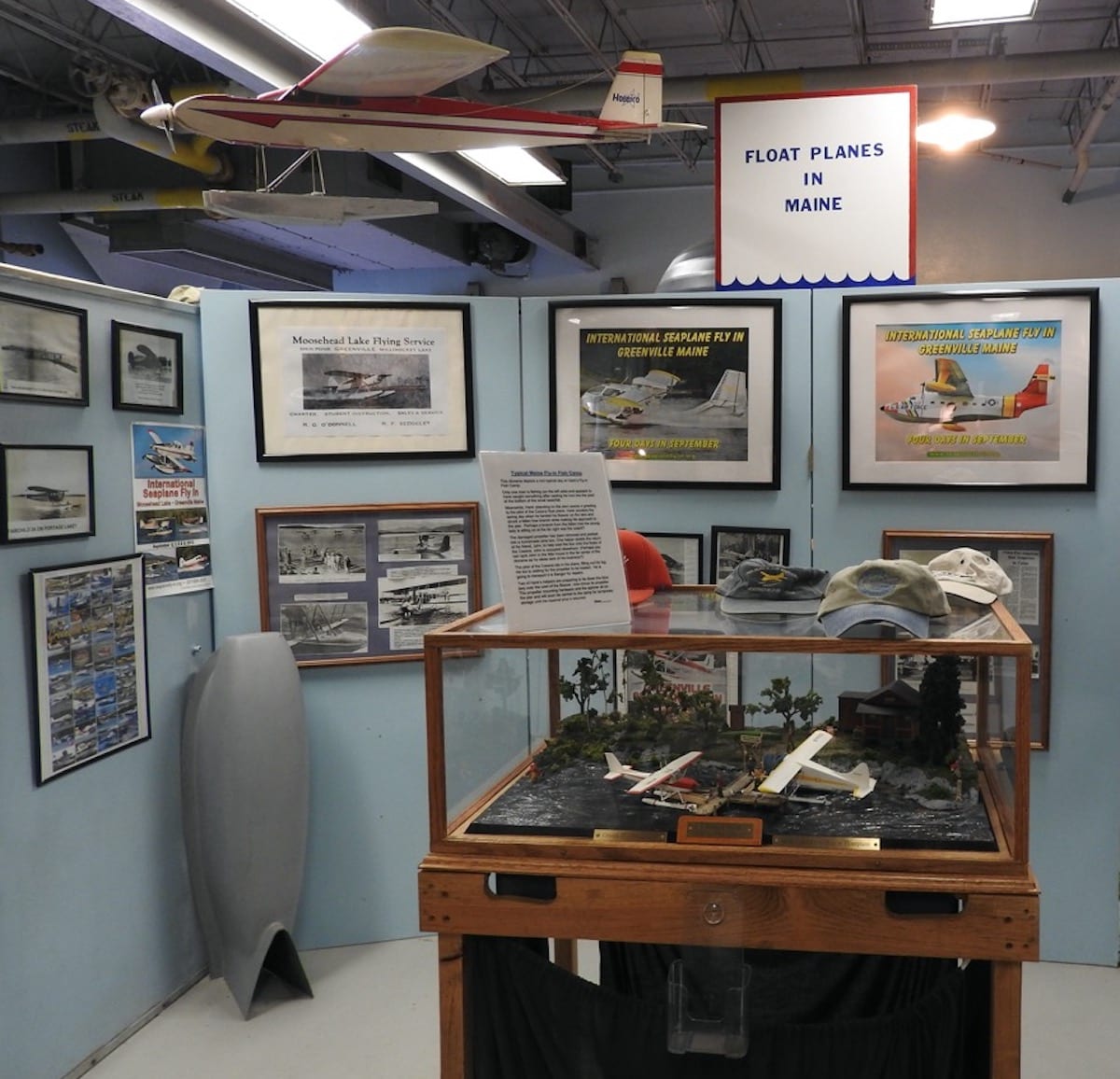 The state of Maine has a rich aviation history and there is much to see at the museum. Although it does not have many static displays of aircraft, there are four large rooms displaying all the aviation memorabilia the museum has collected over many years, as well as a small retail shop, archives, and office space.
Maine still has many very active general aviation bush pilots and aerial tour businesses and the museum makes note of this history with a large display.
Charles Lindbergh flew his float plane to Maine many times to visit his wife's parents, who summered on North Haven Island on Penobscot Bay back in the 1920s.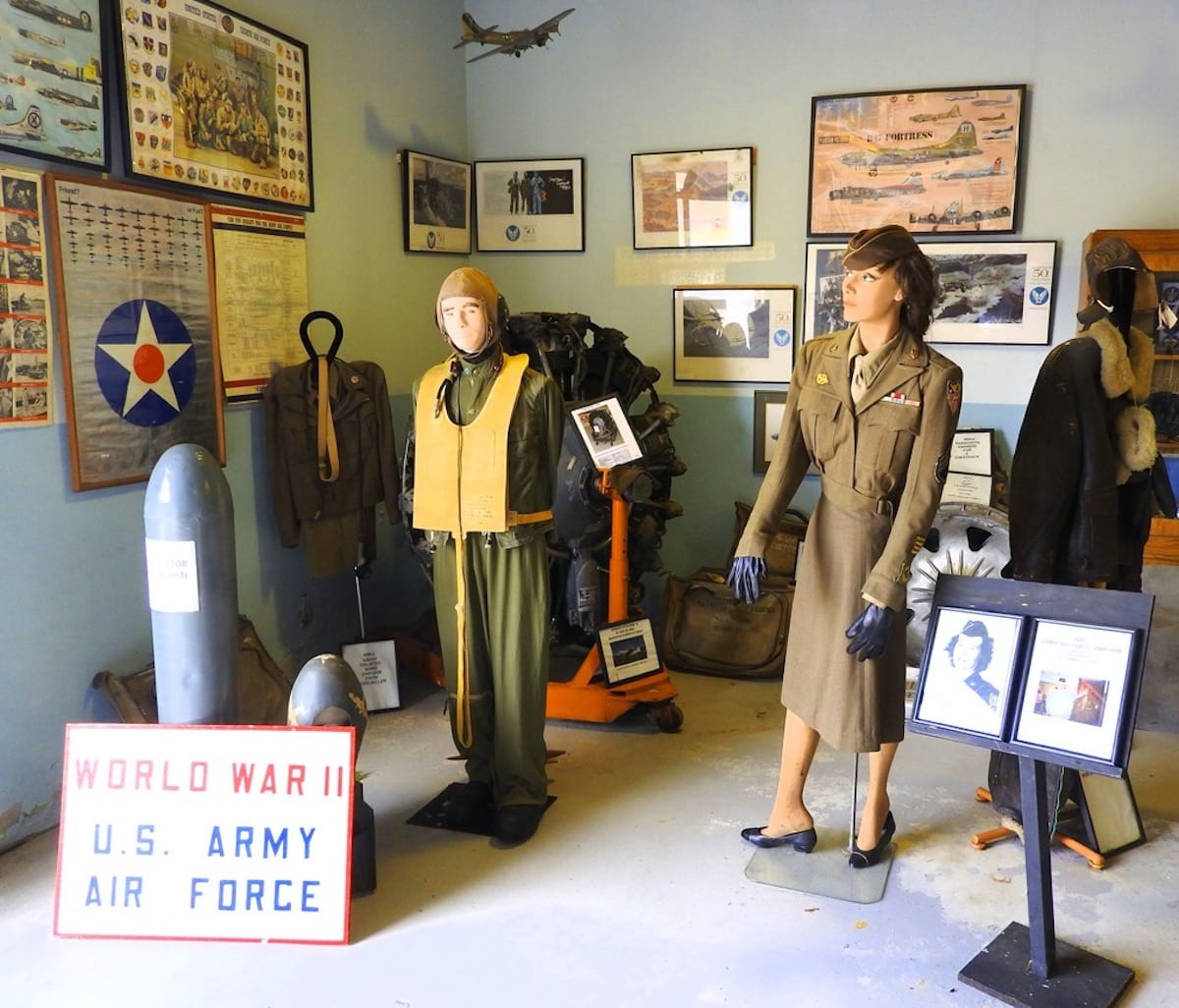 During World War II the US Army Air Force had a large air base in Bangor called Dow Field, and the US Navy had a Naval Air Station in Brunswick. During the Cold War the US Air Force had a Strategic Air Command air base in Limestone that helped keep the peace.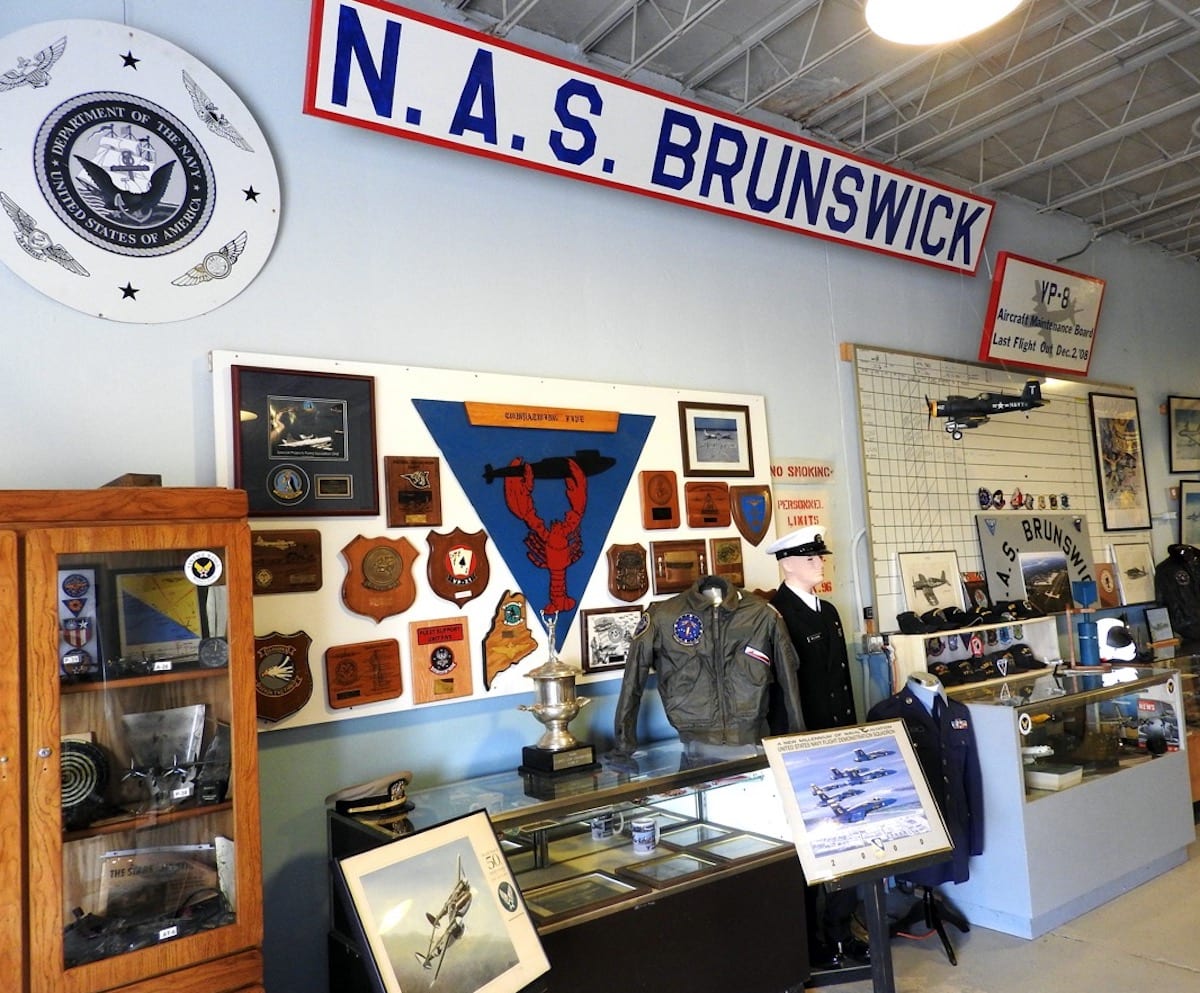 All of these — and many more — are chronicled at the Maine Air Museum. It would be a shame if all this material became lost and could no longer be seen.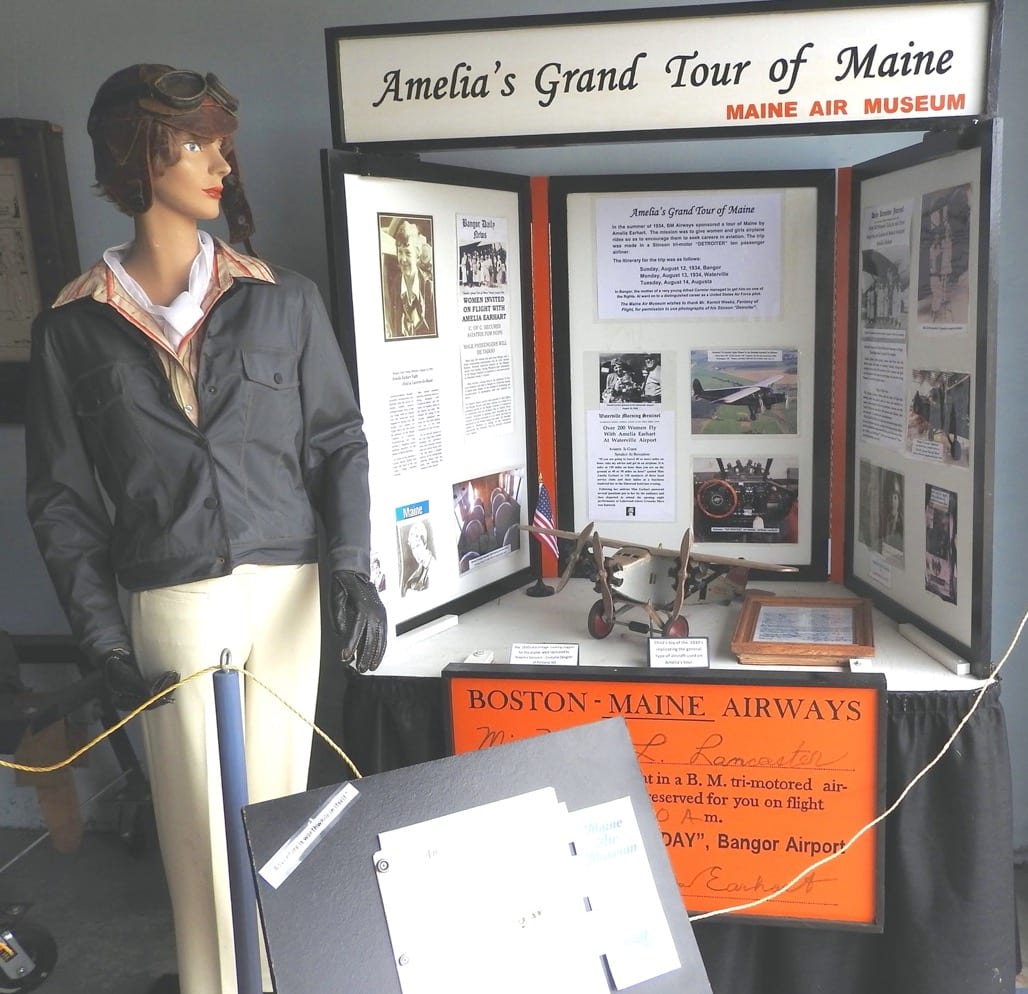 Many organizations such as this one go through a leadership crisis and they eventually find someone who will step up and take the reins. What the museum needs is someone who wants to see this organization flourish and lead the way into the future. It also could use some additional funding to help make up last year's deficit.
Meanwhile, museum officials say they continue to welcome new members and aviation memorabilia. You can contact the museum at 207-941-6757, mam@maineairmuseum.com, or go to MaineAirMuseum.com.