Avidyne Corporation has received Supplemental Type Certificate (STC) approval for the new SkyTrax200 Dual-Band ADS-B In receiver.
The Avidyne SkyTrax200 includes dual-band (1090MHz and 978 MHz) ADS-B receivers that provide direct line-of-sight reception of ADS-B traffic targets for use in airspace in the U.S. and around the globe.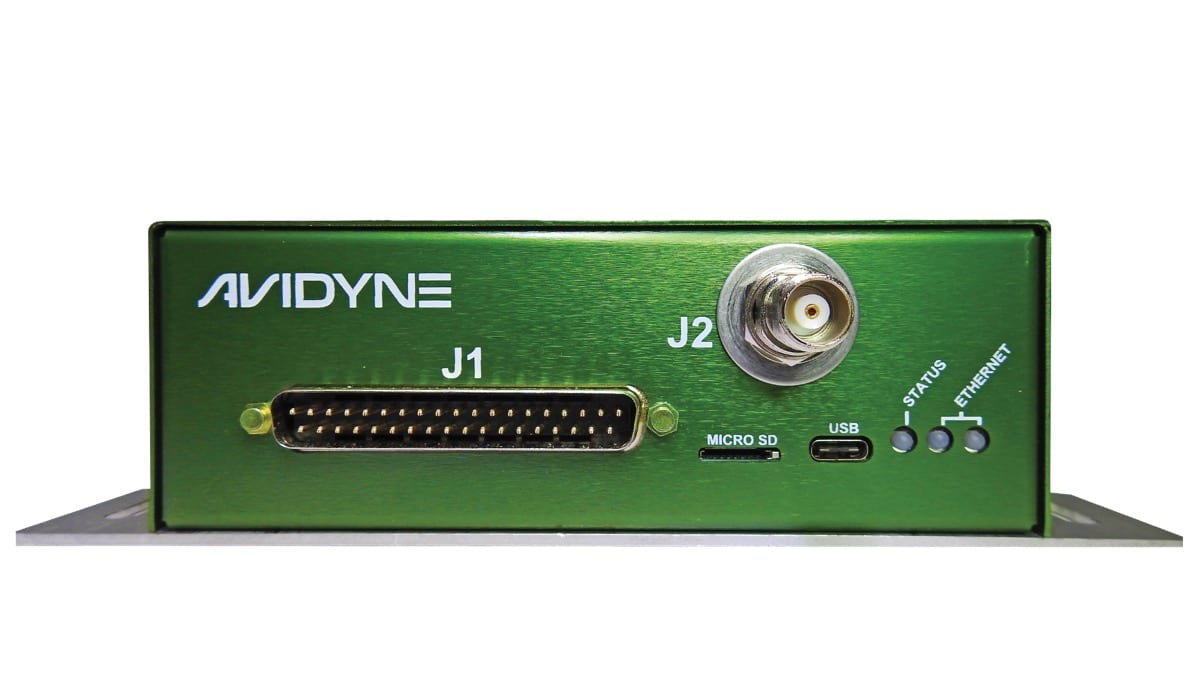 SkyTrax200 is capable of receiving Flight Information System Broadcast (FIS-B) weather via 978MHz in US airspace where FIS-B is available, company officials note.
The SkyTrax 200 is also capable of receiving the traffic output from an active traffic system, such as the Avidyne SkyTrax600, TAS600 series, Ryan 9900BX, or a legacy Skywatch system, combining it with the ADS-B traffic directly received over either band and TIS-B traffic received from ATC, and presenting an integrated view of dual band ADS-B, TAS, and ATC radar traffic.
The Avidyne SkyTrax200's weather and dual-band traffic can be displayed on Avidyne's IFD-Series GPS/NAV/COMs and also on Avidyne EX500, EX600 or EX5000 Multi-Function displays (MFD) and Entegra R9 integrated flight deck systems. The SkyTrax200 supports standard Capstone and Arinc 429/735 interfaces and can also be interfaced with a variety of standards-based traffic displays.
SkyTrax200, priced at $2,499, was approved under new ASTM International standards process.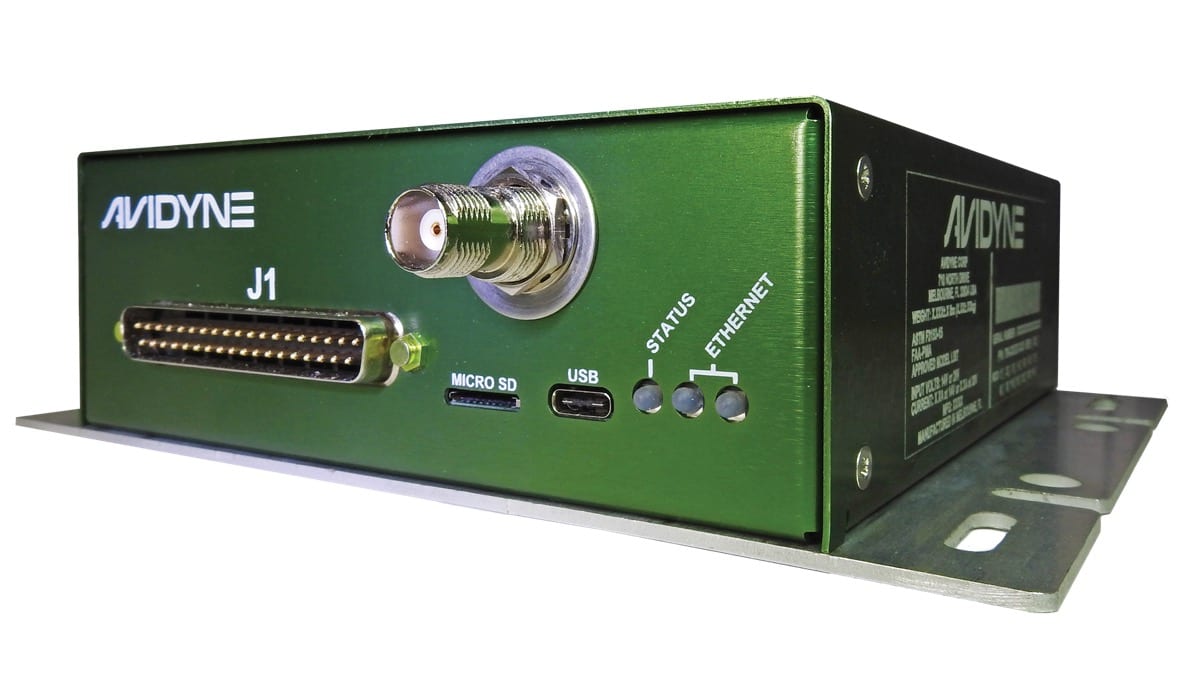 Existing Avidyne customers with the single-band Avidyne SkyTrax100B receiver can have their units upgraded to SkyTrax200 dual-band capability. For a limited time, this software upgrade is being made available free of charge. Dealer labor to perform the upgrade is not included.
In addition, Avidyne customers with any other single-band ADS-B In receiver previously purchased through Avidyne can upgrade to the dual-band SkyTrax200 for $1,250 with trade-in of their single-band unit. Dealer labor is not included.
Contact an authorized Avidyne Dealer or pilotsupport@avidyne.com for more information.