By JOANNA MANNING.
As a long-time air show pilot and aerobatic competitor, Jim Bourke's interest in the history of air racing is hardly surprising. But when he first saw a drawing of famed aircraft designer Robert Hall's "Bulldog" racer, he was awed.
"I've never seen anything like it before or since," Bourke said. "This one, to me, was the most beautifully done."
The Bulldog, however, was short lived.
"The plane only existed for about three weeks before it was destroyed," Bourke said, noting that its tragic story only added to its allure.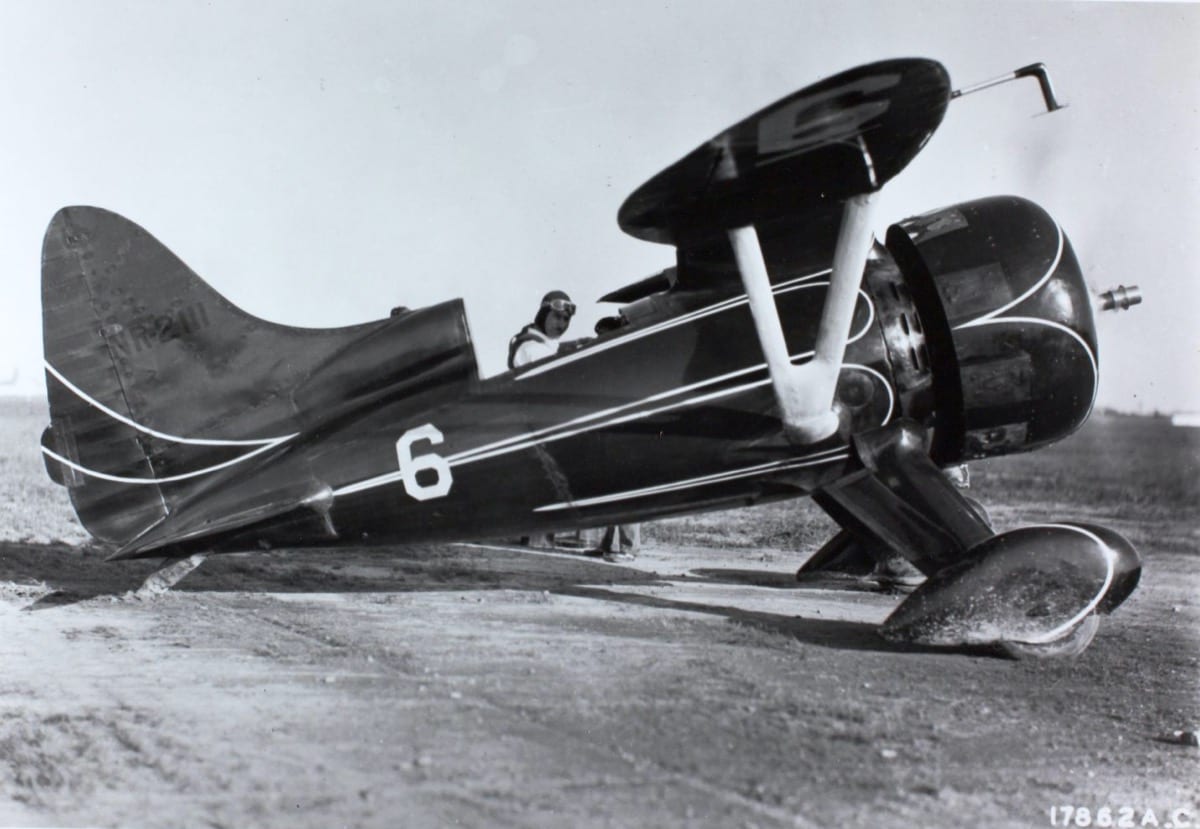 Socialite Marion Price Guggenheim commissioned the plane for her personal pilot (and presumed lover) Russell Thaw to fly in the 1932 National Air Races. When he declined, Hall himself raced the plane, finishing a disappointing sixth. Afterward, Guggenheim lost interest in the project and Hall could not afford to continue with it.
The Bulldog rolled out of the hangar doors on Aug. 15, 1932, and by the first week of September it had been parted out. The engine went back to Pratt and Whitney, and later, all the pieces were donated to the war drives in the 1940s.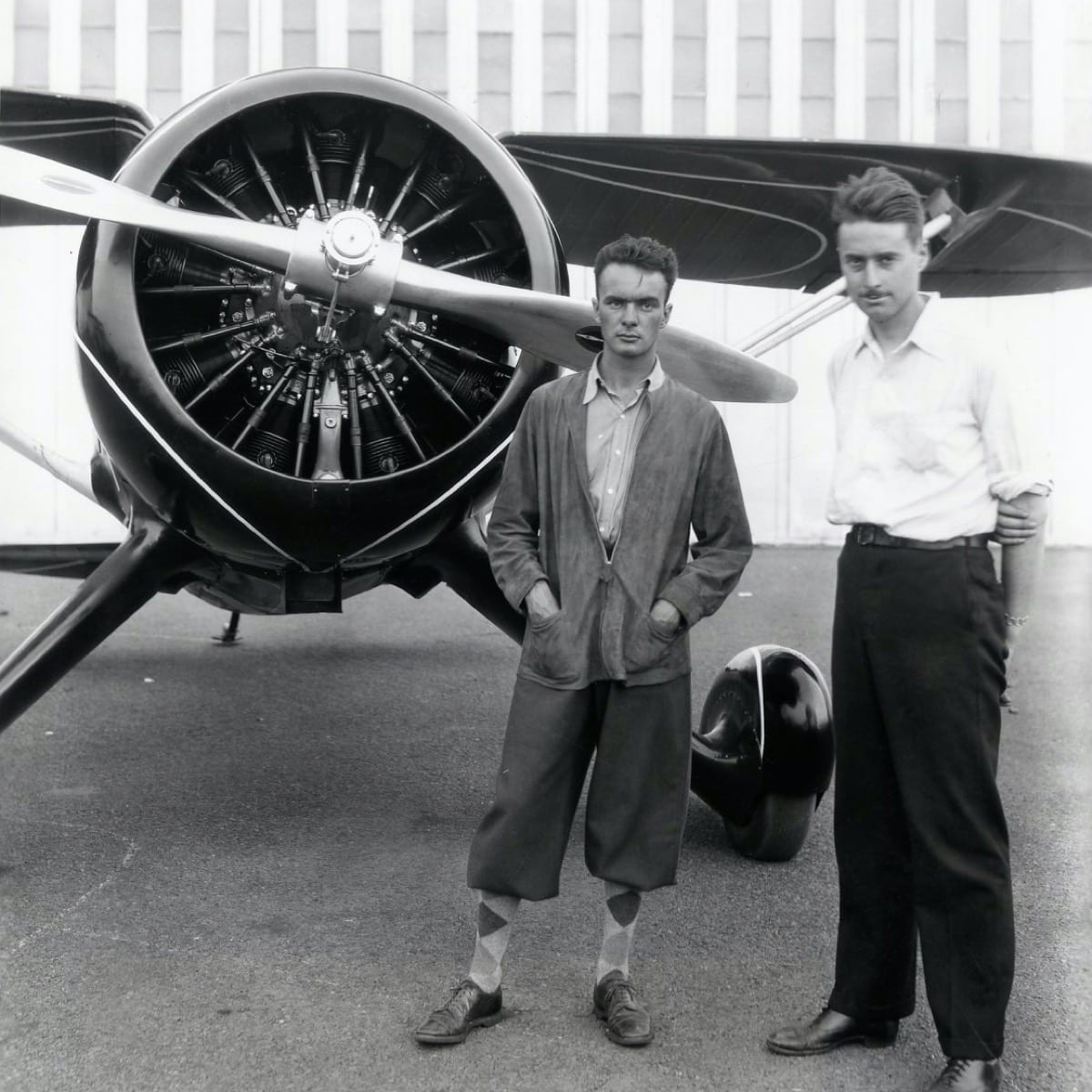 "It was literally melted down and turned into bullets probably," Bourke said.
Now, the Corvaliss, Oregon, man and owner of Extreme Aerosports has set his sights on bringing the Bulldog back to life in time for its 90th birthday in August 2022. It's an ambitious undertaking.
"It's always been on my mind that I could make this airplane and have it be successful and prove that Bob had a winning design that just wasn't successful because of chance," he said.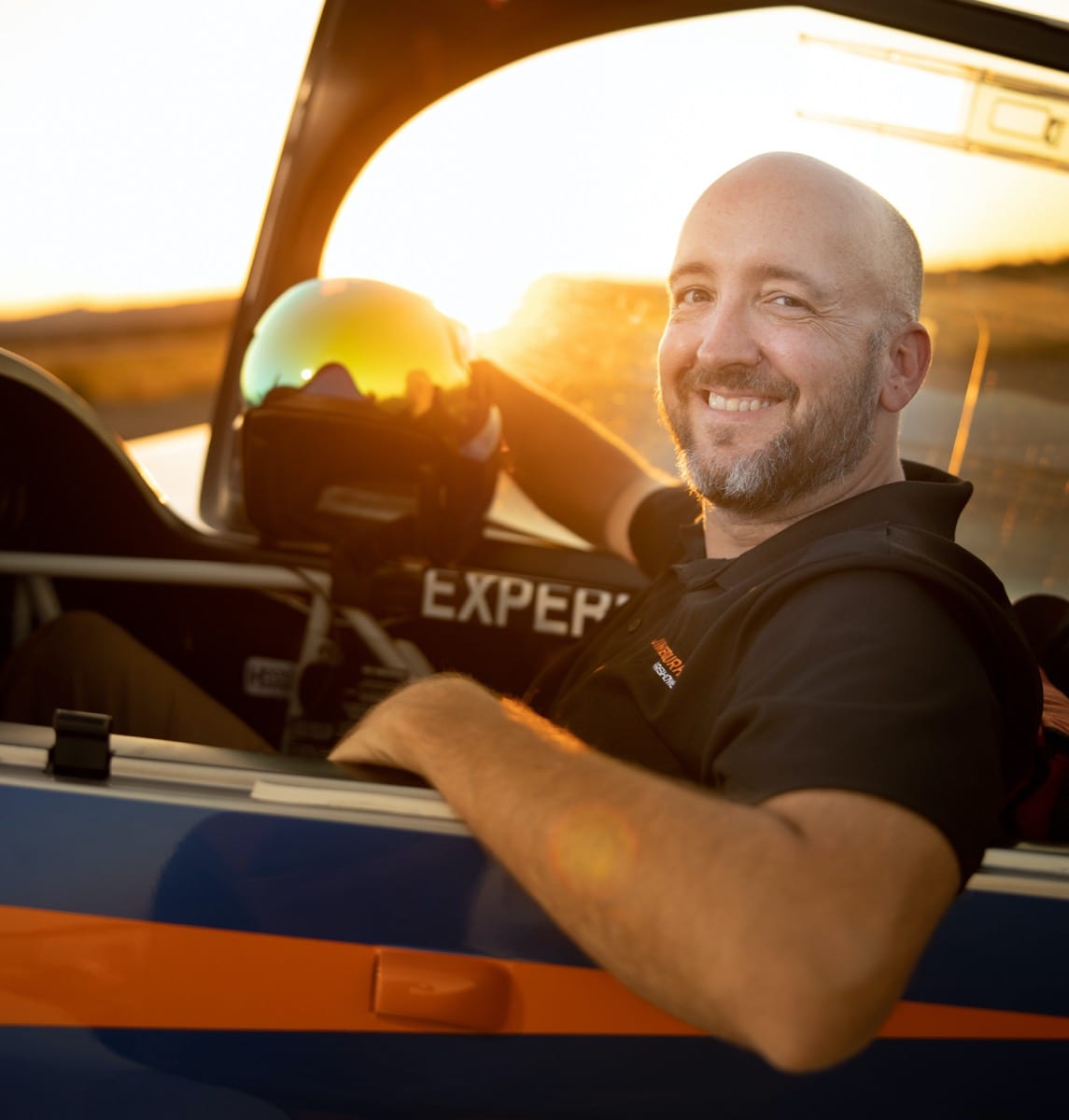 This is not an unreasonable assumption. Hall had met with early success designing the Gee Bee racer for the Granville brothers and later, with Grumman, he developed various aircraft that were vital to the World War II effort. His reputation as a brilliant engineer has been cemented in aviation history.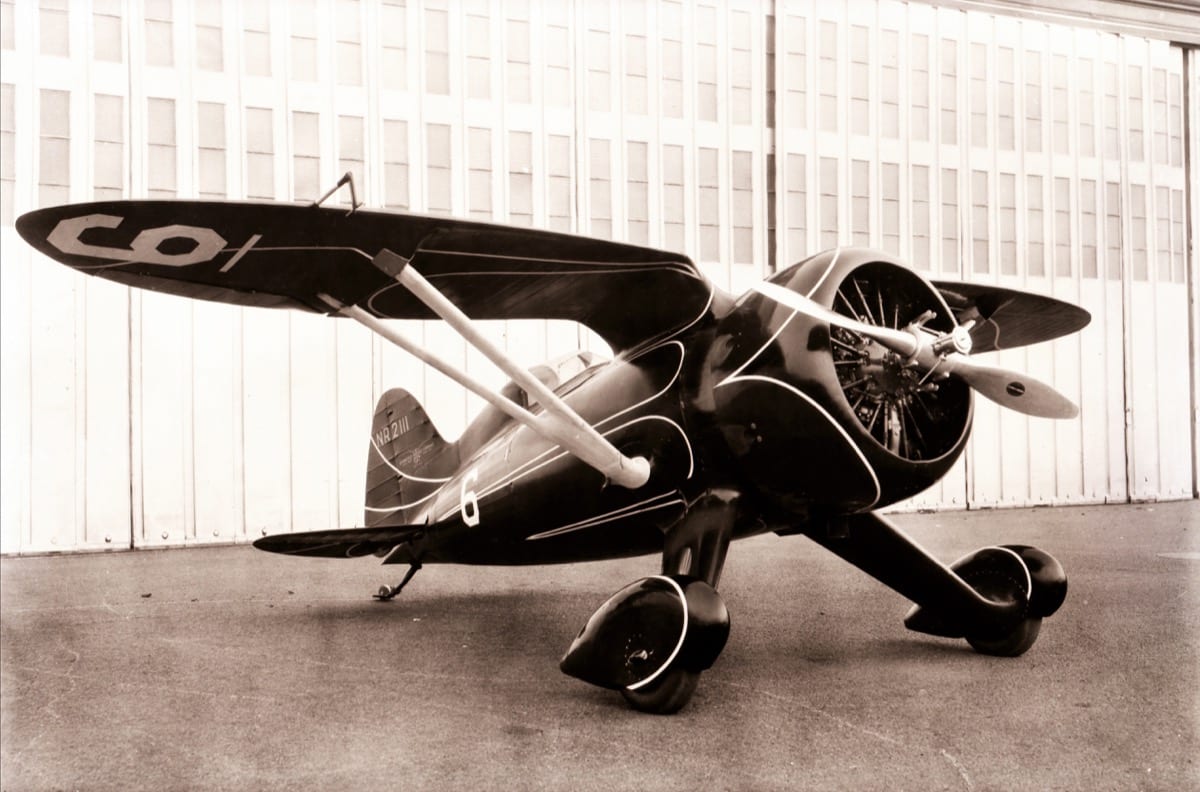 Bourke is convinced that, with enough time, the Bulldog could have been a winning racer. Though Hall had a team of 20 working on the aircraft, they did not have the benefit of modern computer modeling, and much of the plane was tweaked by trial and error.
"Some of the designs they came up with are not optimal, but they used artistry to fill in the gaps of their scientific knowledge," Bourke said.
In this build, Bourke hopes to bridge that gap between science and artistry. He and his associates have gone to every archive and museum to dig up all of the plans, drawings, and photographs they could find and put into their computer modeling software. They have even uncovered potential leads on a few original parts to the Bulldog, which, if they can procure them, would make this project a restoration.
Though Bourke intends to remain as faithful as possible to the original design, he's making some concessions to include modern avionics and improve the aircraft's safety.
"The frame didn't exist for very long, and it was dangerous. I want to survive," he said with a laugh.
Once the new Bulldog hits the airshow circuit, Bourke plans to fly it for 10 years before retiring it on its 100th birthday in 2032. Realizing this dream would be the culmination of his lifelong interest in aviation.
"It's an extremely difficult aircraft to build, it's difficult to research, difficult to fly. It's a challenge on every level," he said. "And completing the build will be satisfying on every level."
Keep up with the team's progress at HallBulldog.com.