Aircraft hangars are in high demand and short supply, with waiting lists at some airports that can top several years, according to two surveys, one sent to more than 700 Aircraft Owners and Pilots Association (AOPA) Airport Support Network volunteers, and the other to all 116 public-use Pennsylvania airports.
The results of the Airport Support Network survey indicated that 71% of the airports surveyed have a waiting list for their hangars. And at those airports with a waiting list, 72% of aircraft owners waited from six months to more than two years.
When the wait is over, the available hangar may not be in the desired condition, according to the survey, which found that only 8% of hangars were described as in "excellent" condition, while 36% were described as in need of "some" or "major" repair.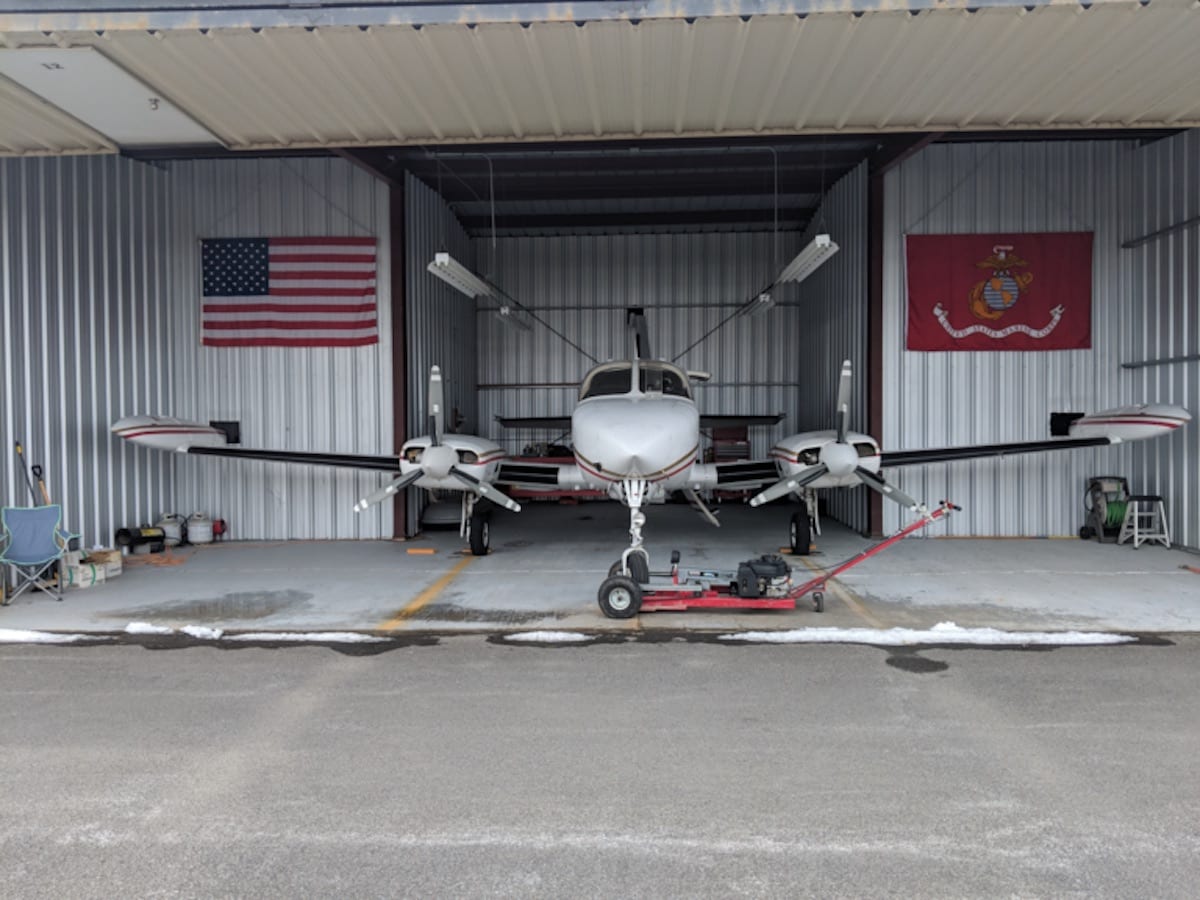 In a separate survey of all 116 Pennsylvania public-use airports, AOPA partnered with the Pennsylvania Department of Transportation's Aviation Advisory Committee, Bureau of Aviation, and the Aviation Council of Pennsylvania. Airport managers who responded to the hangar survey reported very strong demand for hangars. However, the state would need to build 38% more hangars to meet current demand, according to a story at AOPA.org by David Tulis.
Many of the Pennsylvania airport managers who responded to the survey said they would build new hangars, but a lack of funding has prevented them from filling the demand.
According to the AOPA Airport Support Network survey, grant availability was cited as a major impediment to new hangar construction.
Other challenges included costs associated with site development, insurance, engineering and architectural designs, and building code compliance, as well as concern about recouping the development costs at current lease rates.
Airports that have successfully developed new T-hangars and community hangars have noted a rise in airport gross revenues, increased local economic impact, and increased employment opportunities, the AOPA story notes.
You can read the full AOPA story here.