Yamaha Motor Co. has teamed with ShinMaywa Industries, a Japanese industrial conglomerate descended from the Kawanishi Aircraft Company, to conduct joint research on a next-generation general aviation aircraft.
Under a new agreement, Yamaha Motor will explore avenues for adapting its small-engine technologies to the aviation industry.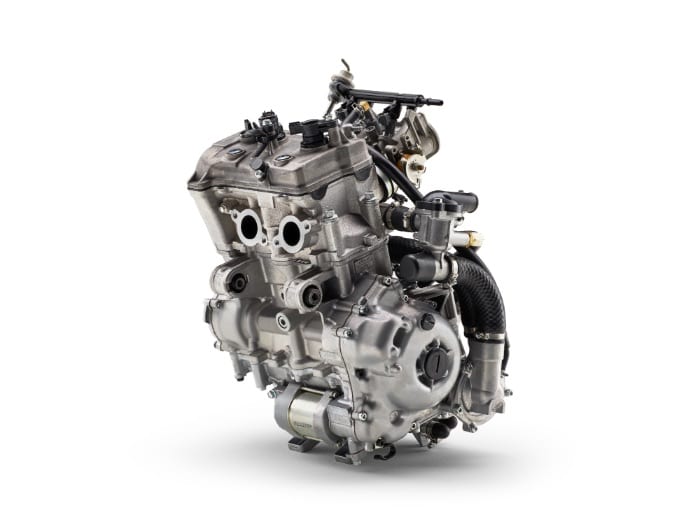 ShinMaywa will adapt its aircraft engineering technologies and expertise — garnered through the development of flying boats and various other aircraft — to designing concepts, constructing prototypes, conducting tests, verifying autonomous technology, and more for small aircraft.
Both companies will use the joint research endeavor "to explore possibilities for the commercialization of next-generation small aircraft, and take into consideration the direction and future of the project based on market interest and other factors," officials with both companies said.