The first production Flight Design F2-LSA to reach the U.S. was recently inspected by an FAA representative and has been issued a certificate of airworthiness as a Special Light-Sport Aircraft.
The F2-LSA is the new high-end edition to the existing line of Flight Design aircraft, complementing the CTLS and CT-Super Sport models.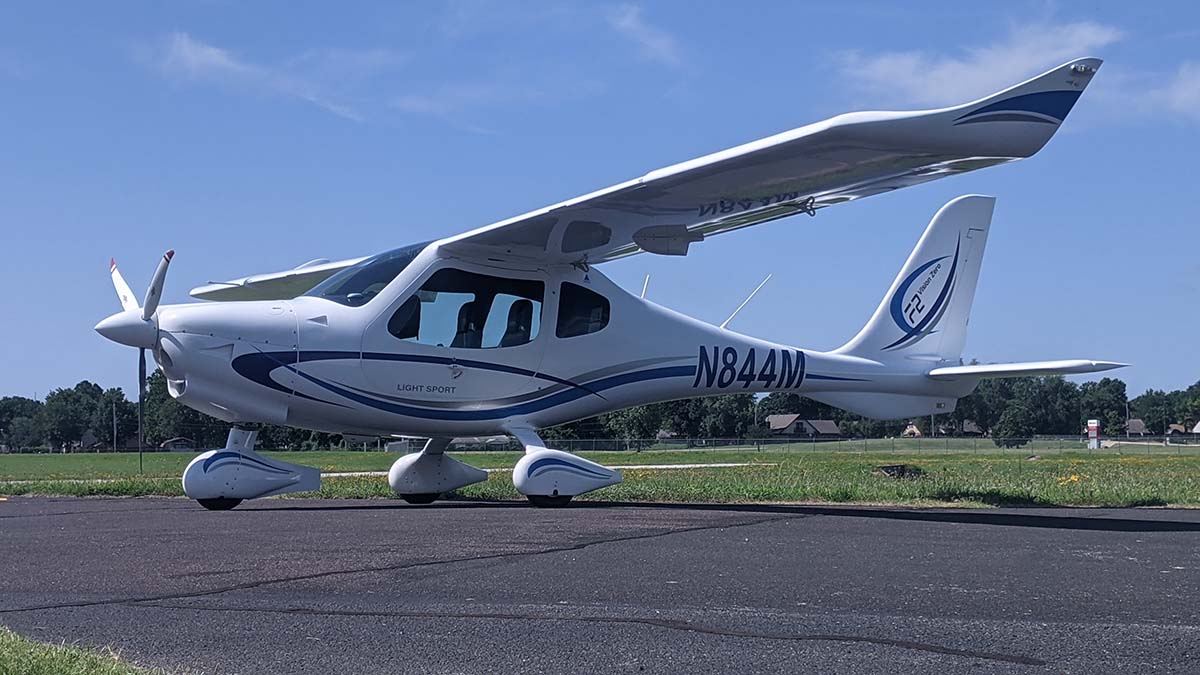 From the Flight Design website: "The F2 was designed specifically for CS-23 certification and to meet the ASTM F3180 low-speed flight characteristics of fixed-wing aircraft standard for departure characteristics, spinning, and stall warning. Sculpted winglets reduce induced drag, improve climb and cruising range. The smooth cantilever strutless wing also reduces drag and allows maximum visibility from the cockpit."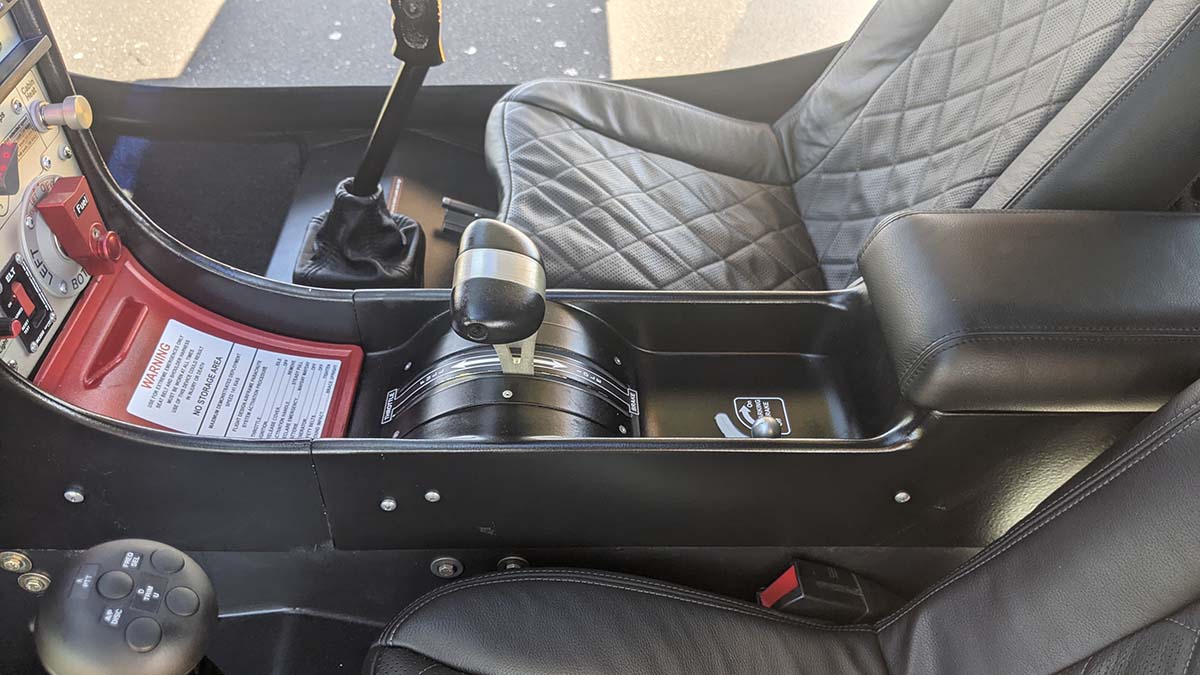 The 51-inch-wide cabin will fit pilot/passenger heights from 5 foot, 1 inch, to 6 foot, 6 inches. It boasts full dual controls and a center located single lever throttle quadrant, according to Flight Design officials.
The F2 also includes panel-mounted airbags and an airframe parachute.
"We are very happy to take part in this event, which we've been waiting for for nearly two years," said Tom Gutmann Jr. of Airtime Aviation. "We are excited to receive the first F2-LSA in the USA and we are very impressed by the improvements made by Flight Design."
"This is an important day for our company, our customers, and our dealers," added Tom Peghiny, president of Flight Design USA. "The F Series is a big step up for Flight Design and this is just the first of many F2 series airplanes that will come to the USA."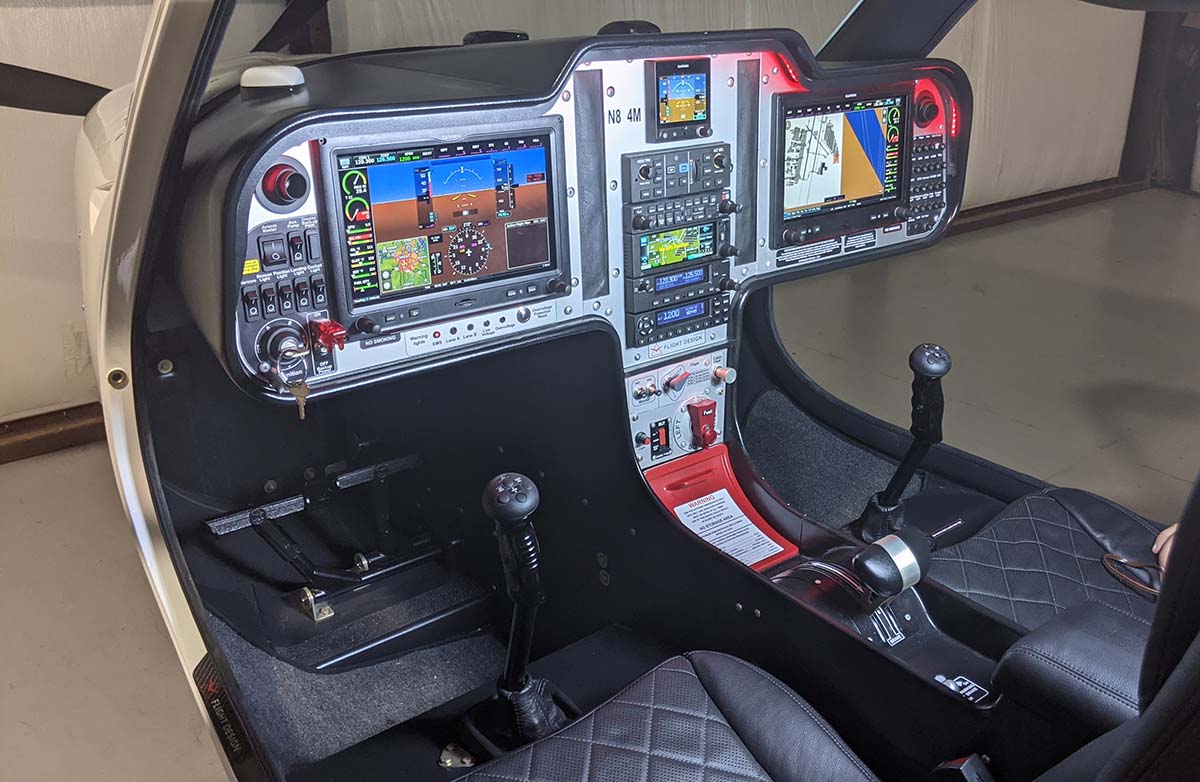 The Flight Design F series of aircraft include the F2-LSA, the F2-UL, which is a German Ultralight, the F2 CS-23, which is a certified version that is currently being reviewed by EASA in Europe and, soon, the F4, which is the four-place version of F series.      
The inspection aircraft is owned by a pilot from the Milwaukee area and will be delivered at EAA AirVenture Oshkosh 2021.