In the late 1800s, Rudolf Diesel patented a compression ignition (CI) engine cycle that became the diesel engine.
A diesel engine is more efficient than a spark ignition (SI) or gasoline engine, especially at part throttle. However, because of the much higher compression ratio, CI engines were always much heavier, one of the reasons they weren't used in general aviation much in the past.
But with new technology and electronic controls, today's CI engines are much lighter and can run at higher speeds. That's why we are seeing the development of diesel engines for general aviation, including those from Continental Aerospace Technologies and other general aviation companies. We also are seeing aviation engines based on proven auto diesel engines.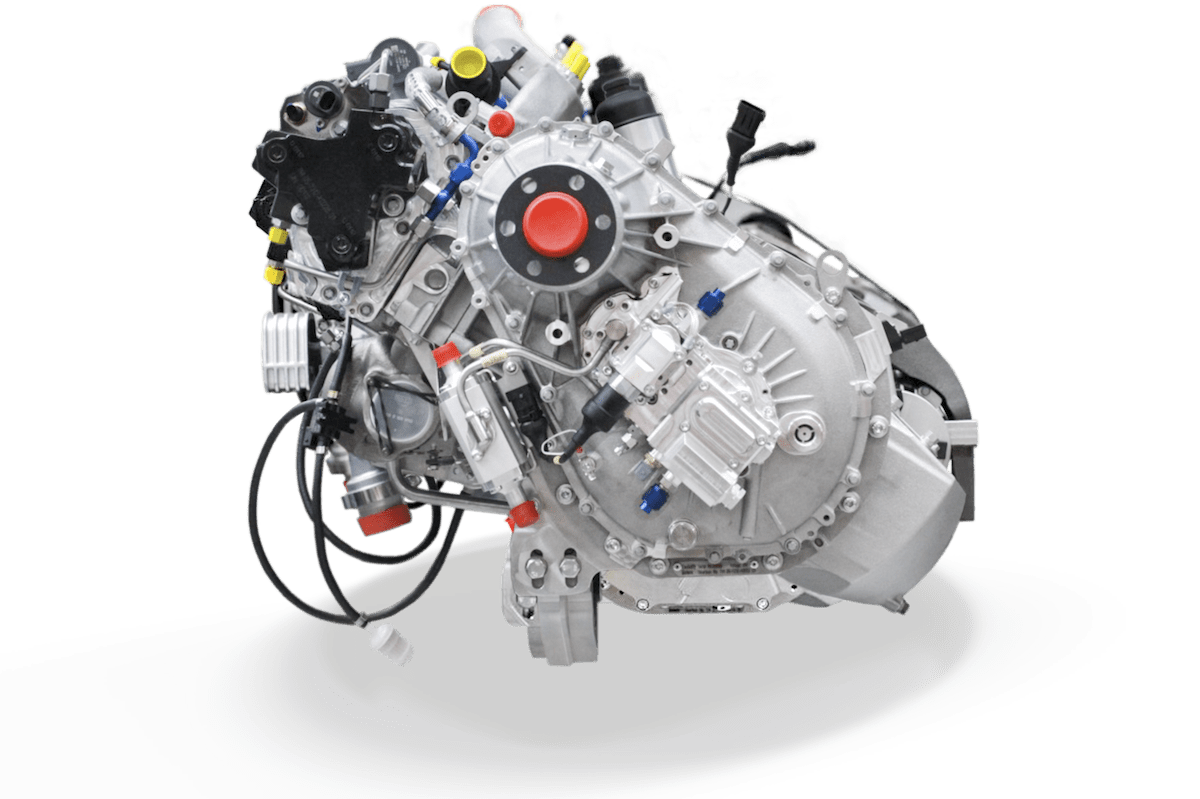 A main driving force behind the push for diesel aviation engines is the lack of availability of 100LL avgas in some parts of the world, as well as the push in the United States to get the lead out of aviation fuel.
The push points out an interesting dichotomy: The needs of an SI engine are basically the opposite for a CI engine. In an SI engine one of the top requirements for fuel is for it to resist auto ignition from increased temperatures and pressures from the combustion cycle. In a CI engine, the auto ignition of the fuel is critical for smooth and maximum power output.
So, what is the best fuel to use in an aviation diesel engine?
The best compromise for fuel in a diesel engine is what is labeled in the oil industry as middle distillates.
In a refinery, the first process that crude oil is subject to is a distillation column. Here the crude oil is super-heated and the vapor sent up a column. As the vapor reaches different stages and temperatures as it rises through the column, different cuts are condensed out.
For instance, the heaviest boiling range components are either sent to a catalytic cracking unit or used in asphalts. The next lower components are commercial, ship, and railroad fuels. Then we come to the middle distillates, such as Jet A and A1 and #1 and #2 diesel fuel. The lighter distillates come off for use as either straight run gasoline or catalytic reforming feed, which are used as either a motor fuel blending stock or as a source for aromatic compounds, such as benzene, toluene, and xylene for use in petrochemical production.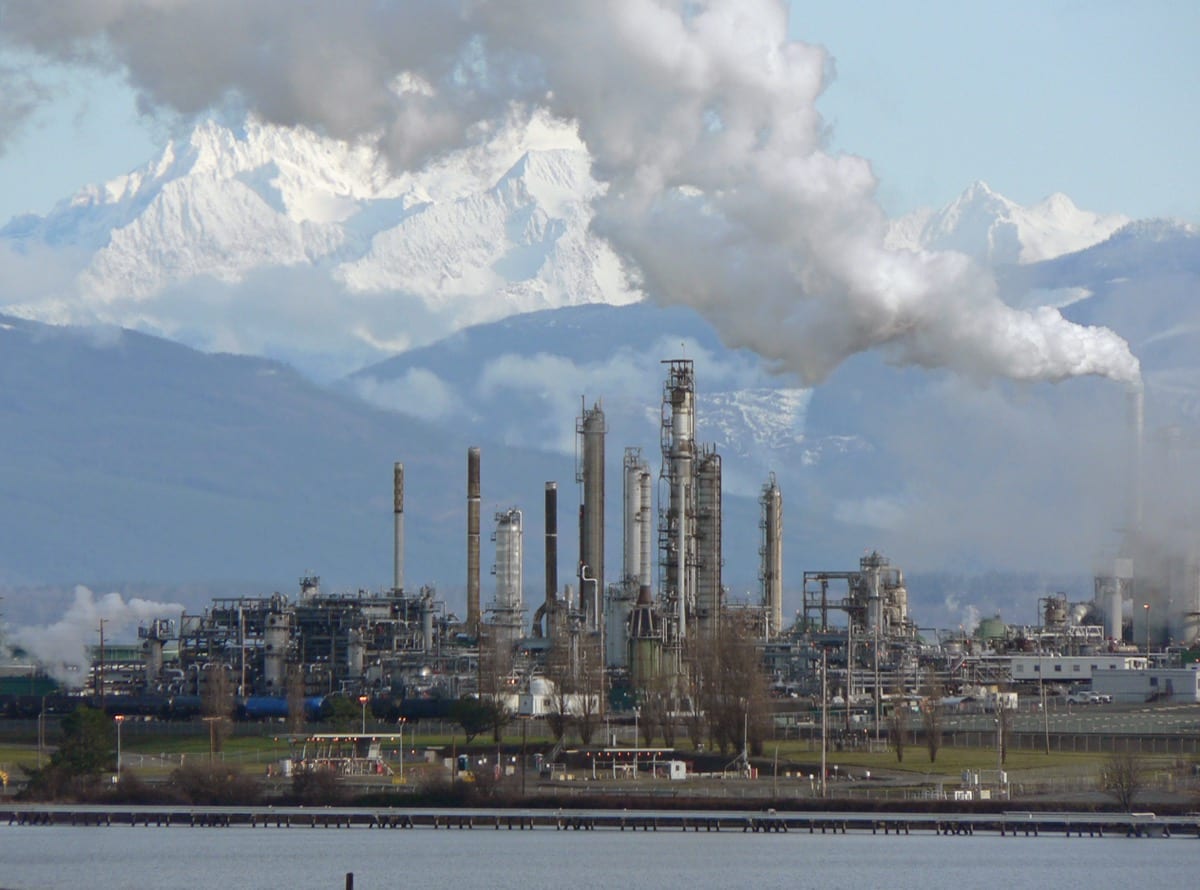 The best choice for a diesel cycle engine fuel come down to either Jet A/A1 or diesel fuel. Actually, Jet A and Jet A1 are the same, except for the freeze point of -40°C vs -47°C.
The FAA is certifying most diesel engines on just Jet A/A1 fuel. The FAA is a good organization, but agency officials do not always live in the real world. They assume that all pilots fly out of big airports with full-service FBOs.
But in the real world, a lot of people fly out of small strips that may not have Jet A available. So I am guessing that some pilots may not have access to Jet A and may actually use #1 diesel fuel in their aircraft.
Will that work? Technically yes, but there is a gremlin here in the low temperature characteristics of the fuel.
There are two major problems. The first is that there is not a hard freeze point specification for #1 diesel, and the freeze point of the fuel will vary for different times of the year and for different parts of the country. The second problem is that most general aviation aircraft do not have a heated fuel filter. This means the filter will plug up whenever the fuel reaches the cloud point, which is always well above the freeze point. This is also true for Jet A fuels.
The cloud point of a diesel fuel is the temperature where wax begins to form, giving the fuel a cloudy appearance. The cloud point for #1 diesel is -40°C.
So if you plan to fly at altitude where the temperature could fall well below 0°, you need a heated fuel filter if you want your engine to continue to operate.
Another sticking point: The wax in most fuels will plug the filter. As you get to lower altitudes and higher temperatures, the fuel filter will unplug, hopefully before the earth rises up to meet you. If you use synthetic fuels, they do not normally re-liquefy until well after you meet mother earth.
The bottom line: When manufacturing GA diesel-powered aircraft, you cannot simply install the engine and fly away. You need a larger fuel fill cap and should have a heated fuel filter system, plus other modifications.
Another important tip: If you find yourself in an emergency situation and needs to fuel up with #1 diesel because Jet A is not available, make sure to fly it out before winter.
Finally, many people believe they can just add a fuel additive to cure any winter weather problems with diesel fuel. Be advised that these additives may work on the freeze point or getting the fuel to flow, but they have almost no effect on cloud point. And without a heated fuel filter, your engine will starve for fuel once the fuel temperature reaches that cloud point.