Growth Resources, Assets, Safety, & Stability (GRASS) — an opportunity zone fund focused on applying cutting-edge technology to complex compliance processes, has acquired Tiger Field Airport (N58). Tiger Field was a public use airport owned by the U.S. Bureau of Land Management located south of the city of Fernley.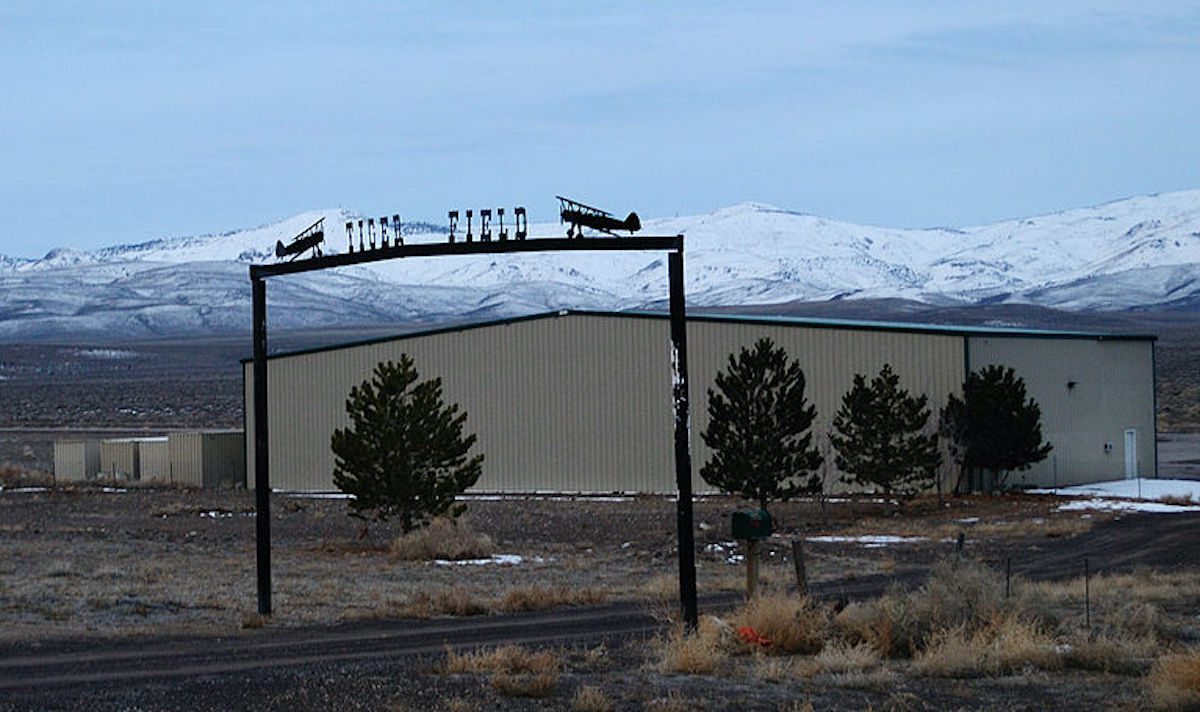 GRASS plans to develop the airfield by improving the current facilities, building modern aircraft hangars, and developing a drone center.
The new owner's first step was renaming the airport to SAMSARG Field. The airfield is named after SAMSARG, Inc., which provides security systems for hangars for transport and cargo aircraft.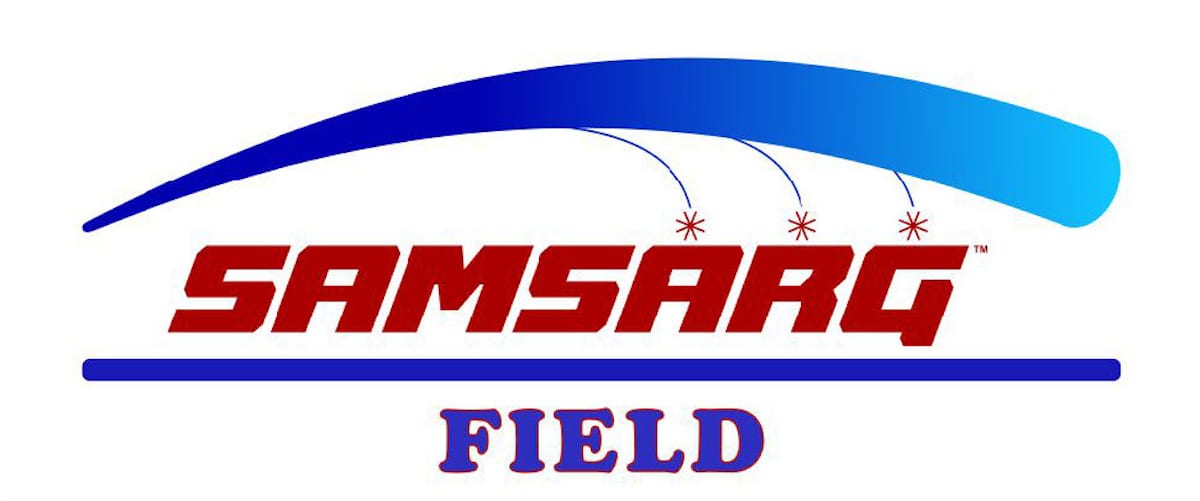 Company officials note that SAMSARG is "strategically located near opportunity zones, which offer tax deferrals on capital gains taxes."
The company offers new construction of aircraft hangars adjacent to SAMSARG military (Department of Defense compliant) facilities within an Opportunity Zone. These hangars "are designed to attract corporate and wealthy clients," company officials noted.