You might call it "the little airport that could." The Brewer Airport (0B2) has been in Brewer, Maine, since 1940. Strange as it seems, only a small number of people who live in this urban area are aware there is an airport in Brewer.
But the pilots who keep airplanes at this field are glad it has survived for more than 80 years.
The airport is owned by Mike Higgins, who lives on the property. It is a public airstrip, and Mike said it is not necessary to call him prior to landing.
Once you land, you'll have to call a cab or Uber to visit the local area, including Brewer and Bangor. Bangor, the larger city, is just across the river.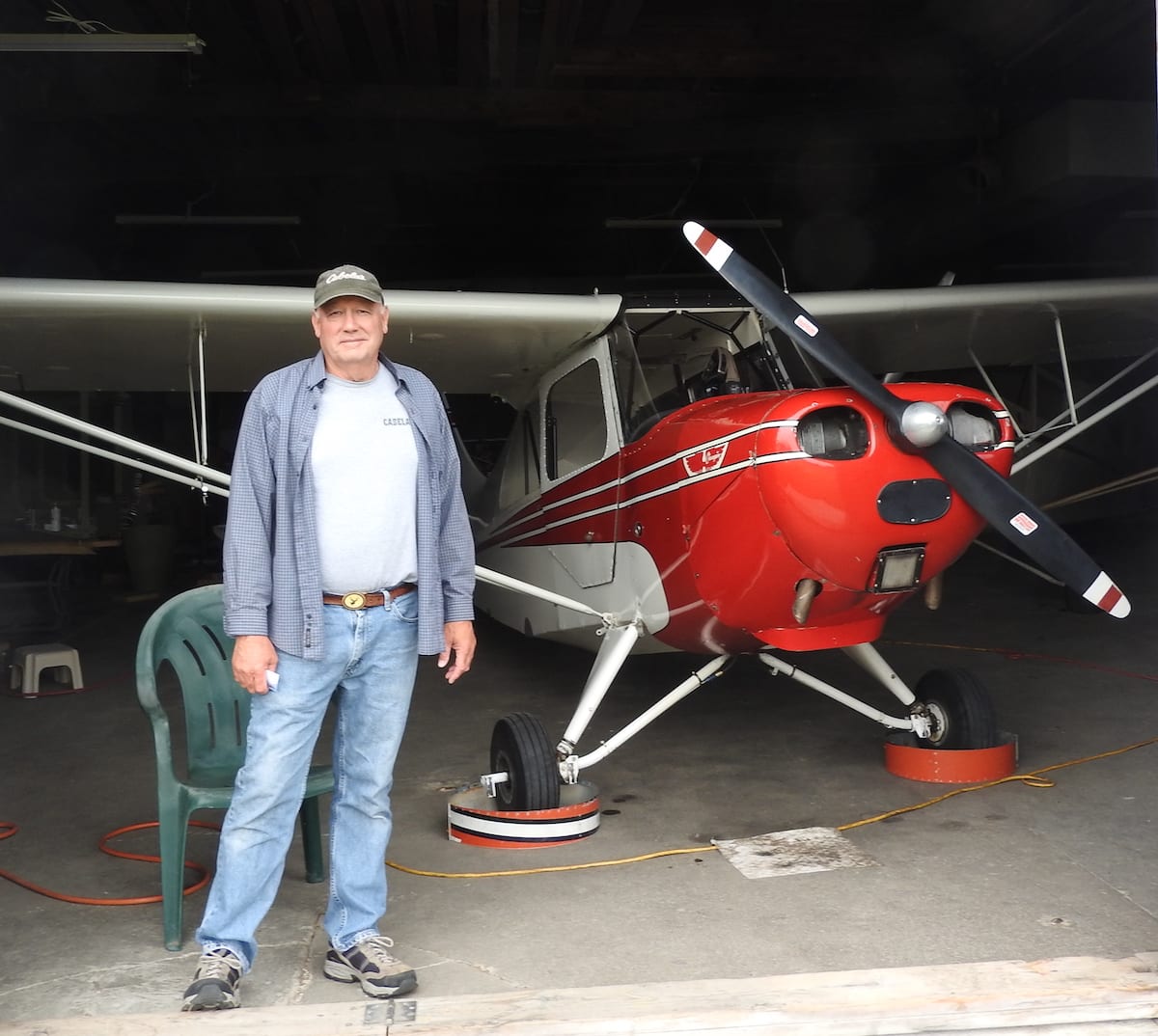 The turf airstrip, which is two miles south of downtown Brewer, is 1,800 feet long with a 30-foot-wide mowed runway. In the winter you will need skis.
The trees on either side do not crowd the runway too closely. The airstrip has no lights, so don't plan on any night landings. You might want to make a low pass over the field before landing as deer occasionally like to graze here. As a matter of fact, I saw one as I looked down the runway during a recent visit.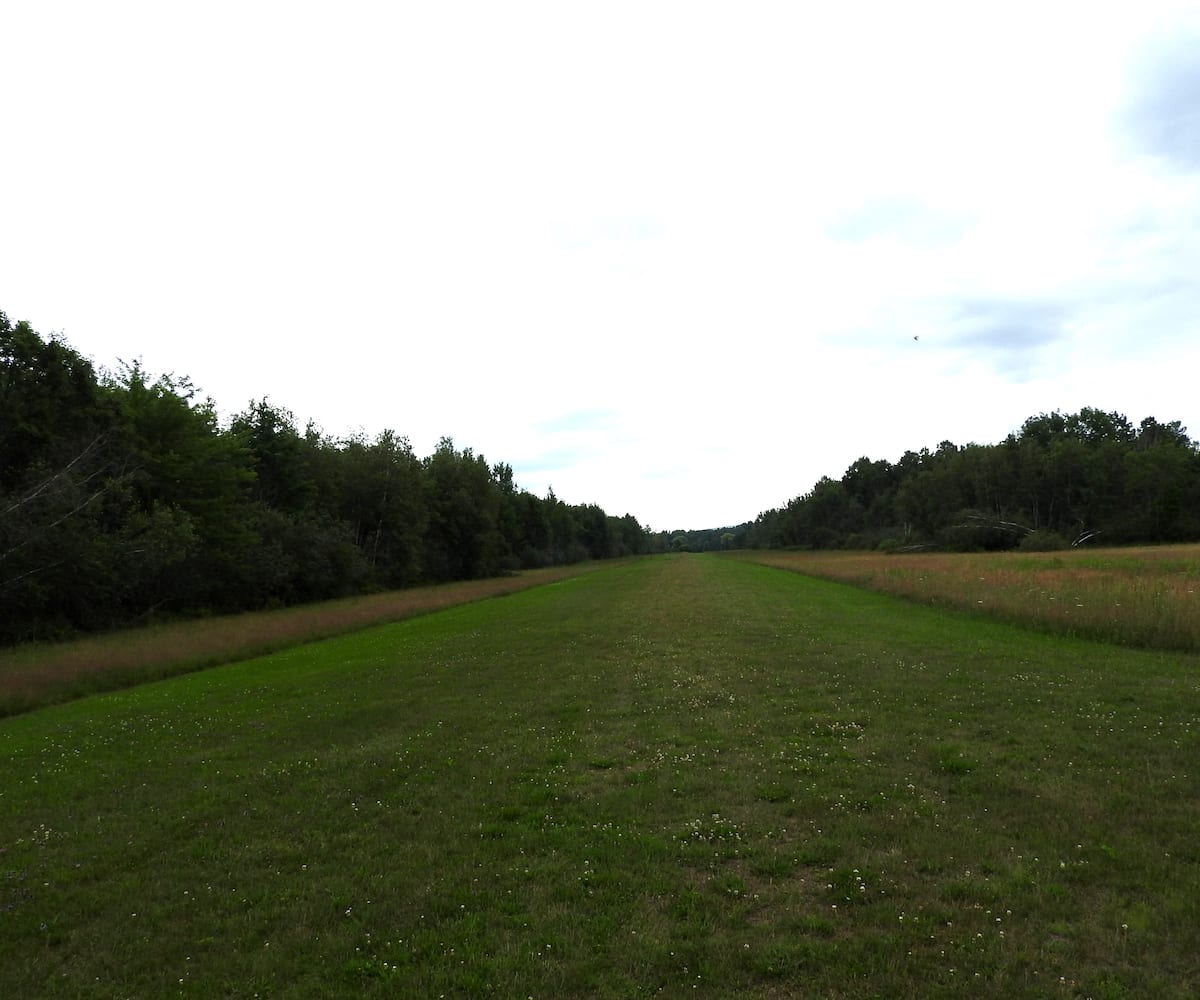 The Unicom frequency to announce your intentions is 122.9 MHz.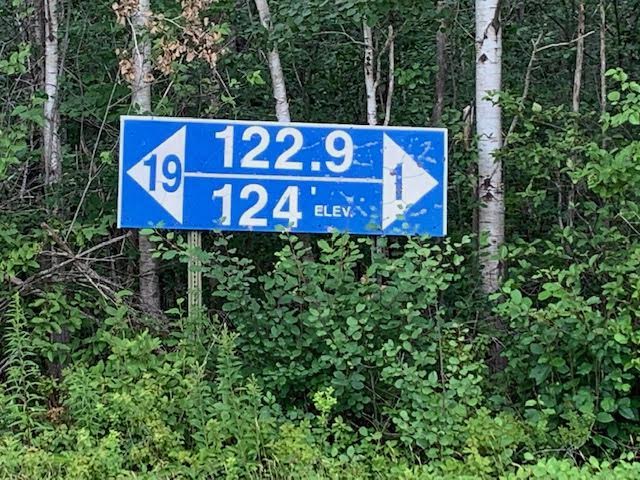 The three hangars seem to be fully occupied by local general aviation aircraft. There are a couple of ultralights and other single engine planes like Champs, Cubs, Cessnas, and a SeaRey. There are about 11 planes based at the airport. There is also plenty of room to tie down, if needed.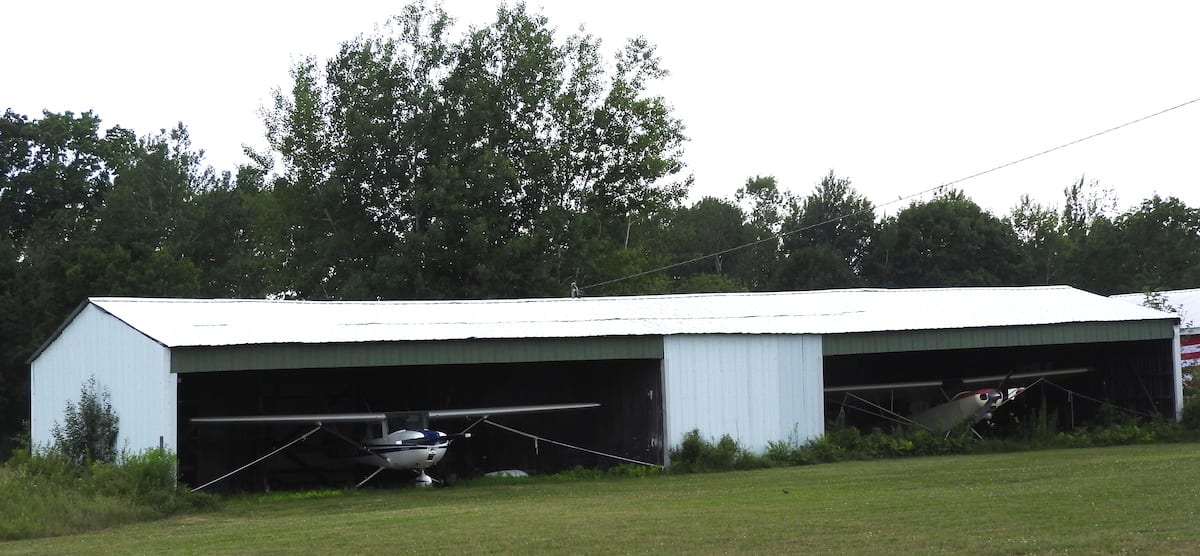 There is no fuel available at 0B2, but Bangor International Airport (KBGR ) is close by, as is Dewitt Field (KOLD) in Old Town.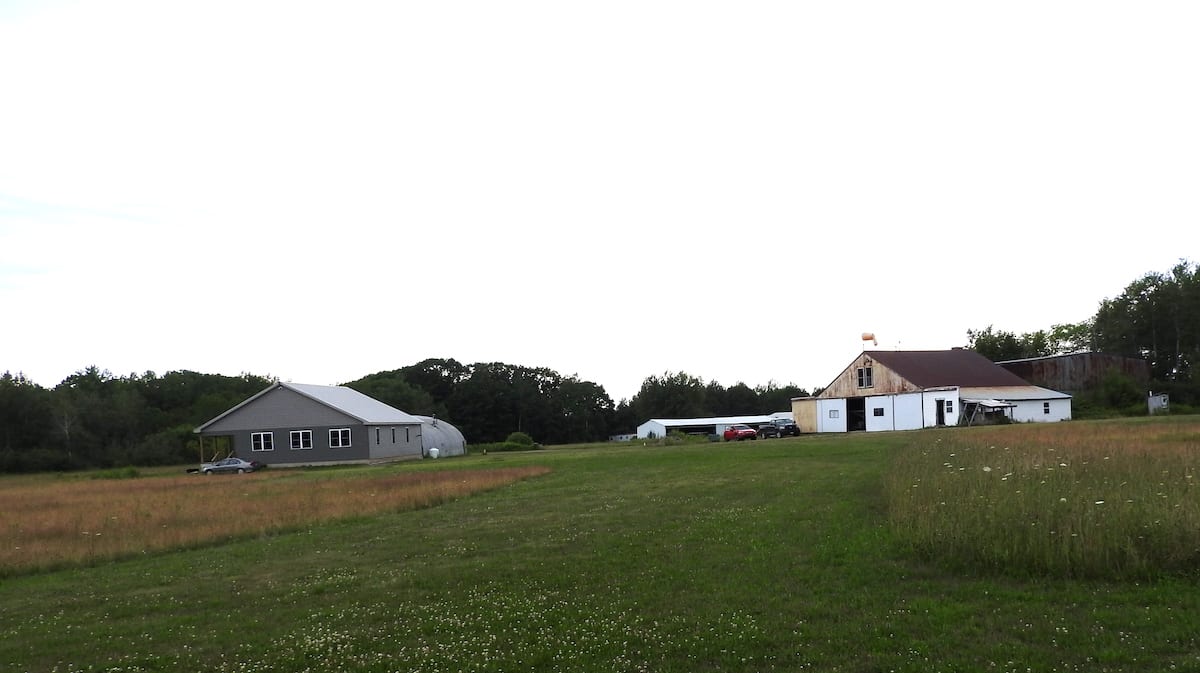 Mike is an Airframe and Powerplant (A&P) mechanic working at Bangor International Airport. He is also a private pilot and has been a Certified Flight Instructor. He has a lot of past experience flying and training others to fly seaplanes. Beside working in Bangor, he spent time working in the Caribbean and Fiji.
His passion for aviation is currently demonstrated by building a Murphy Elite aluminum airplane. He said the wings are done, and he is now working on the fuselage. Another person at the airport is building a Murphy Rebel, so they often compare notes.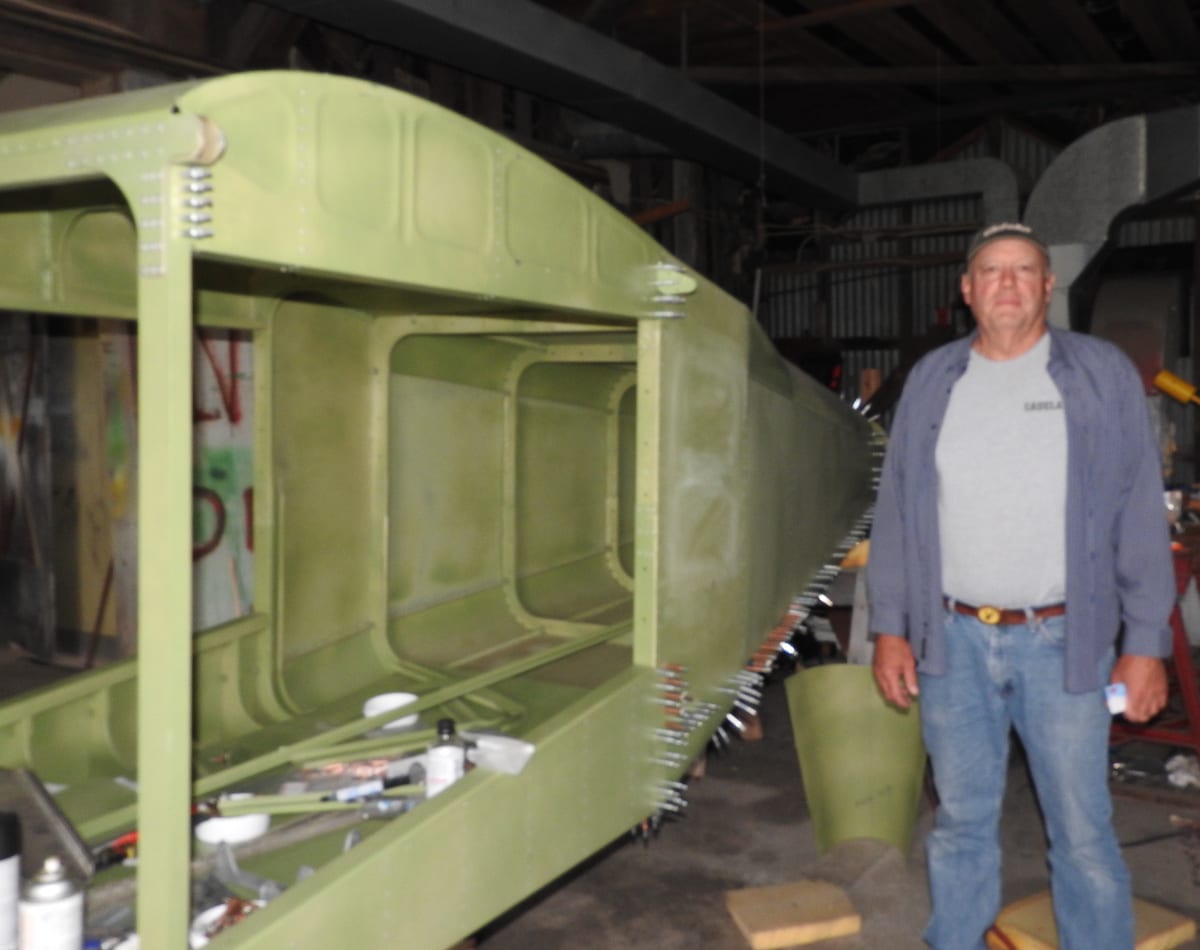 He reported that the field dates back to 1940 and was most active during the 1950s. At one point way back when, there was a Cessna dealership at this airport.
Maine seems to have quite a few grass airstrips and many of them can be found with the help of the internet. You need to make sure some of them are still operating before heading their way. You can check that on AirNav. When you check online, look to see the most recent date the information was updated. Brewer Airport's information was updated June 17, 2021.
If you are flying in the Bangor/Brewer area and want to find a little grass strip that is not very busy, drop in and say hello to Mike Higgins.