Jessica Cox, the world's first armless pilot, is joining the ranks of homebuilders, with one significant difference: Her kit airplane will be controlled by her feet.
Cox, who earned her sport pilot certificate in 2008 and received the Guinness World Record for being the first certificated armless pilot in history, revealed at EAA AirVenture Oshkosh 2021 that she plans to build a Van's RV-10 from a kit and modify the controls for her pilot seat.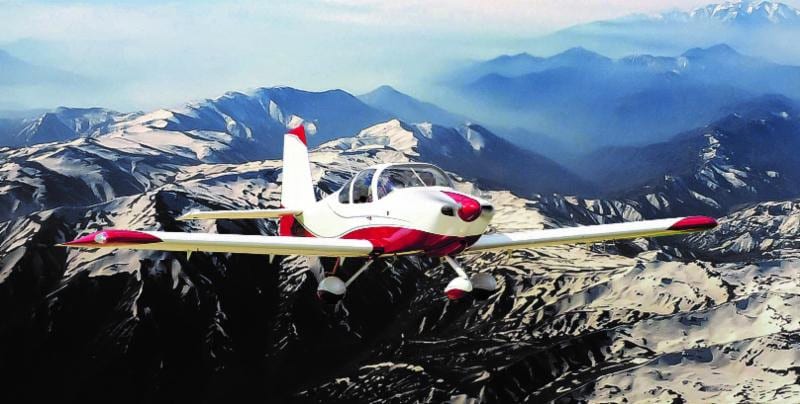 "I'm looking forward to what I can do with an experimental airplane. They open up a lot of possibilities for people with disabilities in aviation," said Cox, who is on a mission to prove that "disability does not mean inability."
She added she hopes the new design will allow her to travel further to advance her advocacy for disability inclusion and mentorship for children with limb differences.
"Normally, I'm stuck in a crisscross position when I fly," describes Jessica. "It's a lot like a crunch, so I can only hold that position for so long. It's uncomfortable, but it gets the job done for local flights."
The RV-10 is a four-seat airplane capable of flying more than 200 miles per hour, reach altitudes of 20,000 feet, and fly up to 1,000 miles on one tank of gas.
She expects to face many challenges along the way, including upgrading to a private pilot certificate, passing special evaluations by the FAA, and designing the controls.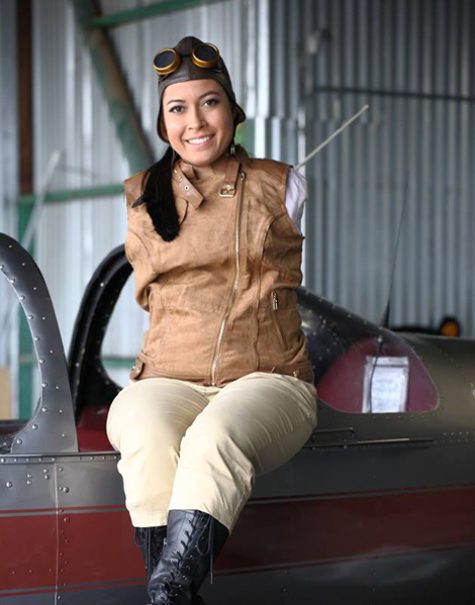 Cox claims this will be the first time a plane has been built specifically for foot controls.
Anyone with suggestions for the modification of this airplane or want to volunteer to help build the RV-10 can learn more JessicaCox.com/Project2025.
In 2005, Cox began speaking professionally as a motivational speaker. Since then, she has visited more than 25 countries and advocates for international disability rights as the Goodwill Ambassador for the NGO Humanity and Inclusion. In 2017, she became executive director of Rightfooted Foundation International, a 501(c)3 nonprofit serving children with limb differences.