RexAir, which provides flight training and general aviation maintenance services at Naples Municipal Airport (KAPF) in Florida, has a new owner, Keith West, a former U.S. Naval Aviator who graduated from the Naval Academy at Annapolis.
After flying A-6 Intruders in active service, he managed the flight training department at Heart of Virginia Aviation before becoming senior director for flight school business at the Aircraft Owners and Pilots Association (AOPA).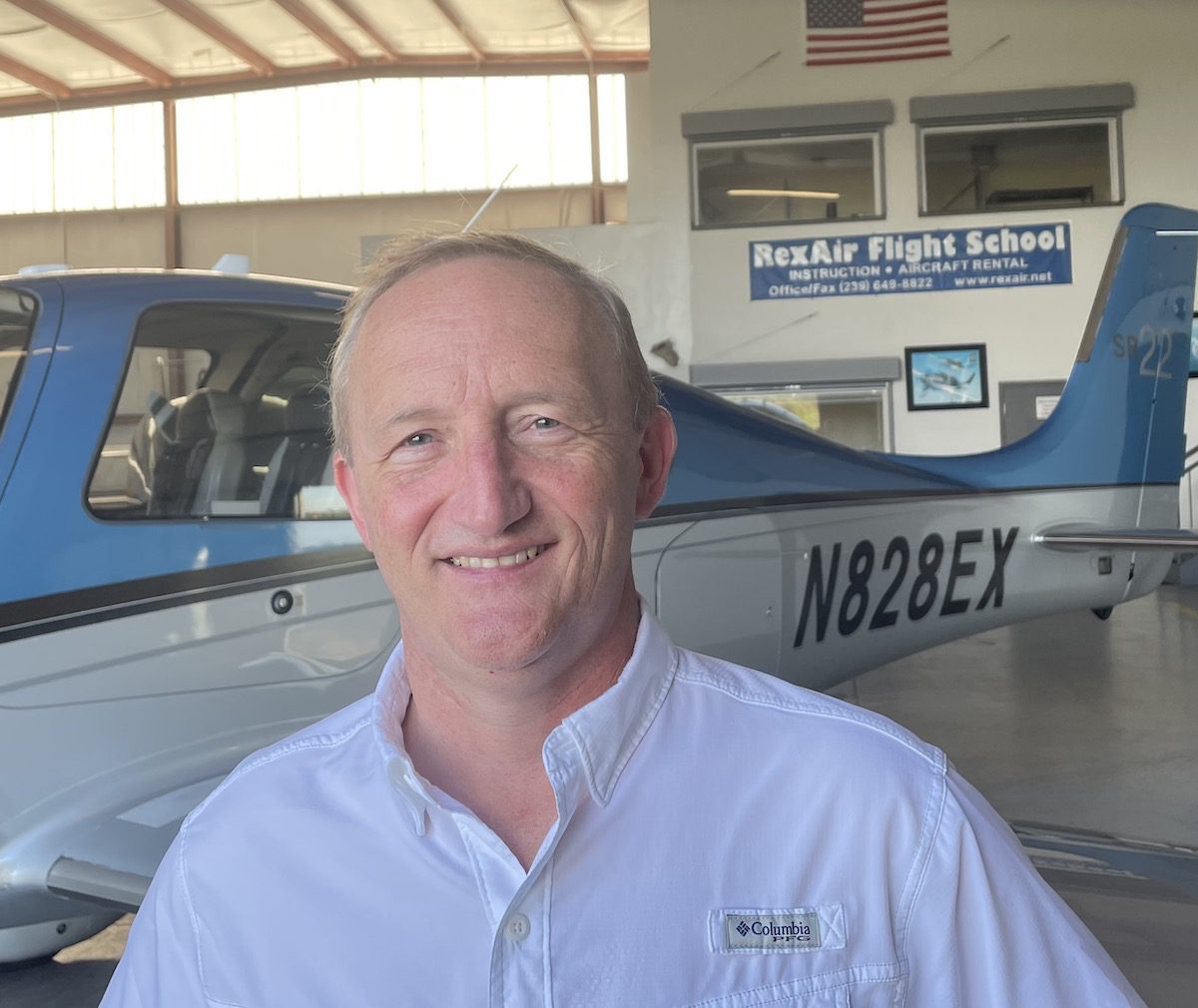 "My first job was as a line boy at a local flight school," says West. "It's been a lifelong dream to own and manage my own flight school. And to do it here in Naples, Florida…well, that's just icing on the cake."
Heading up the maintenance end of the business is Doug Cramer, who spent 25 years at Bell Industries in Richmond, Virginia, where he served as senior vice president of service delivery. Following his retirement from Bell, Cramer found himself managing the maintenance department at Heart of Virginia Aviation, where he and West met.