Aviation Supplies & Academics's 2022 FAR/AIM, FAR for Flight Crew, and FAR for Aviation Maintenance Technicians will start shipping in mid-August 2021.
The ASA FAR/AIM Series books are indexed and show clearly-marked changes since the last release for quick reference, according to ASA officials.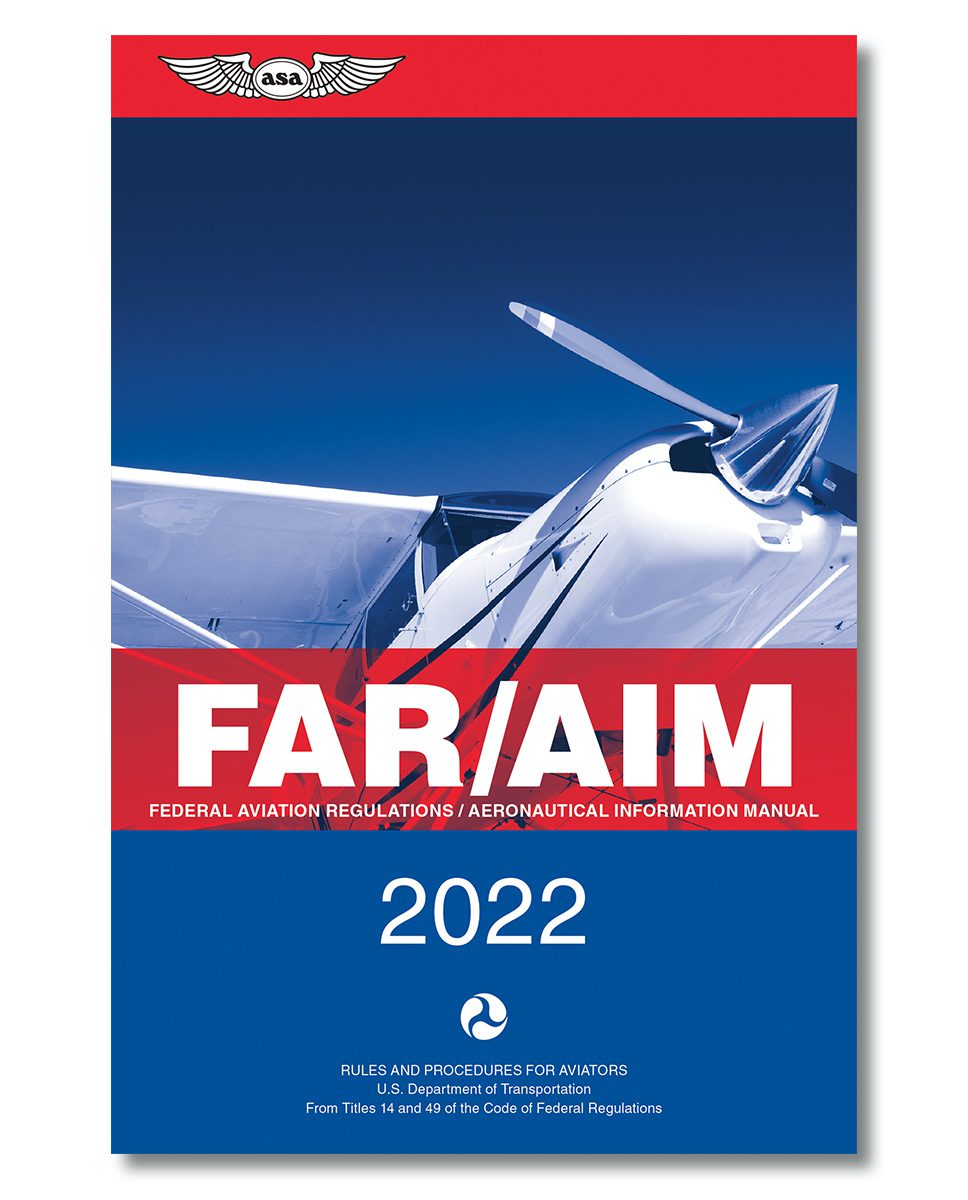 The FAR for Flight Crew and FAR for Aviation Maintenance Technicians books contain black and white tables and graphics. The FAR/AIM features full-color graphics and includes a suggested study list of regulations and aeronautical information.
Free updates are available throughout the year through ASA's email update service, which notifies customers when a rule has changed.
Prices for the books, which come in softcover and as ebooks, start at $14.95.