ArkanSTOL has opened registration for spectators for its "Ozark Backwoods Challenge," a STOL competition at Byrd's Backcountry Airstrip Airport (51AR) in Arkansas.
Set for Sept. 29-Oct. 3, 2021, the competition tests not only a pilot's skill, but "demands extreme knowledge of equipment and unparalleled judgment," organizers say.
"The terrain involves actual backwoods flying while adding the exciting elements of time trials with unpredictable river valley winds," they explained. "All of these aspects combine to make this experience more complex than the average STOL competition, earning the phrase 'how fast can you go slow?"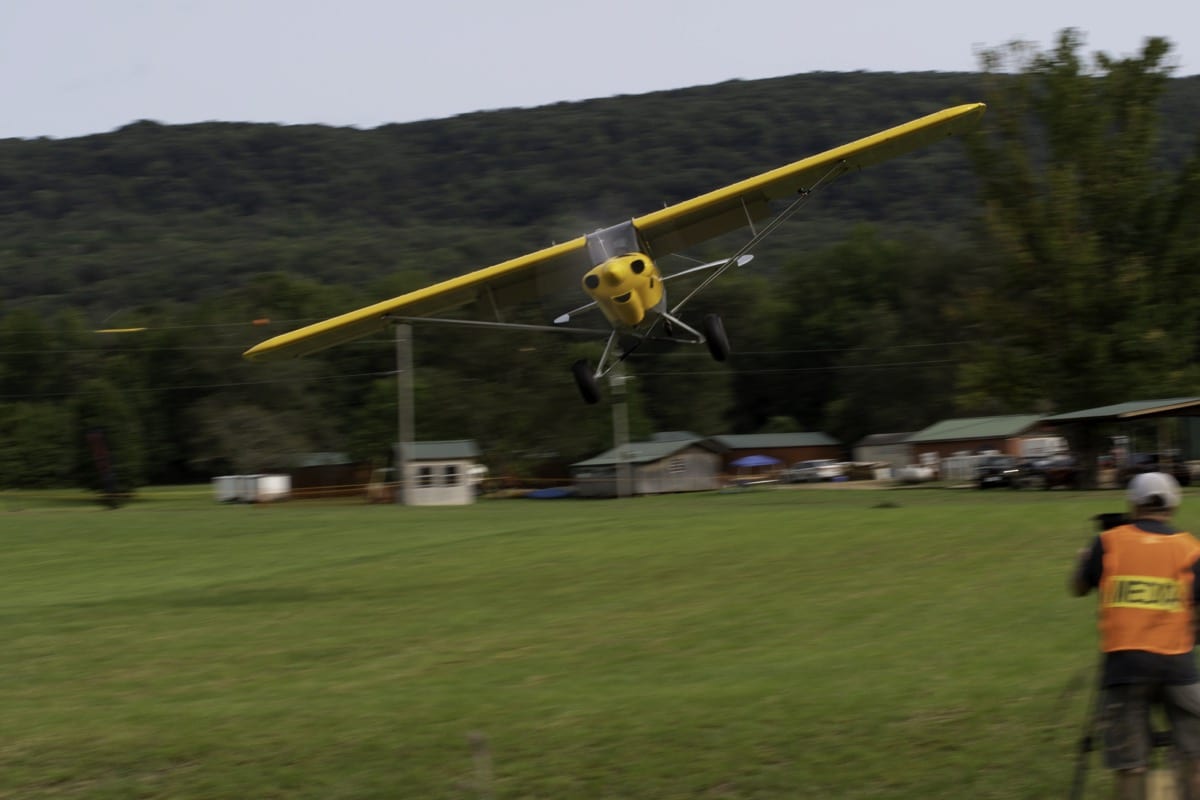 The challenge was first held in 2020 and attendance exceeded expectations, "even though the world environment and the weather were not the most cooperative," organizers reported.
"The day of the competition there were 26 competing aircraft coming from as far away as California. The event had grown from a local competition to one on a national scale by capturing the attention of the STOL community and the media."
In 2021, the competitor field has almost doubled to 50 aircraft. Time trials are scheduled to begin on Thursday and go through Friday, which will narrow the field to 35 for the final day of competition.
If you are interested in attending, advanced registration is highly encouraged. Go to ArkanSTOL.com/Registration to register.

For those planning to fly in, all pilots must read and understand the NOTAM for arrival and departure procedures which will be posted on the ArkanSTOL website prior to the event.
"The airport is situated in a narrow river valley with unpredictable winds," organizers noted. "Pilots are urged to be vigilant and use good judgment when loading and operating their aircraft."