A 19-year-old woman from Brussels plans to take off Aug. 18, 2021, from Flanders International Airport in an attempt to become the youngest woman to fly solo around the world.
Zara Rutherford will be flying in a Shark, a light-sport aircraft capable of 150 knot cruise speed.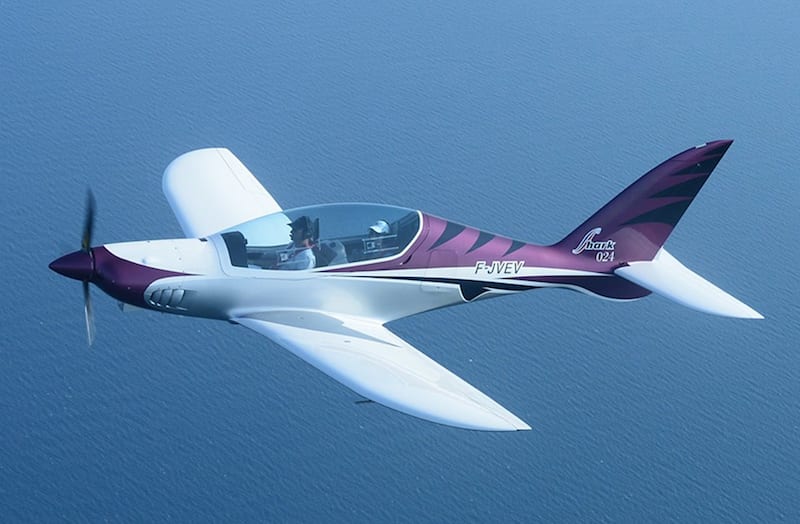 "It has very long range, is very safe and is extremely capable," she noted. "It is usually a tandem two seater but one seat has been removed to accommodate an extra fuel tank."
The current female record holder is American, Shaesta Waiz who was 30 years old at the time of her circumnavigation in 2017. The youngest male record holder is just over 18 years old.
"The gap in ages between the men and women is one indication of the disparity" between aviation opportunities for men and women, Rutherford said.
"I am hoping to get more girls interested in aviation," she added.
Rutherford grew up around general aviation.
"I was in the cockpit of a light plane within months of birth and have also been traveling in small planes since the age of six to far-flung places all around the world," she said. "I was skydiving at 11 and actually flying a plane at 14. With an English father and Belgian mother (both pilots) I hold dual nationality. I completed my education in Belgium and England and at 14 years old began to train to get my pilot license."
You can follow her flight at her website, FlyZolo.com.