Candlelight Farms Airport (11N) in New Milford, Connecticut, is now under new ownership.
Brothers Dave and Jon Szigeti, along with their lifelong friend, Joe Fioccola, became the owners of the airport in November 2020. Both Dave and Jon are retired FedEx pilots with extensive general aviation backgrounds. They have been associated with Candlelight since the late 1990s.
When the previous owner put the airport up for sale, there was concern that the property could be developed. The brothers said they wanted to preserve this special place for future aviators.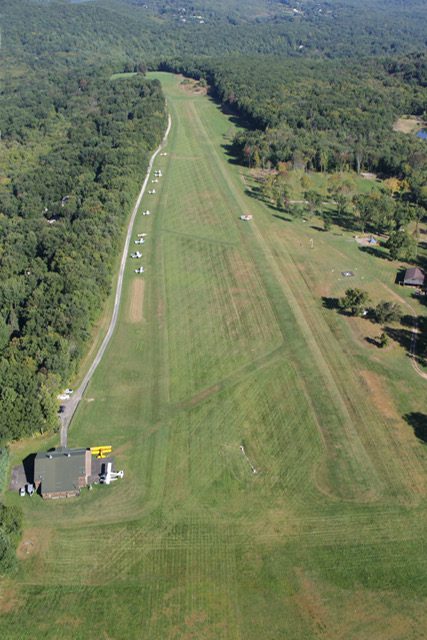 Created in 1953, 11N is located just 75 miles north of New York City, situated at the north end of Candlewood Lake.
The social center of the airport is a large group hangar at the south end of the airfield, which is home to six vintage aircraft: A beautiful L-4 Cub, two 1950s C-180s, a 1967 C-182, a Super Cub on amphibious floats, and an Oshkosh award-winning 1969 E-33-C aerobatic Bonanza, according to airport officials.
The C-180 that Dave owns was originally his father's. His father, an Eastern pilot hired in the 1940s, sold it in the 1960s. In the mid 1990s the owner fell ill, and the plane sat unused and in disrepair at 11N for nearly a decade. Dave convinced the owner to sell the 180, which he and his co-owner spent two years restoring. The 180 now sits front and center in the hangar.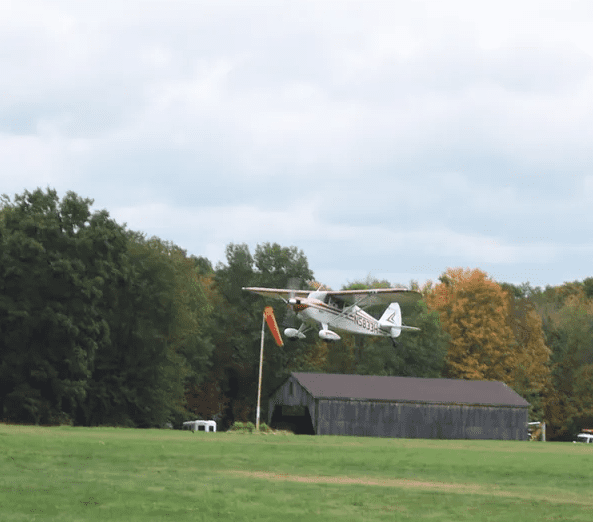 Along with the new owners, the hangar group — known as "the six pack" — has done extensive work refurbishing the dirt driveway, runway, and hangar.
"Candlelight is a wonderful place to unwind after a 'hard' day of flying or just to have a picnic next to your airplane," says Bob Sabbatino, a retired Delta captain and a 20-year Candlelight veteran. "Candlelight Farms is a magical, scenic, relaxing place, owned by friendly aviation enthusiasts."
He does advise pilots to be sure to check NOTAMS as the field can be closed from time to time due to soft conditions caused by heavy rains and snow.