Two members of the Eximious Flying Club, which is based at Coleman Young Detroit City Airport (KDET) in Michigan, are planning a record-setting attempt by landing in all 48 contiguous states within a 48-hour period.
The attempt, by Kirk Schutter and Kirk McCardell, is sanctioned by the Guinness Book of World Records and is planned to occur over the weekend of the 20th anniversary of the 911 terrorist attacks to commemorate the anniversary.
The flight will begin at KDET, with the pilots returning there Sept. 11, 2021. The two "Captain Kirks" will fly the club's Rockwell Commander 114, according to club officials, who note that Eximious is the only flying cub in the world with a Commander 114.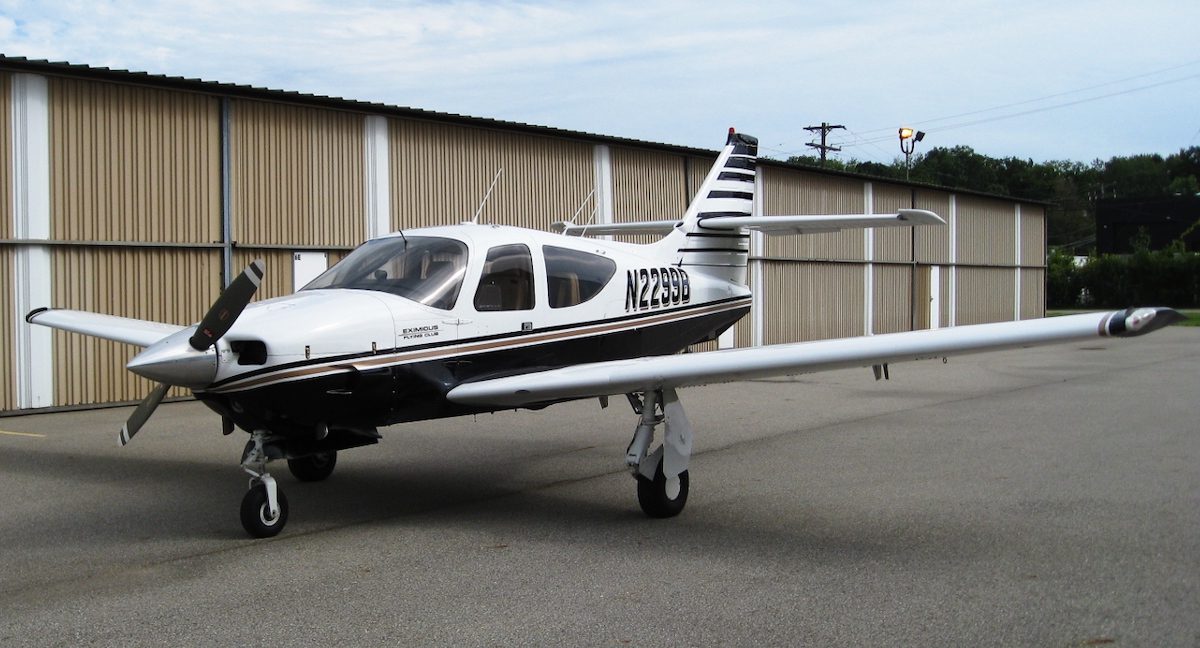 Behind the scenes Eximious members will provide 24-hour support for the flight, which "requires intricate planning in order to meet the record-setting criteria required by Guinness," according to club members.
Schutter – an airline pilot – has "very carefully evaluated the most efficient routes to each airport needed for landing in order to touch down once in each state," officials report.
"Considerations such as fuel management, weather, terrain, and the need to properly document each landing create many challenges that must be successfully met," club officials said. "Signatures of local airport personnel are needed to document each stop. Strict coordination is necessary to ensure the flight is met at each airport regardless of time of day or local operational conditions."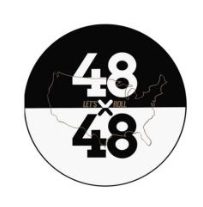 McCardell is also a highly experienced pilot who has the most flight hours in the Commander of any club member. Among other duties, his role is to ensure the aircraft is in top condition for the flight and that the various recording devices and other administrative aspects are properly managed.
Flying continuously for two full days takes the utmost in coordination between the two pilots, who will take turns being "pilot in command" while the other assists and gets some rest.
In addition to setting the record and commemorating the 9/11 anniversary, the purpose of the trip is to highlight the benefits of general aviation and the value of local airports, such as Detroit City Airport, club members add.
Anyone with a computer can follow the progress of this flight at FlightAware (use tail number N2299B).
The Eximious Flying Club, founded in 1958, has 45 active members. In addition to the Commander 114, the club flies a Piper Archer II and Flight Design CTLS. Aircraft are based at Oakland-Troy and Ray Community airports, as well as the home base at Detroit City Airport.