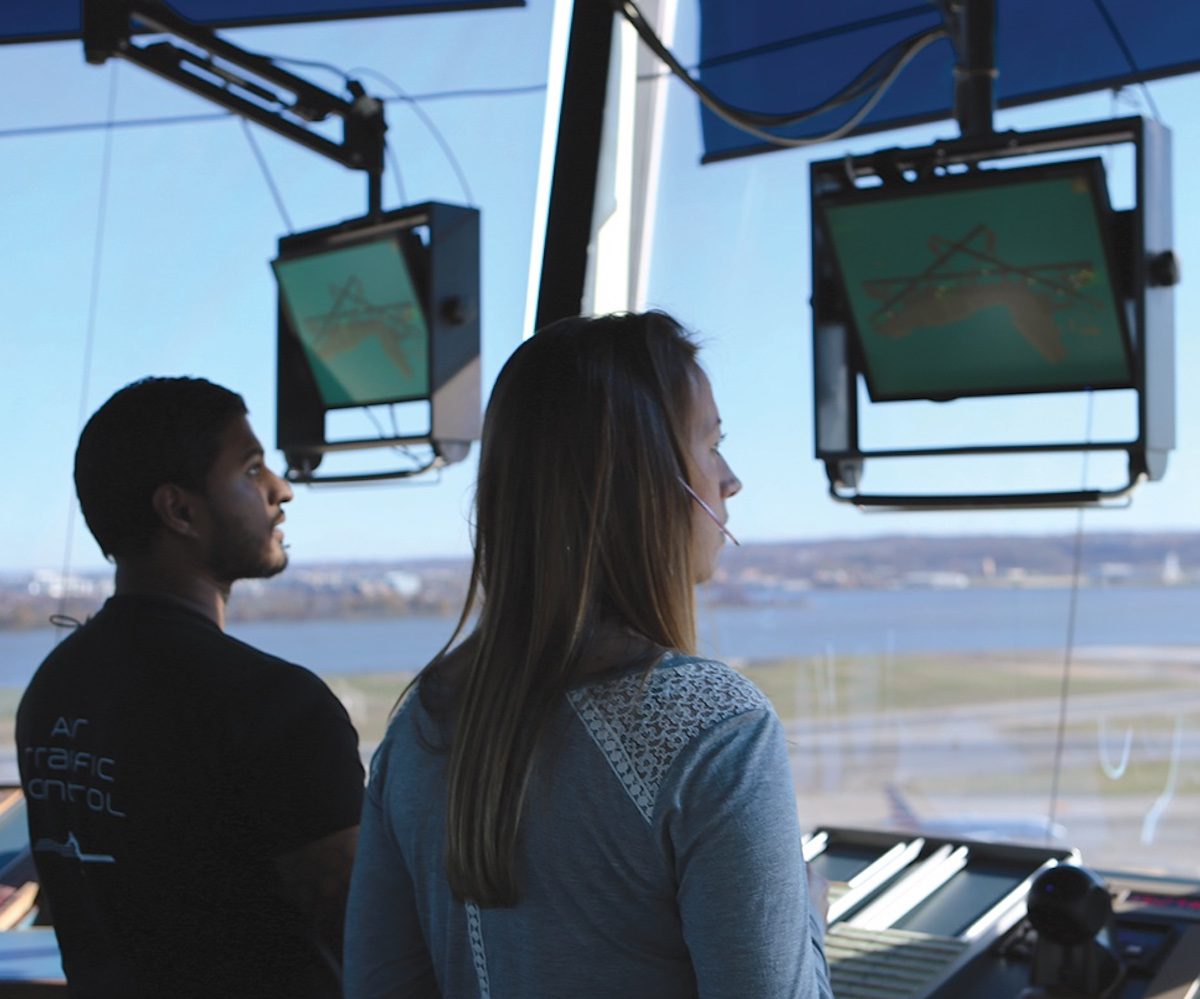 For some pilots, talking to air traffic control elicits full-on panic and fear.
If you are one of those pilots, a new quiz in the latest FAA Safety Briefing will help you master talking to air traffic controllers. It not only tests your knowledge of the proper terms to use, but also gives helpful tips and no-nonsense advice from air traffic controllers, as well as free or low-cost resources you can use to learn and stay sharp on the radio.
After you take the quiz, come back here and comment below to share your tips for mastering the art of talking to ATC.