By GRETTA THORWARTH
Despite a drizzly first day, the 35th annual Sentimental Journey Fly-In to Cub Haven, held at the William T. Piper Memorial Airport (KLHV) in Lock Haven, Pennsylvania, on June 22-26, 2021, was a hugely successful start to the summer flying season.
The drought of aviation events that impacted the aviation industry in 2020 — including Sentimental Journey — seemed to only motivate greater attendance this year, as evidenced by the hundreds of aircraft packing the fields by midweek. Visitors flocked from all across the country to show off their aircraft, meet with friends, peruse the swap mart and vendors, and enjoy the opportunity to stand upon the hallowed grounds where many of their aircraft were built.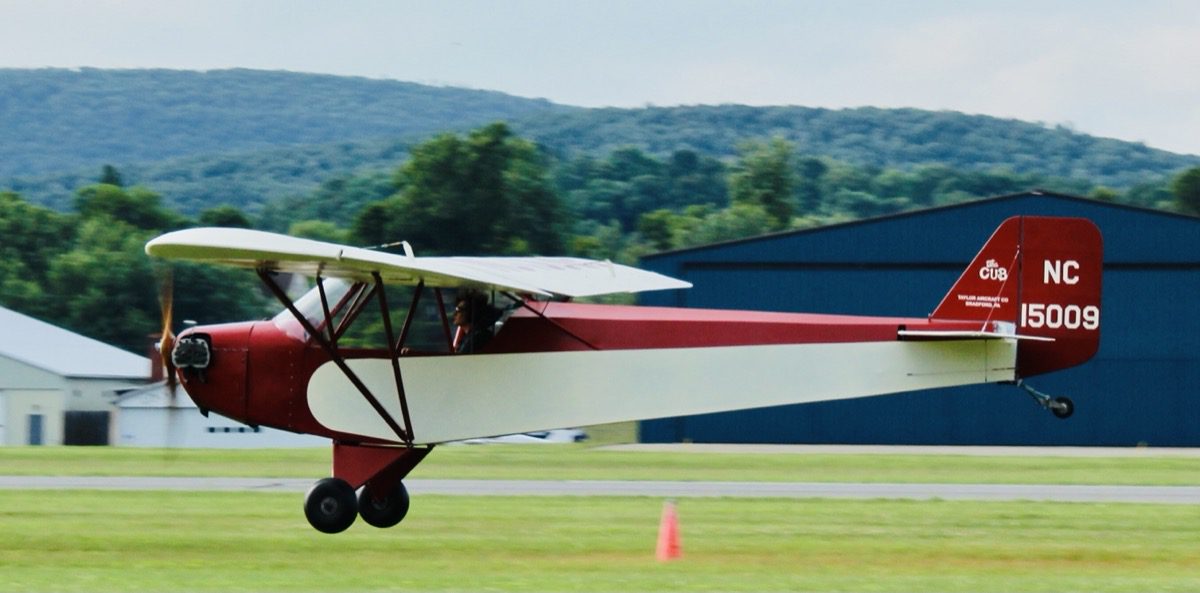 Among the notable aircraft flying in was an impeccably restored 1935 Taylor E-2 Cub owned by Mark Stewart of Erie, Pennsylvania. The E-2, powered by a 37-hp Continental A-40, was the first widely produced and commercially viable product of the Taylor Aircraft Company — the manufacturer that later became Piper Aircraft — and was the "grandfather" to the immensely successful Piper J-3 Cub.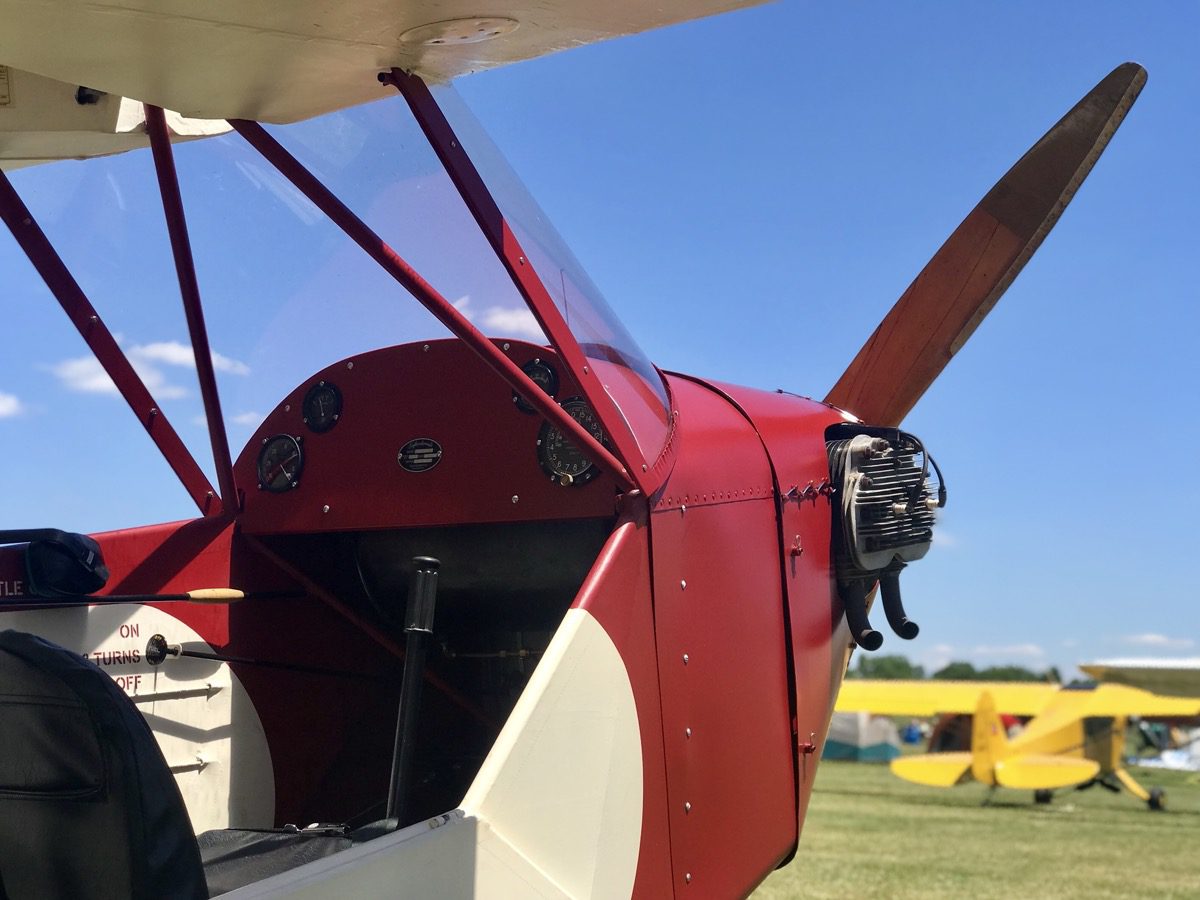 While built at the original Taylor factory in Bradford, Pennsylvania, prior to the company's move to Lock Haven, the E-2 was arguably one of the most influential and rare amongst Piper's lineage present this year. The chipper little aircraft, featuring a parasol wing and open cockpit, was on rotation through the traffic pattern all week as Stewart shared the joy of the unique machine with friends.
While not within the event's primary focus of Taylors or Pipers, another noteworthy aircraft in attendance was a movie star — a 1936 Lockheed 12A Electra Jr. that made the trip all the way from Georgia and was one of the primary aircraft used during filming of the 2009 movie "Amelia" about Amelia Earhart. The Electra's cabin door interior is autographed by actress Hilary Swank, who portrayed Amelia Earhart in the movie.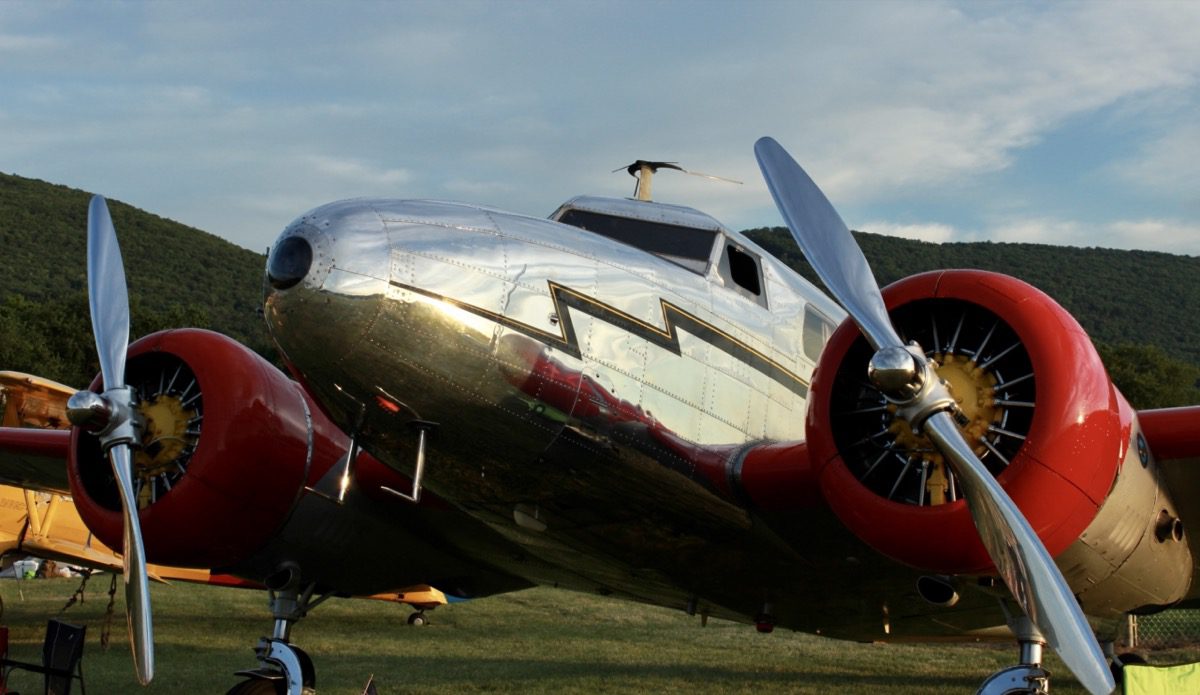 Activities throughout the week included flour bombing and spot landing contests, as well as a golf ball drop to determine the 50/50 prize winner.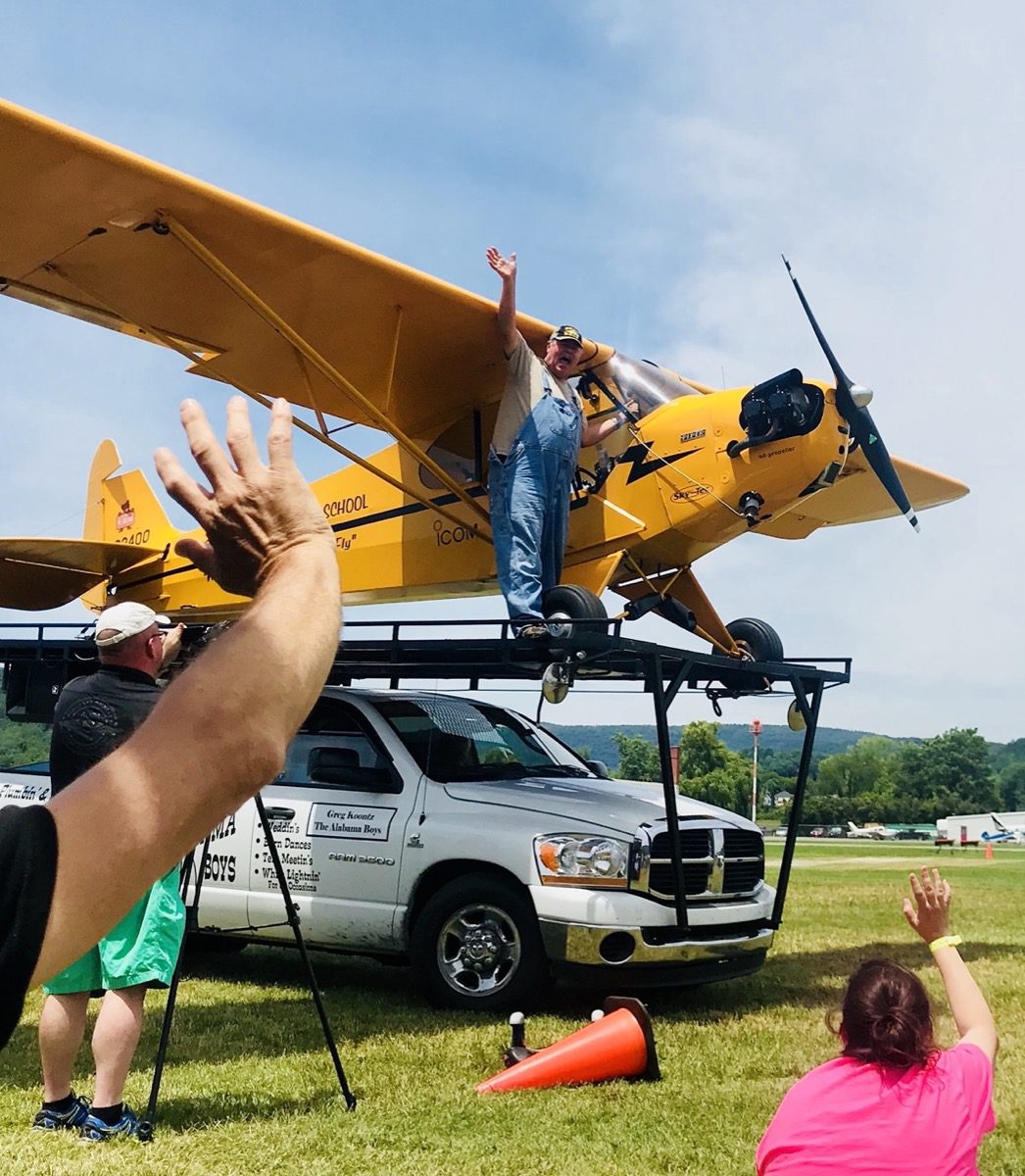 The ever-popular airshow staple of the event, Greg Koontz and his Alabama Boys provided comic entertainment daily with Greg and company performing as the intrepid would-be aviator Clem Cleaver, Instructor Bob, and Grandpa Fred. Their humorous skit inevitably results in a stolen J-3, a tire shot off by Grandpa, and a death-defying landing on top of a speeding truck — touted by the announcer as the "World's Smallest Airport."

The crowds and flightline were thinning by early Saturday afternoon, but the magic of the week still lingered with those who had attended.
Many will return to the riverside Pennsylvania town next June to reunite once again with friends and fellow aviation lovers at Cub Haven.
More Photos From the Fly-In