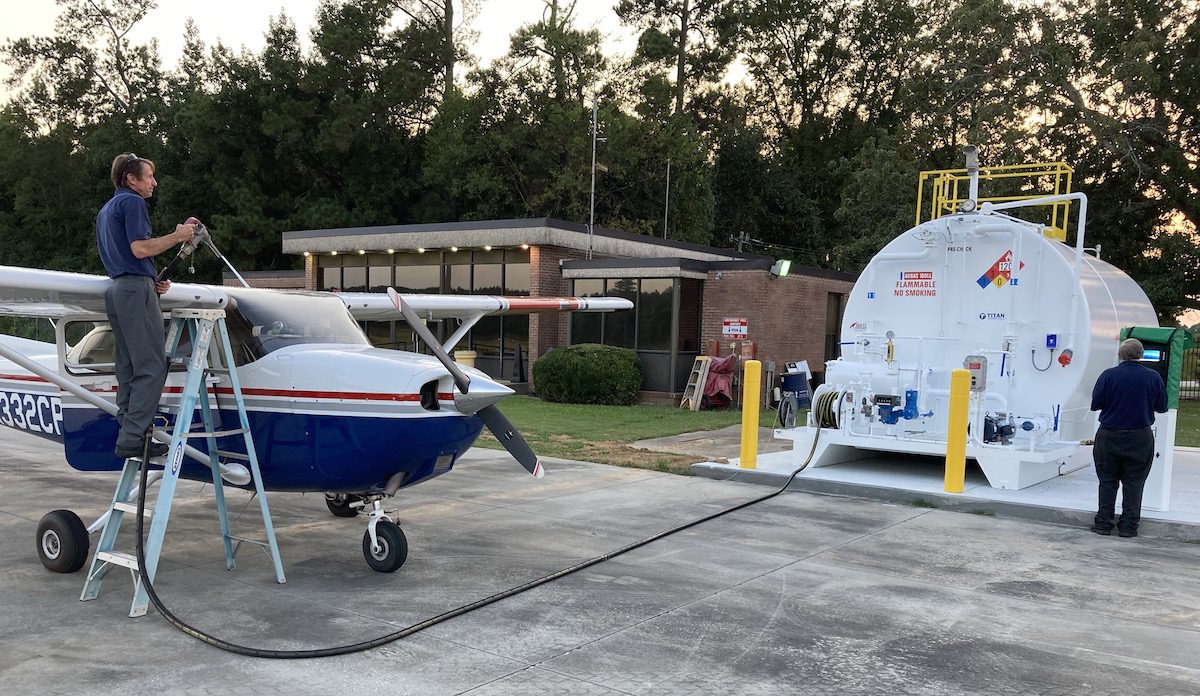 Marion County Regional Airport (KMAO) in Marion, S.C., has 100LL and Jet-A fuel again after a nearly two-year interruption caused by contaminated tanks.
Airport Manager Margaret Pittman informed local pilots in mid-September 2021 that the self-service fueling station was officially open for business.
And traffic into the airport increased within hours as word began to spread in the Pee Dee region of Eastern South Carolina.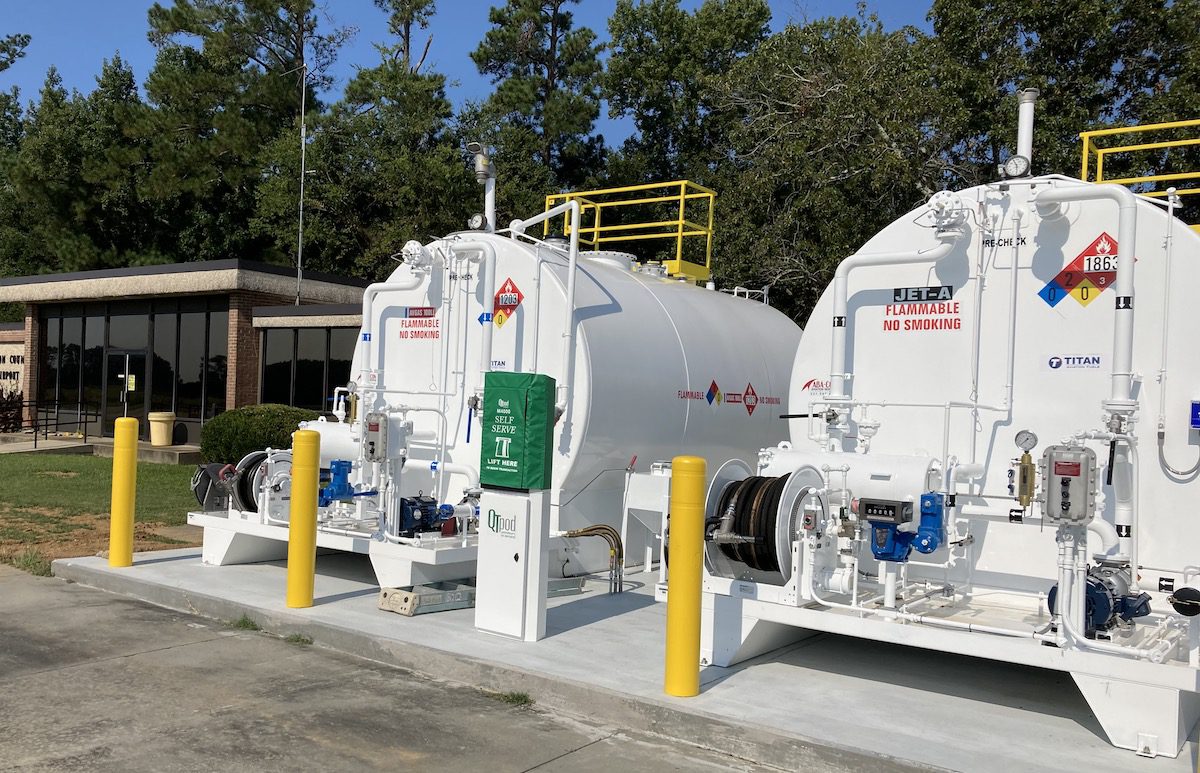 Until the tank problems in 2019, Marion was a favorite with area pilots and those flying up and down the East Coast.
Pittman said fuel prices on Sept. 14, 2021, were $4.50 for 100LL and $3.56 for Jet-A.