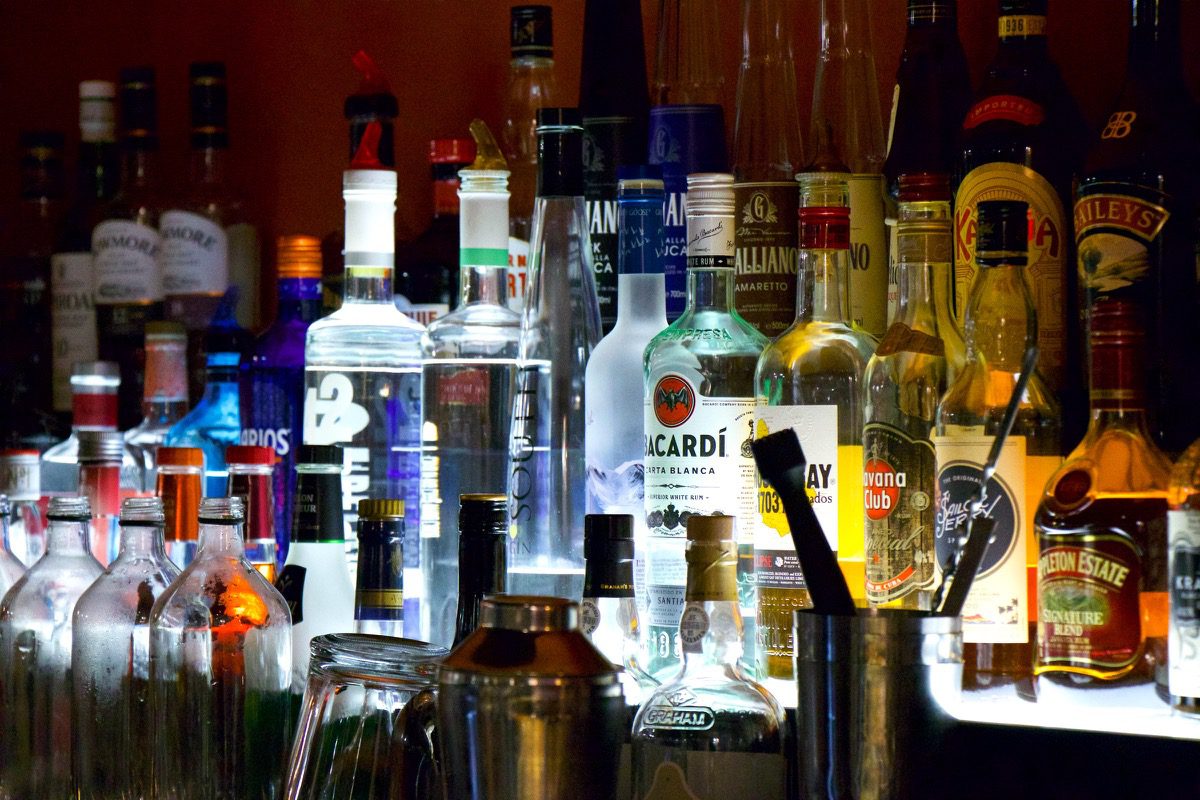 Jasper, a flight instructor candidate from South Carolina, writes: So a totally hypothetical question for the Master Ground Instructor: As I'm sure you know, getting ready for a CFI practical involves a pretty deep dive into the regulations and, as I was reading up on the various regs around reporting alcohol offenses, most seemed to deal with motor vehicles. That got me wondering, what if someone got into trouble for a "drunk and disorderly" misadventure? Would that be non-reportable, as no motor vehicle was involved?
So… on a totally hypothetical basis we can talk about this, but let's be clear: I'm not qualified to give legal advice. So, just in case your question is less hypothetical than you say, or if some other potential pilot with a wild streak reads this, don't take my take on this as gospel. Talk to an aviation attorney about your particular situation before messin' with the feds!
Now, the regs around alcohol and flying have changed over the years. After all, the granddaddy of the FARs were originally enacted during Prohibition. But by 1939's Digest of the Civil Air Regulations for Student and Private Pilots, we already find the feds taking a dim view on drunk (or stoned) aviators.
The regs say no pilot "of an aircraft in flight shall be under the influence of or use intoxicating liquor, cocaine, or other habit-forming drugs." Interesting that they felt the need to call out cocaine, but to keep our conversation manageable, I'll refrain from going down the rabbit hole of historical changes, and focus on the requirements as they stand today — and there are two very different arenas we need to look at for this discussion.
The first is the Federal Aviation Regulations and the second is medical certification requirements.
Of course, 14 CFR § 91.17 is the "hey, don't be flyin' drunk" rule. In its current incarnation, it has three prohibitions. The first is an eight-hour time limit between last call for alcohol and liftoff. The second is a ban on flying with a blood alcohol concentration (BAC) in excess of 0.04%. And the third is simply "while under the influence of alcohol." Why do we need that last one when we already have a time limit and a specific BAC? That covers hangovers, too.
The reg also includes stuff on drugs, and covers the requirements to submit to testing, but we'll ignore all of that for today.
Our next stop is in a rather unlikely spot, not in the operating rules, but in Part 61 of the regs, the part where we find the "recipes" for building the various kinds of pilots.
This is the section of the regs where you find the number of hours you need to log to be a sport pilot, how much night flight is required for the private certificate, how much cross-country time is needed for a commercial airship rating, and more. Early in Part 61, as part of the foundational info on all certifications and ratings we find §61.15, which tell us that messin' with drugs and alcohol can lead to denials for new certifications or suspension or revocation of our current certifications.
That would spoil the party.
This reg also includes the requirement to report any drunk driving convictions to the FAA within 60 days. Actually, it's quite a bit broader than that. The reg ropes in any cancellation, suspension, or revocation of a driver's license (in relationship to alcohol) as reportable, along with any denial for an application for a driver's license due to an alcohol incident.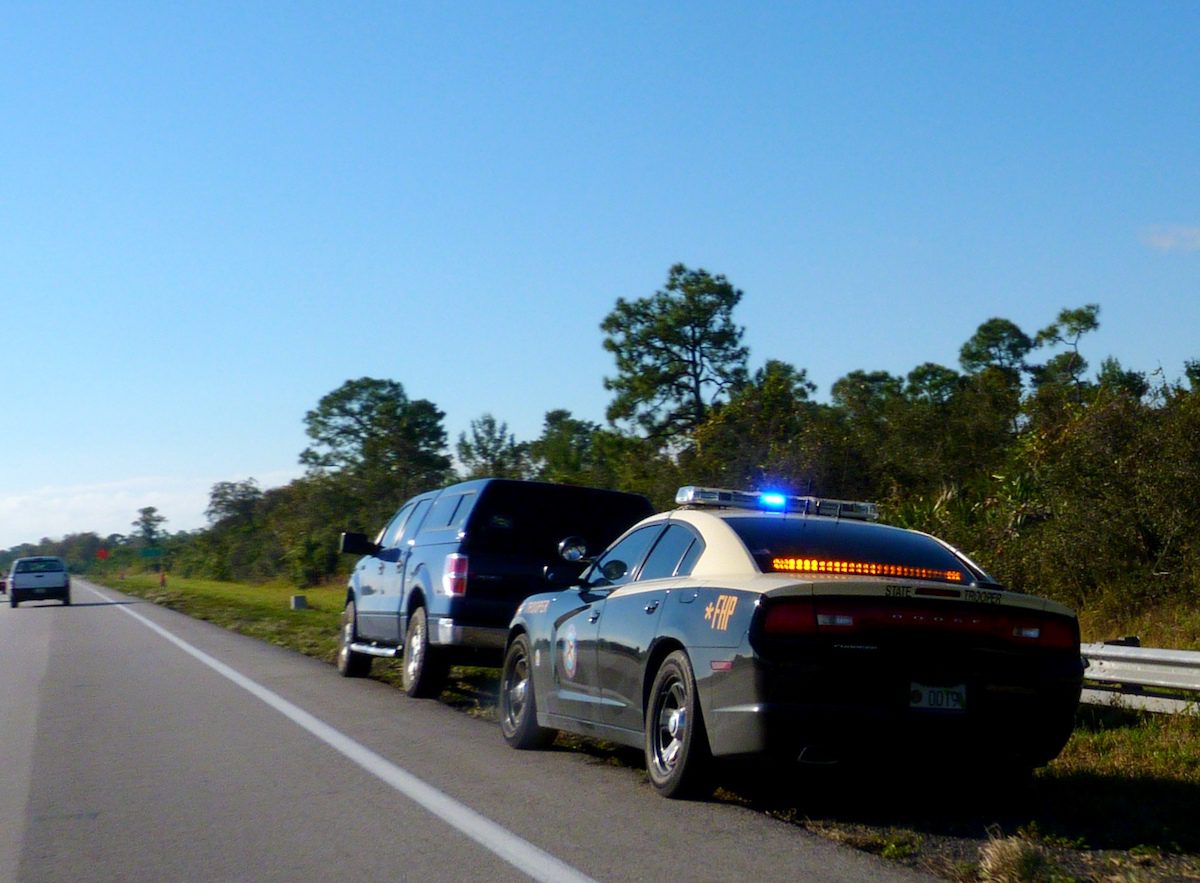 If you report two of these "motor vehicle actions" in three years, you can kiss your certs goodbye. As we joke — rather darkly — in the biz: The first one is free. If you neglect to report and you are caught (and I'm told the FAA "routinely" checks the National Driver Register, a federal data base that tracks "problem drivers"), then you are in even deeper trouble, having broken multiple rules.
Now, on the internet you'll find a lot of folks — most of whom are probably under the influence of alcohol — saying that arrests don't count, it's only convictions that have to be reported. That's not necessarily accurate, however, because, as noted above, suspensions have to be reported, and in many states an arrest triggers a temporary suspension of your driver's license, pending the outcome of the case.
But all of this stuff in §61.15 talks about booze n' cars. What about drunk and disorderly on the sidewalk outside the Barnstormer Bar and Grill? Well, as best as I can tell, that's not a required reporting item under the regs.
But just to be sure I reached out to the legal team at the Aircraft Owners and Pilots Association, who said, "What did you do this time, William??!!"
Not really. I'm just kidding. Seriously, Jared M. Allen, Esq., head honcho of the AOPA Legal Services Plan, told me that I got that part right, saying that — basically — if a motor vehicle isn't involved it "would not trigger the reporting requirements."
But he warns us that there's a lot of quicksand to avoid, starting with not making assumptions, and that "airmen should always carefully review the facts of their case, the statute or law allegedly violated, and the definition of 'motor vehicle action' in subsection (c) of the rule to determine whether the FAA requires written notification of the event."
But that's not the end of the story. "Even though an event does not trigger the notification requirements of 14 CFR 61.15," says Allen, "it may still — and often does — require disclosure on the MedXPress application" for a medical certificate.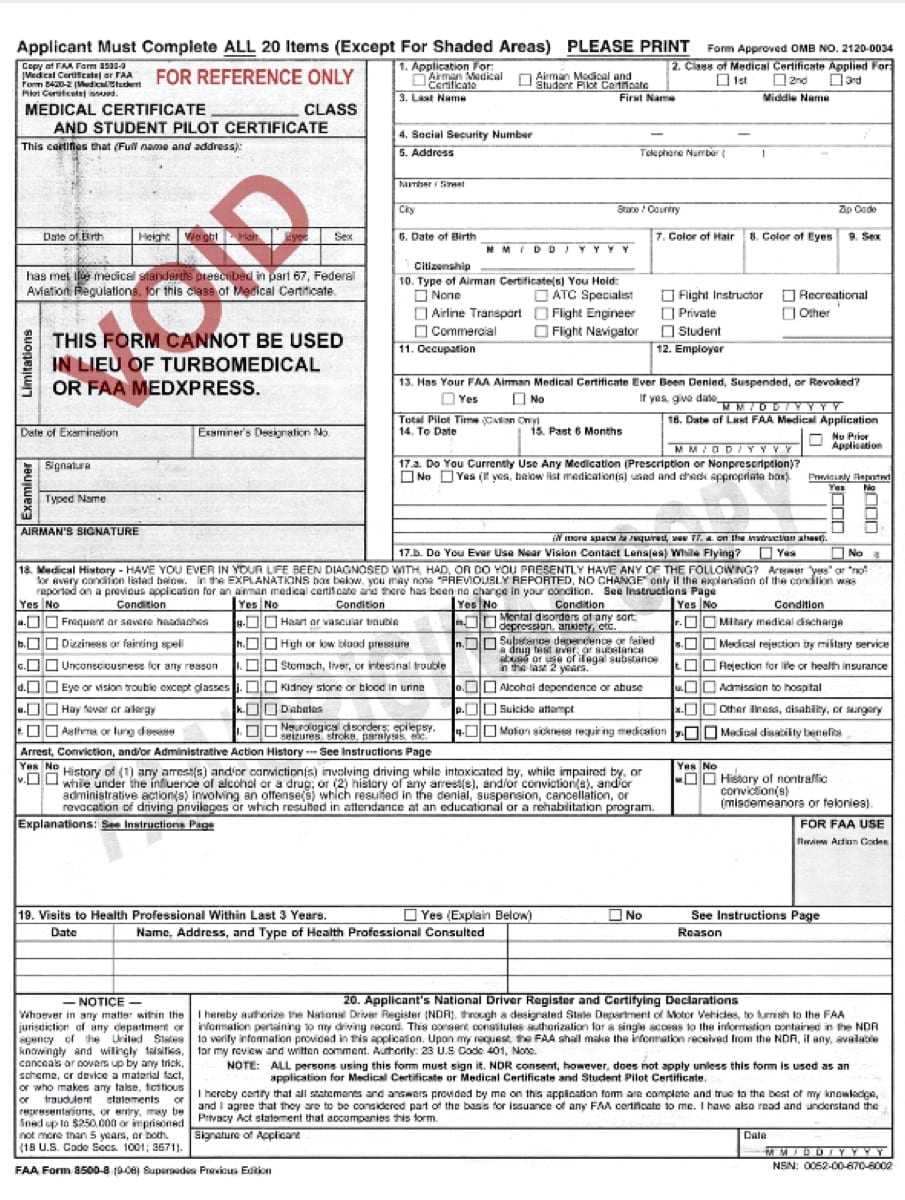 And, as it turns out, there are several pits of quicksand on the MedXPress application.
Allen calls question 18v, which is part of your medical history, "notoriously confusing." He tells me that while the first part of this question still focuses on driving — and it's worth noting that an airman is required to report any arrests related to driving while intoxicated here, even if not convicted — the second part is more nuanced. It also largely deals with the impact of justice system involvement with your driver's license, but it tacks on any event that results in "attendance at an educational or rehabilitation program."
OK. So what if our hypothetical bad-boy pilot was arrested and convicted of drunk and disorderly on the sidewalk, but was given a slap on the wrist and not required to attend education or rehab? He's free and clear, and doesn't need to report anything, right? Well… no. One of the last questions under medical history on the application is 18w, which simply asks if you've had any non-traffic convictions, including both misdemeanors or felonies.
I guess if he were arrested and the charges dropped, he could (legally) keep his lips sealed. But in this case, he should probably keep his lips sealed the next time he steps into a bar, too.
Why does all of this matter for pilots, anyway? It's not in the air, right? Why should or does the FAA care?
Dr. Petra Illig, MD of Aviation Medical Services of Alaska, sheds some light on this, saying, "If there is a history of alcohol or drug-related offenses, whether involving driving or otherwise, it will raise the question if the pilot has a medical diagnosis of alcohol or drug abuse or dependence. That opens the same pathway as with DUI history — in other words, these types of violations, whether involving vehicles or not, may indicate an underlying substance abuse/dependence disorder that may need to be further investigated."
And sadly, you don't have to look very hard to find NTSB reports of GA crashes where alcohol was involved. One of my favorites (minus the human tragedy) was the student pilot who crashed in a swamp while flying at night with no solo endorsement. Oh, and he had a case of beer in the plane. Oh, right. And two waitresses from Hooters. Or something like that.
Sometimes my writer's imagination affects my memory when it comes to details, but right here in the pages of General Aviation News we just covered the drunk pilot in Alaska who hit a mountain, killing himself and three passengers.
These "hold my beer" crashes are a lot more common that you might think, and some of them involve pilots with previously identified drinking and driving issues who were granted Special Issuance medicals as being in recovery.
A 2008 a study for the FAA's Civil Aerospace Medical Institute by Sabra R. Botch and Robert D. Johnson looked specifically at alcohol-related aviation accidents among pilots with previous motor vehicle-related alcohol offenses. What did they find?
Pilots with a history of alcohol problems accounted for 9% of the 2,391 fatal crashes and that, of these, 11% were flying drunk at the time of the crash.
Granted, the numbers aren't all that large, but it's shocking nonetheless.
Add that to an interesting factoid from the National Highway Traffic Safety Administration which estimates that, on average, a "hard core drinking driver" makes 1,000 drunken driving trips before being arrested, and I think we can all agree that our driving behavior is fair game for the FAA.
William E. Dubois is an aviation writer, commercial pilot, and two-time National Champion Air Racer. He believes that cars, airplanes, and forklifts are hard enough to operate properly when sober, and has no desire to try it otherwise.