The latest Weather Survey from the Aircraft Owners and Pilots Association shows that more pilots are using online and mobile apps to check weather.
While the use of Flight Service specialists for preflight weather briefings continues to diminish, they are still an important primary source of information for pilots, particularly in Alaska, the survey found.
Pilots reported that they primarily called Flight Service specialists to ask questions and receive a professional opinion on the upcoming weather. The survey also found that older pilots are more likely to call a Flight Service specialist.
Another key finding from the latest survey is that the FAA Weather Camera Program continues to be a heavily used weather resource for pilots in Alaska, where the program was first developed, with approximately three-quarters of the pilots using it as an initial weather source and immediately prior to flight.
AOPA officials recommend continuing to expand the program, both in Alaska and the continental United States, and to fund research to make it a 24-hour source of information, as opposed to a daylight-only system.
The weather camera program system has already expanded to Colorado, Montana, and Hawaii.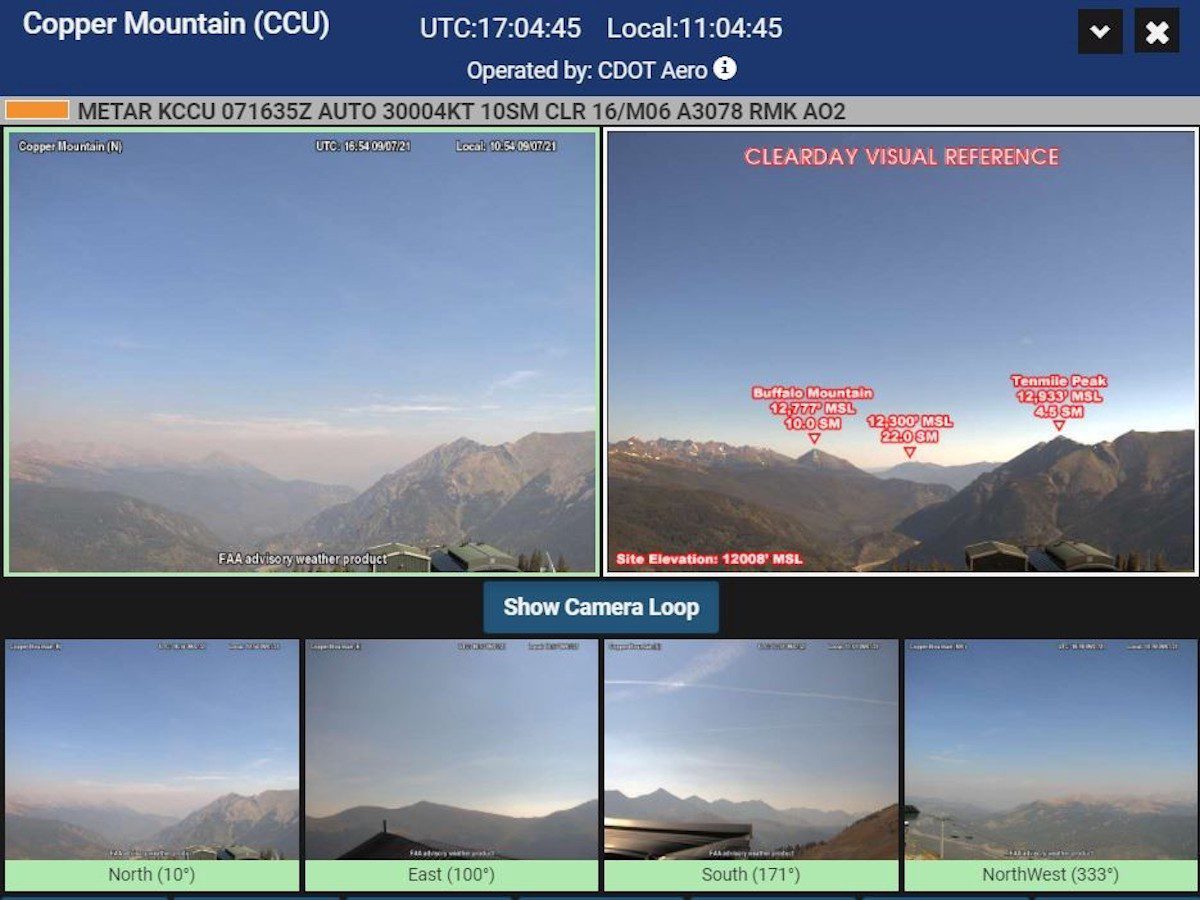 The 37-question survey, which was completed by 2,409 pilots from the continental U.S., 148 from Alaska, and seven from Hawaii, also found that, despite efforts by the aviation community to increase the filing of PIREPs, the number of unsolicited reports has remained flat or even slightly diminished.
Less than half of all respondents (47%) said they provided unsolicited PIREPs at least sometimes, and the remainder (53%) rarely or never did so. Pilots in Alaska are consistently more likely to provide those reports.
Reasons given for not filing PIREPs often indicated a lack of time during the flight or just forgetting to file a report. Pilots also described a lack of confidence in filing PIREPs, saying they were "not sure of giving correct information" or that the information "might not be accurate." Some also believed that ATC is too busy to take their report or is not appreciative when they do file. One respondent commented, "Controllers seem impatient, irritated when I have tried in the past."
The survey also found that while the Aviation Weather Center Helicopter Emergency Medical Services (HEMS) tool provides weather information for low-level VFR operations, pilots are largely unfamiliar with it.
"A change of the name of this tool is recommended to help increase awareness of this information source," the study advises.
The survey also found that less than a third of the pilots responding were familiar with FAA Advisory Circular 91-92, which was released in March 2021. The AC provides guidance on proper self-briefing procedures, including planning, weather interpretation, and risk identification and mitigation.
"The FAA and industry should continue outreach to increase awareness of the guidance and resources available in this document," AOPA officials said.