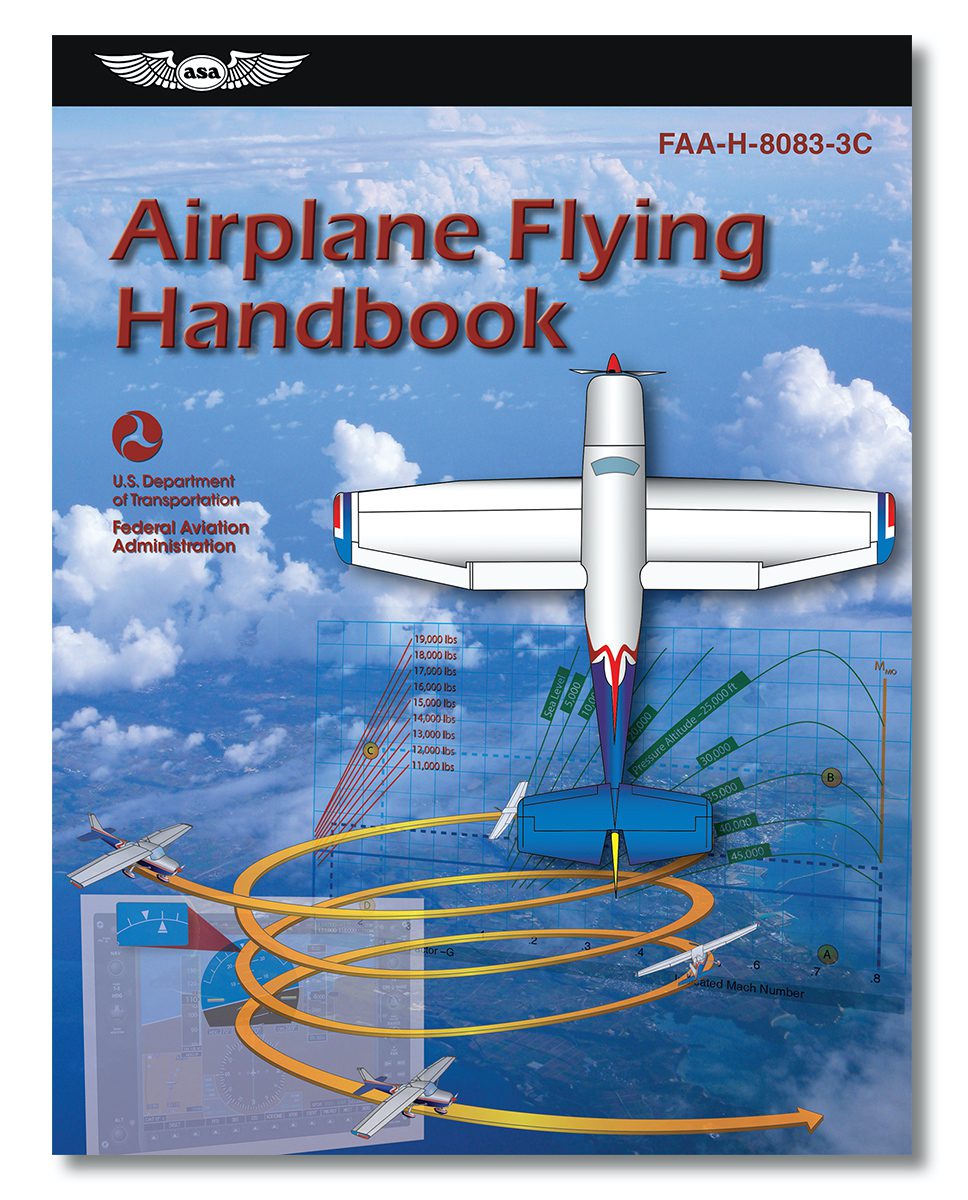 The latest edition of the FAA Airplane Flying Handbook has been released by Aviation Supplies & Academics.
The FAA Airplane Flying Handbook, which introduces basic pilot skills and provides information and guidance on the procedures and maneuvers required for pilot certification, was last updated in 2016.
Updates include new areas of safety concerns and technical information, such as loss-of-control upset prevention and recovery training and energy management.
The softcover book is $24.95, while the eBook is $19.95. You can get both in a bundle for $29.95.