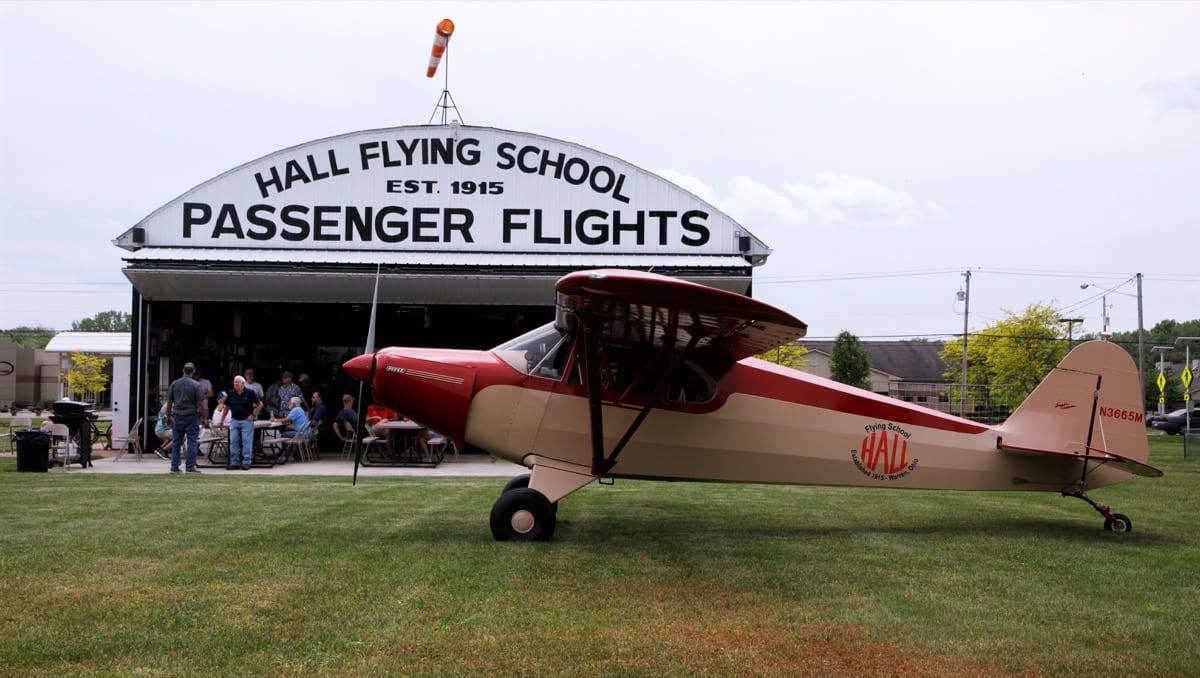 Tom Grohl submitted this photo and note: "After five years of dedicated work by volunteers of the Ernie Hall Aviation Museum in Warren, Ohio, this 1947 PA-12 Super Cruiser is a newly restored airplane with a new life. The aircraft was once owned by Ernie Hall, a pioneer aviator who started his first flight school in 1915. The museum intends to use the aircraft to promote and preserve local aviation history and provide aviation education and training for our youth."
Would you like to have your photo featured as Picture of the Day? You can submit it via this form.
All photos sent in for Picture of the Day are also considered for our new Page 4 photo feature in the print issue of General Aviation News, as well as A Year in Pictures in the December issues.