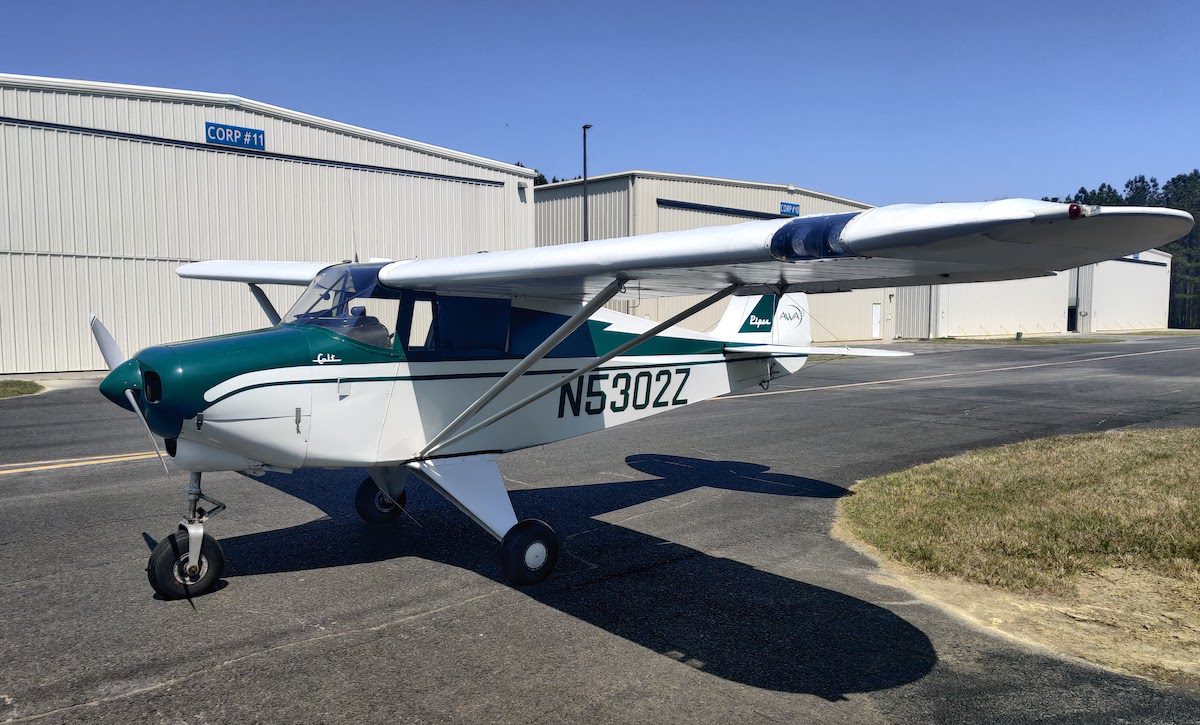 Wings4Humanity, a non-profit charity, is raffling off a 1961 Piper Colt as the grand prize in its "Raffle of Hope."
All proceeds from the raffle will support Wings4Humanity's "global efforts to better the lives and communities" where the North Carolina charity serves, according to officials.
"At Wings4Humanity, we give people their hope back," said Rebecca Stevenson, administrative assistant.
"Our global humanitarian mission is to supply hope through disaster relief, angelwing flights, medevacs, transportation, building wells, bridges and learning centers, and delivering medical, food and clothing supplies," she continued. "Our operations run smoothly on the generosity of others, their gifts, talents, and time. To keep that process going and meet funding needs, we are raffling some special items as a way to give back and involve more people."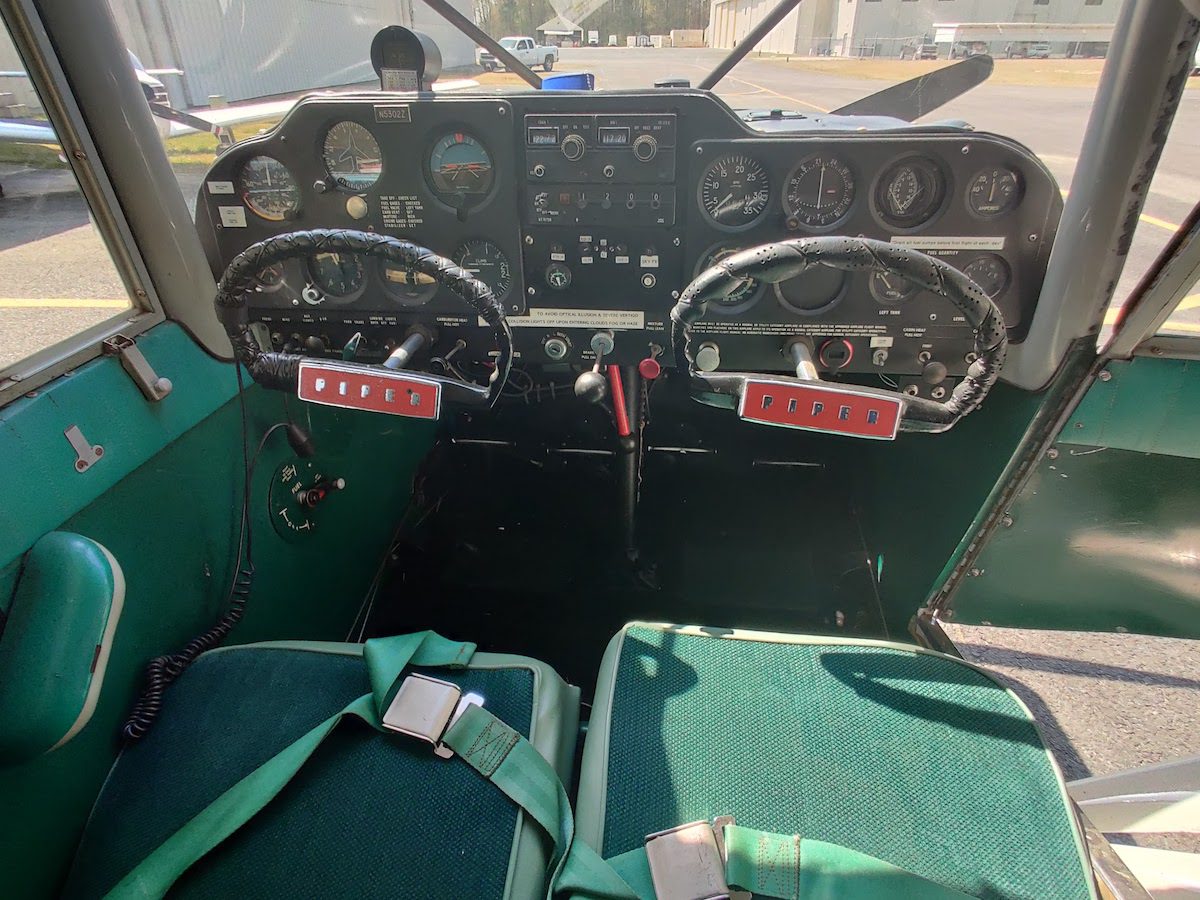 Besides the Colt, other prizes include a 1995 Honda Shadow motorcycle, a Tely (student) headset, and an iPad.
Only 3,000 tickets will be sold. Tickets are priced at $50 for one, and $135 for three. Other discounts are available for higher quantity purchases.
The drawing for winners will be held after all 3,000 tickets are sold.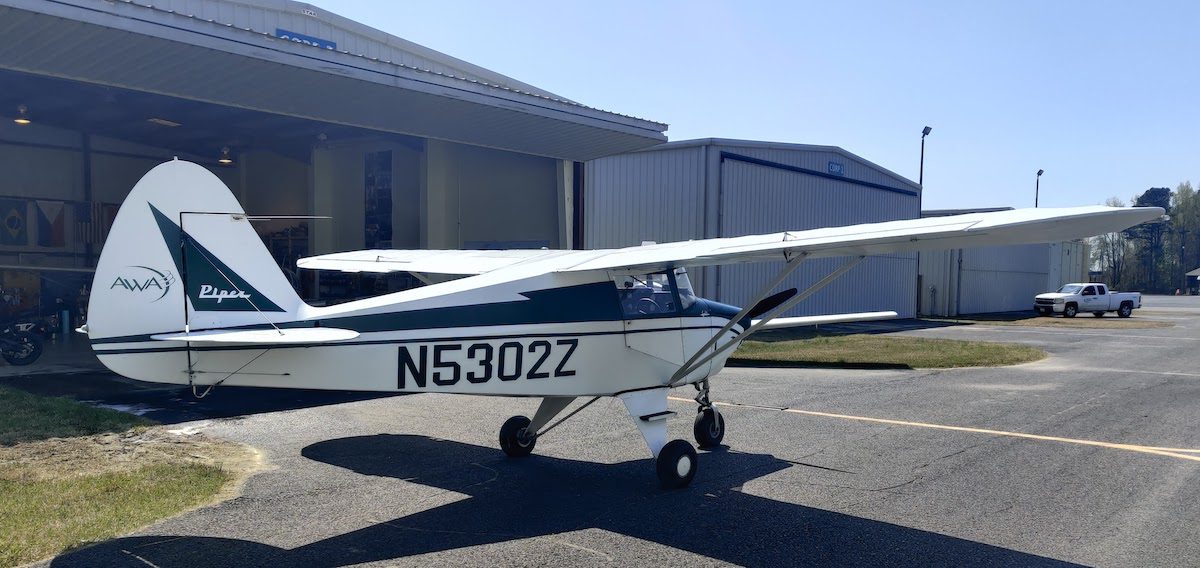 "There will be four chances to win something, but a 100% chance at making a difference in someone else's life," Stevenson noted.
See Wings4Humanity.org for more details or call 919-938-2920.