Will Vergonet is a long-time A&P with a passion for photography.
So it made sense to combine his two passions to create a unique gift for his clients: A book of photos called "Under the Covers," which shows aircraft owners the parts of an airplane that mechanics see all the time, but pilots rarely see.
He didn't set out to create books.
"I am an aspiring photographer and one of the main things people tell you is to find your niche," he says. "I am a general aviation geek, so I set out to make a photo zine based on my first passion, aircraft."
A photo zine is a self-published, handmade collection of photographs laid out in a magazine style.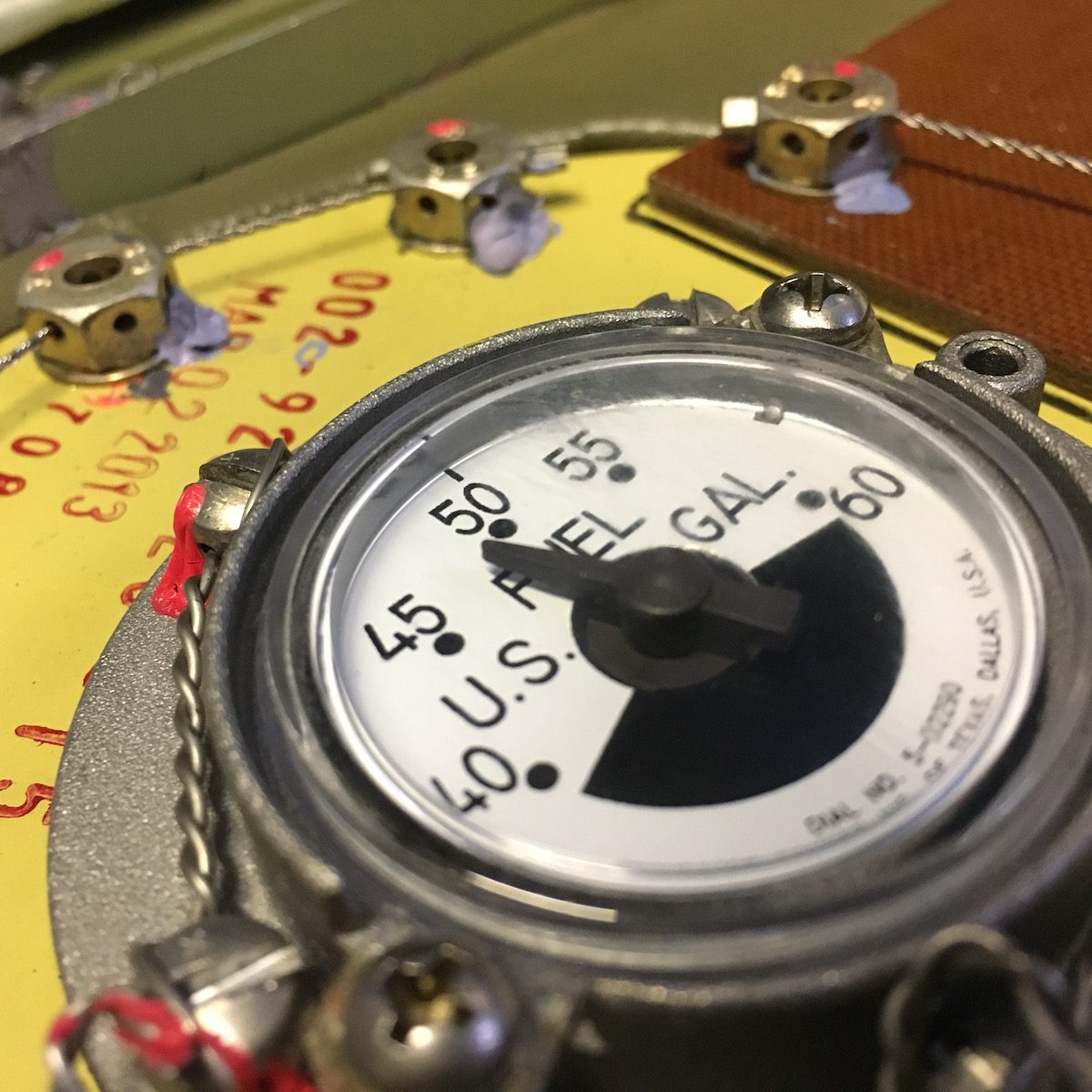 Once the first one was completed, on a customer's Baron, Will realized it was something the aircraft owner would like to have.
"Our customers are true lovers of their planes, as it seems a lot of owners are," he says. "So while the project started out as one for me, it quickly became a gift for the owner."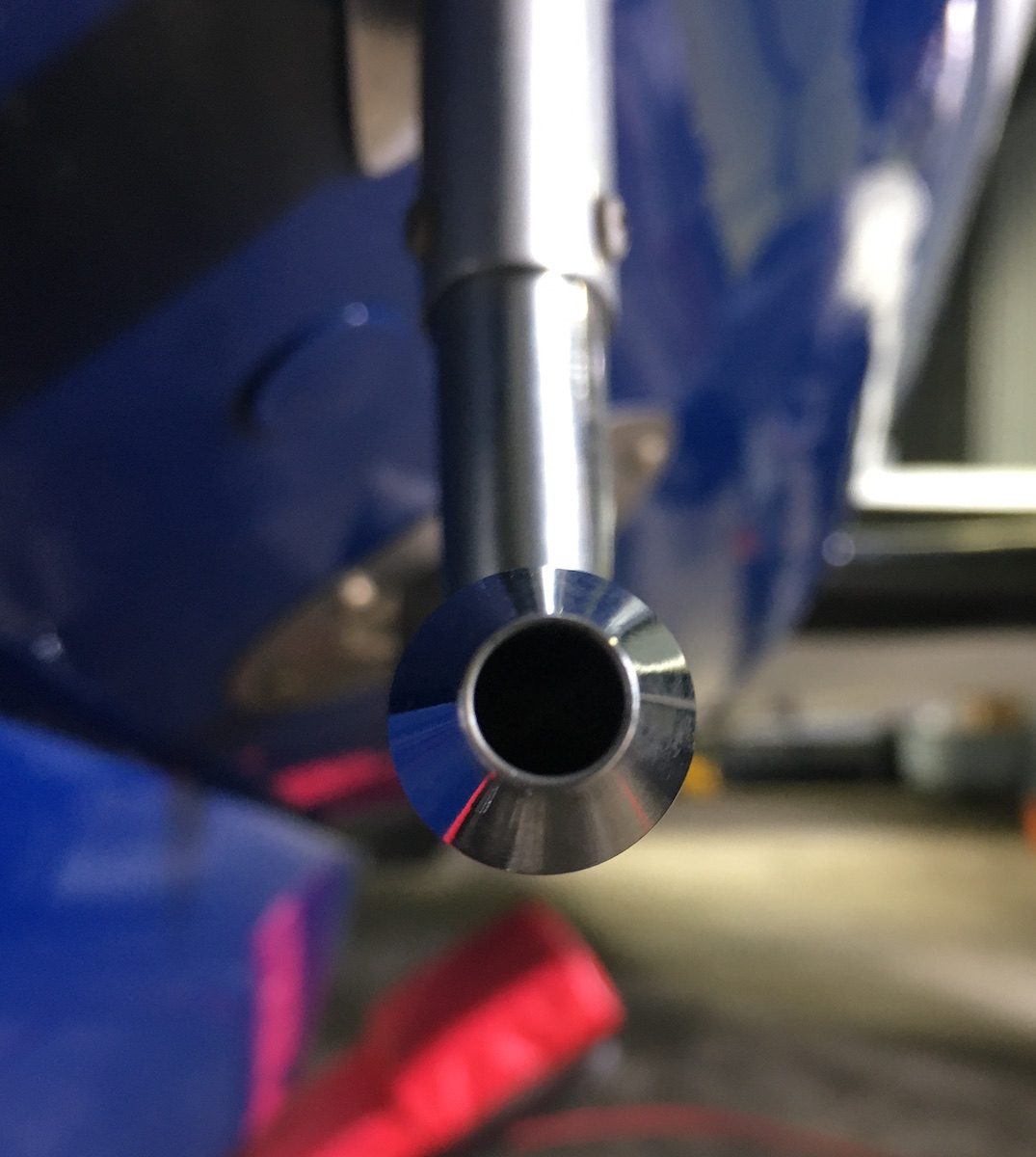 Since that first project, Will has completed books on another Baron, two Bonanzas, a Cessna 182, and a 1943 Staggerwing, which is still in the works.
"During annual inspections, I stayed after work and captured most of the photos," says Will, who works as an A&P/IA for Fullard Flight Aircraft Maintenance at Peachtree-DeKalb Airport (KPDK) just outside Atlanta. "Another book I did while I was doing an engine swap."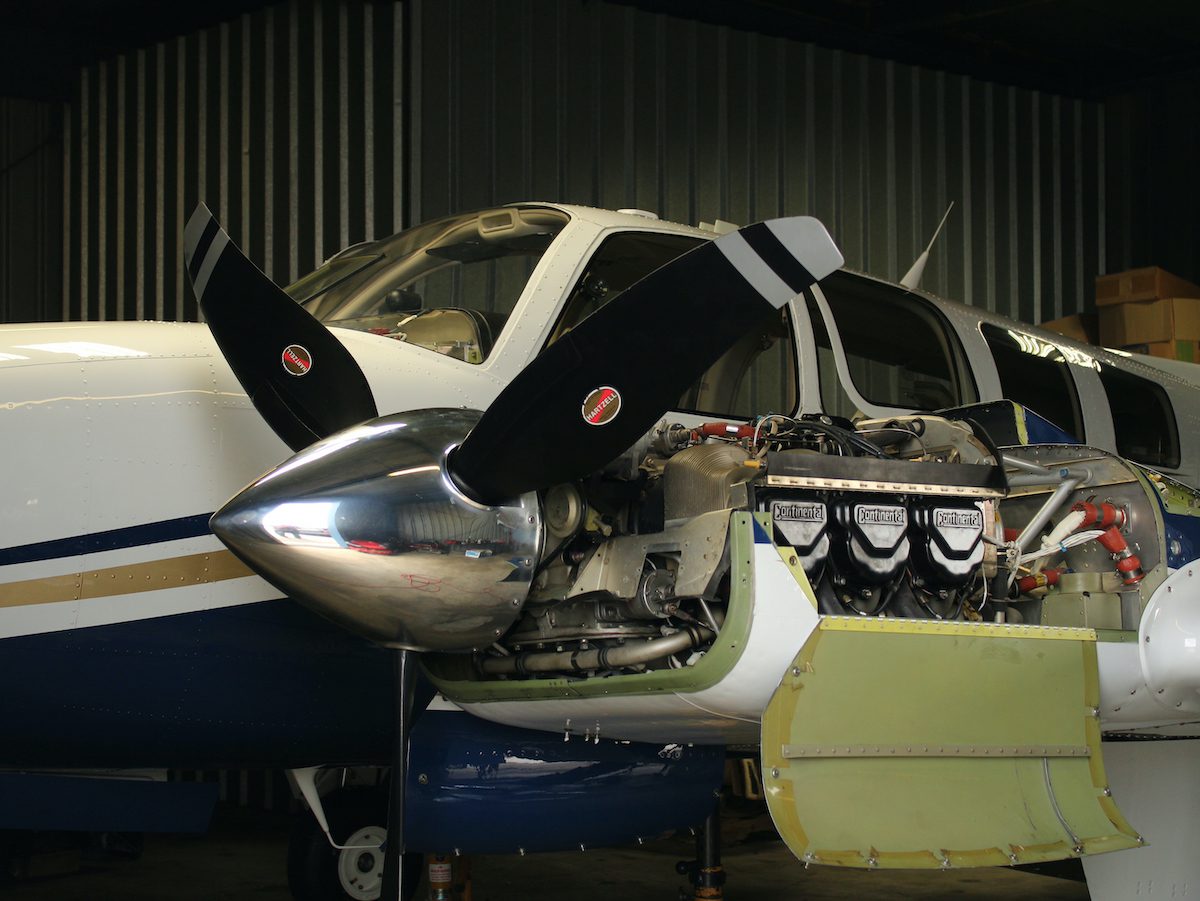 The books begin as PDFs, which can be shared digitally. He then sent them to inexpensive online printers to have actual books printed up so he could present them as gifts to the aircraft owners.
He hopes that other aircraft owners may see the books and want to hire him to create an "Under the Covers" view of their planes.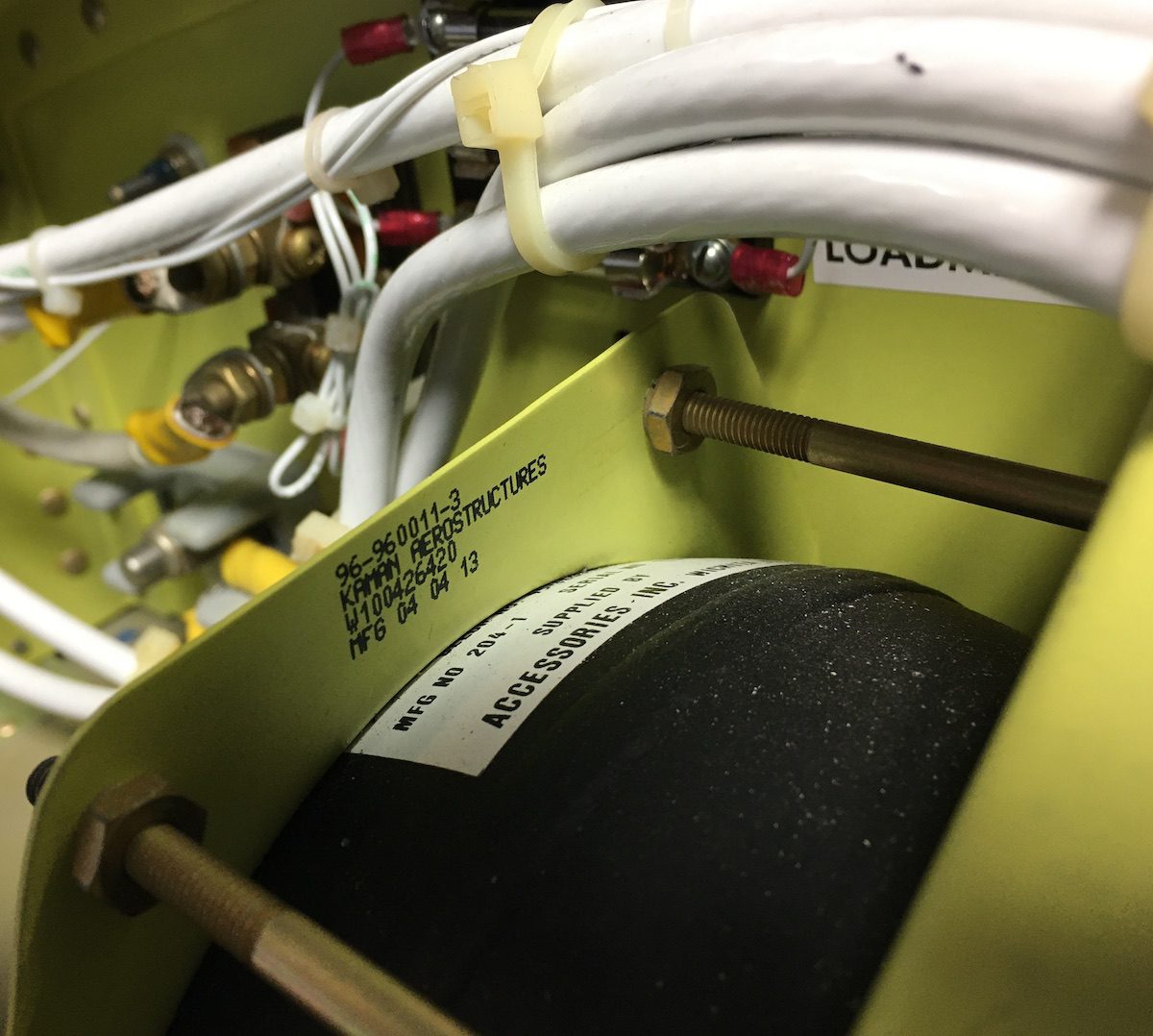 "These books allow me to show the beauty I see when I am working on these machines," he says. "They each have a personality to show and a story to tell. I just try and share that."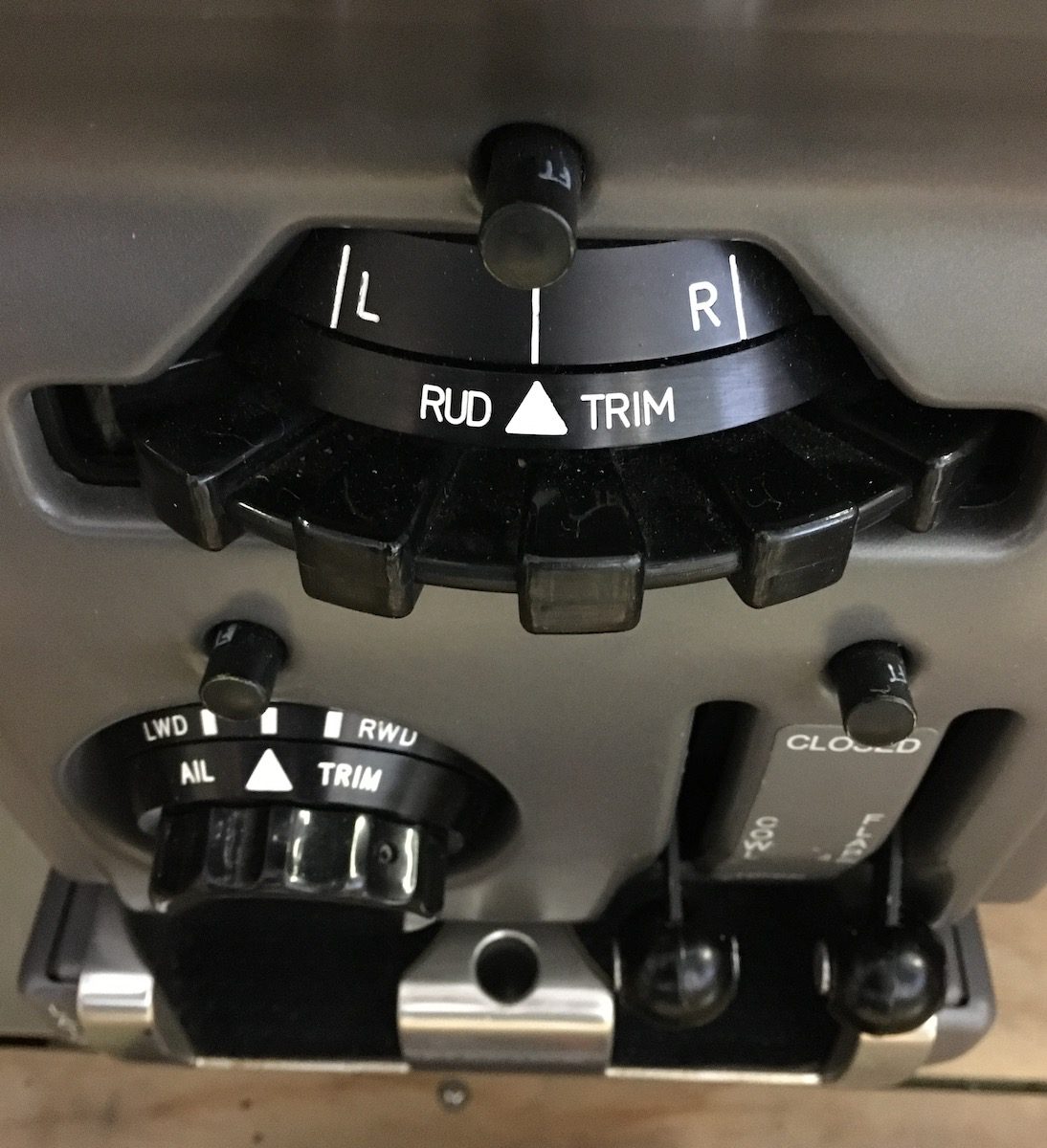 Will's dad inspired his love of aviation.
"He was a Navy guy and always took us to airshows. I can't count how many I have been to," he says. "I figured how else to be cool but to work on airplanes?"
His first chance to work on an airplane was when he was 19, when he helped take care of a Westwind business jet. "I also got my first taste of skydrol," he adds with a laugh. (Skydrol is an aviation hydraulic fluid.)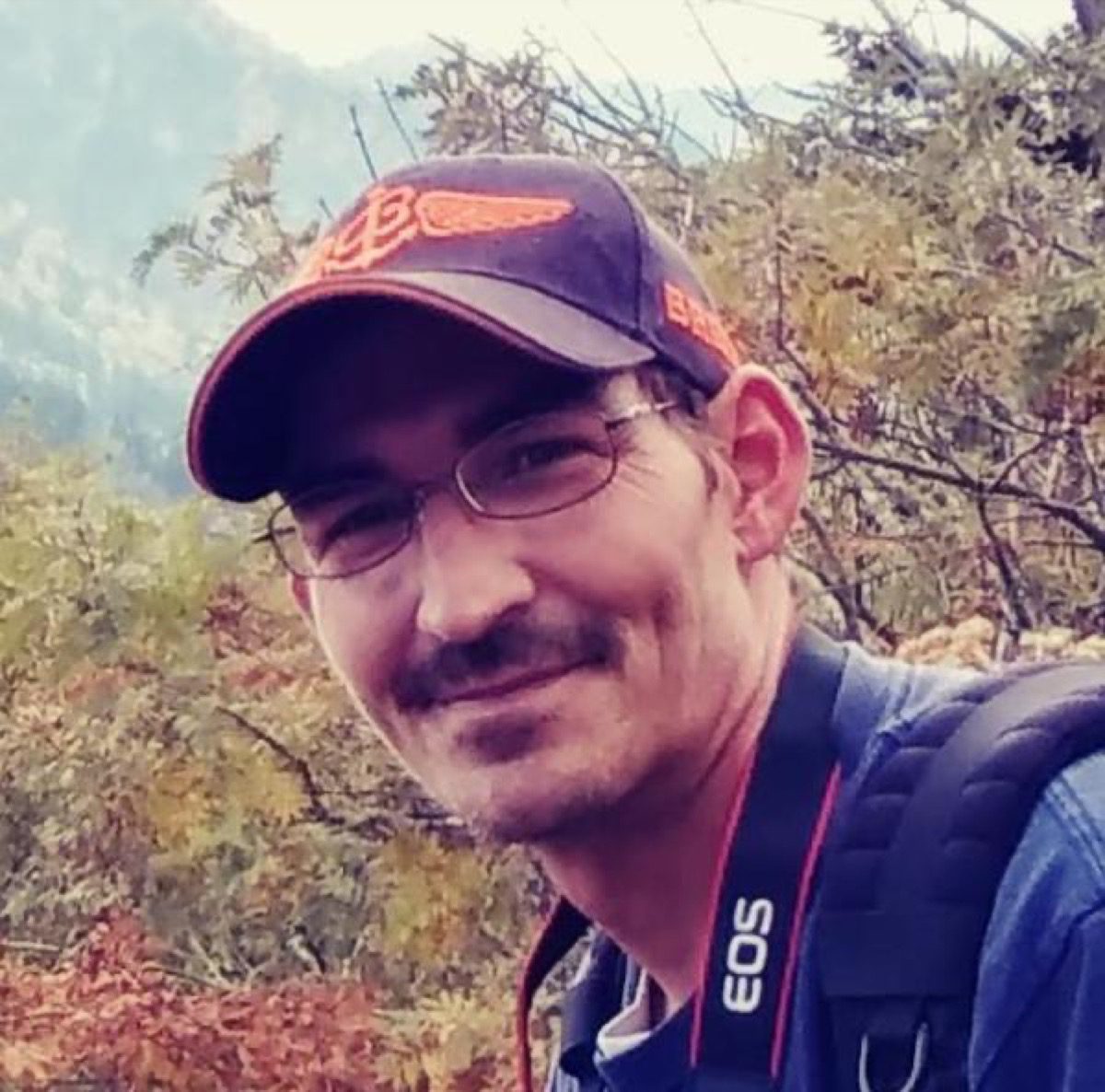 "After that I picked up jobs to get training and somehow ended up working a lot of GA, which gave me a fondness for general aviation birds," he says. "Here I am, countless years later. I hold my IA now and just absolutely love planes."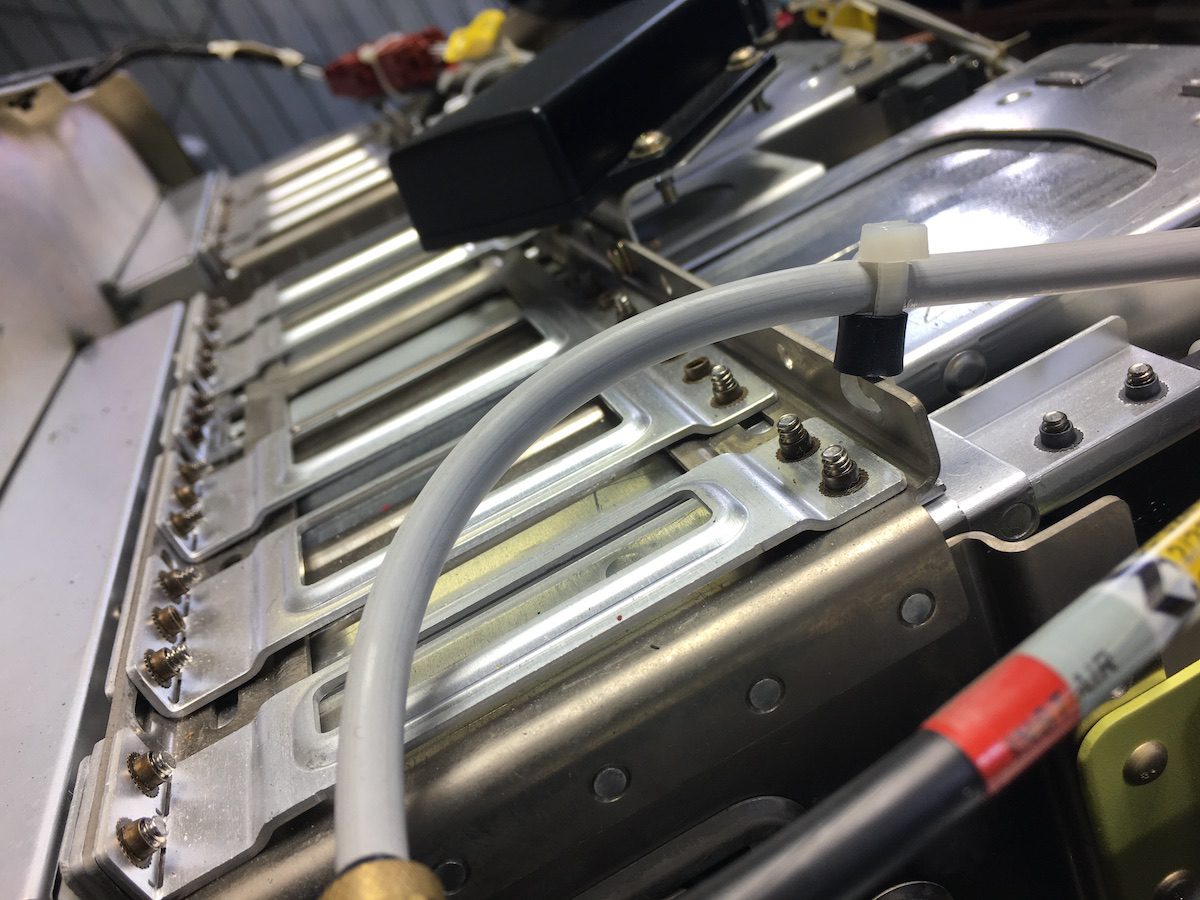 Interested in seeing a different version of your airplane? You can contact Will at behindwillslens@gmail.com or through his Instagram at behindwillslens.