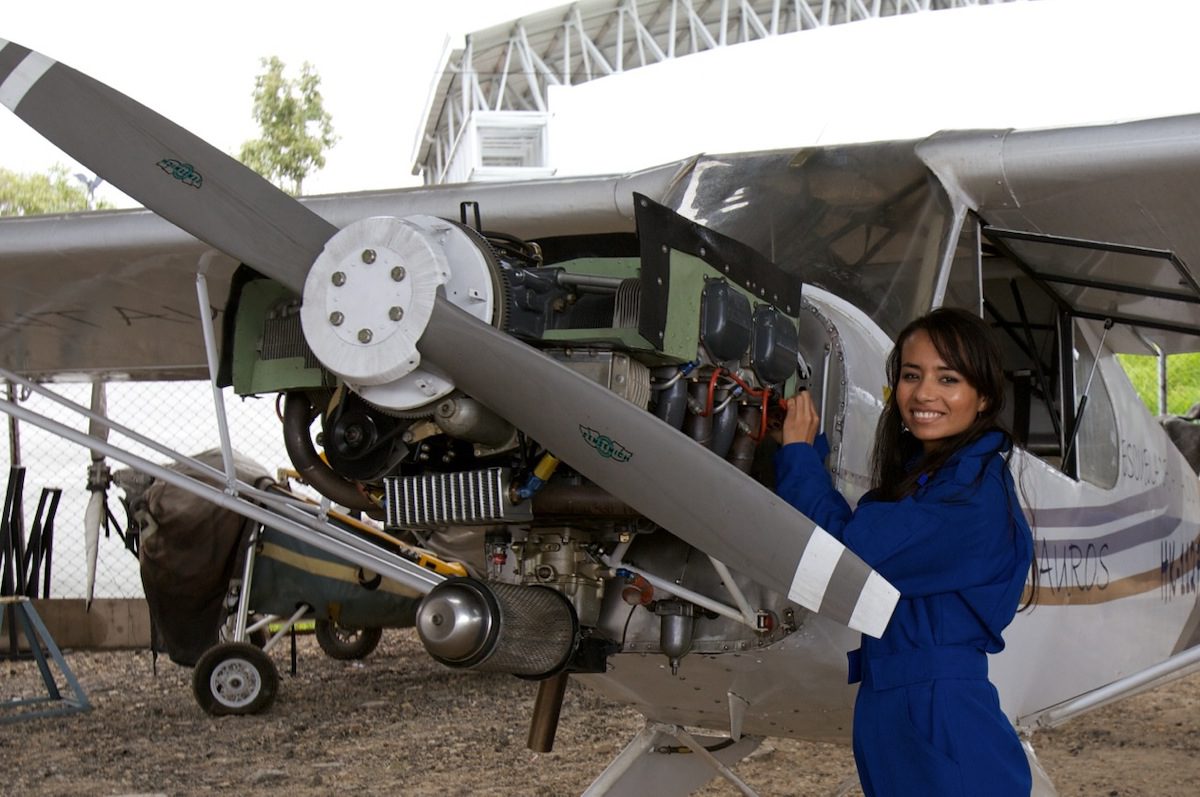 Researchers at Embry Riddle Aeronautical University are conducting a survey of women in the aviation maintenance workforce.
Results from the survey will be used in research that evaluates women's experiences in their jobs.
"This research will help evaluate how achievement, camaraderie, and equity influence women's motivations to join, stay in, and advance careers in aviation maintenance," researcher Danita Baghdasarin says.
The survey takes about 15 minutes to complete. To participate, you must be female, at least 18 years old, a U.S. resident, and an FAA-certificated mechanic or repairman.
Click here to take the survey.