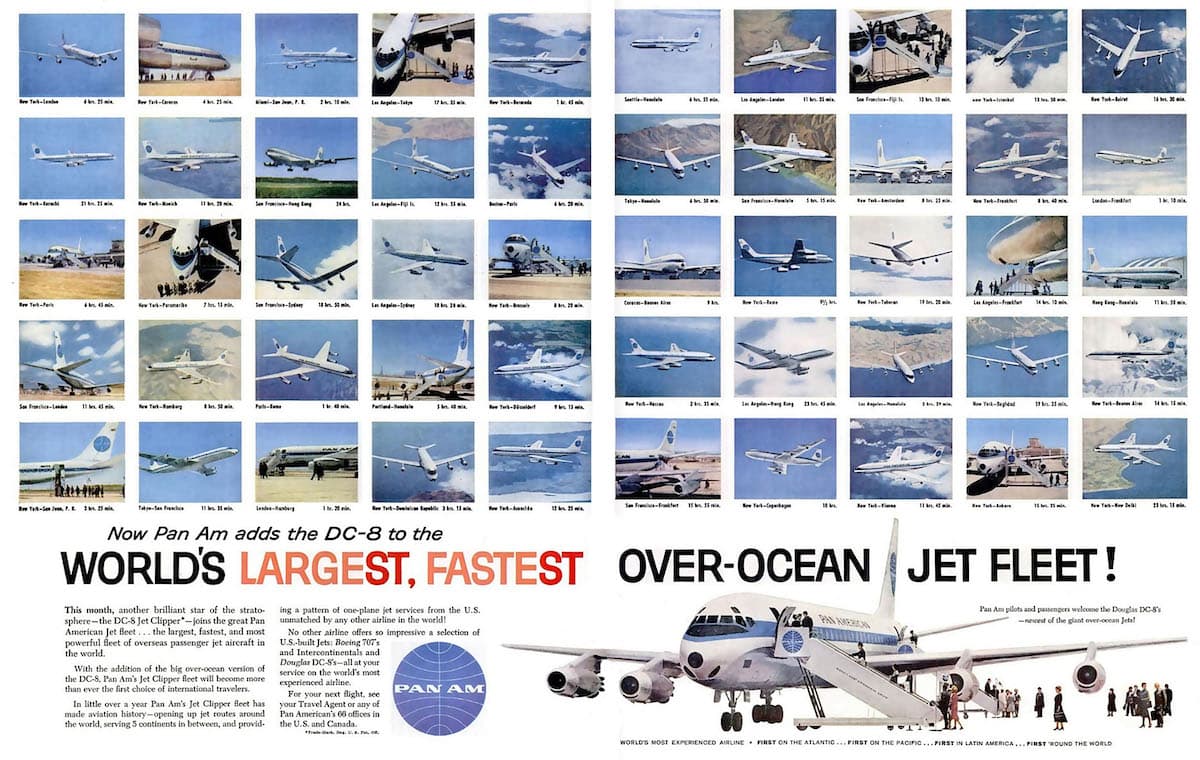 Dec. 4, 2021, commemorates 30 years since Pan American World Airways — known around the world as Pan Am — ceased operations.
After more than 64 years in the business, the iconic airline stopped operations on Dec. 4, 1991, in the midst of a "perfect storm of terrorism, rising fuel costs, and an economic downturn," according to officials with the Pan Am Museum in Garden City, New York.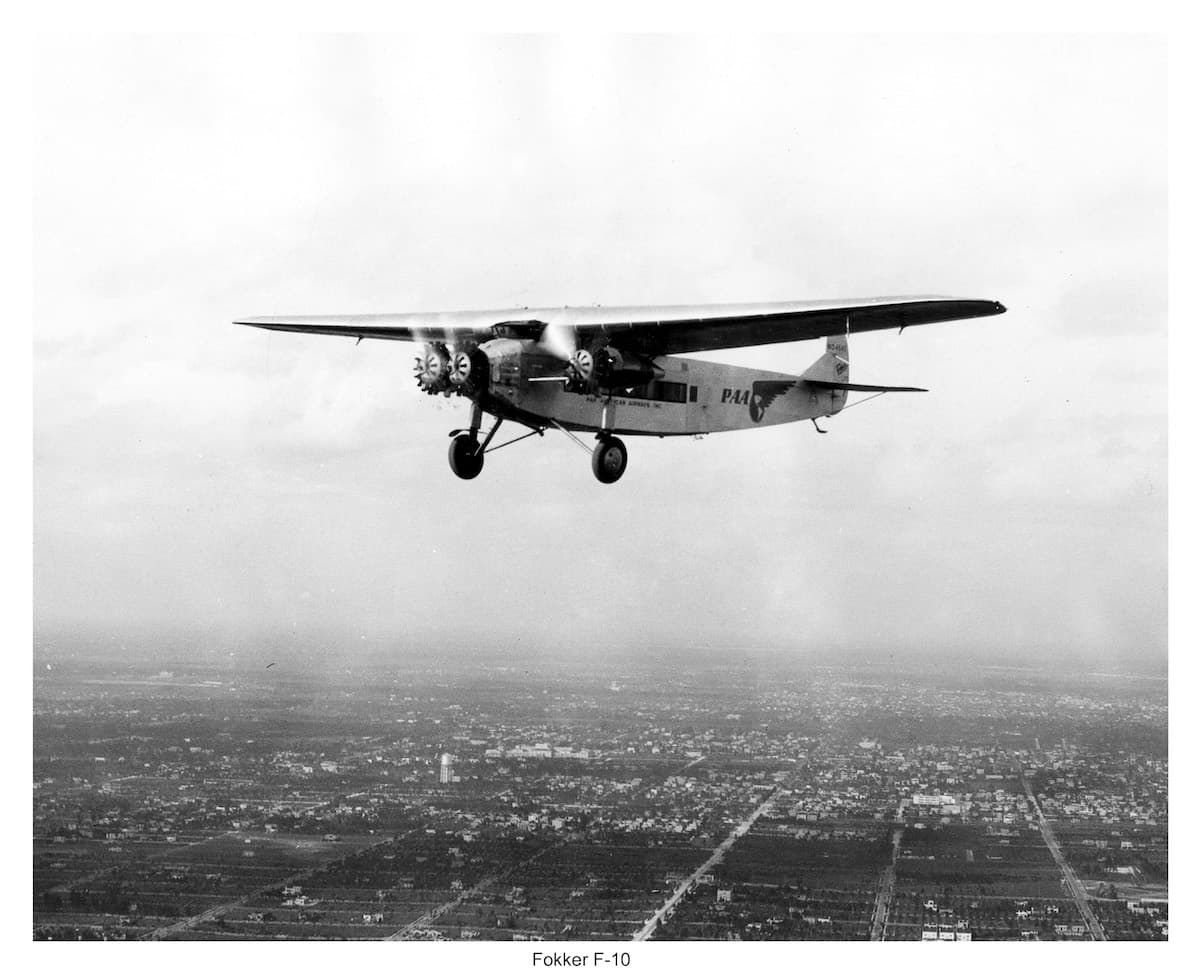 On Dec. 5, 2021, the Pan Am Museum Foundation will unveil its newest exhibit: "The Pan Am Saga — from its beginnings in 1927 to Its Slow Demise and Eventual Fall in 1991."
Tickets for the public event, slated for 5 p.m. to 7:30 p.m., are $30 a person.
Founded in 2015, the Pan Am Museum Foundation's mission to "educate and inspire future generations by preserving the diverse and historical institutional and personal stories of Pan American World Airways."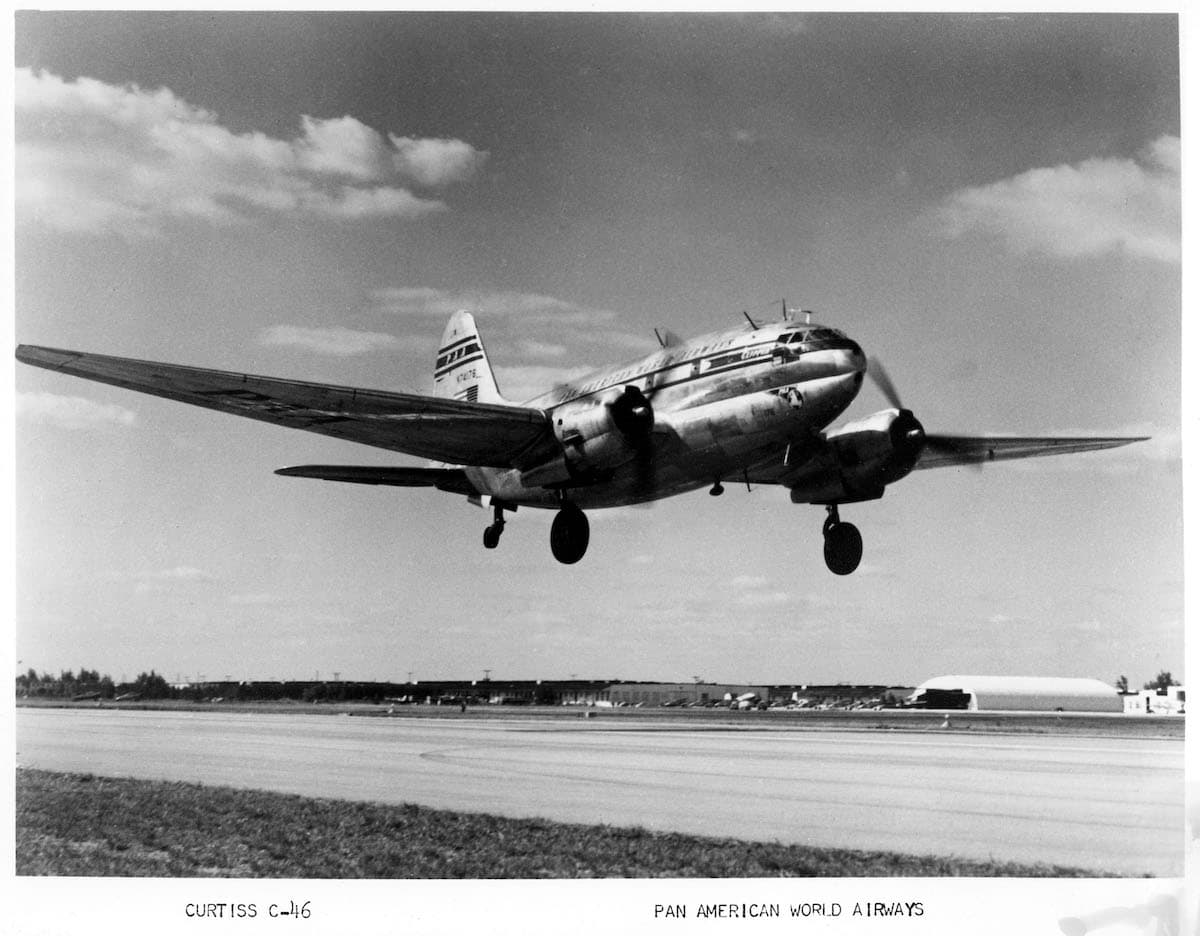 Also to celebrate the anniversary, the museum released these "30 achievements that define Pan American World Airways":
1927 First American airline to operate a permanent international air service.
1928 First American airline to use radio communications.
1928 First American airline to carry emergency lifesaving equipment.
1928 First American airline to order and purchase aircraft built to its own specification,
the Sikorsky S-40.
1929 First American airline to employ cabin attendants and serve meals aloft.
1929 First airline to develop and use instrument flying techniques.
1931 First American airline to develop and operate four-engine flying boats.
1935 First airline to operate scheduled transpacific service.
1939 First airline to provide transatlantic passenger and mail service.
1942 First airline to complete a round-the-world flight.
1944 First airline to propose a plan for low cost, mass transportation on a worldwide basis.
1947 First airline to operate a scheduled commercial round-the-world service.
1948 First airline to provide tourist-class service outside the continental limits of the U.S.
1950 First commercial airline to enter the Korean airlift.
1952 First airline to use aircraft built specifically for tourist-class service on the transatlantic route — the Douglas DC-6B.
1955 First airline to order U.S. commercial jet transports.
1958 First airline to operate scheduled transatlantic service with American-built jets, the Boeing 707.
1962 First airline to make 100,000 transatlantic flights.
1962 First airline to establish a global electronic reservations system — Panamac.
1963 First airline to operate the Boeing 707-321C pure-jet freighters.
1965 First airline to operate around-the-world jet freighters.
1966 First airline to order the Boeing 747.
1967 First airline to make fully automatic approach and landing in scheduled service.
1968 First airline to transmit engine data and position information from the air to ground in less than a second via a data link system which routes the information to a computer in the home office and then to interested departments.
1969 First airline to install a computer on the aircraft to analyze engine performance and display to the crew any malfunction.
1970 First airline to operate the Boeing 747 in regularly scheduled service.
1974 First airline to open largest single air terminal in world (located at J.F.K. Int'l Airport, New York).
1976 First airline to take delivery of and inaugurate service with the Boeing 747 SP.
1978 First international airline to introduce a new class of service for business travelers and full-fare economy passengers — Clipper Class.
1981 First U.S.-flag airline to re-establish regularly scheduled flights to the People's Republic of China.