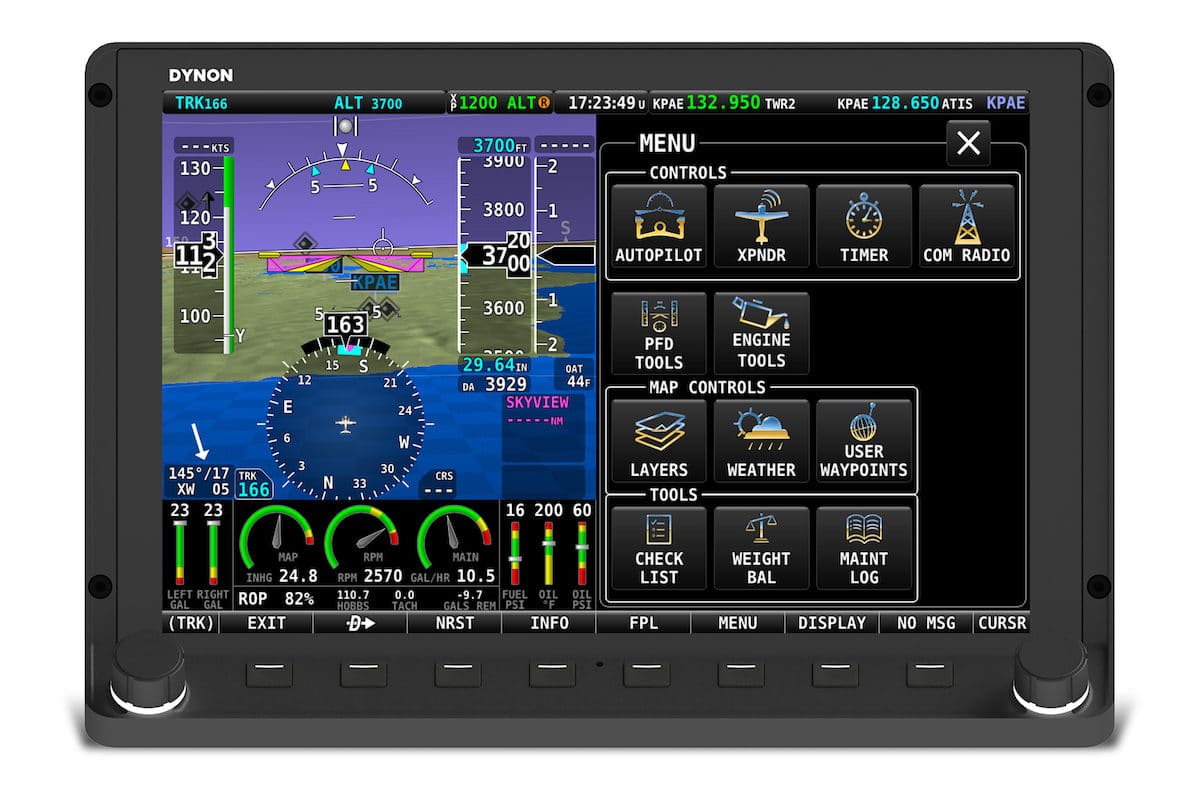 Due to supply chain issues, Dynon Avionics will be "unable to manufacture or ship experimental SkyView HDX, SkyView Classic, and SkyView SE displays."
In a Dec. 16 email, Dynon officials report "the current sustained global supply chain crisis has seen us face increasing supplier de-commitments and dramatically increased delivery times, impacting our ability to keep critical components in stock. This, along with increased customer demand (2021 is a record year at Dynon), means we will have challenges delivering some products in the coming months."
Officials report they have found some alternatives for many components — often at much higher prices.
"However, there are components critical to experimental SkyView displays that are not available at all right now, at any cost," they said.
"Our engineering team is working aggressively through the holidays to finish changes to SkyView's design to mitigate this issue," the email continues. "At this time, the earliest date we estimate a return to production is Feb. 1, 2022. As this is a dynamic and challenging time, this date is subject to change."
Due to similar shortages, other Dynon products may have increased lead times, officials noted.
"However, all non-display products remain in production at the moment, and the vast majority of products are available for immediate delivery," they said, noting they continue to accept orders for all products.