As of November 2021, the book "Luscombe's Golden Age" is out of print. But author John Swick is working to change that.
The book was first printed in 2005 by Wind Canyon Books. George Jaquith, Wind Canyon's owner, passed away suddenly in the fall of 2020. However, Tony Jaquith, George's wife, elected to carry on and became Wind Canyon's publisher.
Since the book was first published, a few significant things have happened in the world of Luscombe. Both the Don Luscombe Aviation Historical Foundation and Altus, Oklahoma-based Luscombe Aircraft Corporation no longer operate. And the Jamestown, New York-based Luscombe Aircraft Corporation (not to be confused with the Altus-based company of the same name) has set up shop in New York producing both parts and complete Model 8 aircraft.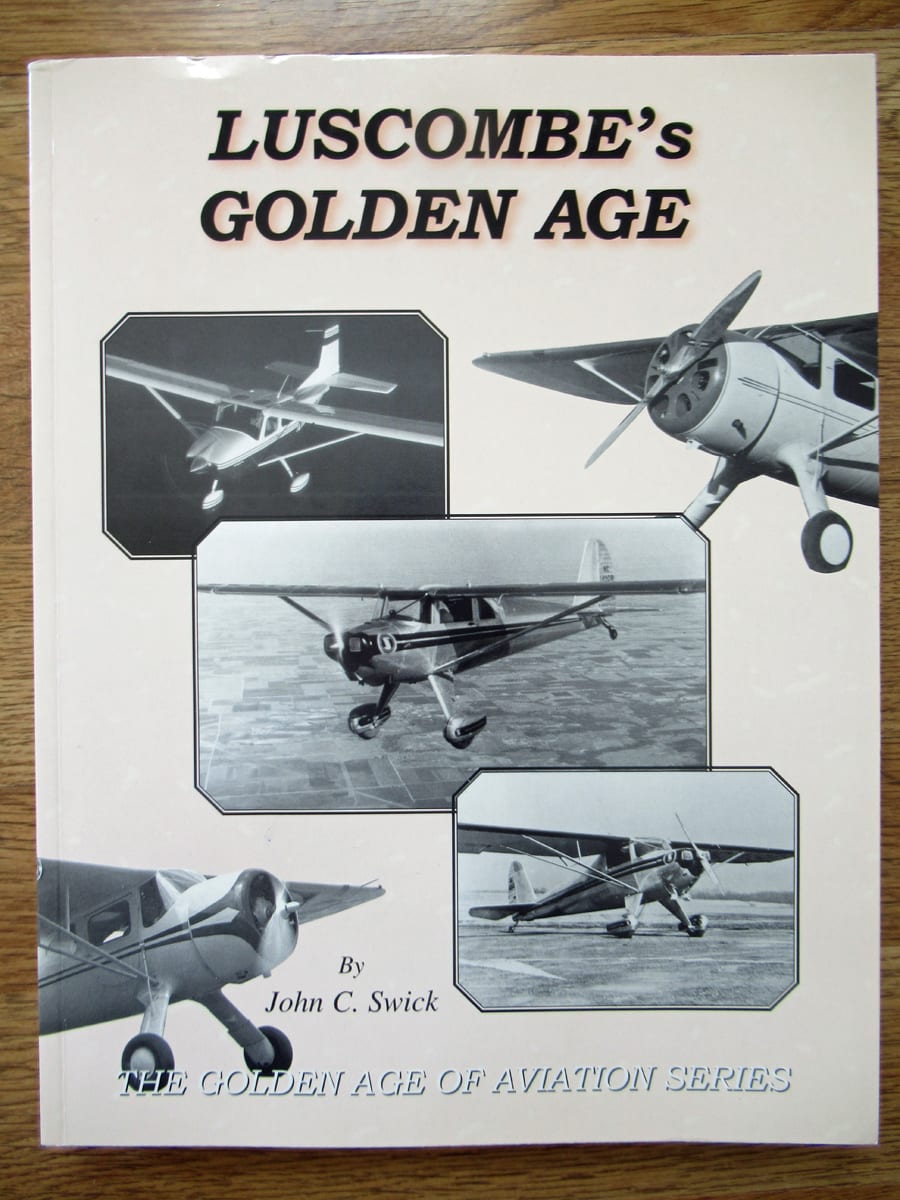 The new edition of the book will account for these Luscombe ecosystem changes.
Swick will also update the Model 8 Production Analysis chapter.
"Over a period of probably 10 years visiting airports and fly-ins I've collected this information," noted Swick. "I personally examined each aircraft that is listed in this chapter. Aircraft type certification data contains an amazing amount of historical information."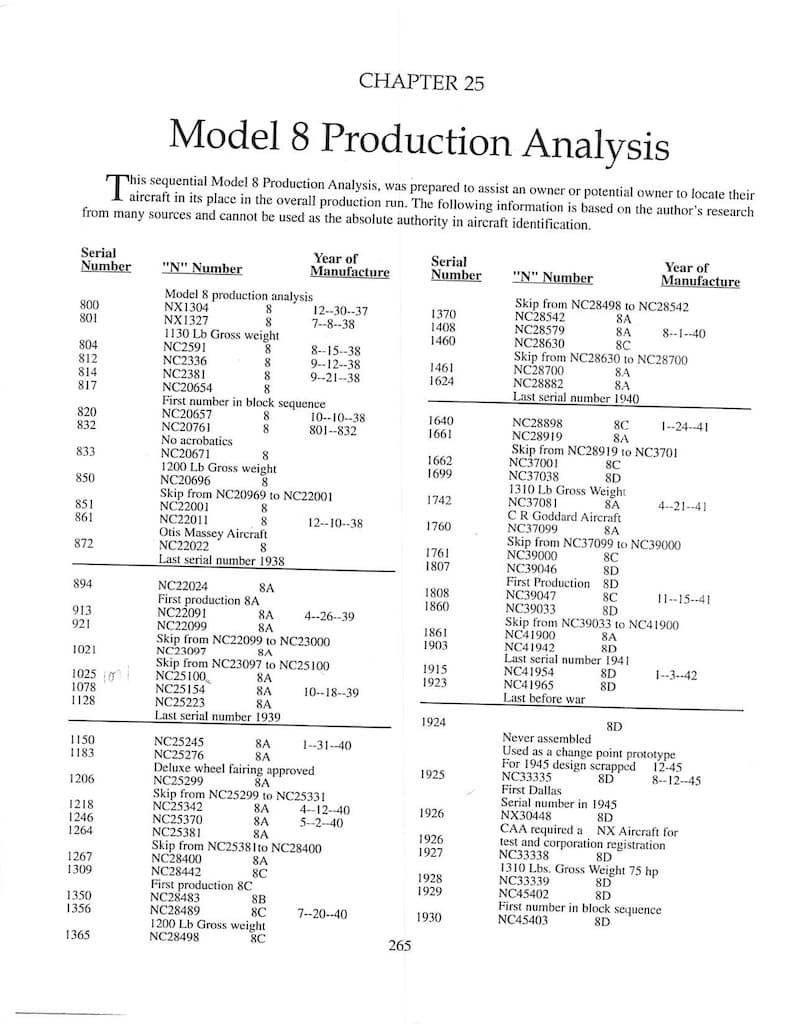 The 68th Antique Airplane Association/Airpower Museum's Invitational Fly-in this past Labor Day in Blakesburg, Iowa allowed Swick to add 15 Luscombes to his production list — a list he expects to continue expanding "until we go to press."
Current Luscombe owners can call 719-346-7731 or email jrangerjohn@centurytel.net to see if their Luscombe model information is included in the Production Analysis chapter.