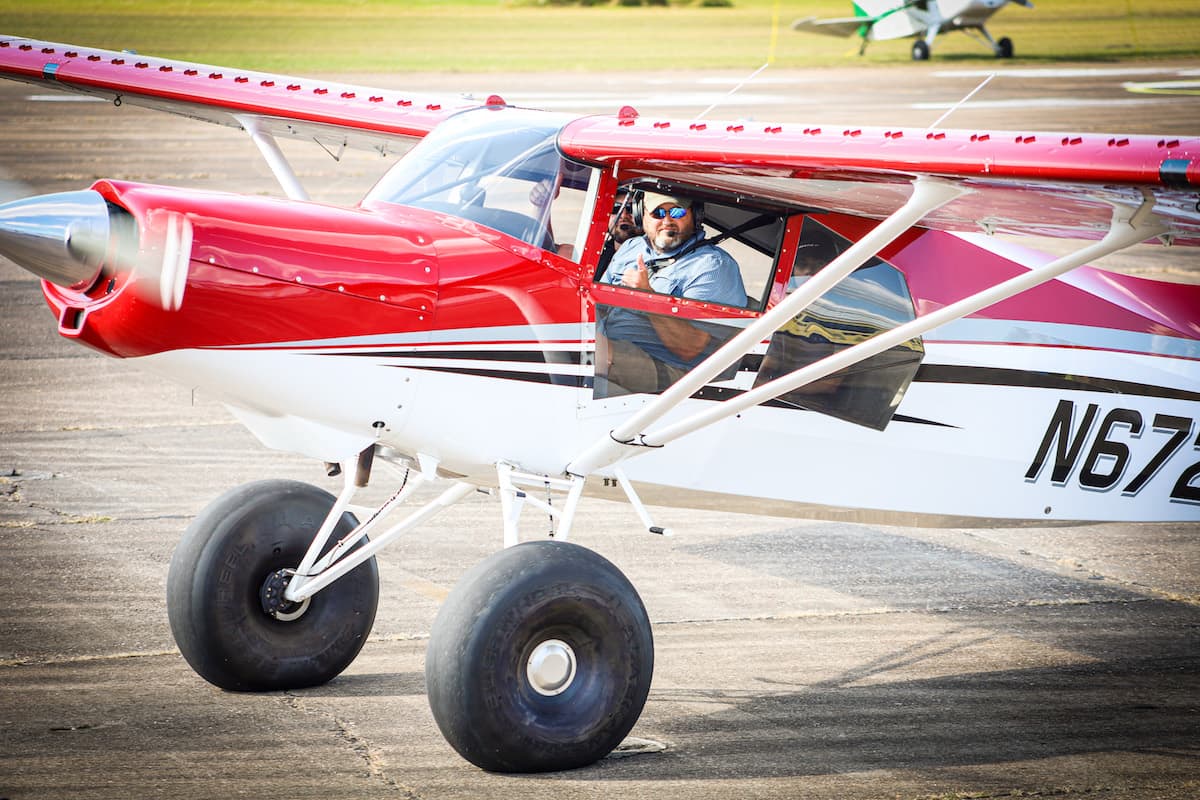 By MARTY STEINER
There are not many family-owned aircraft manufacturers left in today's world. But family still runs Maule Aircraft, which is at Spence Airport (KMUL), a former World War II pilot training base in Moultrie, Georgia.
Widely known for its STOL aircraft, Maule owners around the world are considered "family." And once a year, members of the family gather for a reunion.
A few years ago, Brent Maule, the company's president, decided to expand the reunion to owners of other aircraft, renaming the annual get-together the Maule and All Fly-In.
The 2021 reunion saw a record number of aircraft, including 32 Maules, as well as a number of Stinsons, Super Cubs, and more.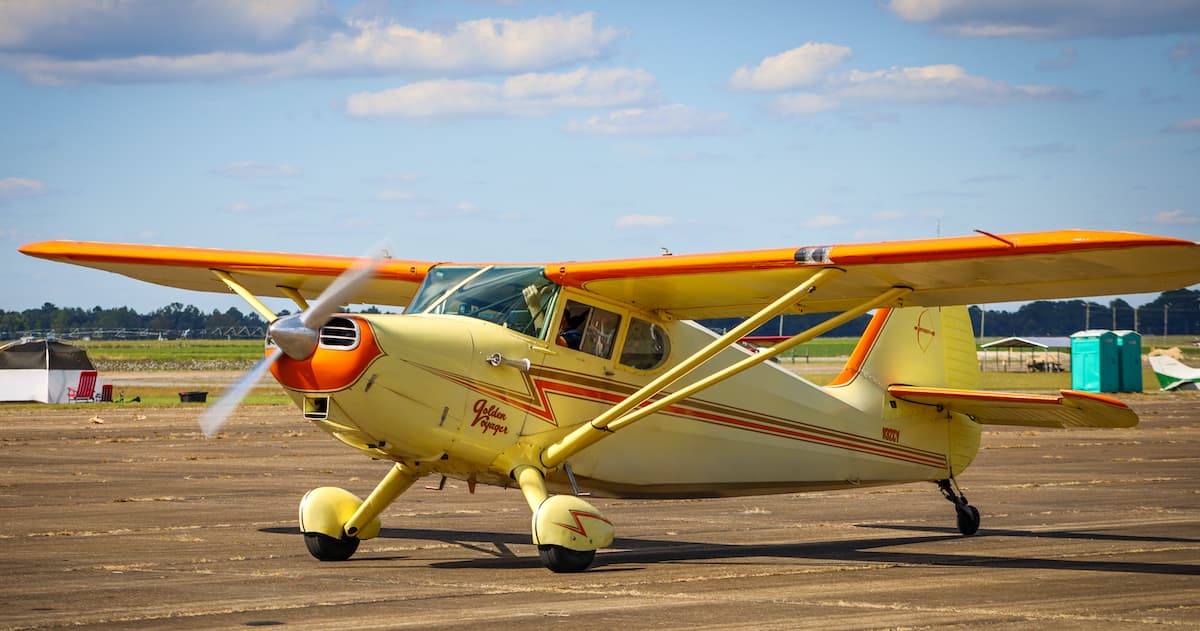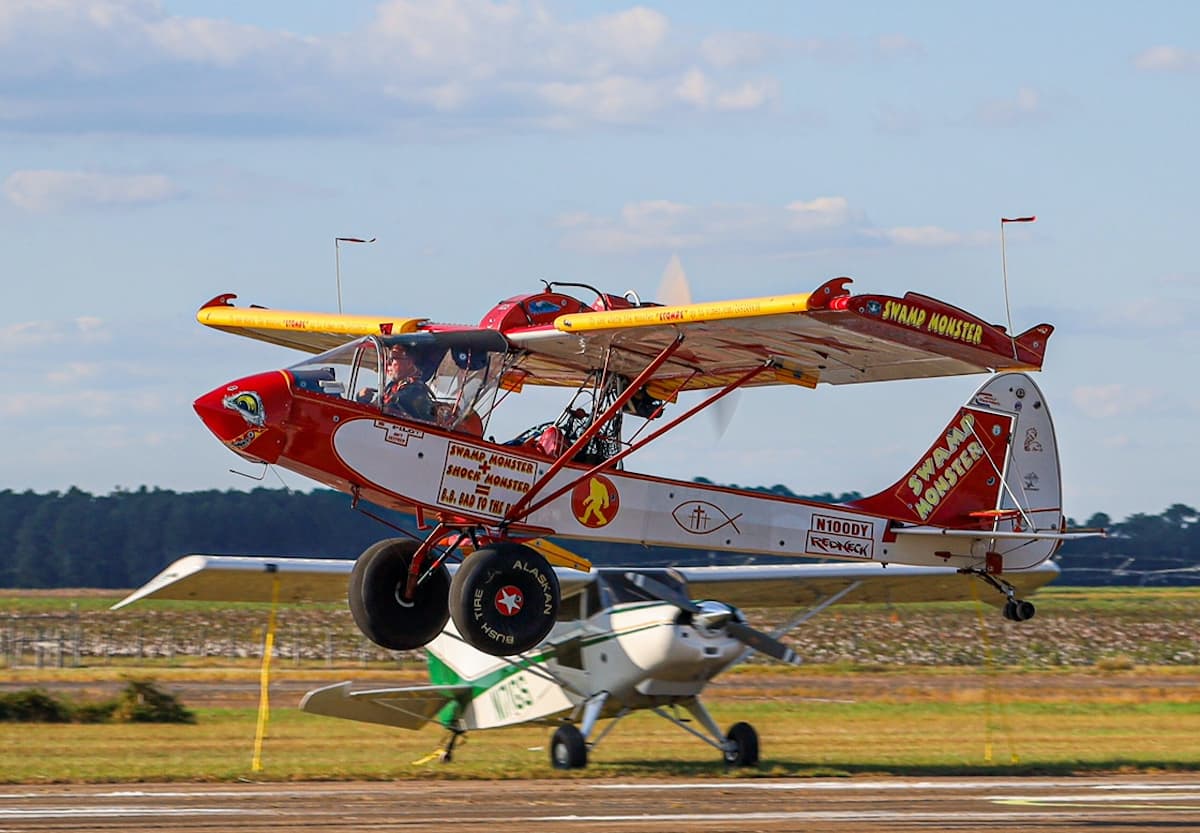 In addition to general fellowship, plant tours, and family meals, special competitions also take place at the fly-in.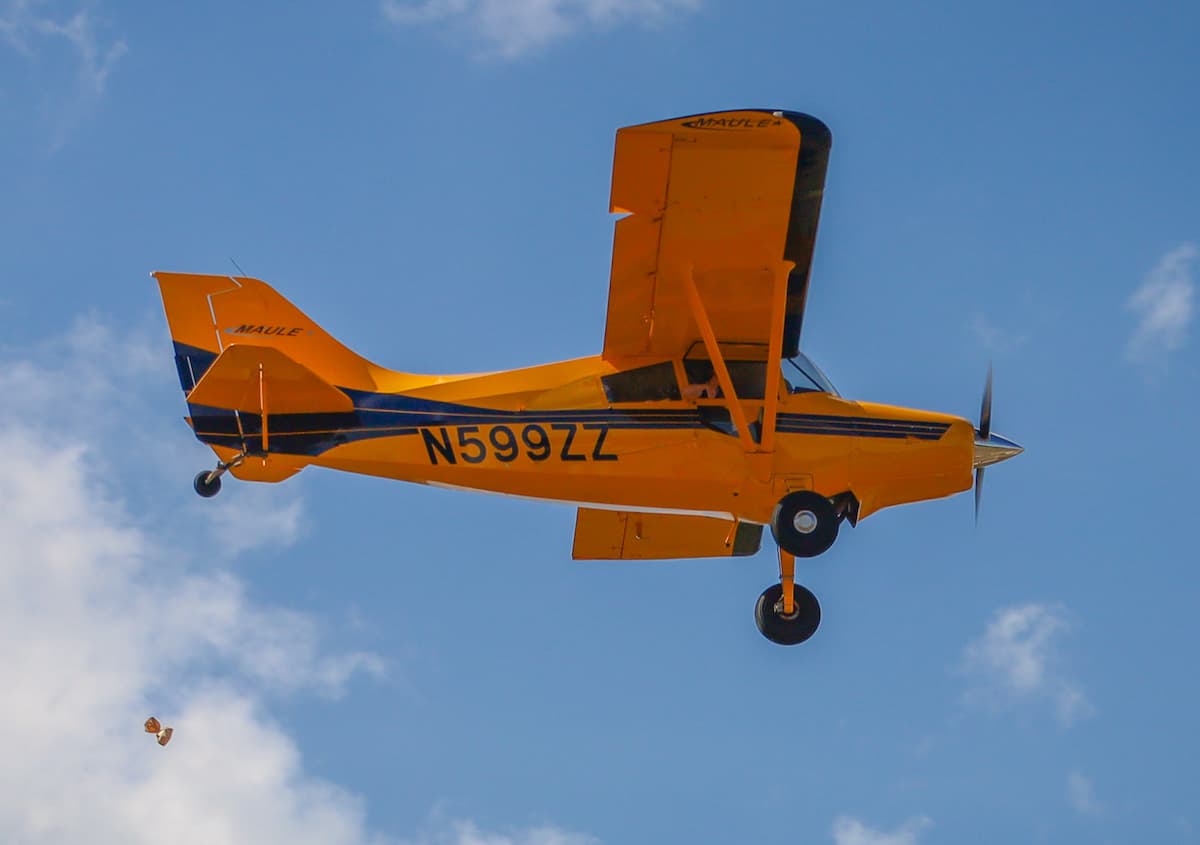 A highlight of these gatherings is the flour bombing competition, with right-seat bombardiers dropping flour-filled paper bags at a target painted on the ramp.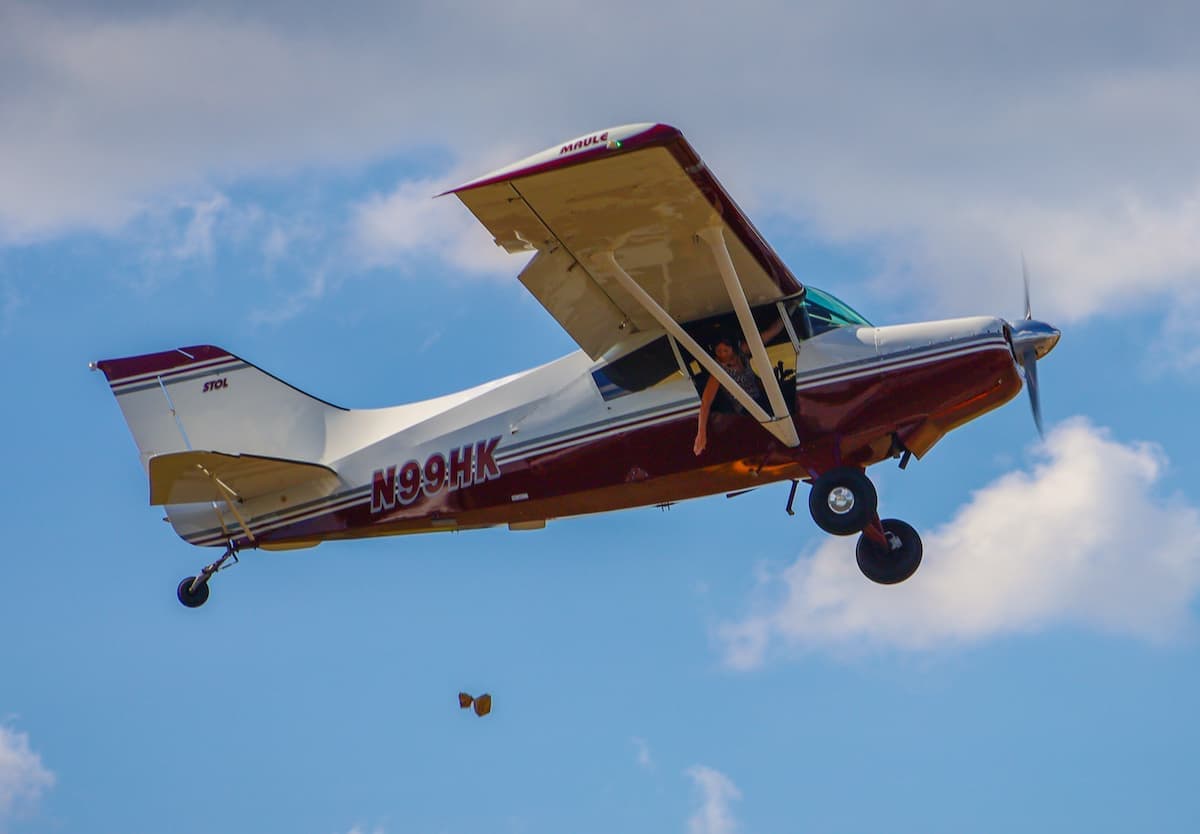 Local pilot John Mitchell, this year's winning "bomber pilot," thoroughly enjoyed his moment of fame and took home a trophy and, more importantly, bragging rights.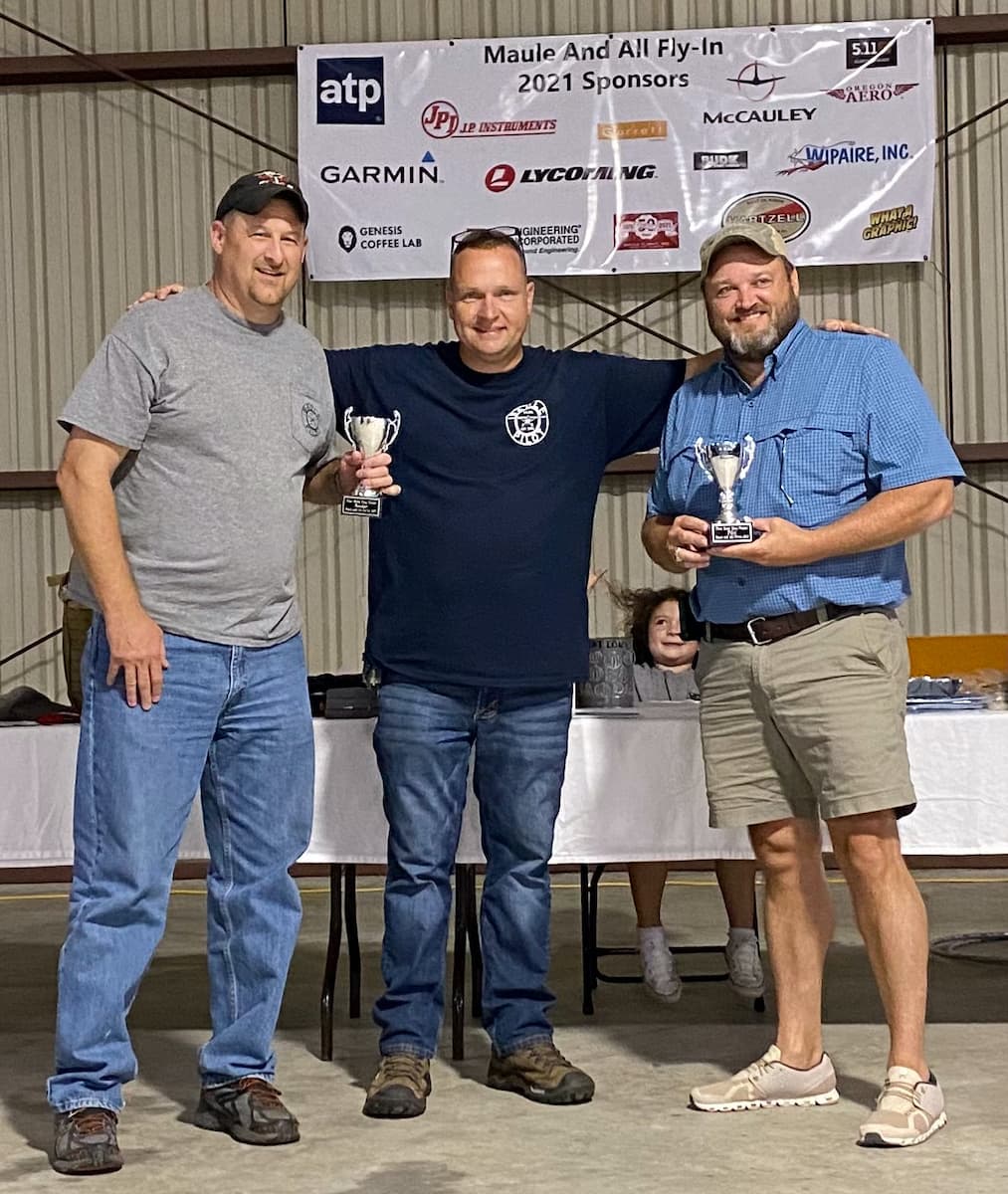 Another competition particularly suited to Maule aircraft is the Short Takeoff and Landing (STOL) competition. This competition frequently finds participating taildragger Maules "perched" on their tailwheel at takeoff and "standing" on their main gear for an instant at landing stop.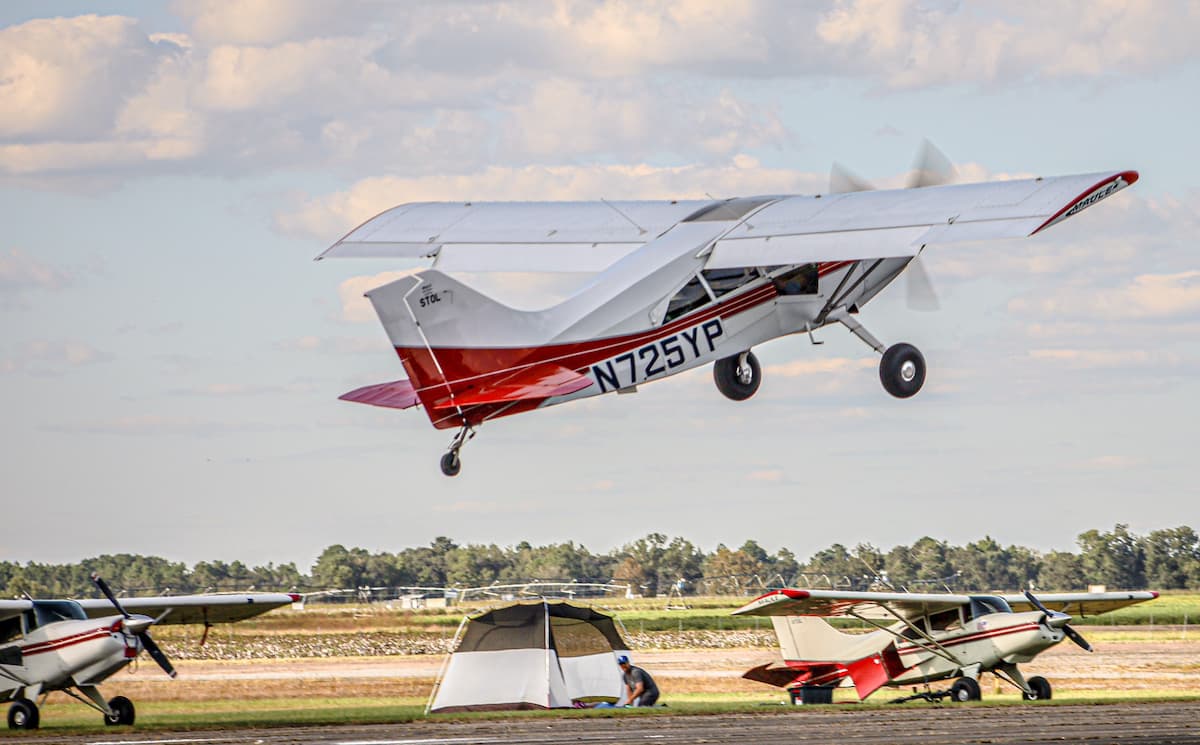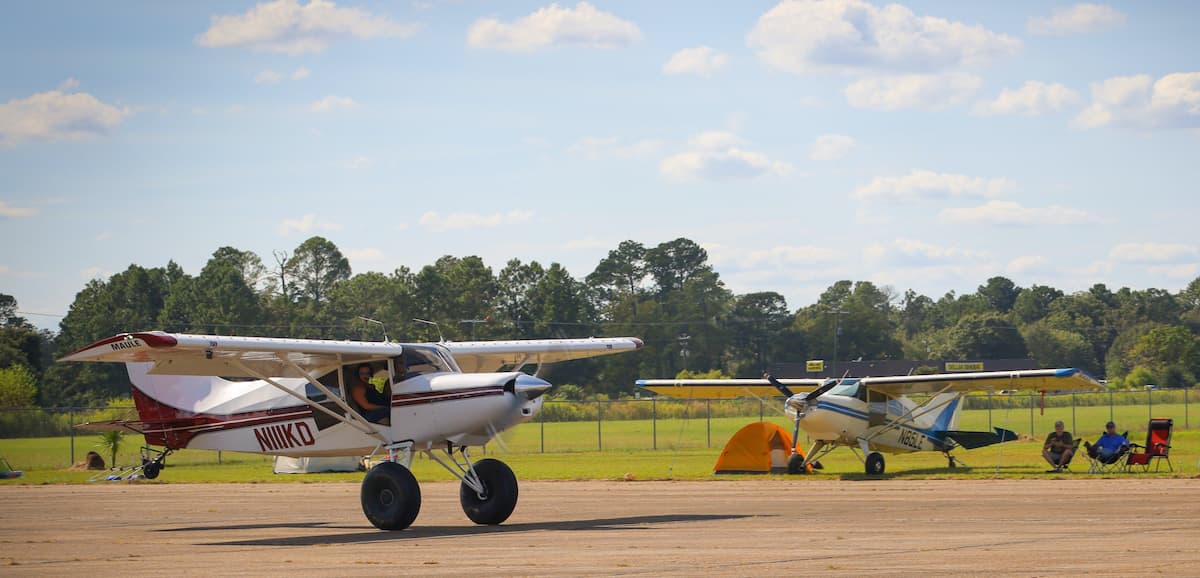 Each competitor gets three attempts and then the total of the best takeoff and best landing distances are tabulated to recognize the winner. Trevor Otto of Wisconsin won in his 1975 Maule M5 210 with a 468 foot total combined best performance.
Besides Wisconsin, Maules of various ages and models were seen from Arizona and Minnesota as well as Ohio, Texas, Pennsylvania, and New York.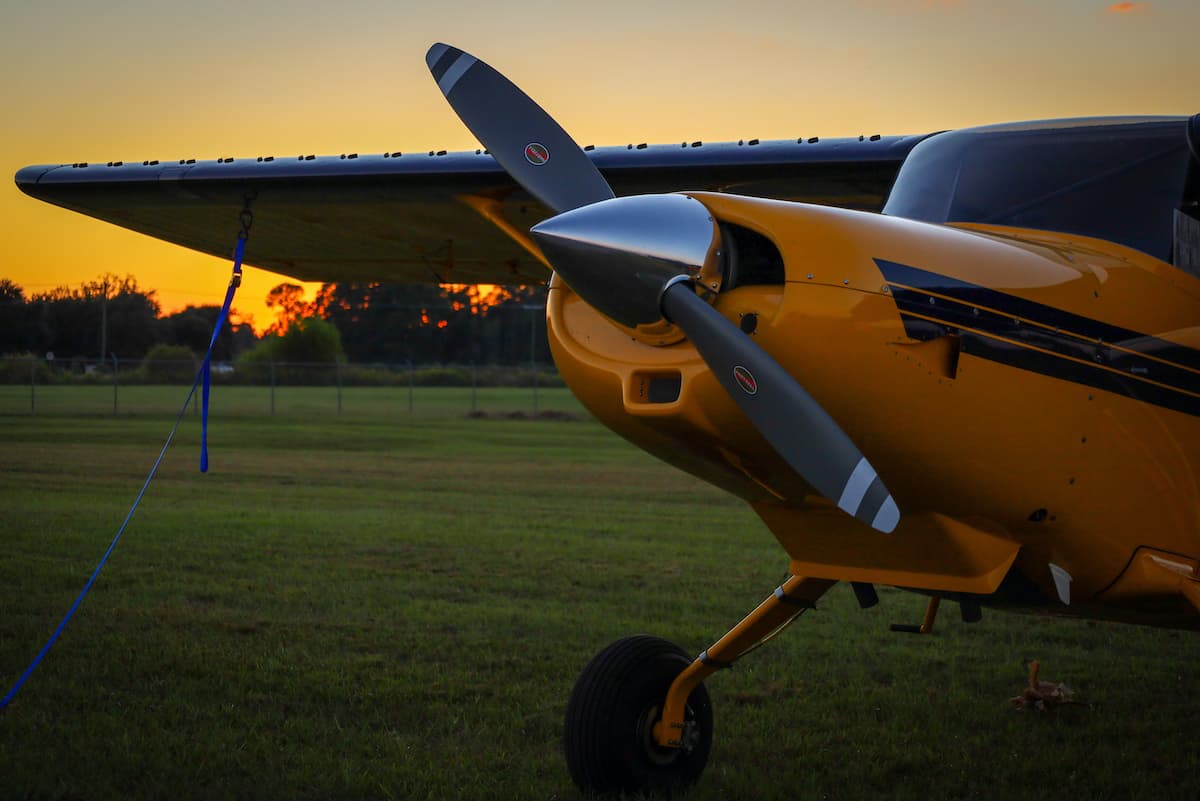 The 10th annual Maule and All Fly-In Reunion will be held in 2022, which will be a special celebration in recognition of Maule Aircraft's 60th anniversary.