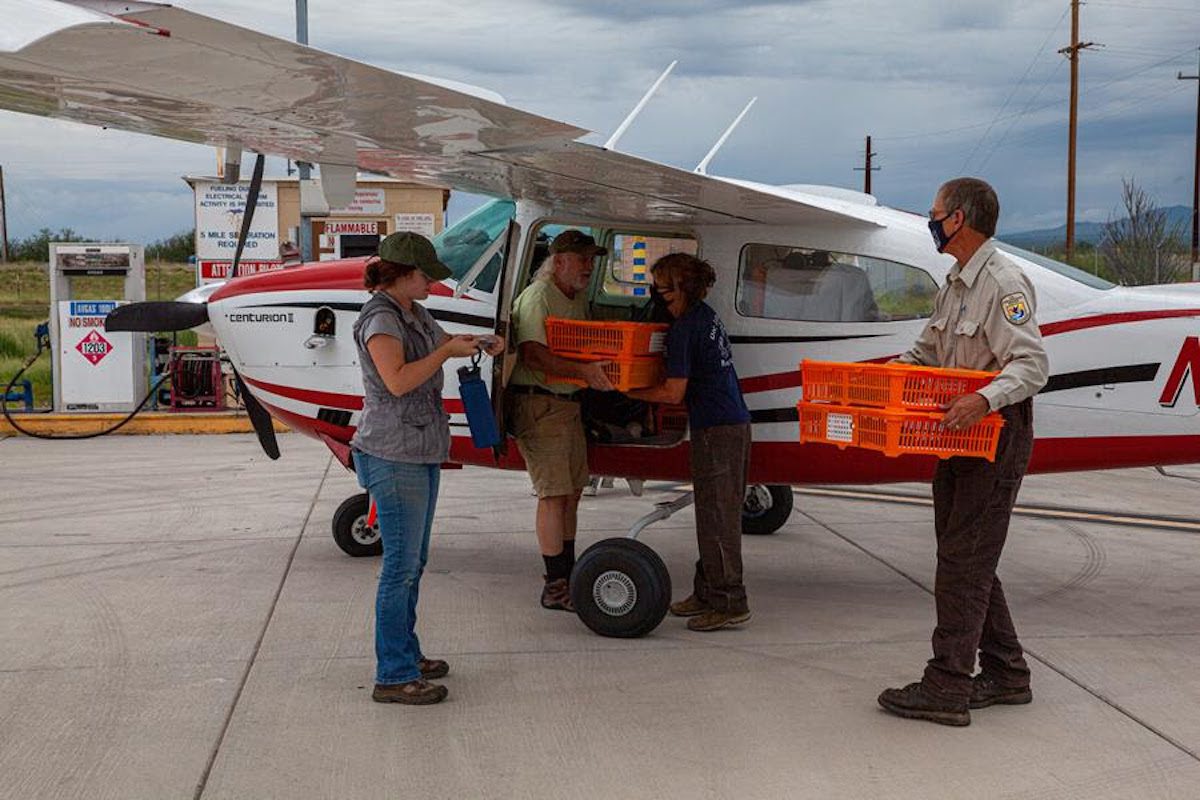 Officials with Lighthawk, a non-profit group that works with environmental and conservation groups through the use of volunteer pilots, report on a recent success: The transport of nearly 1,0000 masked bobwhite quail to their new home in an Arizona wildlife refuge.
The masked bobwhite quail, found only in the Sonoran Desert, is on the brink of extinction, due to decades of overgrazing by livestock in their habitat.
Efforts to bring the population back are 30 years in the making, Lighthawk officials report. It started with taking birds from a wild population in northern Mexico where numbers were declining rapidly, and releasing them on a private ranch in Arizona where they survived for years.
However, after the Buenos Aires ranch went bankrupt, management practices shifted to more intense grazing, which significantly degraded the habitat.
U.S. Fish & Wildlife Service (USFWS) eventually purchased the ranch, and has spent the past few decades restoring the habitat. A few years ago, they determined the habitat was in good enough shape to begin releasing quail again. They are hopeful that with the heavy rainfall in 2021, a good percentage of the birds will survive.
Why It Matters
Masked bobwhite quail are found nowhere else on the planet, and their numbers are on the decline. Every quail counts for the species' survival. As a prey species, a lot of birds need to be released in the wild to keep a sustainable population because a large percentage will inevitably be lost to predators, officials explain.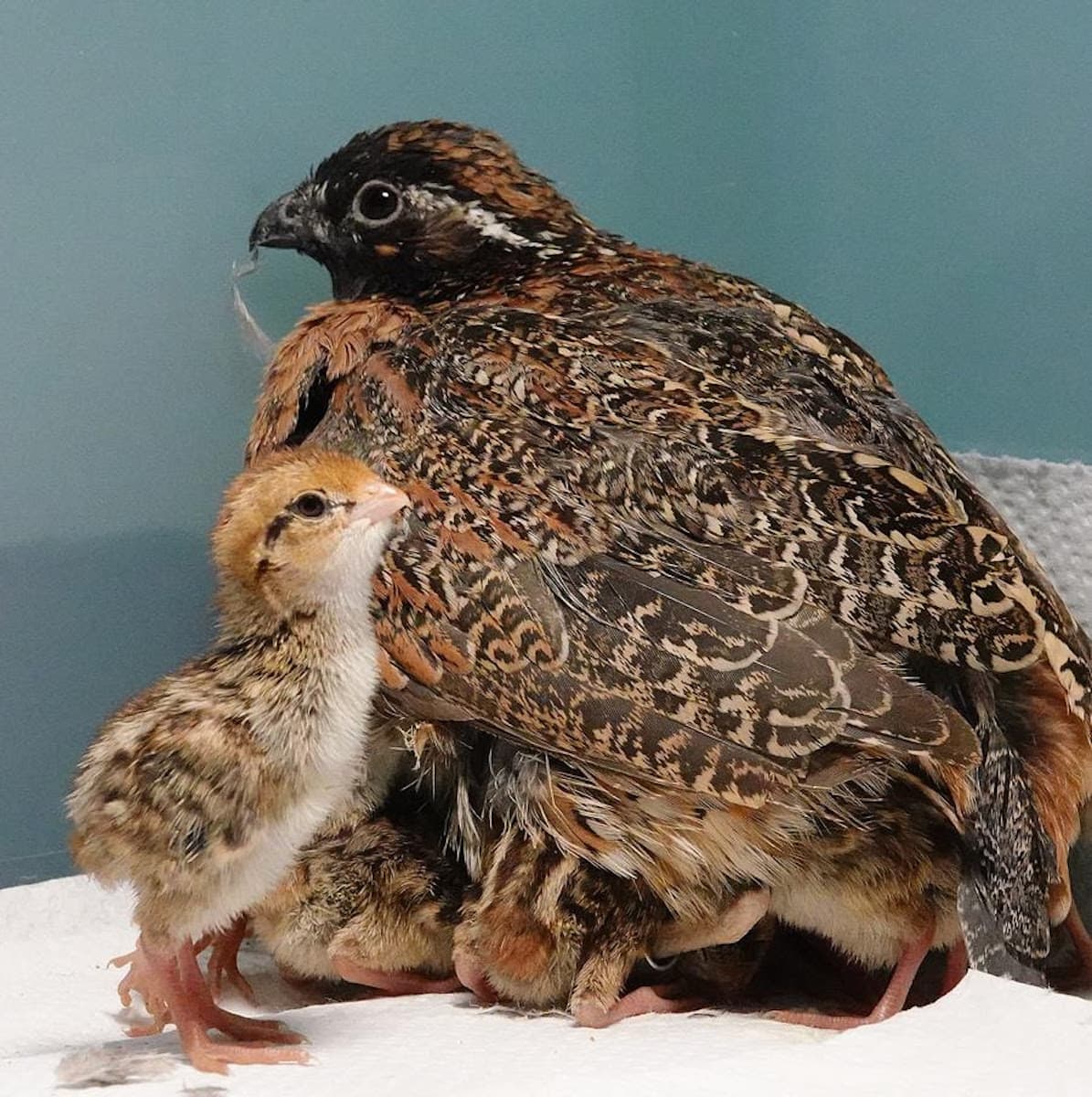 What LightHawk is Doing
For the second year in a row, LightHawk partnered with the USFWS and the George Miksch Sutton Avian Research Center to safely deliver captive-bred masked bobwhite quail chicks and their foster fathers to be raised and released in the wild at Buenos Aires National Wildlife Refuge in Arizona.
Through a total of four flights, Lighthawk pilots delivered just under 1,000 birds to the refuge in late 2021.
Normally, masked bobwhite quail chicks are delivered via van and a 20-hour car ride. Sadly, not all of them make it, resulting in a 5%-10% mortality rate.
Transport on LightHawk flights significantly reduces travel time and stress, resulting in about 0.5% mortality rate, putting the species at an advantage for recovery, officials noted.
Officials at the George Miksch Sutton Avian Research Center were able to confirm that at least 20% of the 1,357 chicks LightHawk transported last year for release have survived, "which is impressive considering the drought currently impacting the region," Lighthawk officials said.
"The team is also seeing evidence that some of the chicks released earlier this season are thriving," officials add.