A few weeks ago, I had lunch with a friend I hadn't seen, or spoken with, in years.
He flew transports in Vietnam and the first Gulf War for the U.S. Air Force.
He flew Boeing 737s for an airline.
He also flew Boeing 737s as part of a Part 91 operator.
He has been, and remains, a dedicated and hardworking member of our shared community.
He's also an alcoholic.
All the above I knew when we sat down for lunch.
What I didn't know was that he was — past tense — also a liar.
Many years ago, my friend — he will forever remain my friend — and I came together to work on a community project each spring. We partnered up for a handful of years on this project.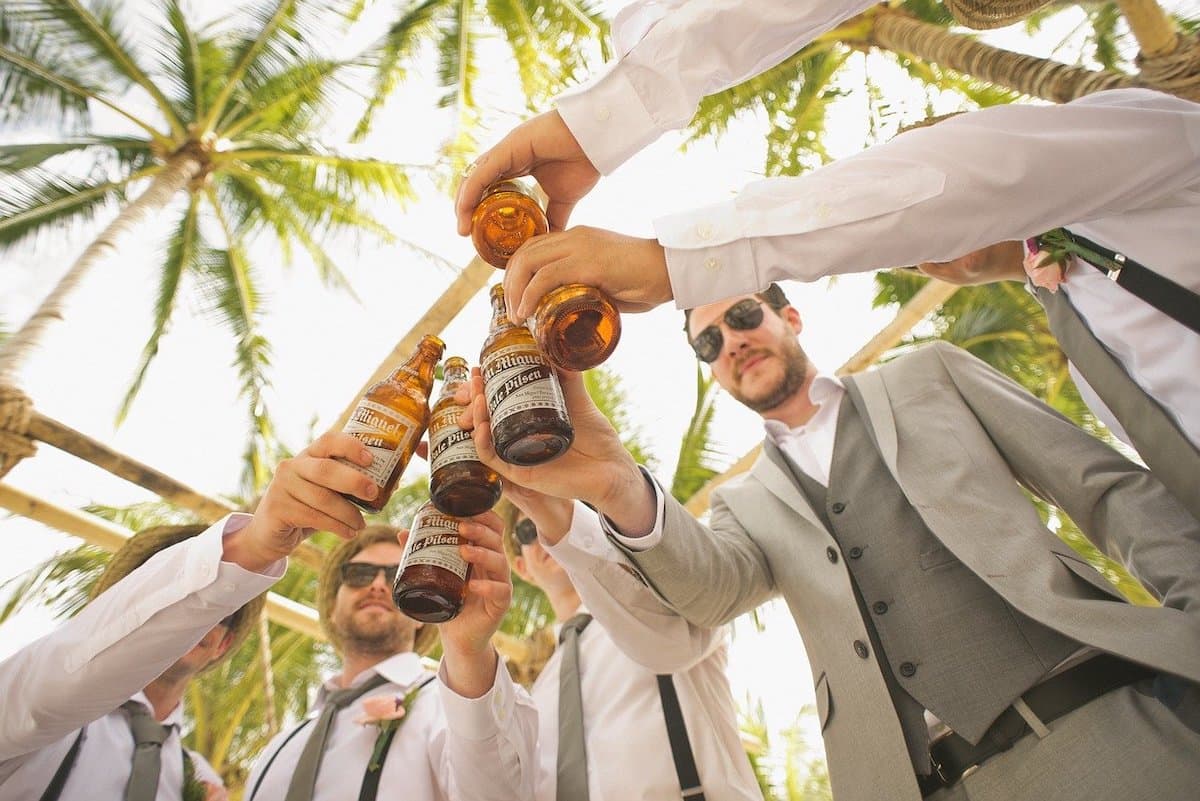 As if often the case in life, when a day's work is done, an invitation to have a beer is extended. He told me, in that moment, he was an alcoholic and declined my invitation.
While he didn't need to say anything more, he shared a bit of his back story with alcohol. I remember feeling proud of him for recognizing his struggle and taking action.
Over lunch, he admitted to me that all that time he had been secretly sipping on a hidden flask — such was the power alcohol had over him.
He lied to me. For which I forgive him. Worse, he lied to himself. I can't imagine his inner struggle in those moments.
He told me he is now a member of Birds of a Feather (BOAF).
"What is Birds of a Feather?" you may ask, as like me, you may have never heard of this organization.
From its website: "Birds of a Feather International is a worldwide network of meetings based on the program of Alcoholics Anonymous. It was established for pilots and cockpit crewmembers, active or inactive, in private, commercial, or military aviation."
My friend and some fellow aviators have re-organized the South Puget Sound BOAF chapter, which is known as a nest. They meet via Zoom on the second and fourth Thursday of each month at 7 p.m.
He feels strongly that pilots, in active recovery, can support each other in ways that are unique to pilots.
I'm grateful my friend shared his story with me and pray each of his days end with success.
If you, or someone you know and care about, is an alcoholic, maybe Birds of a Feather can help.