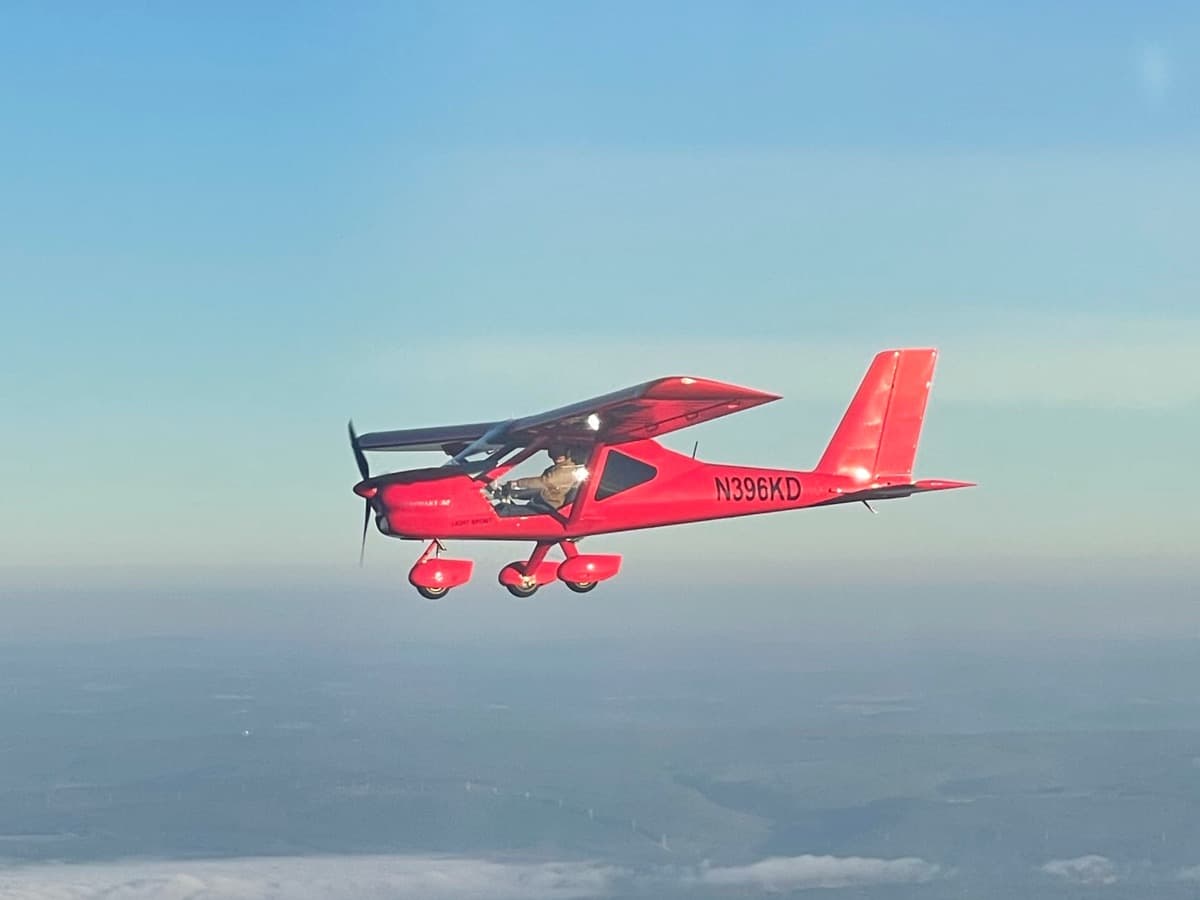 Sam Presley submitted this photo taken by Alan Ainley and note: "A little formation flying to Morrelton, Arkansas, for our Saturday morning breakfast ritual. Got to love the Aeroprakt airplanes — Kenny Davenport's new plane. Our little breakfast group is affectionately referred to as the Breakfast Waffe."
Would you like to have your photo featured as Picture of the Day? You can submit it via this form.
All photos sent in for Picture of the Day are also considered for our new Page 4 photo feature in the print issue of General Aviation News, as well as A Year in Pictures in the December issues.