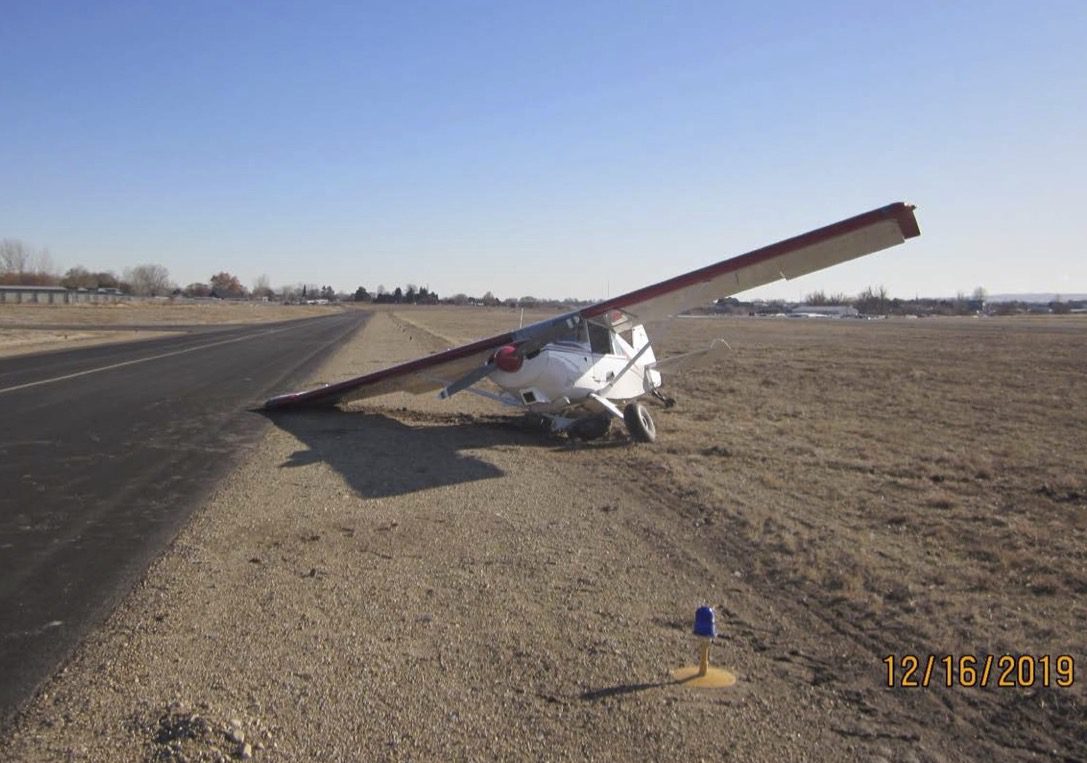 Jim, a pilot in Oregon contemplating an airplane purchase, asks: Can an airplane ever shed its damage history? Say it's been restored, or rebuilt with new wings, etc.
It may surprise readers to learn that there's actually no such thing as a damage history for airplanes.
No CarFax for airplanes. No quick and easy way to find out what might be lurking under that pretty paint scheme.
It may also surprise readers to learn that simply discovering that an airplane has a damage history is not as easy as most of us pilots believe it is.
But, wait a cotton-pickin' minute, you say, it's all in the airplane's logs. Right?
Uh… No.
Okay, here's the deal: The "logs" are nothing more than one way of keeping the required records of mandated maintenance — and as you'll learn in a moment, not all maintenance goes into logs anyway.
But first, what do the regulations say must be recorded? Well, the main reg on maintenance records (14 CFR § 91.417 for anyone with a practical test coming up) says that either the registered owner or operator must keep records of maintenance, preventive maintenance, alterations, and inspections.
You'll notice damage is not on that list.
Now, any sort of repairs of damage to an airplane would fall under the umbrella of "maintenance," so you would think that such repair records would require some note as to why any given repair was carried out, but you'd be wrong.
Such maintenance/repair records, per the regs, need only to include what work was performed, the date it was finished, and the signature and certificate number of the person who approved the airplane for return to service.
Some of you may be familiar with FAA Form 337, which requires some mechanics (FAA authorized repair stations need not file) to report major maintenance, which might include repairs of damage, if the repair was major. But again, this repair form has no requirement to detail what caused the need for the repair or maintenance and, as noted, not all shops need to file them.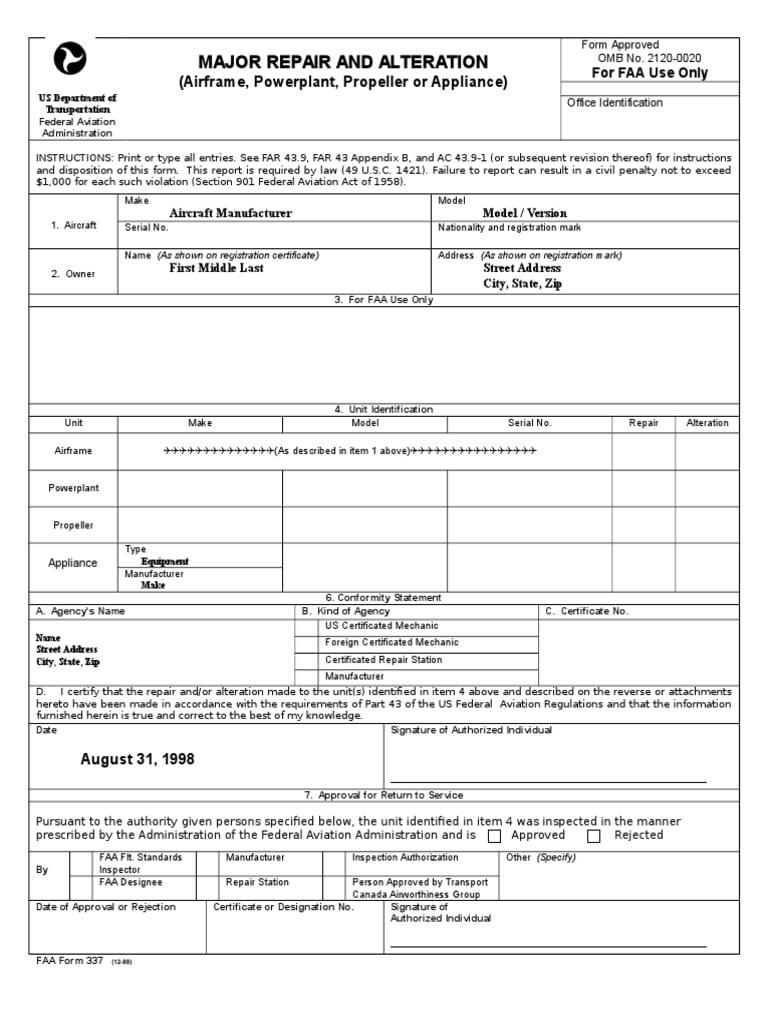 Of course, sometimes we can read between the lines to figure out what happend. Replaced all the belly skin on a retractable-gear airplane? Hmmm…sounds like someone had a bad day with the gear lever.
Other times it might be harder to figure out: Did the wing tips get replaced because one was damaged or because the owner wanted a new look?
Another surprise to most pilots — and even many owners — is that there's no requirement to maintain most of these records for the airplane's life. All that's required by the regs is that you can demonstrate that the airplane meets the current requirements for airworthiness. For instance, records of annuals can legally be disposed of once the next one is completed.
That said, there's a difference between what is required by the regs and what the market demands when it comes to airplane records and the value of the airplane. More on that in a bit.
All of this boils down to the fact that if you really want to understand the damage history of an airplane, you need to hire Sherlock Holmes. Whose real name is Mike Simmons.
Simmons is both president of Plane Data and president of the Professional Aircraft Appraisal Organization. He's been ferreting out the hidden lives of airplanes for more than 30 years, and it's no exaggeration to say that sometimes this takes some serious detective work.
Simmons relates one story in which he was able to shine some light — literally — on a plane in a way that changed its value.
"A few years ago, I was appraising a Learjet," Simmons told me, "and when examining the metallic paint, I noticed a difference in the reflection of my flashlight. Otherwise, the area was not noticeable. I began digging into this in the logs, which referenced a work order from a shop that was no longer in existence, and this shop was also an FAA repair station. There was no 337 documenting the repair, and the logbook entry referred to the work order. I found the event in the NTSB records that involved a bird strike with geese, and the NTSB gave some indication regarding the level of damage. This was the ONLY description I had to go on and I graded the damage accordingly. This is the type of thing professional appraisers run into."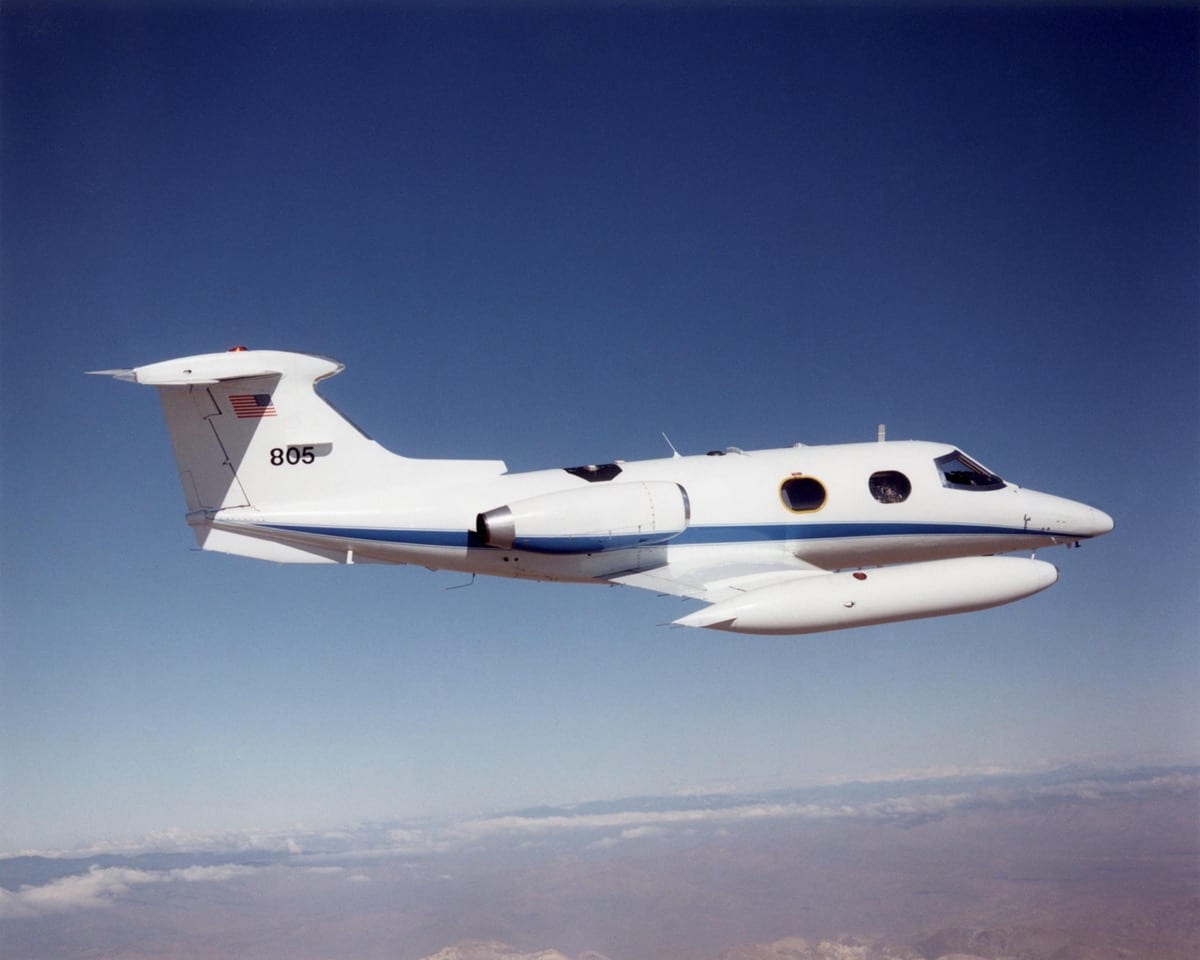 So what about the NTSB? Doesn't it have records of all aircraft damage? No. Only records of damage that both rise to the level of being reported and were reported — which is the minority of damage events.
Also, NTSB data is N-number based, so if an aircraft has a new N-number it can take some serious digging in different places to piece it all together.
Now, as to the question about replaced or restored parts.
I asked Larry Hinebaugh, the executive director of Business Aircraft Records, about that. He said that it depends, but that, "if the component was originally part of the aircraft and then replaced, the record regarding the component is useless and unnecessary to keep as part of the permanent aircraft record."
So I guess the answer to that is you might never know. Like I said at the outset.
Shedding damage history is less of an issue, it would seem, than finding it in the first place. And that's just in the normal honest course of business.
"Folks who are trying to hide repairs from related damage can be very good at doing so," Simmons notes.
Which is one reason, he says, that "normally the market treats missing records as major damage history, because the thinking is that the logs or an entry were lost for a reason."
In fact, even with all of the potential weaknesses of records, about 30% of an airplane's value are its logs.
Still, all of that said, does damage and repair really affect an airplane in a real way? That depends.
"Keep in mind that when assessing the impact of a damage event, we are talking about the market's reaction to this event, and not necessarily about the mechanical repair or airworthiness of the aircraft," Simmons says.
He notes that a damaged and correctly repaired airplane is mechanically sound.
"On the other hand, there are aircraft which are damaged and repaired incorrectly," he cautions.
Which is one reason that damage events — if known — lower the value of an aircraft.
On the bright side, the older the damage, the less it affects aircraft value. Of course, the older the airplane, the older the value anyway…at least until it becomes a rare and valuable antique.