Pipistrel has unveiled the Virus SW 121A Explorer, a two-seat aircraft that has already received certification from the European Union Aviation Safety Agency (EASA).
The Explorer, which is certified in "Normal" category, is powered by an engine capable of running on automotive fuel, company officials said.
The plane is also approved for night VFR operations, intentional spins, and glider towing.
It is equipped with an autopilot, dual touch-screen glass cockpit, dual COM, ADS-B In and Out, haptic stall-warning, full-airframe ballistic parachute rescue system, hydraulic constant-speed propeller, and airbrakes, company officials said.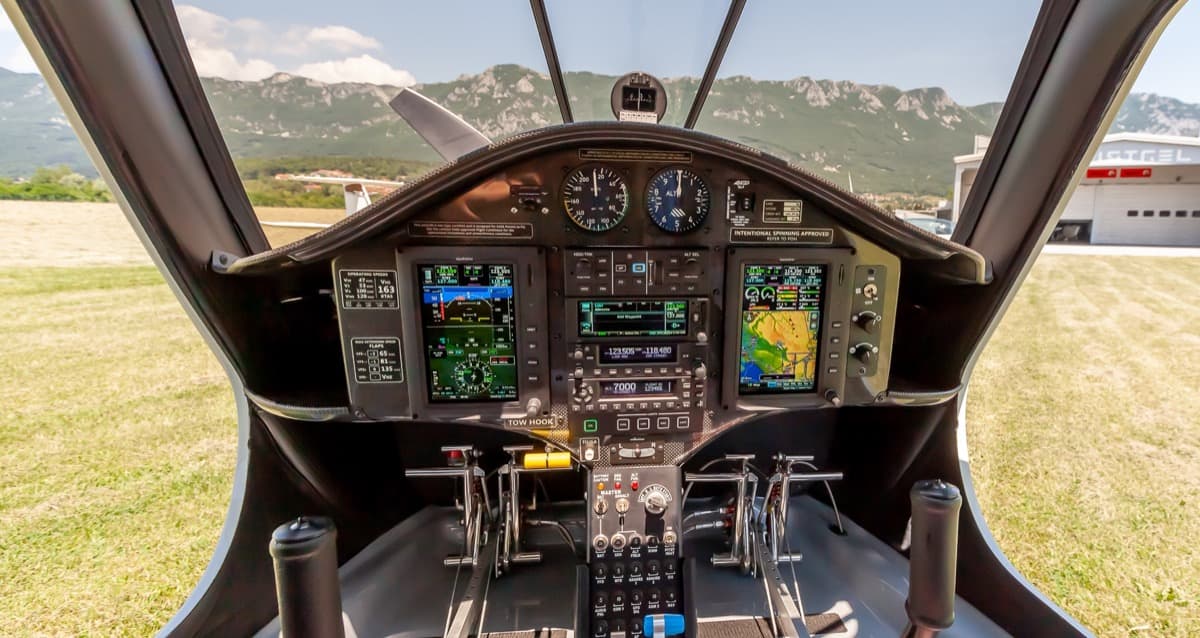 The Explorer can be used for commercial operations, including pilot training, they add.
"The more adventurous owners will appreciate that the Explorer can easily be dismantled in less than 15 minutes and stored in a dedicated trailer," company officials said in a prepared release. "A normal car can tow the aircraft in the trailer, should this be desired, and a hangar is not needed."
For more information, go to Pipistrel-Aircraft.com.