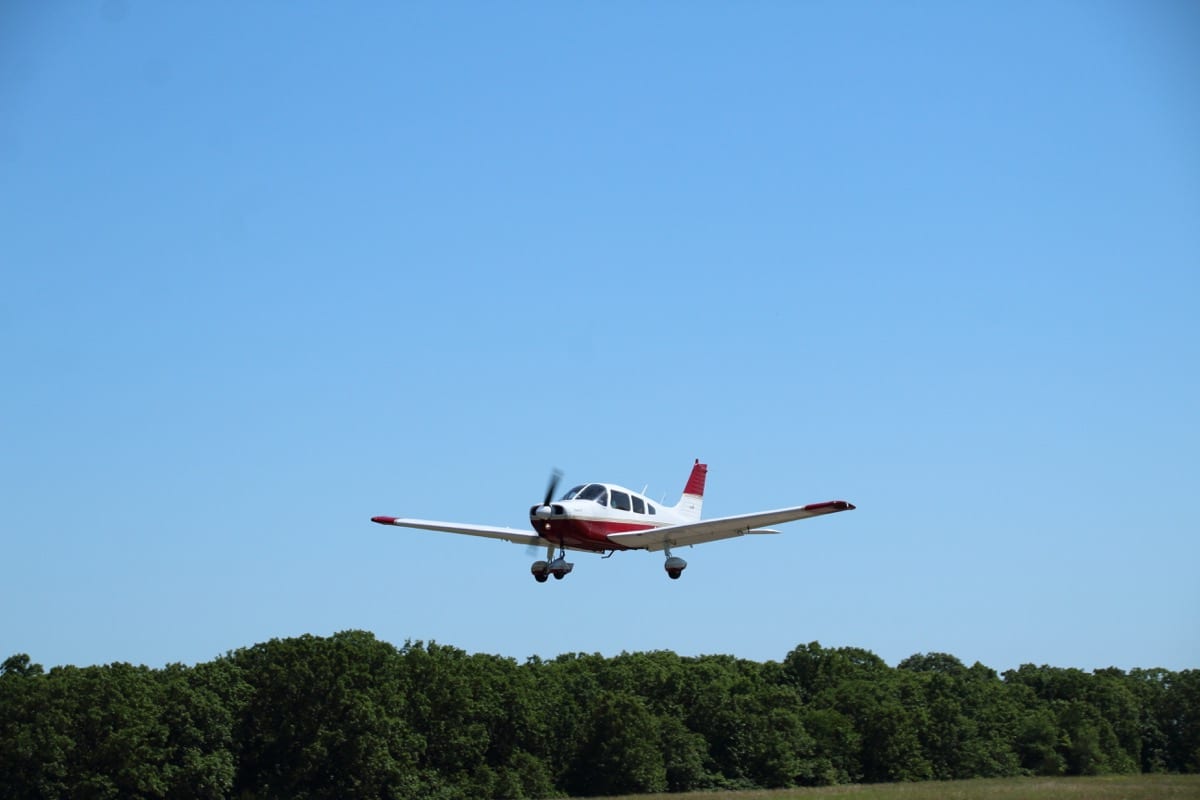 It is early morning as I head for the airport. I have chosen today to make a tribute flight to the airport where I first met Rob, my recently departed friend and fly buddy.
Rob is gone now, but I vividly remember the morning we met. I was a relatively new member of our flying club and flew to an airport about 100 nautical miles from our base to enjoy some $100 pancakes. As I walked into the restaurant, and looked around for a table, someone called my name.
He introduced himself as Rob, saying that he was also a member of our flying club. I was embarrassed that I did not recognize him, but he explained he did not attend many club meetings. Another club pilot was there and we all had breakfast together.
I soon discovered that Rob was a very experienced and knowledgeable pilot. He had been flying for more than 40 years, logging over 3,000 hours.
As I fly this memorial flight to our original meeting place, my mind is flooded with memories of our three short years together.
We were both retired and from the start he must have sensed my intense desire for flying. Rob was a current IFR pilot (I am VFR only) and he approached his flights with great precision. He's owned several airplanes over the years but was finally united with his beloved Mooney, which we called "Yankee."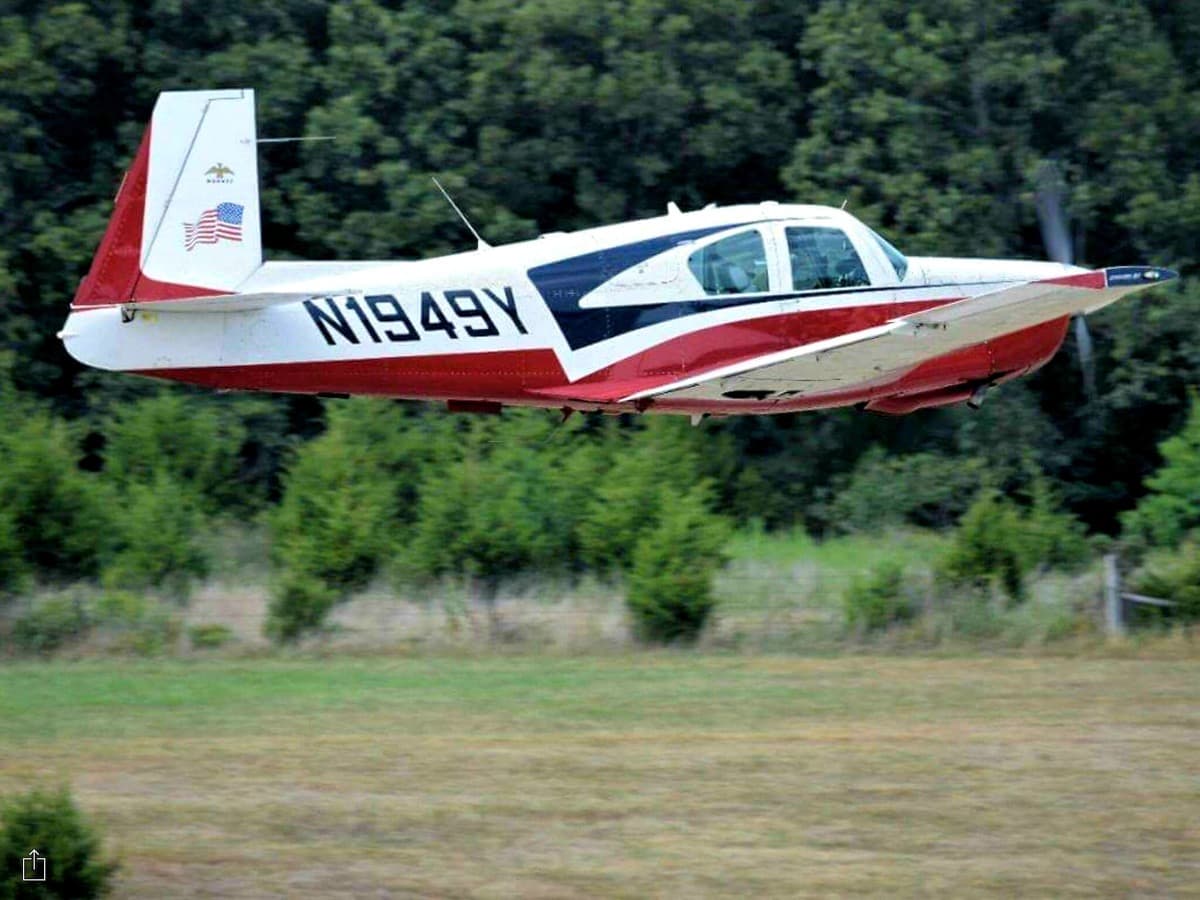 I fondly remember that our so-called "adventures" pretty much all began the same way. We both had homes to maintain and family matters to tend to, but if that was covered and the weather was okay, we would head to the airport and decide where to fly later.
Rob was the "Destination Wizard" for our club. He knew every paved runway and associated local attractions within 300 nm of our base. After we agreed on a destination, I would fly out first because I like to go low and slow. Rob would depart some 20 minutes later because he and his Mooney loved speed and altitude.
He would usually overtake me as I plodded along towards our destination. I would remind him that "Life is short, go low and slow" and he would quote Al Mooney, saying "Life is short, fly fast."
"Life is short, fly fast."
After we were both established on cruise, we would switch to the pilot talk channel and gab about how blessed we were to be in the air.
As a joke I always tried to convince him that the earth is flat: "Look around," I would say, "sure looks flat to me." He would always tell me: "Go up, you are too low to see."
Our destination was usually a restaurant and a bonus was the conversation at the table — we talked about flying, airplanes, flying, pilots, flying, airports, and we "solved" a world problem or two to boot.
Rob was a very good influence on me. He inspired me to fly early, often, and far. Before I met Rob I flew an average of about 35 hours a year. The first year after we met I logged well over 100 hours.
Additionally, Rob's flight precision got me to improve my altitude hold from a sloppy plus or minus 100 feet to 25 feet or less.
We became friends, but with all the time we spent flying together, I'm proud to say we soon became very close friends. I cannot believe he is gone and as I end this memorial flight I feel the sting of the loss and know that he will be greatly missed by many.
When a pilot passes on, it is said that he flies west into the setting sun. Rob, however, flew east. He and his wife bought a dream home on an airport more than 600 nautical miles from our club base where they are currently "Living the Dream." The flying club and I are left to carry on as best we can without them.
If someone has inspired you, or helped make your life better, thank them NOW while they can appreciate it, rather than speak kindly about them after they fly west (or east for that matter). Expressing gratitude now can also make the relationship stronger and better. Showing up at the funeral and telling the family what a great person the deceased was is not the same.
Thanks Rob, you have enriched my life in many ways, in addition to helping me become a better pilot.