General aviation sales rebounded from the doldrums of the pandemic, with the latest figures from the General Aviation Manufacturers Association showing that all aircraft segments saw increases in shipments in 2021, with deliveries valued at $25.2 billion, an increase of 10.2% over 2020.
Piston airplanes sales were 1,393 in 2021, up 5.5% from 2020's 1,321.
But who were the top sellers of the year? A lot of familiar names: Cirrus, Cessna, Piper, and Diamond Aircraft, with a couple newer names, including Pipistrel. The Cirrus SR22T took top spot this year, while 2020's top seller, the Cessna 172 Skyhawk, slipped to second place.
Here are the top selling pistons in 2021:
1. Cirrus SR22T: 230 sold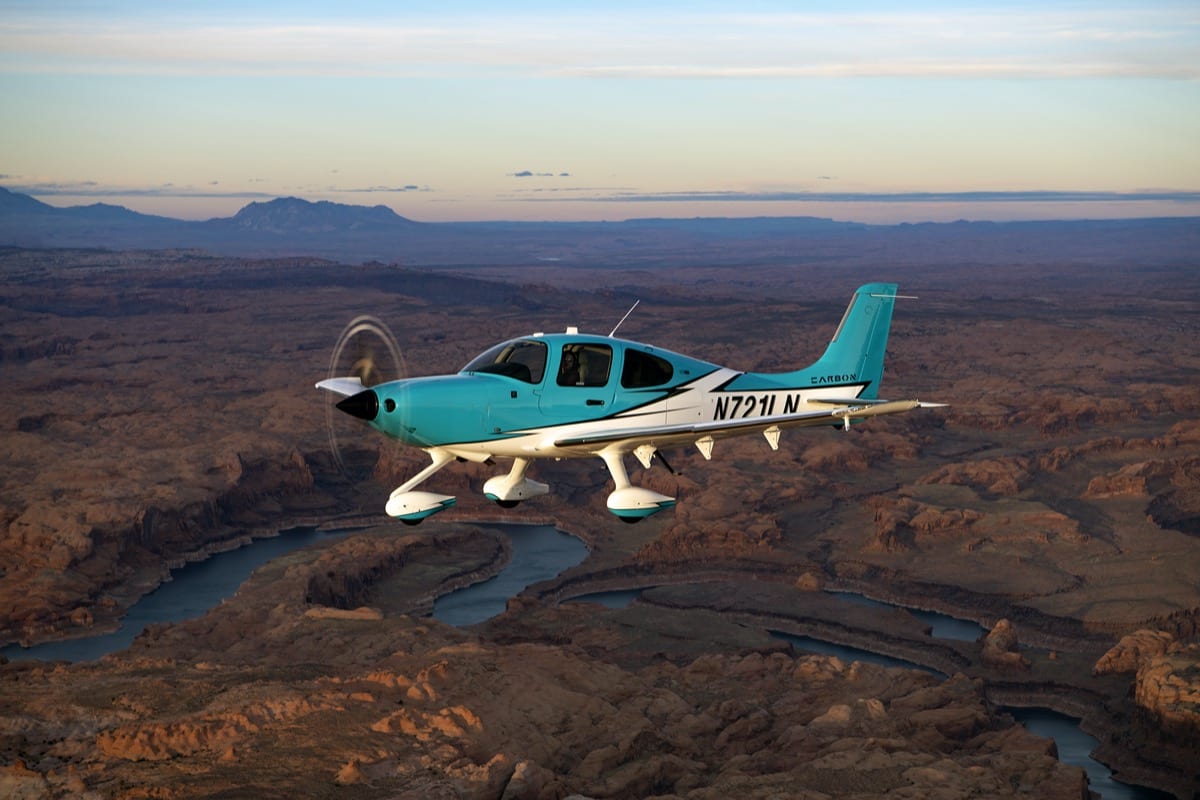 2. Cessna Skyhawk: 166 sold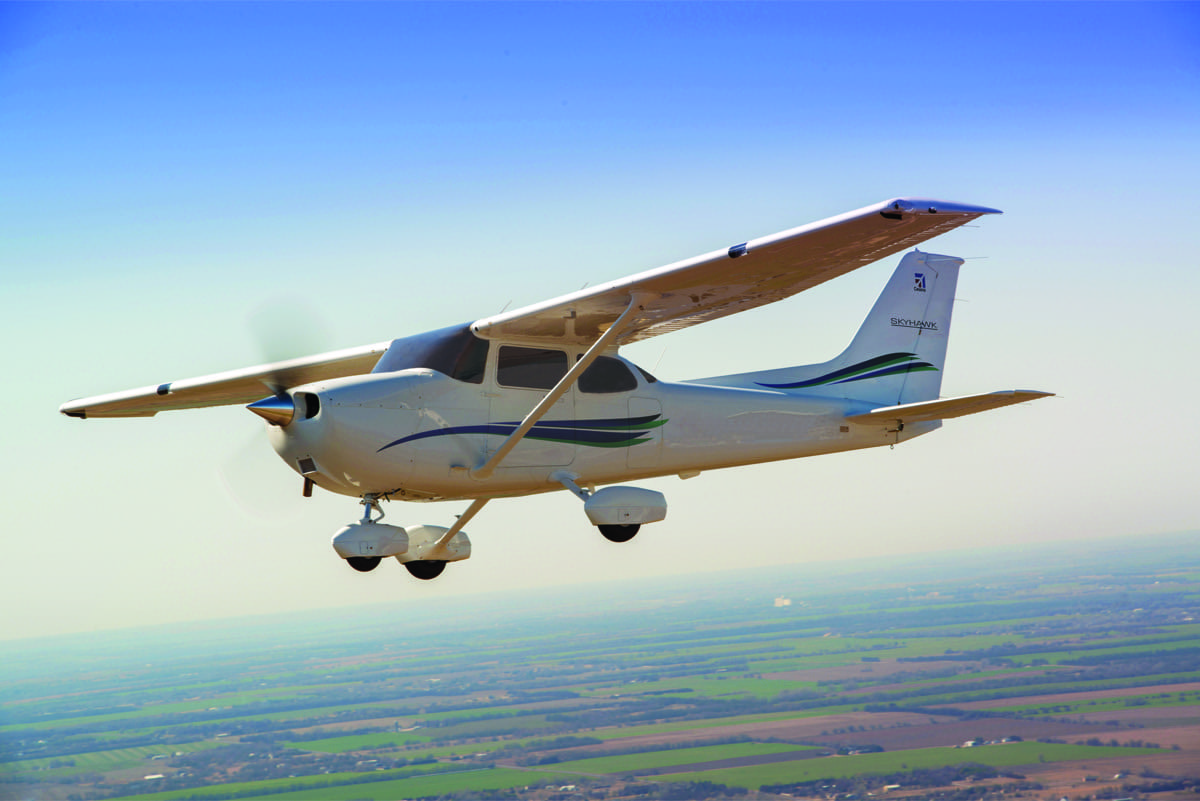 3. Cirrus SR22: 131 sold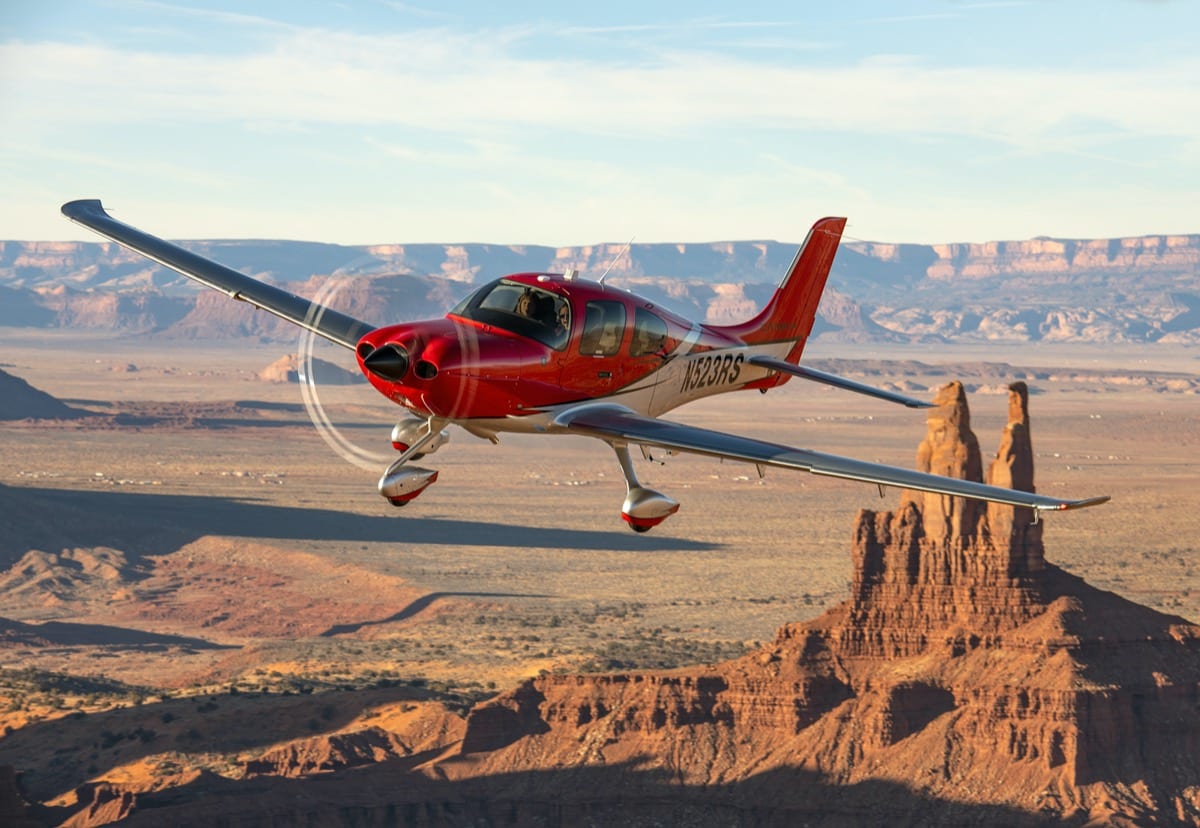 4. Diamond DA40: 122 sold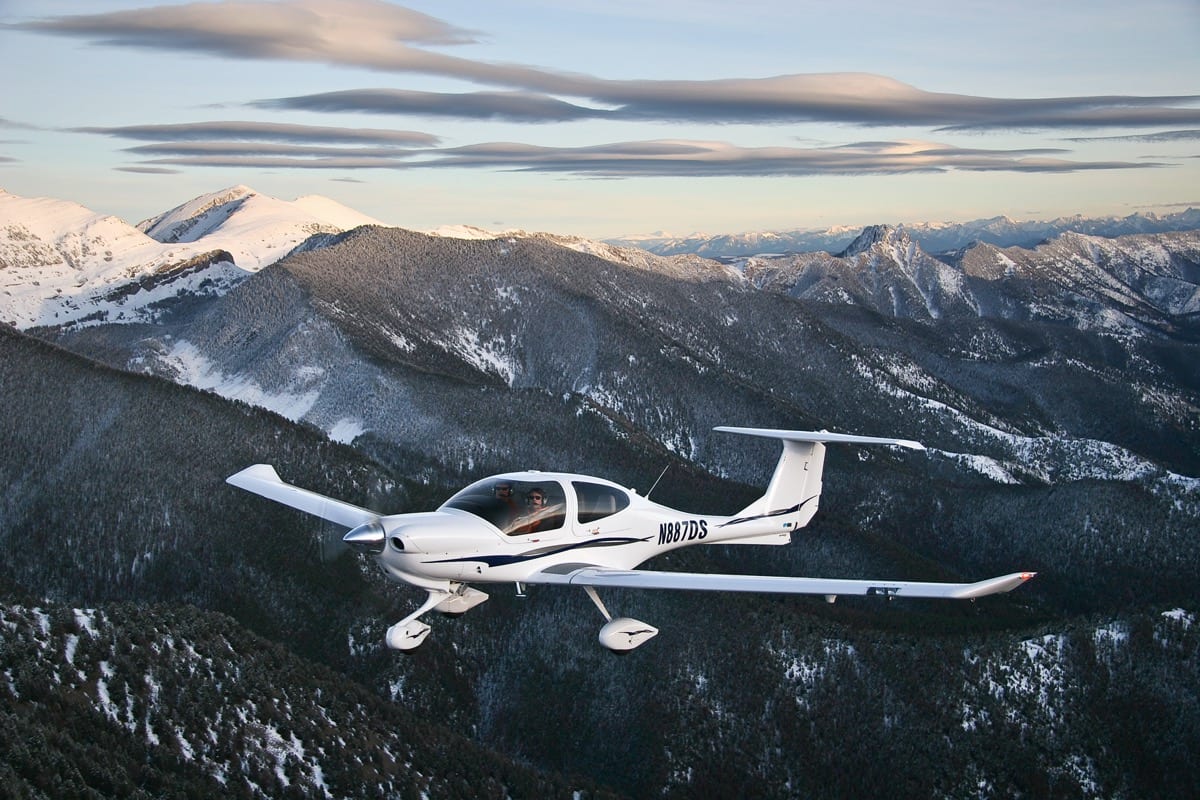 5. Piper Archer III: 89 sold
6. Cirrus SR20: 81 sold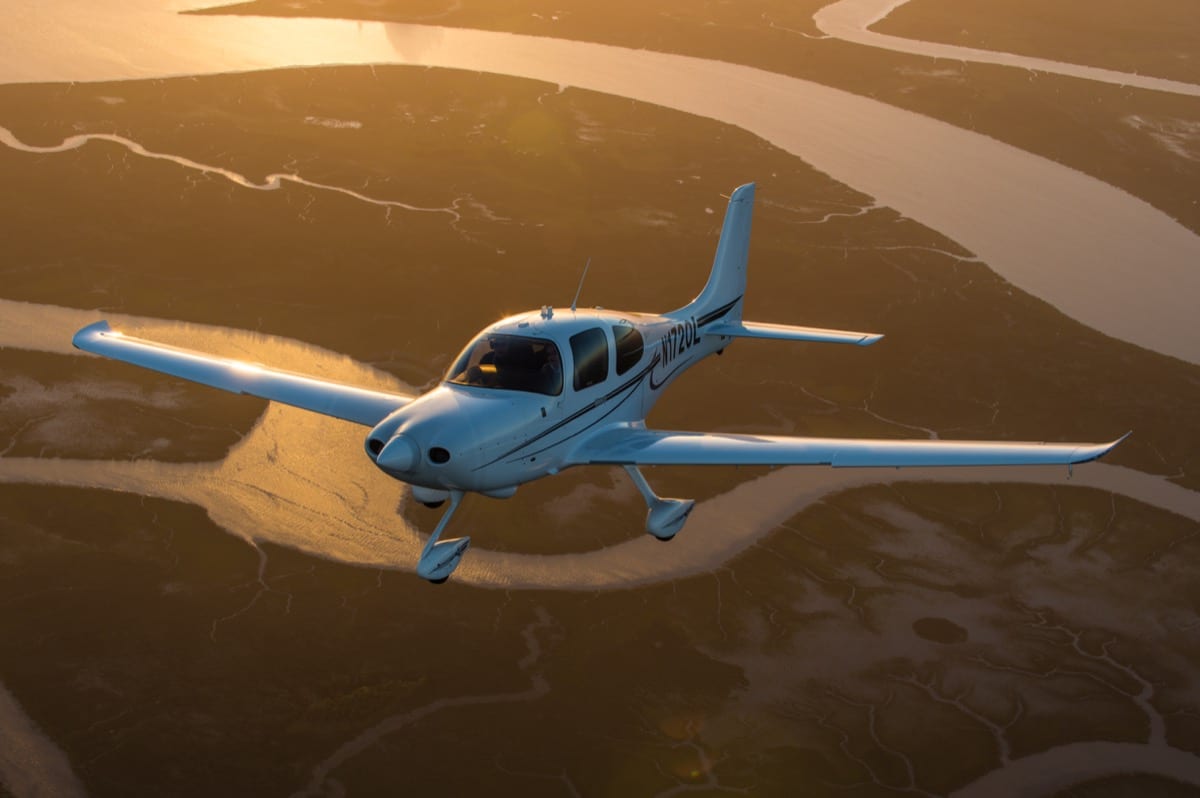 7: Tecnam LSA: 75 sold*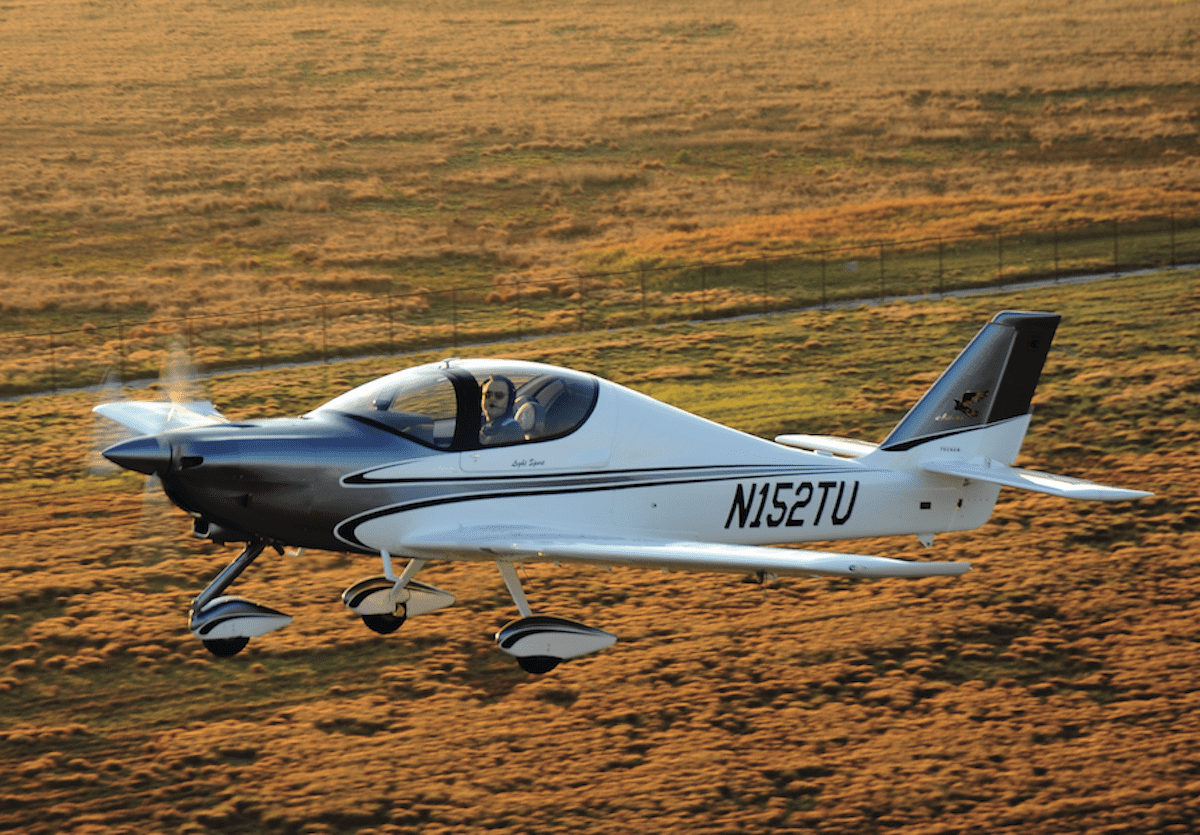 *Tecnam classifies several of its models, including the Astore (pictured), P92, and P2002, as ASTM LSAs.
8. Diamond DA42: 55 sold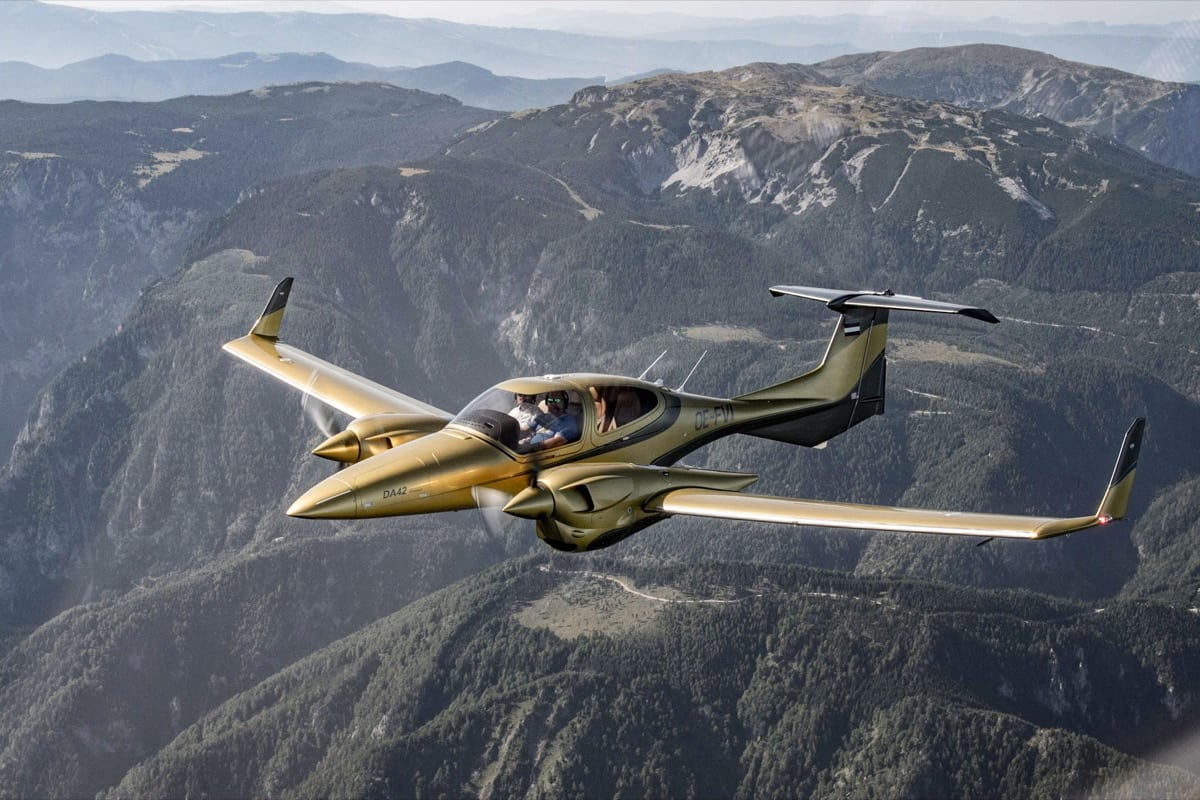 9: Cessna 206: 50 sold
10. Pipistrel Virus SW 128 Velis Electro: 48 sold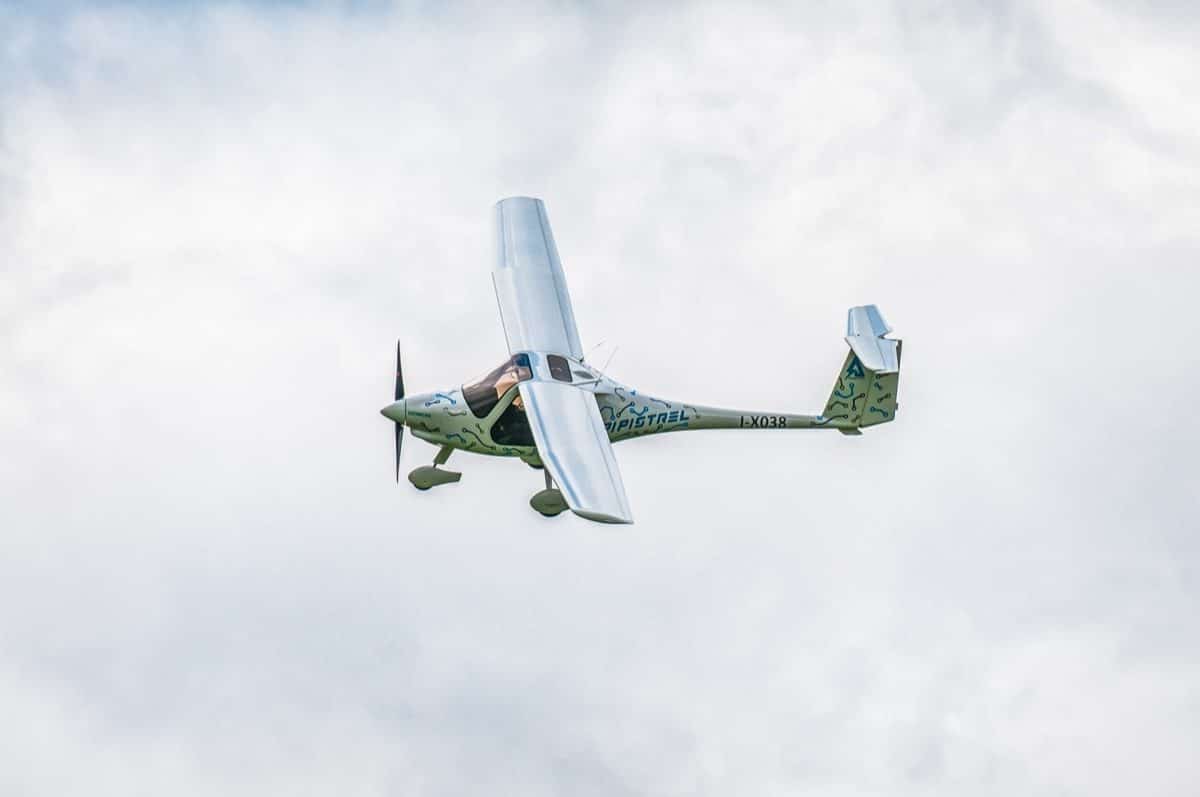 Didn't see your favorite airplane? GAMA's complete 2021 year-end report can be found at GAMA.aero, which includes a breakdown by each manufacturer and each model.
Wondering about Light Sport Aircraft (LSA) and homebuilts? Check out the latest story from our LSA expert Dan Johnson here.